Lifestyle
World Emoji Day: A breakdown of the most popular emojis used in Singapore by Gen-Zs, millennials, and boomers
Cute language
Communication has certainly evolved over the years – brick cell phones with antennas have transitioned to sleek smartphones that weigh 20 times less and perform 50 times better. With technological advancements, even the way we speak to one another has changed; we have new jargons, animated video calls, and the most popular of all – emojis. If someone told us ten years ago that these tiny and cute faces would actually replace some of the words we use daily, we wouldn't have believed you. Last we checked, new languages take decades or centuries to take hold but emojis ascended to that level almost overnight and it now has its own day on 17 July.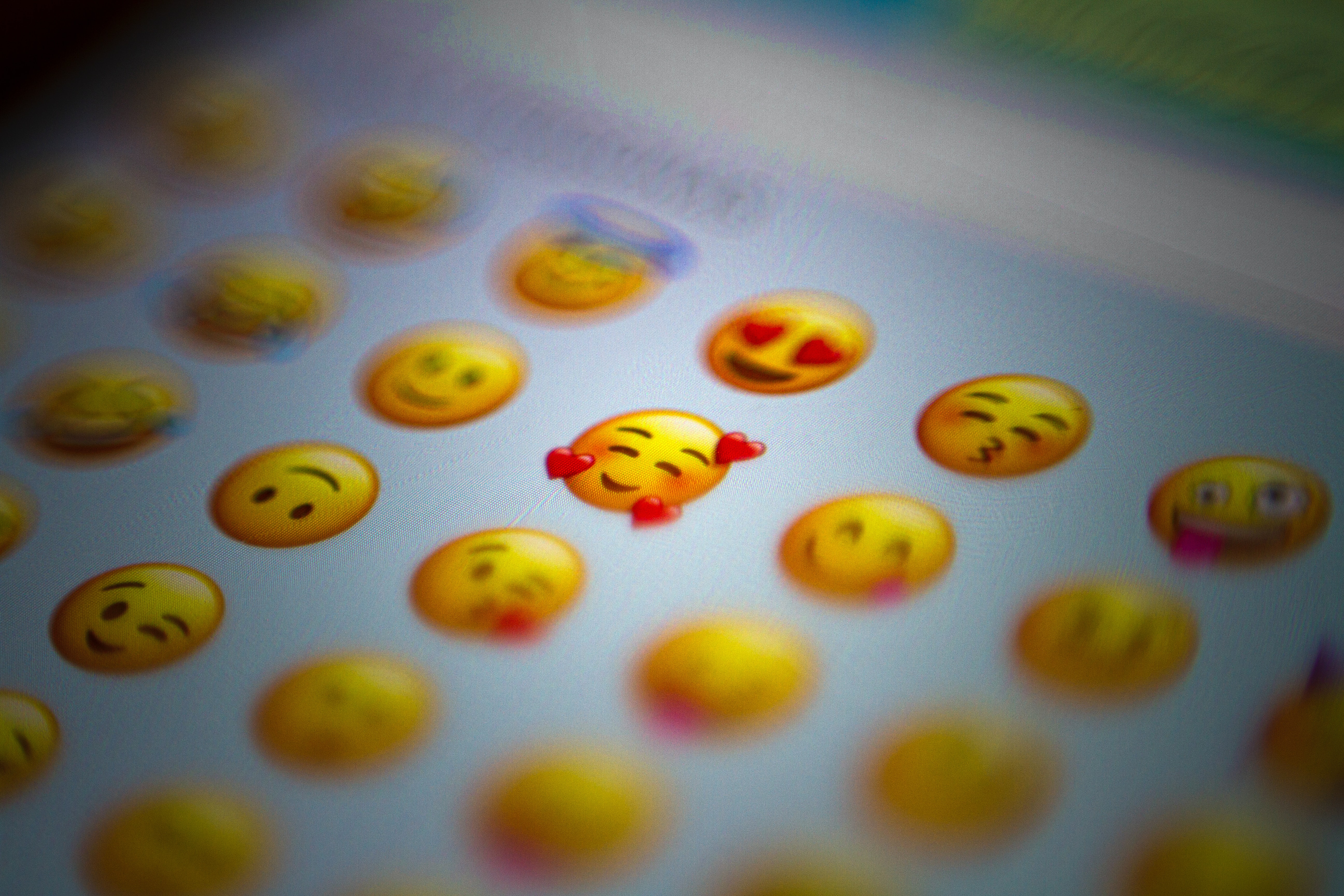 With millions of people on Facebook and Messenger (no shame in using the app, we know you still have it at the very least), the social media site has gathered some very interesting statistics on some of the crowd-favourite emojis in Singapore according to age group – let's take examine them.
Most Gen Zs love to poke fun at those older than them, calling us old as if we are some prehistoric fossil or relic but the truth is we are very similar groups of people. At some point during the ongoing debate of how millennials are dated, the crying-from-laughter face emoji is considered passé and that smashing random letters on the keyboard is the new LOL. Much to their dismay, Gen Zs are still using that emoji, the tilted variation, and the wide-smiling face just like millennials – sorry to break the news.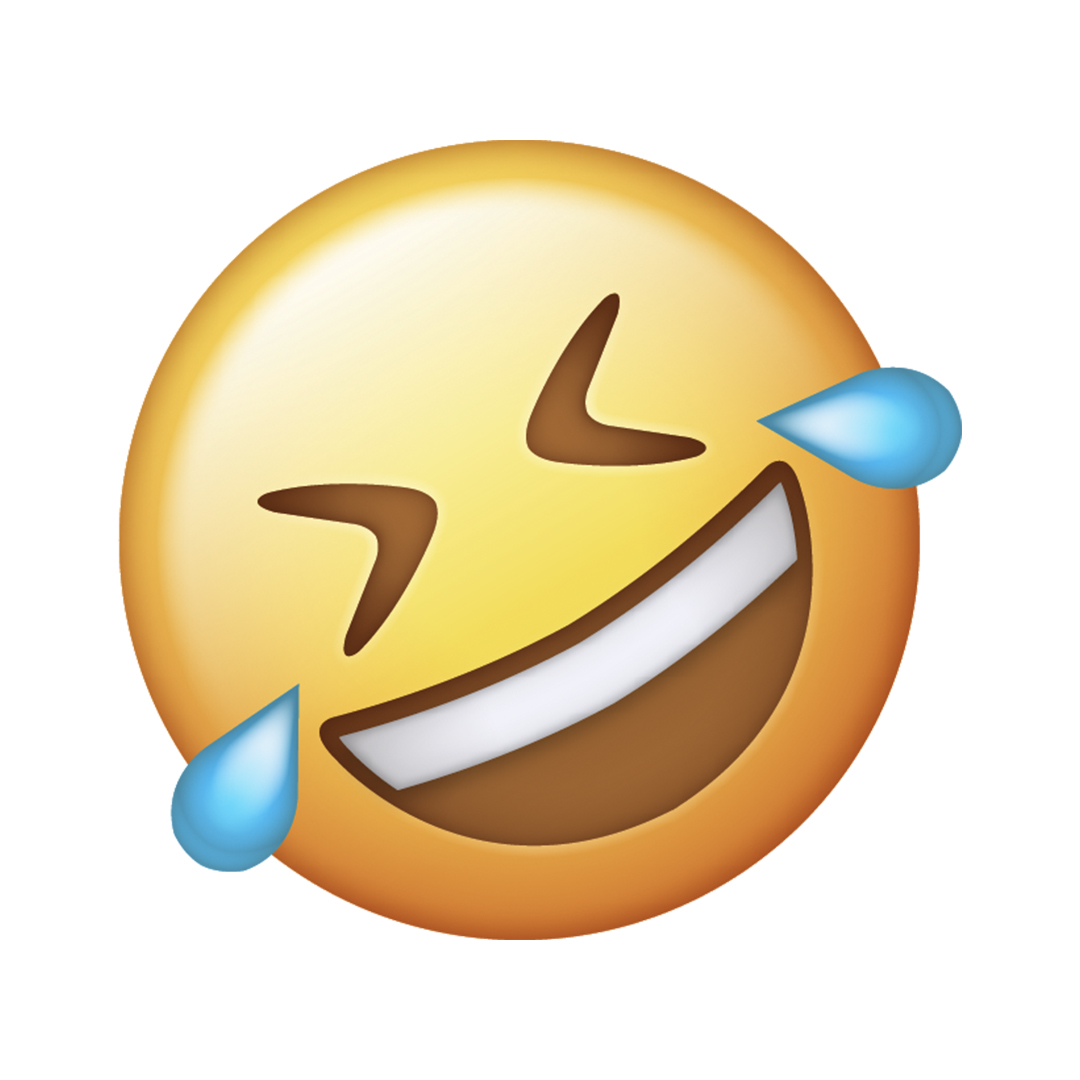 The older generation, lovingly known as "boomers", is arguably the biggest pool of emoji users, maybe because they are too cute and it's hard to resist or it's just easier for them to get the message across without having to use fancy words. Regardless, emojis have become a love language for boomers – they lean heavily towards the praying hands, thumbs up, and red heart emojis when conversing with others.
We all know how much Singaporeans love their food and it's the same when it comes to the food and beverage emojis. With the addition of the bubble tea emoji last year, it has been crowned as the most popular edible emoticon, somehow we saw this coming. Now for you cheeky readers, you might be thinking: "What happened to the eggplant emoji or the peach emoji?" First of all, get your head out of the gutters. According to the stats, Singaporeans prefer to use the mushroom, tomato, lettuce, and salad bowl emojis. Confused? Yeah, beats us as to why we differ so much compared to the rest of the world on this but it is what it is.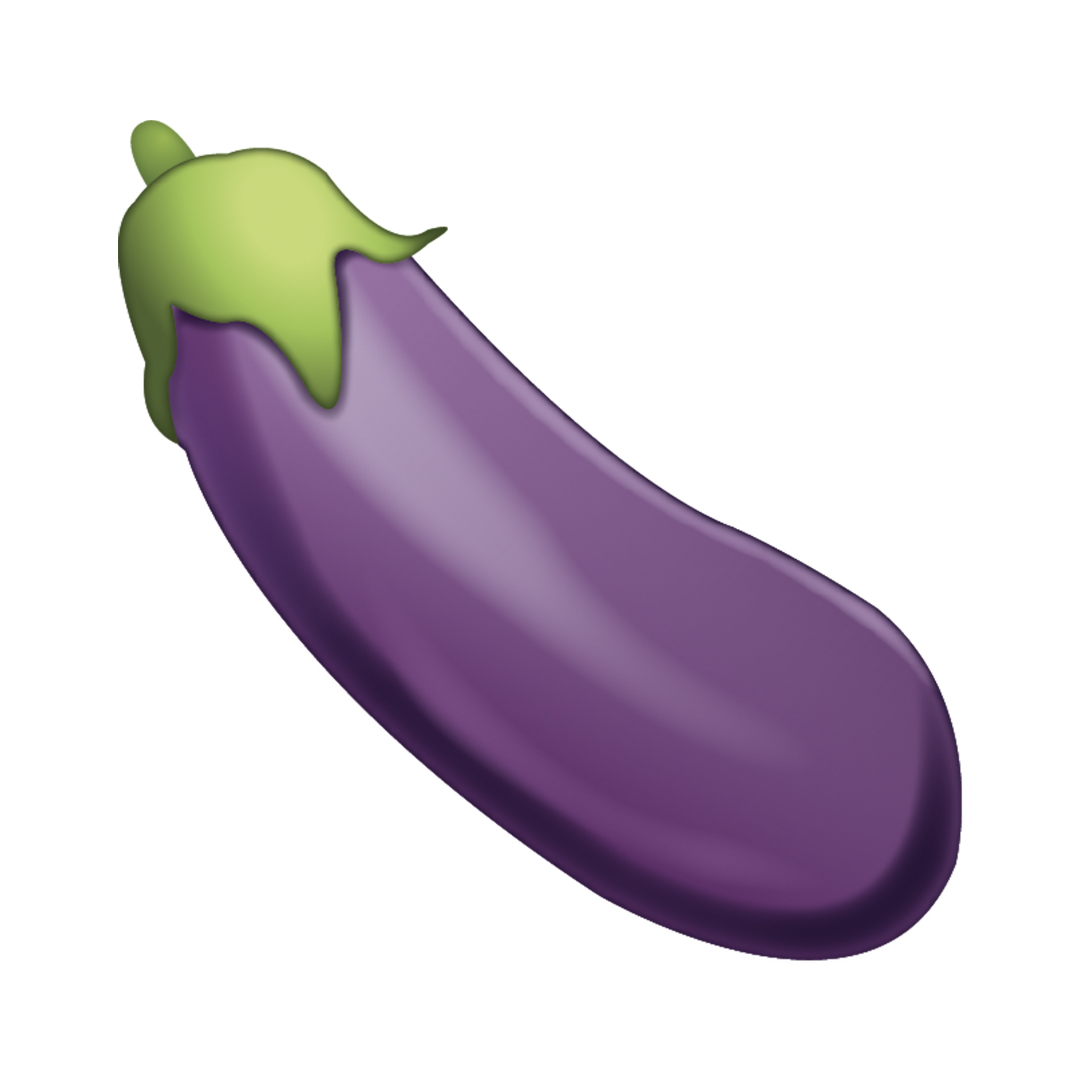 Thanks to the pandemic, face masked, injection, and virus emojis are being used in countless conversations because this is our tragic reality while trying to curb the spread of infections. Hopefully, in a couple of months or a year, the palm tree, Eiffel Tower, and safari animal emojis will replace these sickly ones (insert crying face emoji).