Singapore's food culture is intrinsically tied to many of our identities and memories. We grew up eating breakfast – kaya toasts, soft boiled eggs with soy sauce, and a cup of milo or coffee – at our neighbourhood coffee shops. For many families on the East of the island, Chin Mee Chin is one of these eateries with a strong legacy, with 80 years in the business. But as the world evolves and with cafés popping up all over the enclave, Chin Mee Chin is evolving with it.
After a long-drawn out hiatus, this iconic food haunt is being revitalised, thanks to Ebb & Flow group, a food and beverage acquisition company. To our delight, the confectionery is also revealing an extension along Chapel Road, which increases seating capacity while retaining the nostalgic interiors with the original mosaic flooring, tiled walls, marble table-tops, and wood chairs.
"Our goal is not to modernise Chin Mee Chin into another brand, but to preserve the heritage and keep the spirit of the Hainanese bakery as far as possible," said Ebb & Flow group's chief executive Lim Kian Chun, who grew up with the Chin Mee Chin family as his neighbours.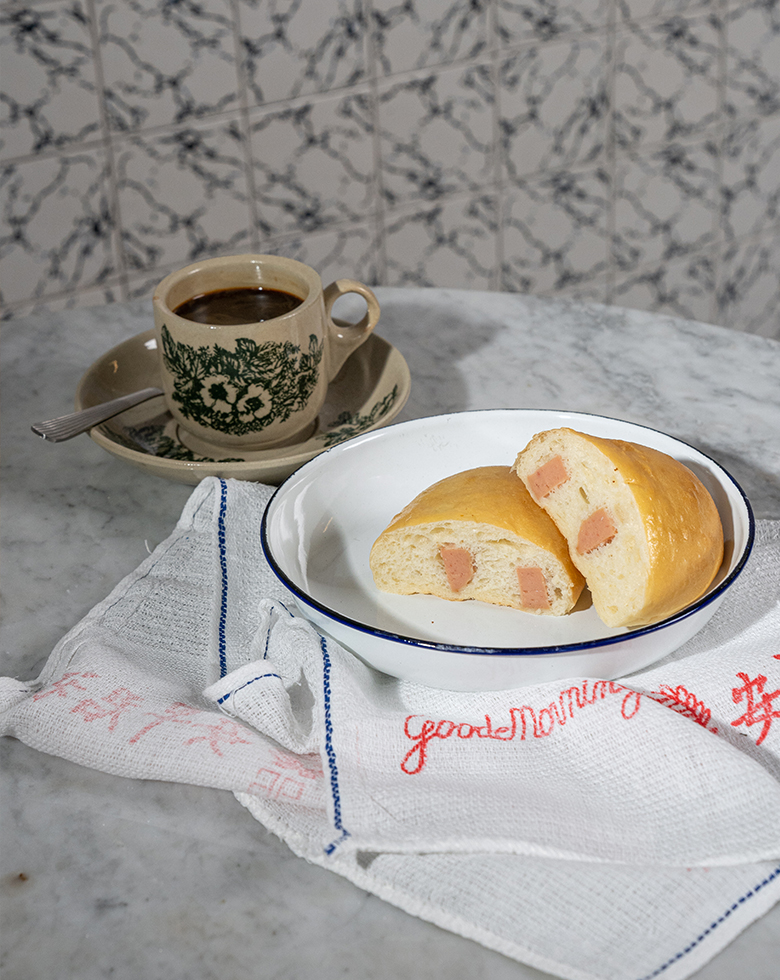 The group is working closely with Sharon Tan, the granddaughter of the confectionary's late founder, and her mother who is the managing partner, to preserve the flavours that Chin Mee Chin regulars crave while tweaking recipes for quality, consistency, and the inclusion of new ingredients.
Customers can expect new items on the menu that reflect what is trending in the food scene at the moment such as the airy and light, coffee gula melaka chiffon cake, decadent peanut butter and chocolate tart, and a layered cheesecake brownie.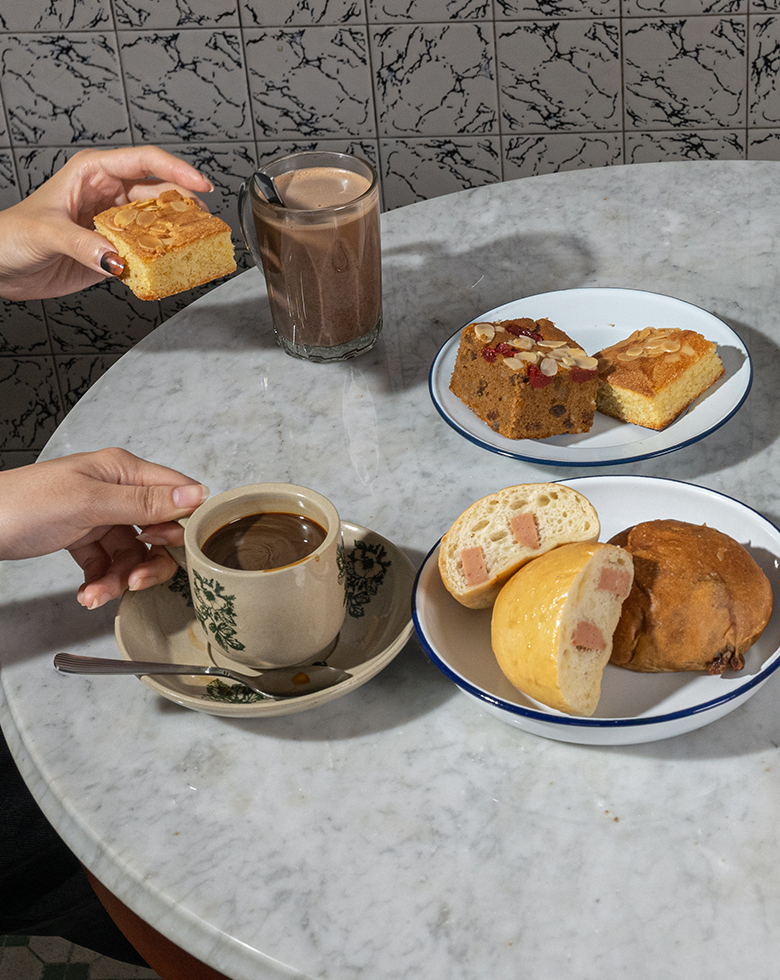 Lovers of traditional bakes need not worry, the confectionary will continue serving some of their key items such as plain cupcakes, luncheon meat buns, spicy dried shrimp buns, and the breakfast staple – charcoal-toasted toasts that are accompanied with the usual works.
Visit Chin Mee Chin at 204 E Coast Rd
Opening hours: (Tues-Sun) 8am-4pm
Click here for more information.