Here comes the opportune time to recalibrate. A new year always bodes a fresh start, and the perfect opportunity to not only to set goals — but to actively work toward achieving them. But change, albeit positive health-related change — is no mean feat. Which is why we do need some accountability in the process.
So we scoured the market for a fitness change maker. A solution that can not only help achieve our goals, but one that monitors us — one that keeps us on track… even one that keeps track on the quality of our slumber. The smart watch that is Huawei GT3 Series Watch.
This super savvy smart watch is not only sleek but also holds fitness tracking across a variety of activities. The staggering range of more than 100 sports modes, includes running, cycling, hiking, and swimming, to enable the pursuit of any interest you see fit for the new year. Whether you're opting for laps at the pool or sweating it out doing Zumba in the dance studio, you can enjoy your workout to the fullest with the GT3 as your trusty goal-tracking companion.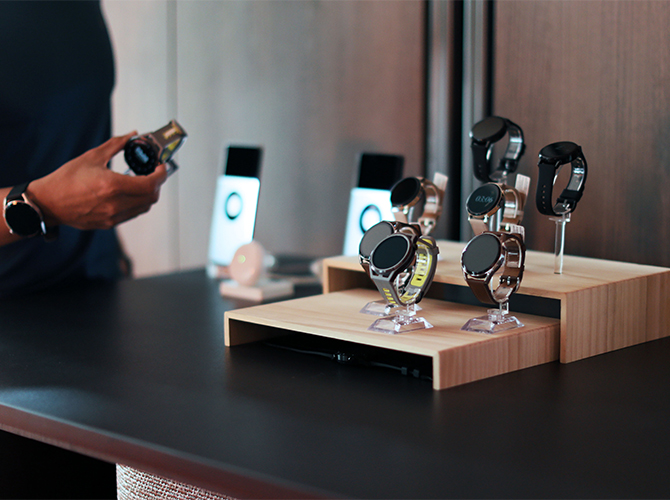 With high performance and a beautiful AMOLED display, the Huawei GT3 features an impressive suite of workout tools specially designed to track, monitor and to guide you though your health and fitness goals for the new year. You can also count on its long-lasting battery performance, with an incredible lifespan of up to 14 days.
But gadgets alone are not a silver bullet solution. Of course, dedication and enjoyment come hand-in-hand with progress. We spoke to Faiz Aman — one of Singapore's top Zumba instructors about tips on how to embrace a new approach to yourself. Here's what he had to say on keeping yourself motivated and fitness tips for the new year.
Find what works for you
Doing something you love is the most important thing when it comes to self motivation. For me, dancing has always been something that excites me the most and keeps the fire burning. It keeps me moving and healthy! Finding motivation can be a challenge at times, especially when it comes to fitness but if you find something you're interested in, taking the first small step is all you need to get started! Sometimes when my tracker rewards me with a badge or a medal because I achieved a milestone, I become motivated to do more. Having a tracker does makes a difference to be that buddy to give you an extra push and tell you that you are making progress!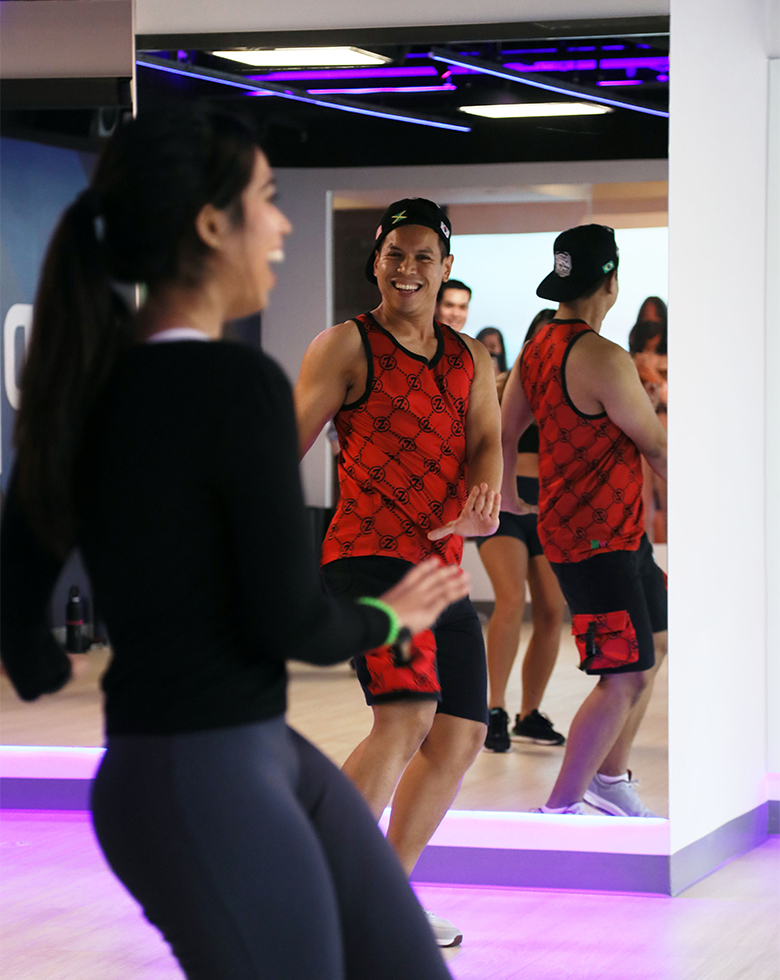 Don't compare yourself to others
If you're starting a new workout routine, remember to take baby steps. Set small achievable goals. Don't compare yourself to others. But if you're already on a regular routine and are thinking what is the next step you can take, try a new workout or set bigger goals for yourself. Go out of your comfort zone.
Music can be a great place to start
Play your favourite feel-good song and go crazy for 5 minutes! When your favourite jam starts playing, trust me, your body will just want to move, be it jumping around the house, going for a short run or dancing however you like.
Find out more about the Huawei GT3 Series here.