As the year draws to a close, we're all inevitably looking forward to what's next. The promise of a new year lingers, with new experiences, new adventures, new opportunities and of course, new goals. It's no surprise that alongside traveling more and finding contentment at work, getting healthier is a key priority as 2022 kicks off. And whilst most endeavouring to take on the task of health-betterment understand the basics of nutritional eating and working out consistently, how do you know if your daily activities have caught up with your ambitions?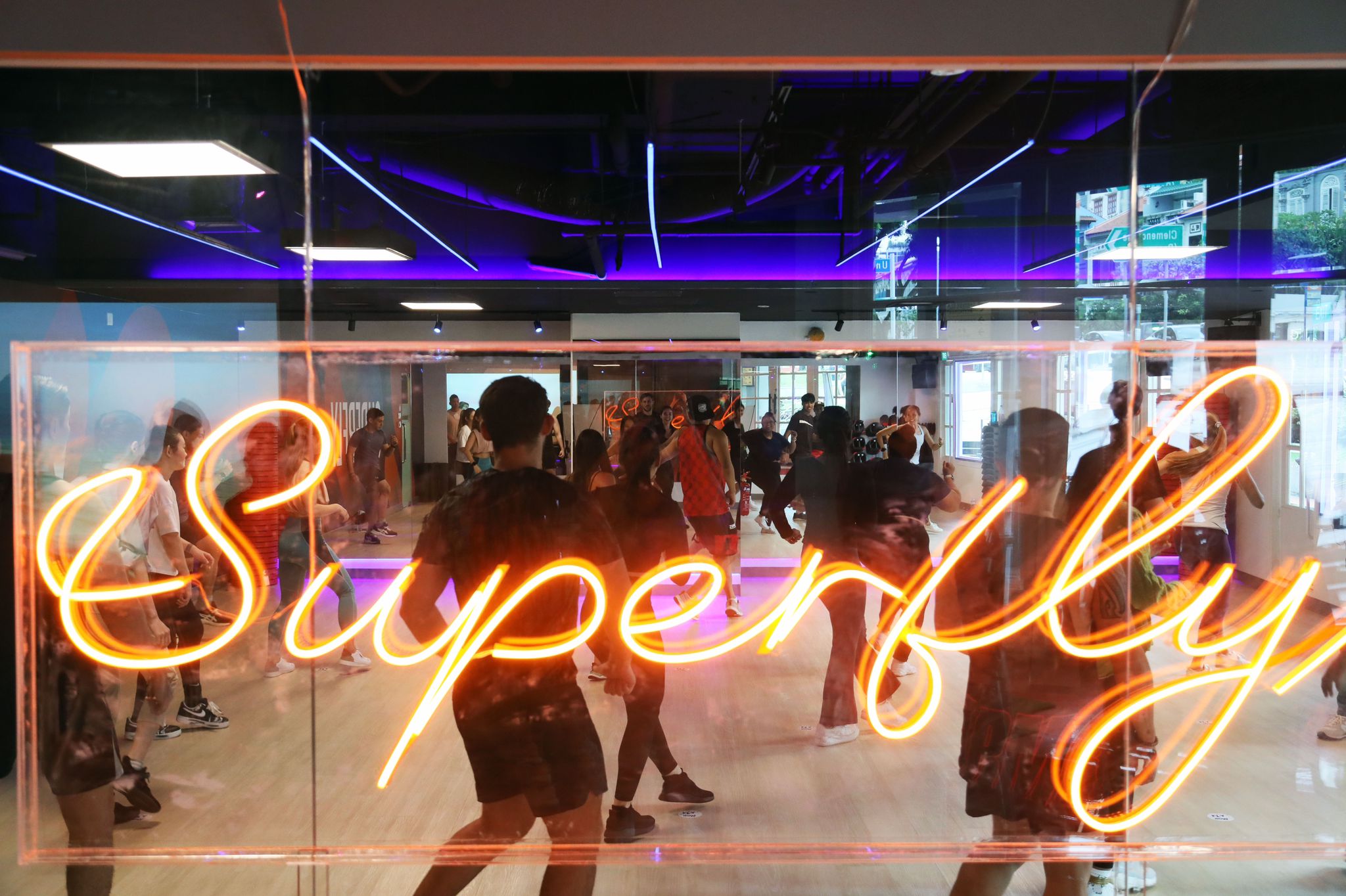 That's where the ultimate lifestyle  companion can help. Two weeks ago, the team at Buro. came together with 15 of Singapore's fitness-lovers for an exclusive Zumba class, to unveil the new Huawei Watch GT 3 series – the smarter way to keep on track. Hosted by Superfly Studios in Robertson Quay, attendees of all fitness levels to the event, were treated to a chance to experience the features of the newly released smart-watch for themselves. From measuring standard heart rate, calories burned and steps taken, to more sophisticated features such as a count of oxygen levels and personalised workout advice, attendees quickly customised their watches to their individual styles and focus areas.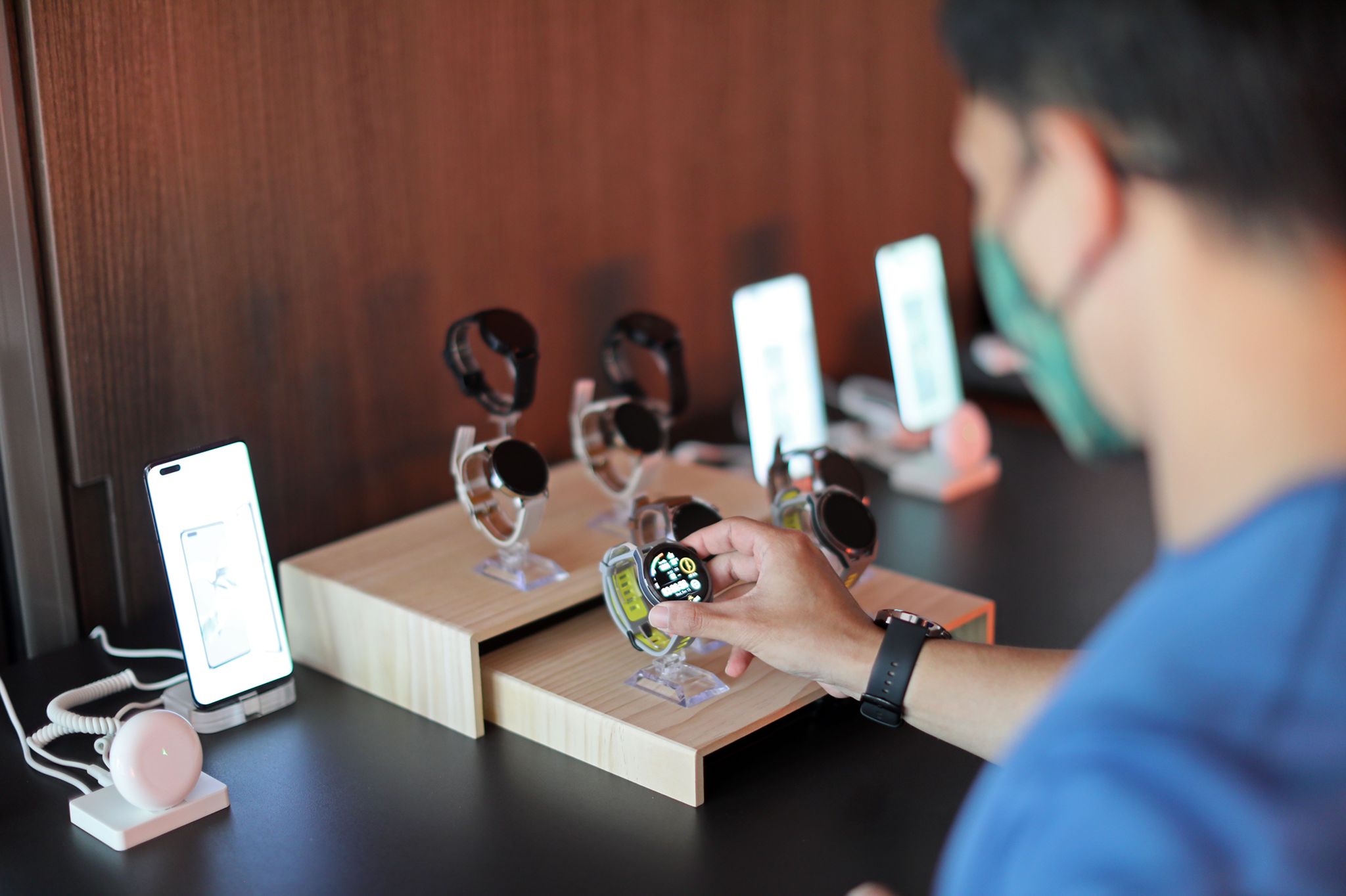 The slick new gadget also offers a multitude of other benefits including blue-tooth connected calls, an elegant, bold and smooth design, interchangeable straps and personalised digital watch faces via your smart phone. It also boasts an impressive battery life, with one charge lasting between 7 to 14 days depending on the size and model.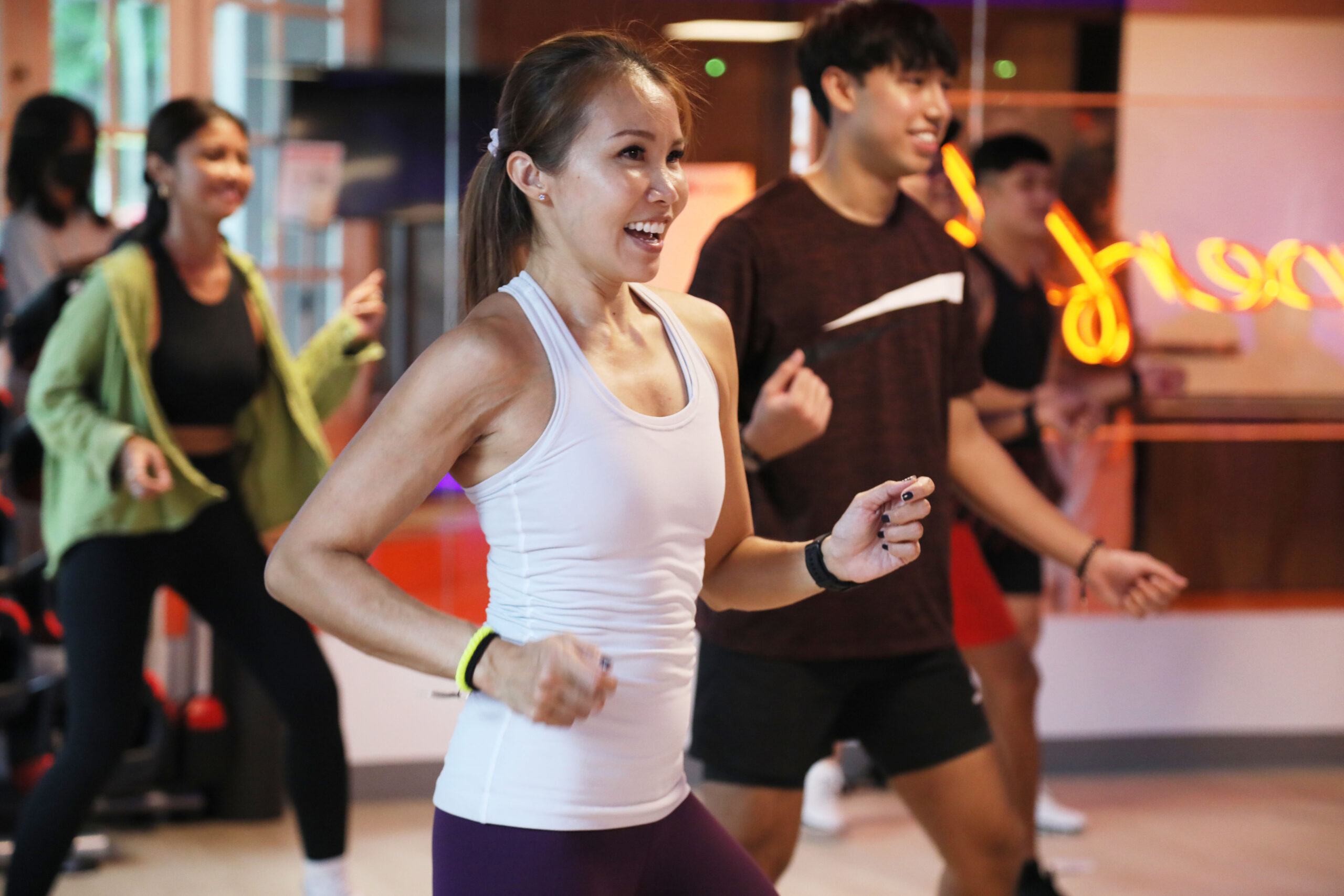 After a short meet and greet with an introduction to the watch complete, our attendees were now buzzing with anticipation and ready to dance!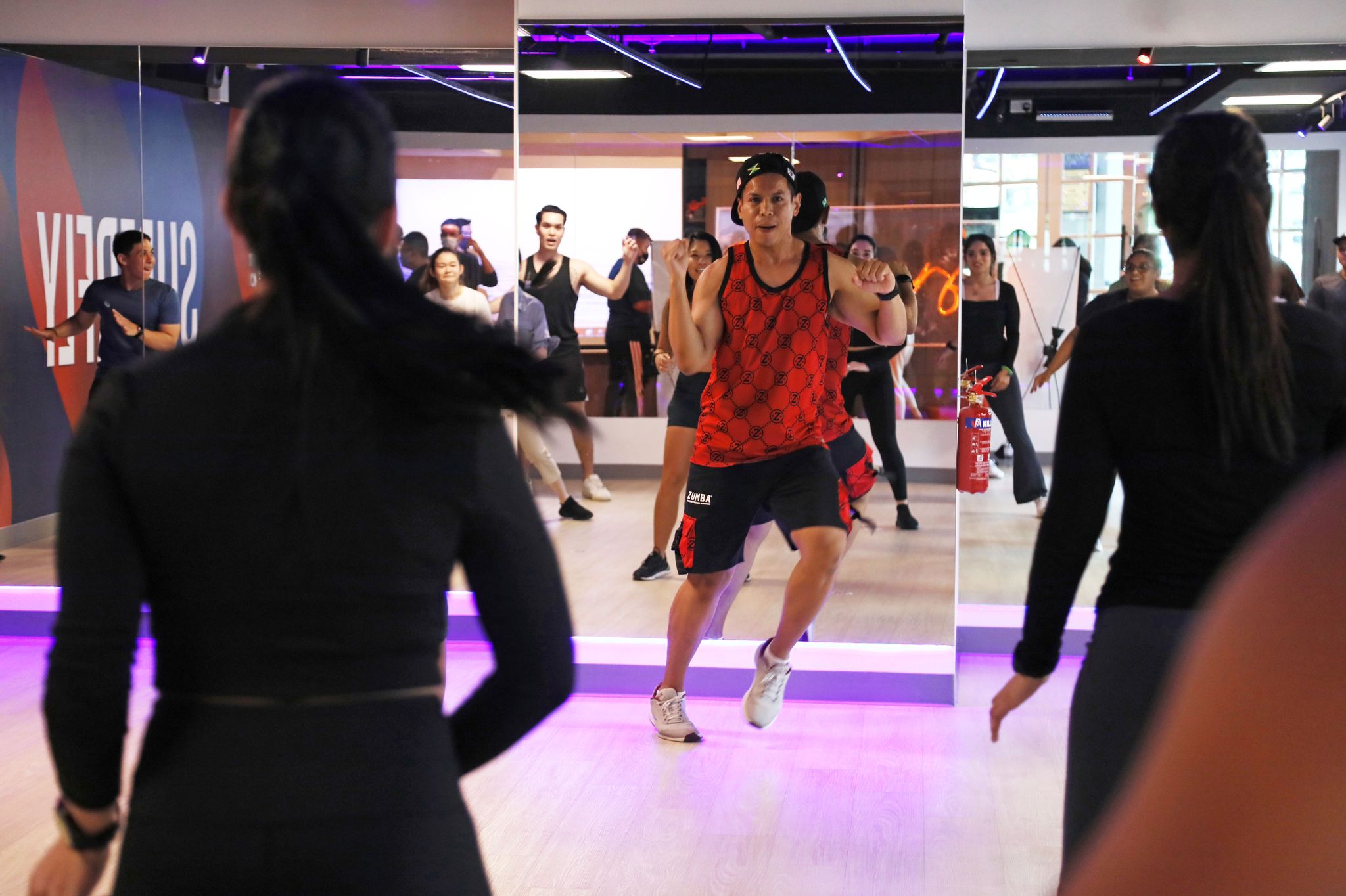 Leading the class was Faiz Aman – one of Singapore's most popularly coveted Zumba instructors. Currently teaching across a multitude of locations and a Sports Singapore Ambassador, Faiz took our excited group of fitness enthusiasts through both a fun and challenging 60 minute routine of Latin-inspired dances and more.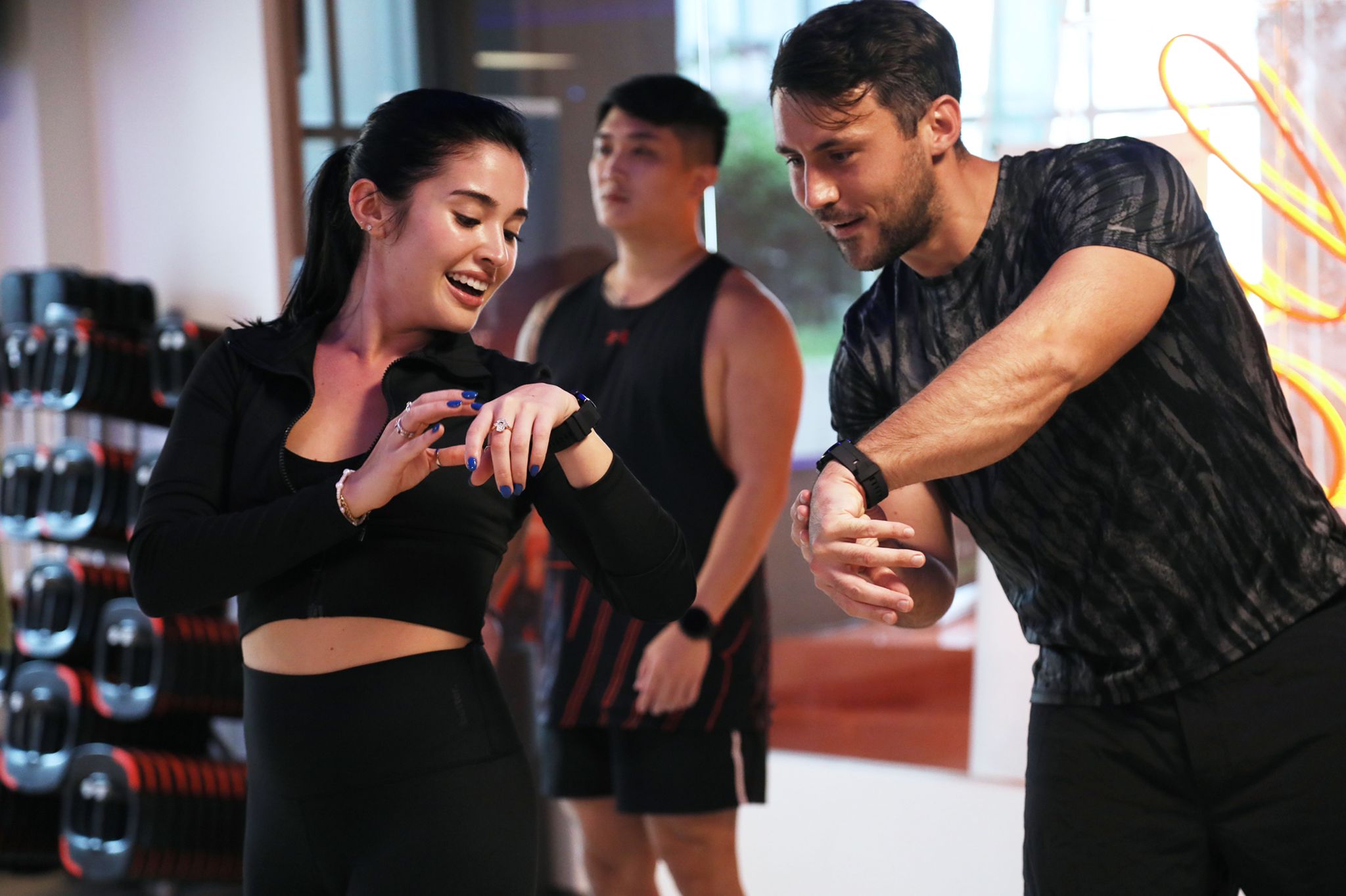 Between sets, participants had a chance to check on their health status via their watches, having pre-set the workout to dance mode. The brightly lit, spacious studio at Superfly provided the ultimate back-drop for the class, with the sun beaming in from the large windows and the music clear and adrenaline-pumping from the professional sound system.
After a gruelling hour, the music stopped but the buzz did not, as participants excitedly shared their unique workout outputs from the session. We all headed out to grab a refreshing juice and compare notes on our fitness journeys and discuss the watch at length. The key takeaway? It's so much easier to be healthier when you have the ability to track, trace and tap on to your goals on a daily basis. From workouts to sleep to healthy patterns, it seems your best 2022 self is just a click away from your wrist.