Let's address the elephant in the room: Millennials and the automotive industry. It's no secret that owning a car in today's climate in Singapore isn't the most affordable step to take, in lieu of the many hurdles an adulting millennial has to face. It certainly isn't the first big thing to save up for either — naturally if you're thinking of settling down — the wedding and BTO (Build To Order) proceedings would be matters of great urgency. Not to mention, they are behemoth expenses. Add to that, the zeitgeist of ride-hailing services, car rental services, additional train lines, and other luxuries (like travelling to colour our Instagram feed) that a huge chunk of our monthly paychecks are going into. In the grand scheme of things, even if you had money to blow, a car purchase wouldn't be at the top priority in your expenditure.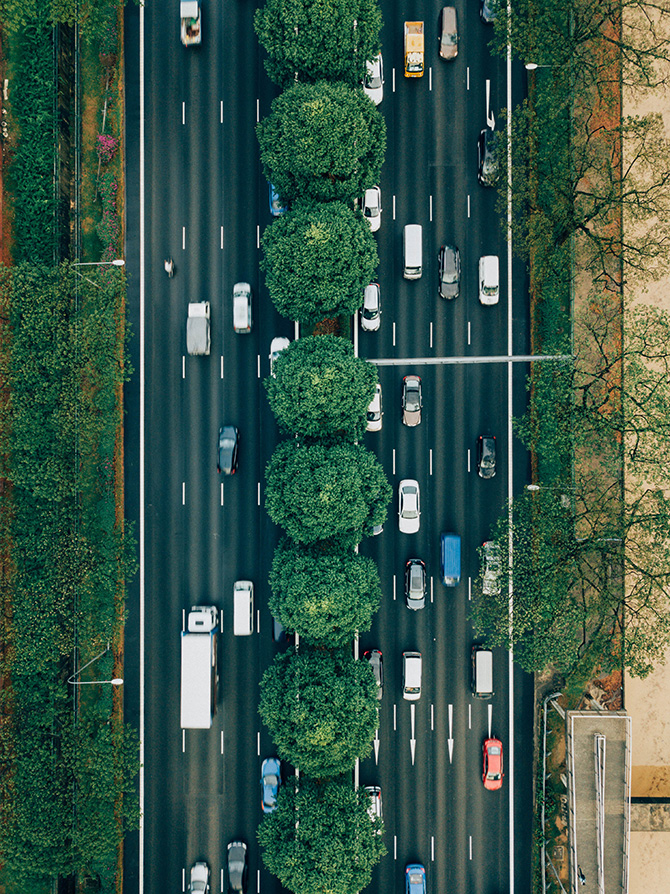 Our parents of the last millennium certainly didn't have these illustrious options going for them. Also, cars and taxes were relatively cheaper back then. Which begs the question, what is car ownership going to be like in the next 50 years? Will it still be valued as an object of social status, or sized down for accessibility and convenience?
It might be too soon to tell but it certainly feels like we're gearing towards the latter. In the past few years, the state of automotive companies have been leaning towards non-committal. Just like how an average millennial's only existing relationship is with his or her dating app. Cars have followed in that retrospect — for instance: Subscription services that have been on everyone's lips.
Namely Access by BMW, which comes with its own nifty app. Where you pay a monthly subscription fee, including insurance and roadside assistance for a rotation of vehicles of your choosing. A pretty sweet deal for those who fear commitment — after all, ten years tied to one car really does seem like a long time. Apart from reputable brands providing that alternative, new start-ups have also come into the picture. Like Carro, a local subscription-based service that allows you to peruse automobiles that range from your trusty Toyotas to a luxurious Benz in the event of a special occasion. It does seem that subscriptions are taking over most business models, after the massive success of Netflix (R.I.P cable) and ClassPass, which is probably why the fitness scene in Singapore is blowing up bigger than ever before.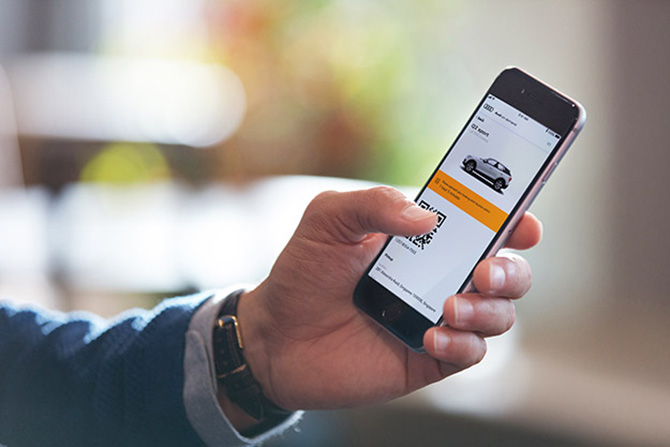 Brands like Audi are also treading the same path but in a different service — with its car rental platform that eschews the hassle typically tethered to most existing brick-and-mortar models. Gone are the days where you have to travel to a certain industrial hideout to lock down a car rental, only to be met with poorly-maintained cars that have definitely not been properly cleaned in the past year. Audi's approach comes with a concierge that will deliver the model of your choosing to wherever you are within two hours after the order has been made. It's snappy, it's built from tech, and it works.
If there's anything to learn from the car industry, it's that they are adapting fairly quickly to the patterns of fickle-minded adults with a decent amount of spending power. And while most of what they do still solely depends on car distribution and sales, they're dedicating a pocket of that to ease into the shift of the next generation.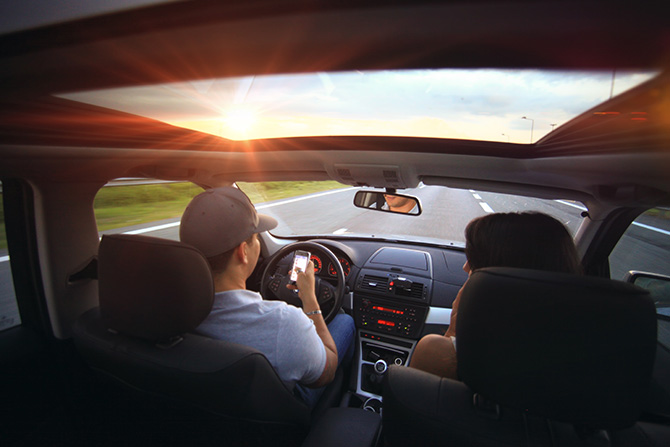 Of course, that's not to discount the feeling of owning a car that's yours and yours only. There's a sizable pool of people that are only willing to commit to a dream machine — as a prized possession or for a practical cause to zip around as a knitted family. And while that might be shrinking for now, car ownership still stands a good chance of prevailing, despite the emerging technologies, plans, or rather how cheap that Grab fare is.
For more motoring stories, click here.