After spending a day assimilating into the snaking queues which pervaded the MBS Convention Centre at Café Culture last weekend, we wondered — what other international franchises do we want to try? Well, without having to take a flight out, that is. Singaporeans love international brands — evident from our gruelling hour-long wait for Lune's "best croissants in the world" and the overwhelming crowds which mobbed Shake Shack.
Above all, people in the city are obsessed with coffee. Our sunny island is home to a bustling coffee scene, and have attracted numerous reputable brands to set up outposts here, such as Omotesando (previously from Tokyo and Hong Kong) and Kyoto's %ARABICA, which attracted huge crowds who braved the sun just for a cup of their coffee earlier this year.
So, for aspiring franchisees, here are five haute brands we think Singapore deserves. (Make your stand at the poll at the bottom.)
Koffee Mameya (Japan)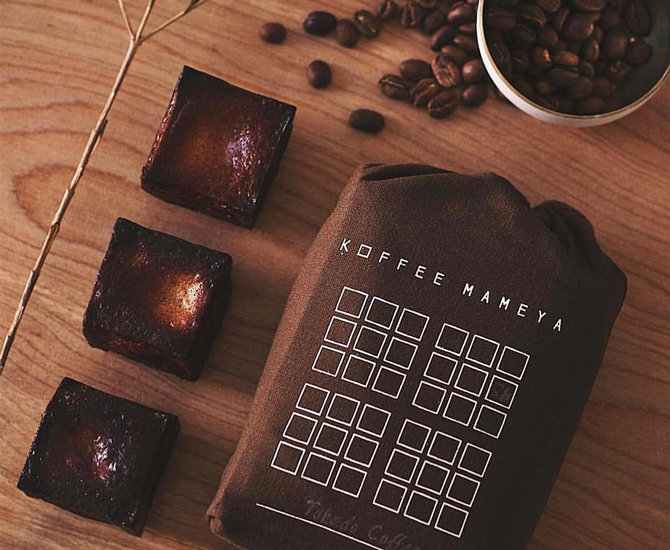 One for the coffee snobs. The original Omotesando Tokyo branch is now defunct, but it has since reincarnated into this minimalist coffee mecca. Koffee Mameya boasts of a huge selection of beans, sourced from roasters not only in Japan, but also Hong Kong and Melbourne. There are no pictures or descriptions on the menu. Instead, the knowledgeable baristas personally talk to customers to understand the desired flavour profiles, so as to make the perfectly personalised cup of pour-over coffee.
Cupping Room (Hong Kong)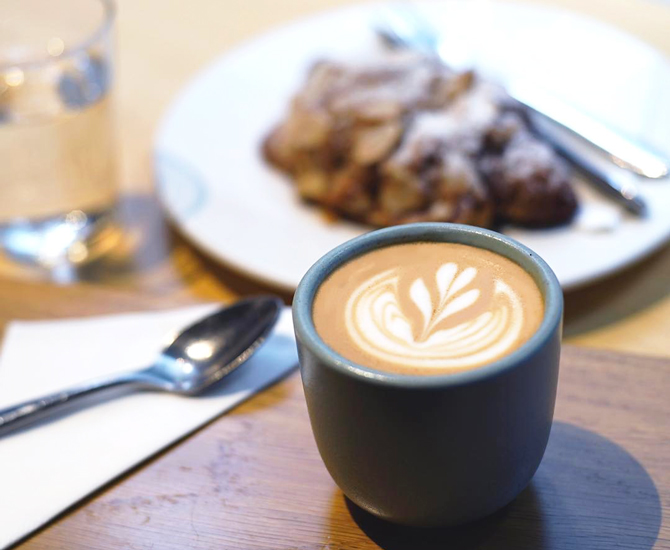 The award-winning coffee shop is touted by some to have the best coffee in Hong Kong, and has already opened three outlets in Hong Kong to date. Heavily inspired by Australian-style cafes, they serve up great brunch food, but fortunately, the focus is still on the coffee. Cupping Room have their own bean roastery which supplies roasted single origin beans to cafes all over the world, including Koffee Mameya, indicative of the standards of their roasts.
Café Onion (Korea)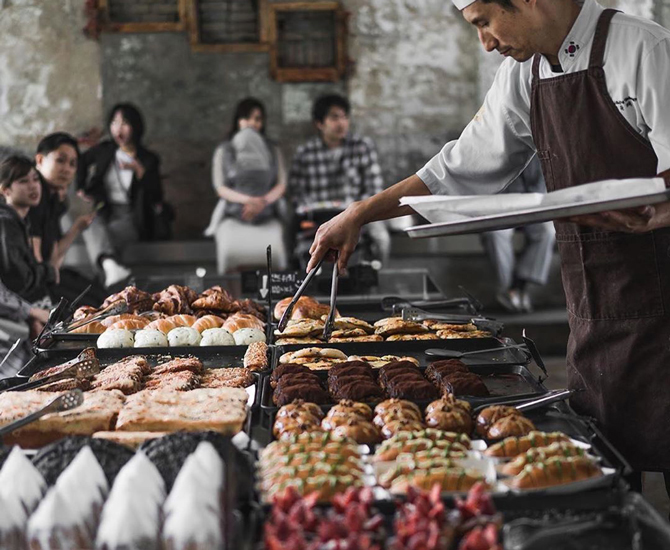 Perhaps an entry quite different from the rest — Café Onion's appeal perhaps lies more in the visual marvel of their concepts. They have an eye for stunning interiors such as the distinctive industrial chic Seongsu outlet, as well as the traditional Joseon Anguk outlet. Food-wise, Café Onion is known for fresh bakes from their in-house Bread 05 bakery.
Blue Bottle Coffee (USA)
Blue Bottle is one of the biggest artisan coffee brands in the world, having expanded all over the world, and being valued at more than $700million. Blue Bottle dedicate themselves to serving only the best coffee, sourced responsibly and freshly roasted themselves. Their website even made a bold declaration of never serving coffee that has been out of the roaster for more than 48 hours.
Roast (Thailand)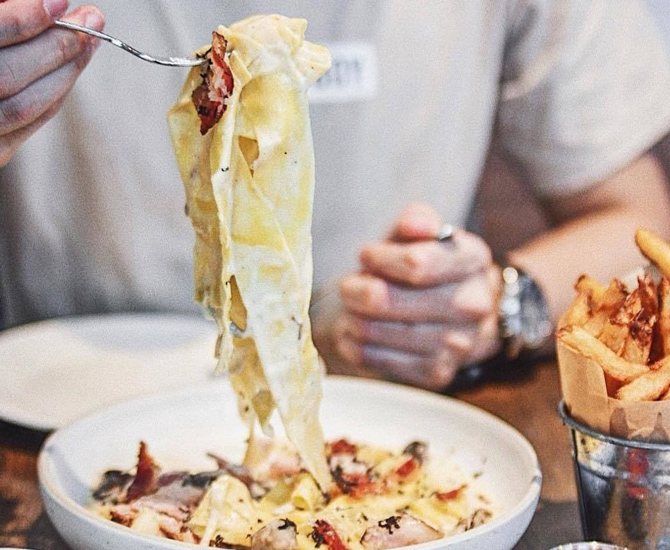 If you were at Café Culture, you would have probably noticed Roast's queue coming neck to neck with Lune's. It's one of the most popular cafés in Bangkok, where they are known for cool coffee offerings like their Instagram-famous iced espresso latte — think espresso frozen into ice cubes and served in fresh milk. Besides that, they are known for their great food offerings as well, such as their truffle alfredo with handmade tagliatelle — a hit at Café Culture that we're sure many café lovers would love to try again.
Vote below
Which of the cafes do you want to see in Singapore?
{insert poll tpl="sub-vote-freesize.tpl" id="75″}