Some say we have one of the best and most affordable public transport systems in the world — but no matter how efficient and amazing the world touts our transport system to be, there are limitations. Think back to the countless midnight supper runs, a girls' night out, and especially the many times we (almost) lost faith in our MRTs with their multiple breakdowns. Having your own car could be the answer to it all but if your decision to get one is hindered by their staggering COE prices, road tax and yearly maintenance, Carro's arrival to Singapore might be the game changer that we need in our local motoring scene.  
Available cars are categorised into three nifty plans: Daily (Volkswagen Golf and Toyota Altis), Roomy (SUVs and seven-seater cars) and Fancy (Mercedes and BMW). For a flat monthly fee that includes insurance, maintenance, 24-hour road tax and road tax, you get the flexibility of choosing a plan that's perfect for you. Mount that curb and got a teeny weeny scratch on your front bumper? Fret not. Carro's no-questions-asked policy about minor wear and tear will not leave you sweating about accountability.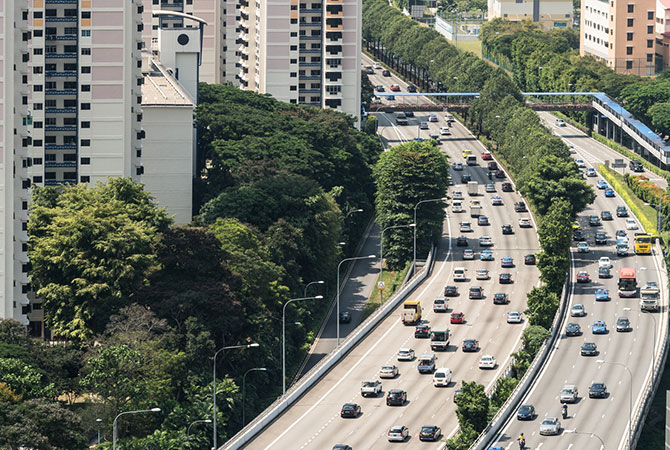 Whether you are going for something practical like a Toyota or a little dressier like a Mercedes, you get to jazz up your car game by having the choice of returning your vehicle at any time and switching between subscription plans. No need to stick to the full period of ten years before opting for something else. We are definitely loving this new frontier to Singapore's car ownership journey.
Subscribe to a plan here.