We've had more than 365 days to lament and commiserate over how our lives took a turn for the worse since the term COVID-19 became official. But we've also had more than 365 days to bond over and welcome the many, many online food endeavours that have since emerged during our time in lockdown. And even in difficult times, we can safely say we've been well-fed, through the stealth clicks on our smartphones before awaiting our doorbells to ring with bated breath.
Somehow deep in the throes of home workouts, community cases, and fashionable face masks, Instagram became the official hotbed for foodies in Singapore. Where scarcity and quality became the most appealing qualities any thriving business could have, mostly relating to the sweets. In fact, it's probably just as well that that we found solace in sugar during trying times. Haven't you ever heard of Ben & Jerry's doubling up as a smooth rebound while nursing a broken heart? How lucky are we that even in the midst of a pandemic, a healthy amount of standout treats (of varying statures and fillings) were accessible at our fingertips?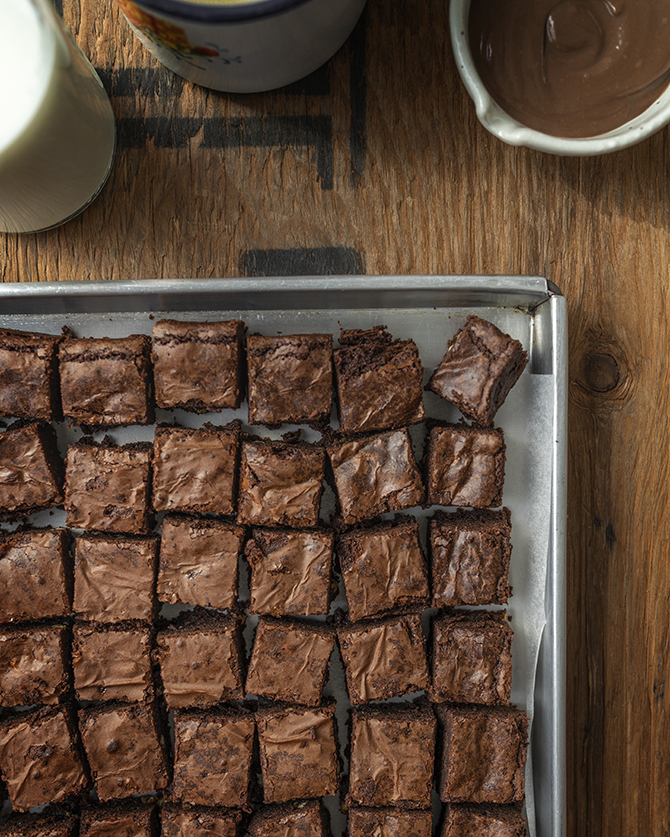 A huge merit of being online, that is. You're in the cloud, you're accessible 24-7, and you wouldn't have to subjected to the pendulum that is COVID-19 safety regulations in Singapore. Cue Tyra Banks: "One day you're in, the next day you're out."
However for a couple of online ventures, the status quo just wasn't their end goal, or rather it just wasn't enough. A brick-and-mortar result was, which perhaps can be inferred to flipping off the omnipresent virus. Because no pandemic is going to stand in the way of personal growth and success. Below, we speak to the aspiring entrepreneurs behind Sourbombe, Glaze, and The Fat Kid Bakery, who share their own experiences of diverging from the safe oblivion that is the Internet, to physical addresses.
Sourbombe
The midas partnership between creative C.R. Tan and Masterchef runner-up Genevieve Lee, which transpired last year, solidified the existence of sourdough bombolinis in Singapore. Yes, they made it an actual sensation and even rekindling a fire for donuts, that has been slightly dormant. And from day dot, it was only a matter of time before a physical store opened, with a clear intention for Sourbombe to grow into something bigger than just a social handle. And boy do they have plans —beyond just one brick-and-mortar store, the brand is on track to expansion with a few outlets in Singapore, with hopes of eventually going regional, then global. The very first store houses the central kitchen, which used to be Lee's home kitchen when they were operating solely online. "There was a limit to how much we can produce with the ever growing demand, so with the central kitchen planted here, customers can also see our baking process," says Tan.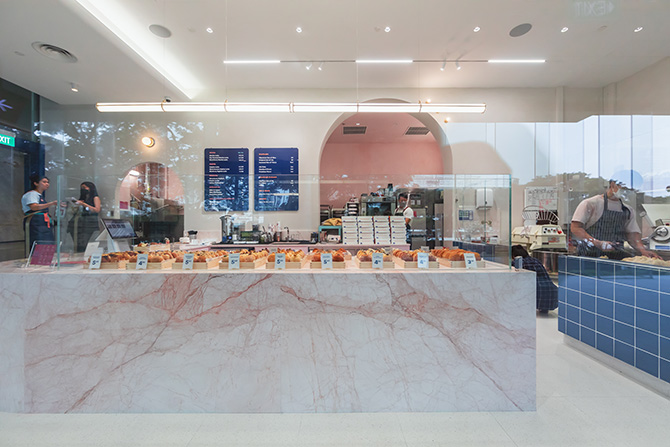 Not only are they able to produce at least four times more than what they usually do, a physical store also meant that they could hire external staff, which wasn't possible for a home baking business. "We believed in our USP and quality of our products. With the strong customer base that we've established since our launch, we felt that we could do even better with a physical front. The time felt right, given that the situation with COVID-19 is slowly getting better. If we can capture enough demand with the local market, in the long run when borders open up, tourists will be our next big target segment as a homegrown brand."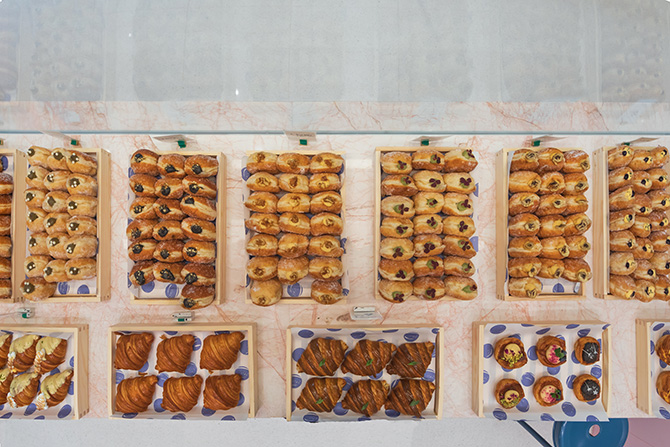 The brand is also branching out into products that aren't just their hero spheres. Tan explains: "The bombe will always be our hero product and we will continue to work on new flavours depending on the season and occasion. With more strength in the company and full-fledged equipment at our disposal, we are able to come up with more sourdough based products to keep our customers coming back for more." Our eyes are peeled for the upcoming viennoiserie box they're pushing out next.
Find Sourbombe at Park Mall #02-03.
Glaze
Baking was a serendipitous reckoning for Gunelle Babazadeh, who only discovered a knack for it three years ago while on an indefinite break after leaving her corporate job. With some interest piqued, she sought out opportunities to develop and explore the craft, with an internship of a junior baker at a French bakery. It was between those gruelling hours and valuable lessons that she realised this was the right path for her. After which, she honed those skills with practice for family and friends, before moving onto doing pop-ups. In 2019, an actual brand was founded, Glaze, and she made her official foray on Instagram with a focus on whole cakes. The cult-favourite, happened to be the signature JARDIN strawberry shortcake. When orders started to pick up, that was when she knew she was in for the long haul, by even purchasing a car and getting an international driver's license to make delivery runs with her husband.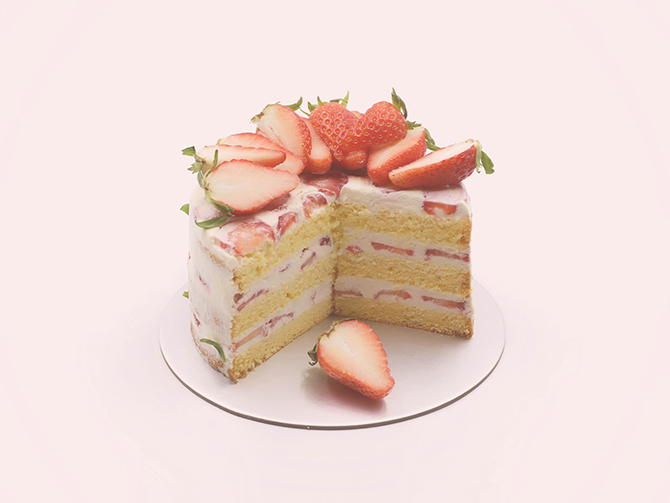 Even in the early stages, Babazadeh knew that she wanted Glaze to be a force for good and creativity. "I did my first collab with WhatIf Foods — a responsible food science company to design guilt-free and nourishing treats using their state-of-the art healthy shake powders. I was really honoured to be in this partnership and also glad that GLAZE as a company was on track working with socially and environmentally responsible companies." Community work soon became part of the brand's DNA — where she worked with It's Raining Raincoats (IRR) to distribute 600 nutrition balls to the migrant workers during the COVID-19 crisis in 2020. "This project holds a very special place in my heart, as my mother and husband were part of it, helping me prepare, pack and deliver the nutrition balls to the dormitories," remarks Babazadeh.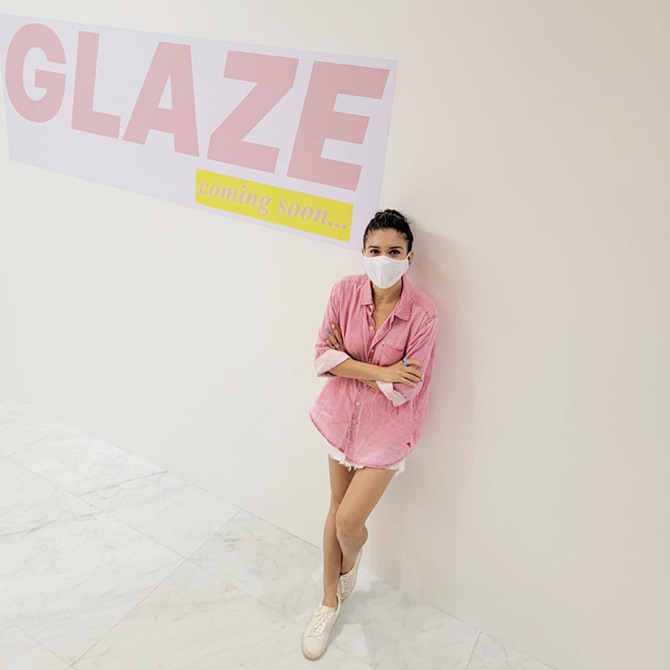 A possibility for an actual store came up late last year, and while she was hesitant about whether it was moving too fast, everything fell into place with her husband's encouragement. The couple then spent months of experimenting with desserts and brainstorming ideas with the intent of opening Glaze as a dessert and cocktail bar at Orchard. Beyond sweets and spirits (as enticing as that sounds), the physical bakery will also be dropping new items like housemade focaccia sandwiches and cinnamon rolls — to be freshly baked in the shop every morning. Even with the exciting expansion plans set in stone with a new home in town, Glaze (alongside a business partner) will be keeping up with more community initiatives now that they have a bigger capacity to do bigger, better things.
Find Glaze at 111 Somerset today.
The Fat Kid Bakery
At just 24 years old, Ariel Tang owns The Fat Kid Bakery (alongside other external investors), that was entirely operating online before a physical outlet opened up in the heartlands of Ang Mo Kio. And while the brand itself is only two years old, Tang herself has been baking for ten years now, with her culinary skills very much self-taught. What started out from casually feeding her loved ones with signature chocolate brownies transpired into a fulfilling journey of expanding her knowledge in pastry and bread baking. Or rather a dream that she pursued and chose eventually even while working for a public relations firm in between. Best known for sourdough breads, crossiants, eclairs, and flavoured bombolonis (dounts), her home-based business quickly gained traction during last year's circuit breaker.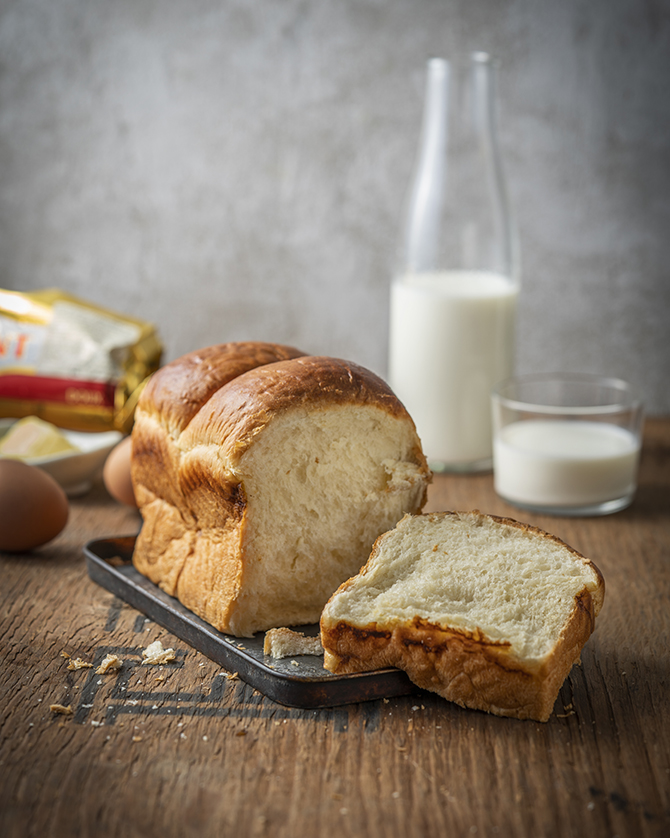 "It was honestly a crazy experience handling everything on my own back when I was still a home-based business. I would start my day really early to fry, pipe and pack the bombos. To save money, I would also do the deliveries myself before heading back home to do preparations for the next day. It was quite tough at first but it became a routine and I was able to maximise the efficiency while still keeping up with the quality," recounts Tang.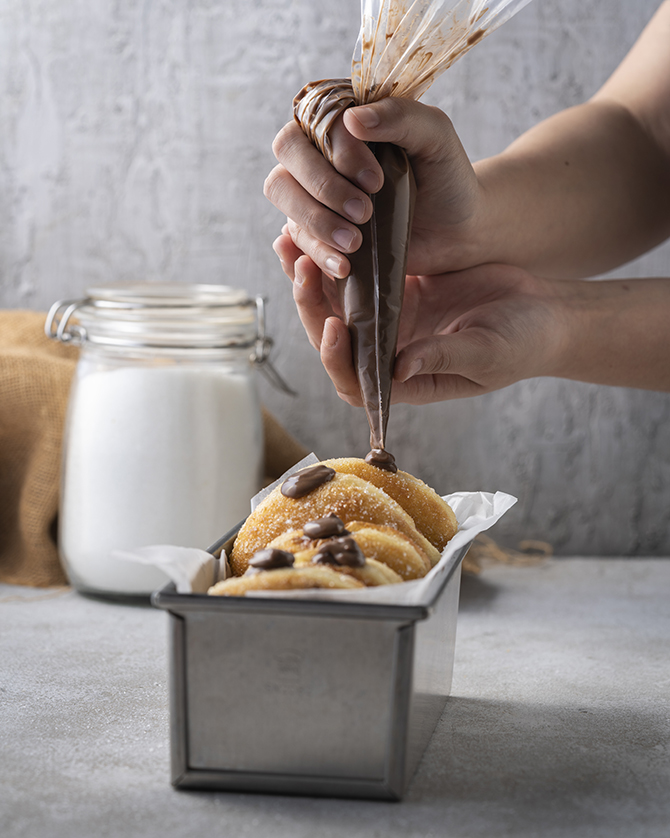 Naturally, when things got more hectic, a bigger space was necessary to fulfil more orders. While she was hesitant about the idea about owning her own store so soon, her dad pushed for the idea in order for her to work more efficiently. "It was always a dream to have my own bakery, being able to feed people and watch them enjoy all my bakes. But without the support from him and the people around me, I wouldn't have had the courage to take the risk."
With the expansion, comes a great increase in production, with up to 600 bombos daily. The menu also houses more items for pre-orders and walk-ins, including sourdough loaves, milk loaves, eclairs, and more treats to be expected down the line.
Find The Fat Kid at 7 Ang Mo Kio Street 66, #01-07.