Singapore's café scene might be thriving at the very least, but sometimes what we want is a change of scenery. Even if it's just for the weekend. To that query, look no further than our neighbouring sister, Kuala Lumpur. Over the years, the busy city has developed a solid coffee repertoire, elevated food scene and unconventional raw elements within its restaurants.
So hop on a plane or take a languid bus ride if you will, and conquer this list. Our advice before your weekend trip? Combat the food coma with a rinse of espresso shot — then repeat the eating cycle.
Acme Bar & Coffee
Chic cafe by day and romantic bar by night, Acme Bar & Coffee caters to the patrons that yearn a sophisticated haven to chill out and chat with old pals over copious cups of coffee. The menu might also trigger a memory of home with comfort foods like nasi lemak and salted egg yolk chicken strips.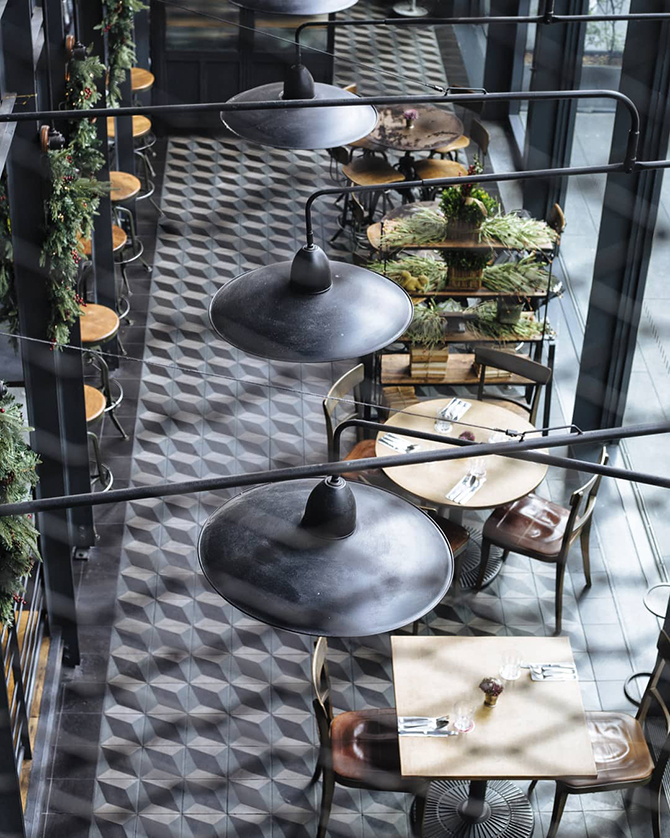 Breadfruits
You may almost overlook this café with its storefront disguised as a fruit stall. Breadfruits is a brunch spot-cum-fruit stall raved for its wholesome yet healthy dishes which are whipped up from locally sourced natural ingredients. Vegetarian and vegan options are also available. Committed to serving a nutritious and balanced diet, you can have a guilt-free meal at Breadfruits.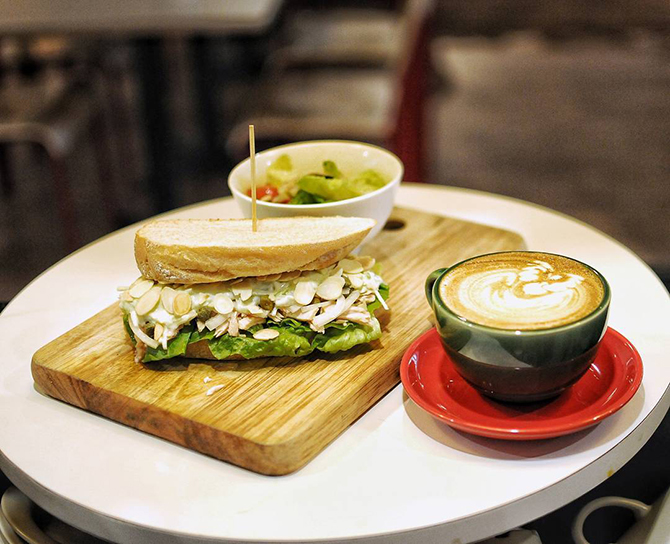 La Fleur x Uniqorn
La Fleur x Uniqorn is a unicorn-themed cafe complete with stuffed unicorn plushies and soft pastel pink walls. Their menu is divided into two themes — La fleur representing the hot beverages where you can have a go at latte art with the guidance of the staff and Uniqorn representing the customisable desserts like waffles with toppings of your choice. Don't forget to get an Insta-worthy snapshot in their idyllic ball pit while you are there.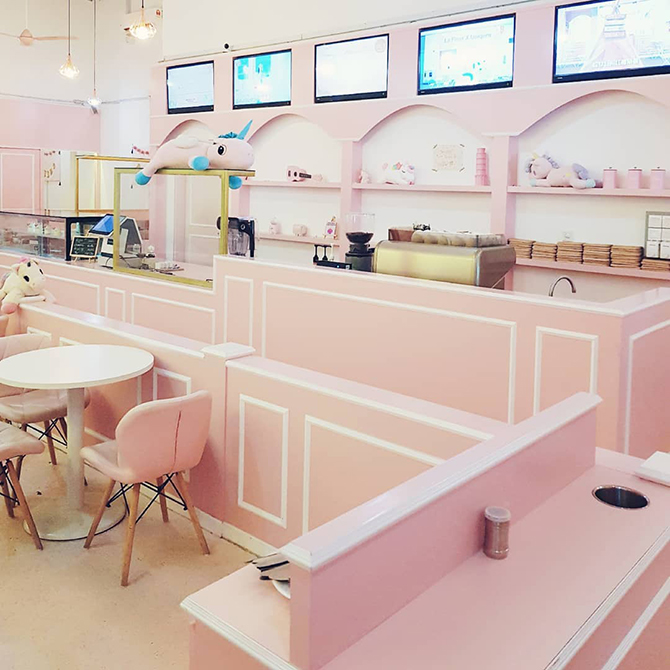 Breakfast Thieves
The sister outpost from Melbourne, Breakfast Thieves at Bangsar is beautifully perched in a glasshouse of sorts. Well, not really — but they've done a marvelous job of setting the illusion of dining in one. Coffee in here is spot-on while the grub comprises of modern Australian delights that dabble in Asian influences.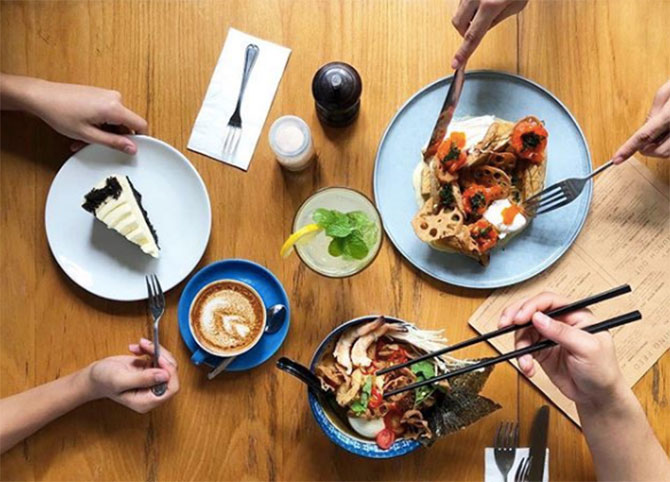 Pulp by Papa Palheta
Papa Palheta's Chye Seng Huat Hardware on our shores have long gained a foothold in the coffee scene, as with its sister concept, Pulp in KL (just next to Breakfast Thieves). Expect to jostle with the crowd come lunchtime, but while waiting, you may peruse their retail section handsomely stocked with coffee apparatus and of course, house-roasted beans.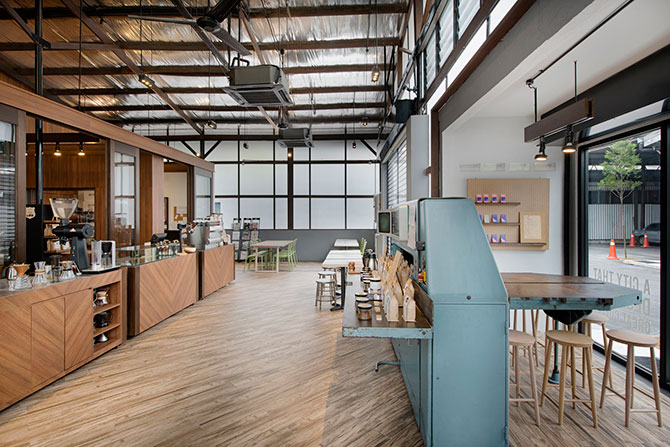 Chocha Foodstore
Fun fact: this building in Petaling street used to be a brothel. Second fun fact: Most of the original interior components have been preserved in Chocha Foodstore — lending an old-world charm to the entire place. What's cool is that everything in this modern Asian menu relies heavily on homegrown produce, supplied by a small farm housed at the back of the owners' backyard. If you're not really here for coffee or tea, their intimate bar, Botak Liquor serves innovative pours.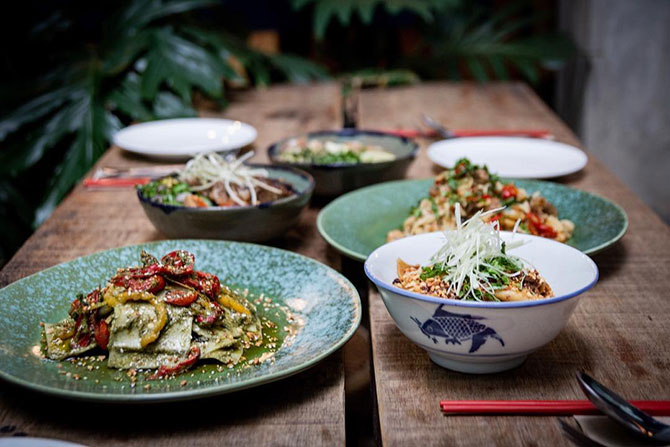 VCR
No this isn't some tribute to a top hit from The xx, VCR's premises used to be a place that rented out movies and even VCRs. Now it's a favourite amongst locals and tourists who swing by for rich, nutty coffee and sumptous brunch comprising of standouts like chili crab buns and cumin lamb racks.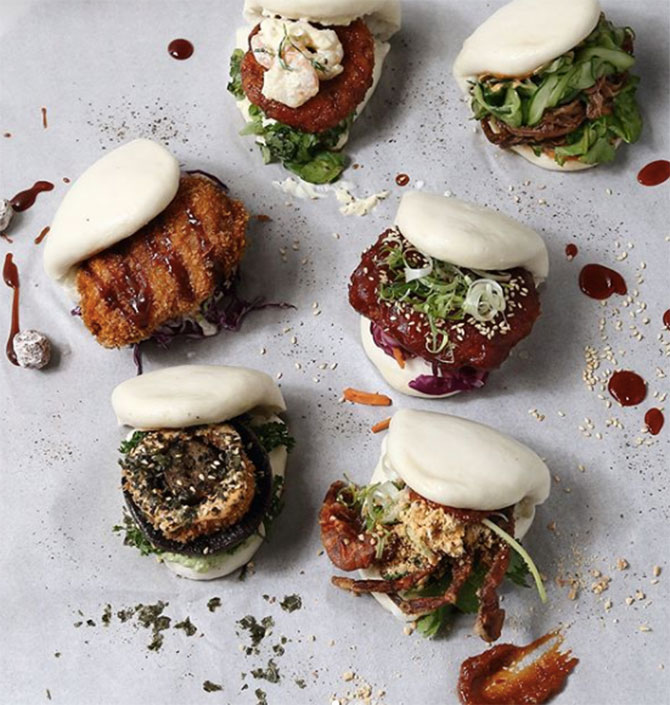 Botanica + Co
As the name suggests, there are plenty of flora and fauna here. Spearheaded by Singaporean chef Sam Neoh, who used to head the kitchen at PS.Cafe, you can find plenty of similiarites here with our city's homegrown F&B brand. Decked with plenty of room and a comprehsive menu from Italian classics to Asian delights like laksa, Botanica + Co is an instant crowd-pleaser. In our opinion, perfect for families.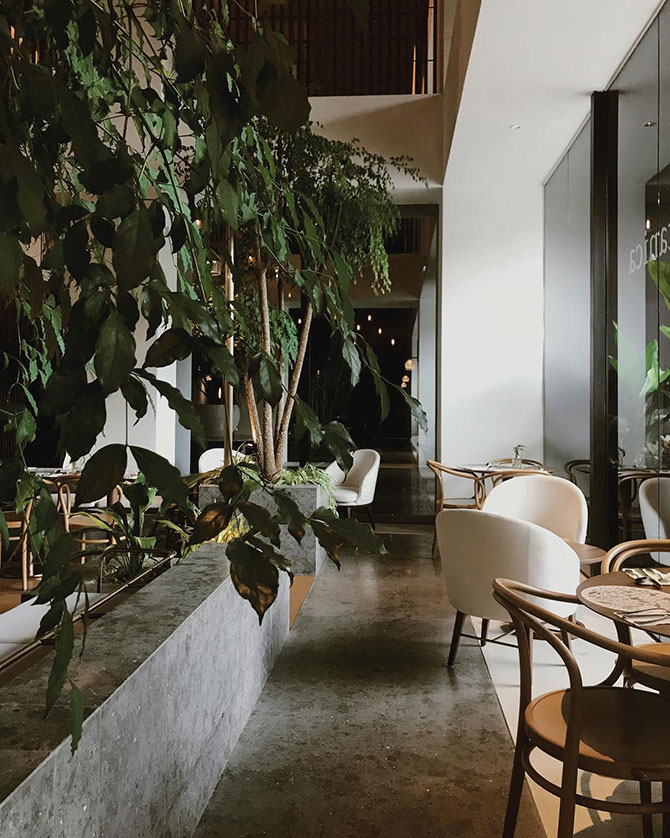 For more travel recommendations, click here.