Ask a guy whether he has masturbated to porn before, and he'll probably be lying if he said he hasn't. Sex and self-pleasure are normalised activities for men — some feel that is an integral part of their masculinity. But when it comes to women, the stigma is on the flip side. Female self-pleasure is shrouded in stigma and guilt.
Cultures across time have worshipped chastity and constructed the figure of the ideal 'virgin woman' before marriage — even going to the appalling extent of female genital mutilation. These outdated practices continue to infiltrate modern thought. Why is it that women are expected to get married and reproduce but not experience physical satisfaction in the process? The pleasure gap is real: women masturbate up to four times less than men and achieve orgasm only half of the time through sexual intercourse, while men do so 90% of the time.
Why do these double standards still exist today? What makes women struggle to climax compared to men? The word 'masturbation' shouldn't make us feel queasy or embarrassed. After all, it's a form of self-care — doctors have shared that sexual well-being is important for health. Pleasuring yourself triggers positive emotions and calms down a troubled soul. Studies revealed that intimacy relieves stress, cramps and promotes better sleep. Plus, it helps us get in touch with our bodies and enhances self-esteem. It's definitely not cheating on your partner, and no, you won't get addicted.
And so, the first step to achieving self-pleasure is knowing your body. The female anatomy works differently from our male counterparts — for most, the classic in-out won't suffice. A pea-sized gland, or the tip of the clitoris, is the one responsible for most of the fireworks. And if you've browsed through sex toy shops but are intimidated (or confused) by the sheer variety of shapes, sizes and functions — don't worry, we'll lay out all the deets.
What are the different types of sex toys?
Sex toys generally come in four different materials — silicone, jelly rubber, glass and metal. Silicone is the safest and most popular option. It's waterproof and won't absorb any residue, keeping your toys clean after every wash. Jelly rubber (or 'fake silicone') is found in cheaper sex toys. These are less hygienic as they are porous and allow bacteria to get inside, so they'll get smelly or sticky overtime. You'll want to avoid them or put a condom over them with every use. Others are glass and metal, which is reliable, hygienic and sometimes allow for temperature play. But the downside is that they may feel too stiff.
And with different areas to stimulate, toys out there also vary in terms of purpose. There's external and internal stimulators — the former targets the clitoris or the labia, while the latter is aimed at penetration or hitting the G-spot. But some can do both!
External stimulators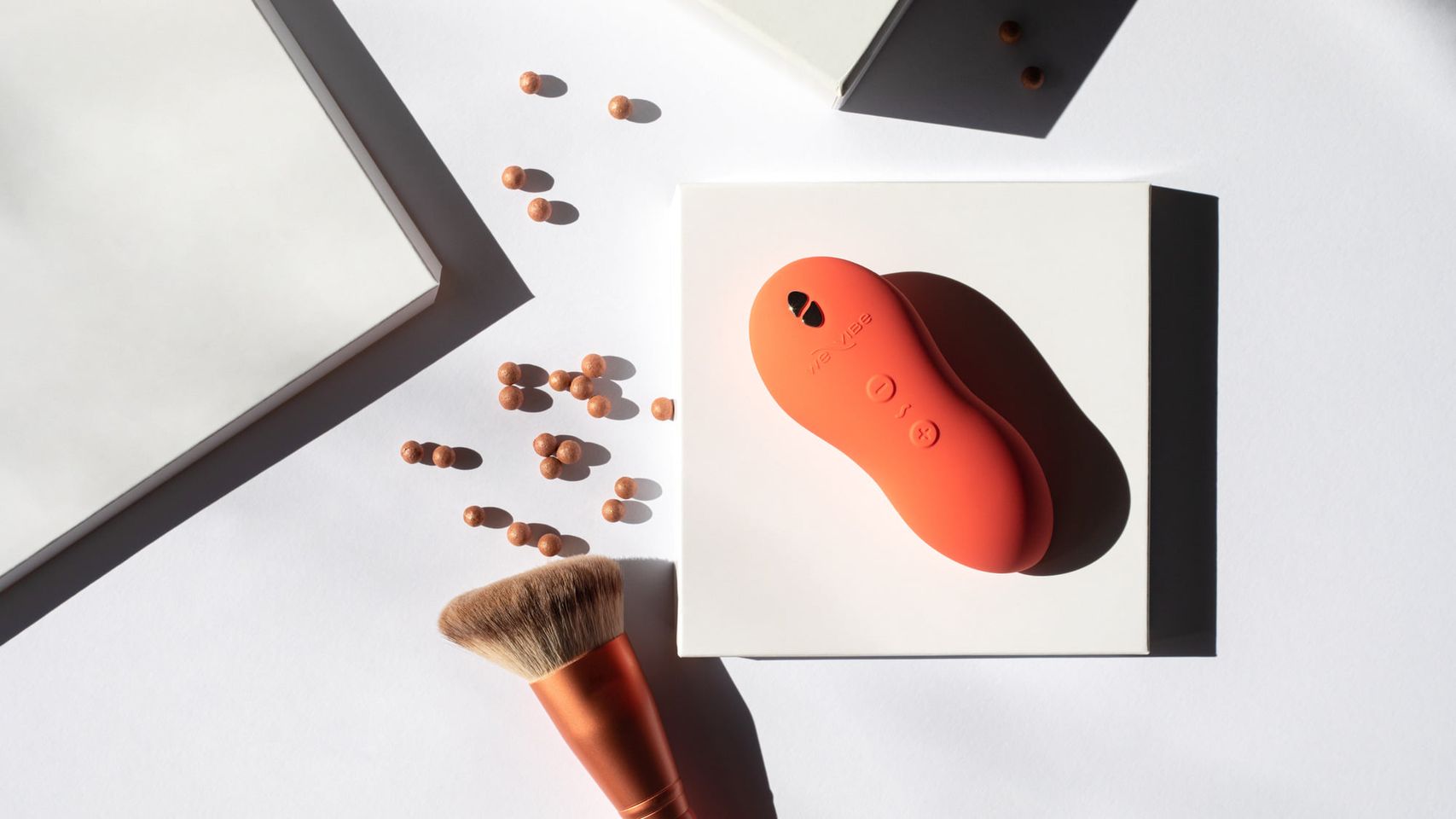 Hold the flat-looking device on your clitoris for deep, powerful vibrations (that are whisper quiet, of course). There's seven different modes to experiment with, and you can use it on your partner's erogenous zones too. This mini massager works as a beauty tool as well, helping you set your concealer and apply serums on your face. Talk about versatility! Don't worry, We-Vibe Touch X is made of high-grade silicone that can be used on any part of your body. Just wash the device with mild soap and water once you're done.
2. Womanizer – Premium Eco Biolene Rechargeable Clitorial Stimulator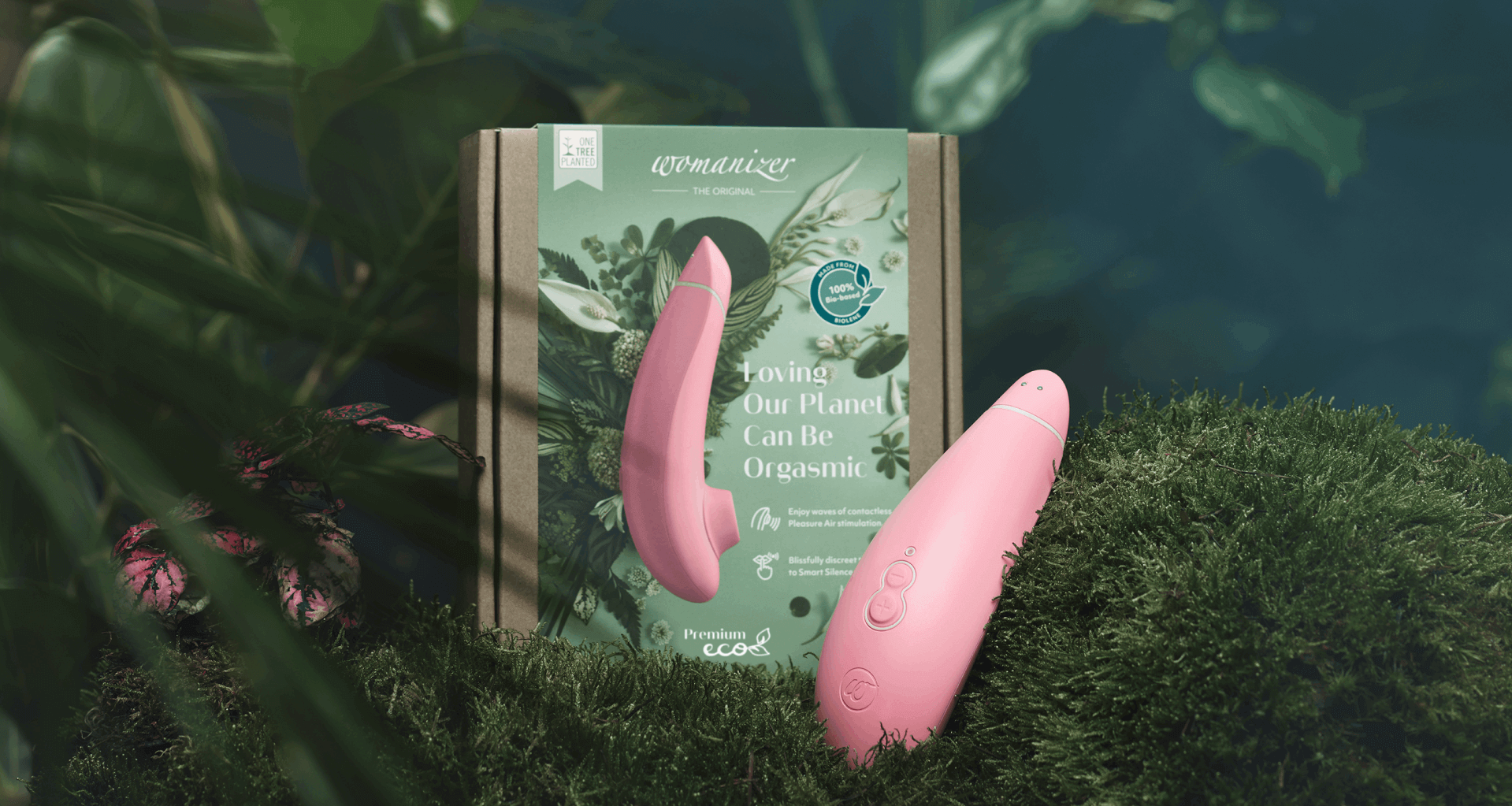 This unique toy massages your clitoris without touching it! The toy works by using rapidly changing suction technology to deliver a soft and gentle, yet intense experience, at the same time. You'll feel a sucking and flickering sensation. Without making direct contact, it ensures that you won't feel overstimulated. The Womaniser Classic is made with biodegradable material too, so you'll be saving the planet whilst pleasuring yourself.
3. Erocome UrsaMajor Heat Remote Control Egg Vibrator
If you enjoy heat down there or get a kick from letting your partner take control over your pleasure, this is for you. Ercocome's egg vibrator combines heat with vibration for the best possible experience. What's more, it comes with a nifty remote control to adjust heat and vibration levels. Plus, it's completely waterproof, which means you can enjoy some sexy time in the shower.
4. Lelo – Smart Wand Medium Rechargeable Body Massager
The vibrations of LELO's massager wand builds in intensity when it touches your body. Place it on your clitoris, or on general body parts. It's less bulky than a regular wand which makes it easier to carry around. On top of that, the wand is cordless, offering better manoeuvrability.
Internal stimulators
5. Fifty Shades of Grey Greedy Girl Rechargeable Rabbit Vibrator
Get the best of both worlds with this rabbit vibrator. It has two prongs which stimulate both your clitoris and G-spot. The curved shaft reaches in deep, while the flexible ears caress your clitoris. Pamper yourself with its 36 vibration modes and 15 speed patterns.
6. Lelo – ENIGMA Dual Stimulator
For something that looks a little less intimidating, try Lelo's ENIGMA dual massager. It also reaches your G-spot and the entire clitoris, but is slightly smaller and comes in a pretty deep rose colour that'll look great on your nightstand. It offers gentle pulsations on the internal arm while stimulating your clitoris with sonic waves.
Here's a good 'ol bullet vibrator. It features a tapered tip for better precision and can last for two hours with every charge. Tango X comes with 8 intensity levels and 7 vibration modes, giving you optimum pleasure.