Is the 10-step Korean skincare routine dead? Given the appeal of minimalism and the rise of indie skincare brands, that's a question we've been wondering for some time now.
As more millennials declutter their lives and their bathroom cabinets, will K-beauty brands start streamlining their product offerings? If the recent Amorepacific media conference held in Jakarta is anything to go by, it's probably a 'no'. Kate Kwon, Brand Science Team Leader at Amorepacific Corporation R&D Center, says that Korean skincare will continue to provide more options for users to customise their beauty routines, whether they're looking to expand or scale back.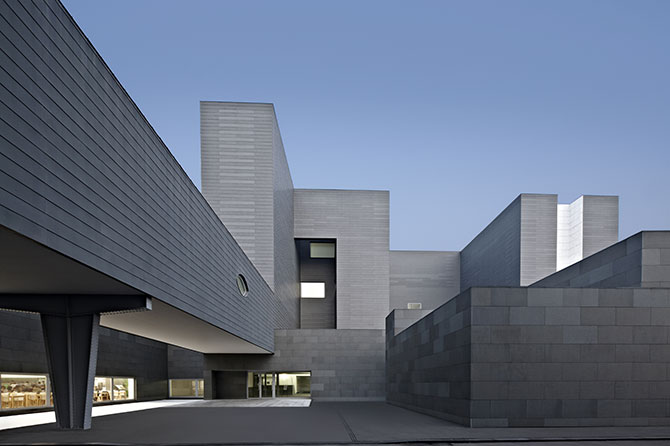 Considering that Amorepacific is South Korea's biggest beauty firm (home to Laneige, Hera, Sulwhasoo, Innisfree and more) and the seventh-largest cosmetics maker in the world, you can be sure that there'll be no slowing down innovation in the K-beauty sphere. The 10-step routine may not be as popular now compared to a couple of years ago, but that doesn't mean there'll be fewer product launches in the foreseeable future, as we found out at the beauty giant's showcase. Here are three K-beauty trends to watch in 2020:
Hair gets more K-love
Praise the hair gods: there'll be even more Korean haircare products coming our way next year. Mise-en-scène, a 19-year-old haircare line from Amorepacific, will be joining sister brands Ryo and Amos Professional in Singapore, and we can't wait to try its award-winning Perfect Serum. Formulated with seven types of oil, the multi-tasking concoction reportedly protects, hydrates, repairs and detangles damaged, unruly hair.
Anti-pollution is the new anti-ageing
As body-acceptance movements start to change perceptions toward ageing, the beauty industry is also beginning to shift its focus to external stressors (as opposed to slowing down the body's ageing process) when it comes to preventive and protective skincare. To support its newfound battle against the harmful effects of pollution and light, Amorepacific has gone ten steps ahead with the opening of its Anti-Pollution Research Centre. This only means that we'll be seeing more products and formulations in the K-beauty sphere that targeted at urbanites. In the meantime, shield your mug with these skin-shielding products:
Even more places to stock up on your fave K-beauty goods
It might be already be easy to get your hands on coveted K-beauty products in Singapore (just google Laneige Water Sleeping Mask and the search results are plentiful), but not all shops are necessarily verified stockists, which bring up issues like authenticity and actual product efficacy. To tackle this, Amorepacific has revealed plans to grow their digital real estate and establish more direct contact points with customers online. "We plan to further expand our collaborations with retailers, such as Lazada and Shoppee," says Robin Na managing director of Amorepacific's operations in Southeast Asia, so it won't be long now before we find ourselves virtually shopping in a Laneige e-store within these online sites.