Now that our city is regaining some sort of normalcy, by having meals with real people and cinema viewings, the brand new automobile launches that had been waiting in the wings can finally make its long-awaited debut — or rather unveiling plans for 2021. A hopeful year we can depend on to recalibrate what we've had to put on hold this year. From what it seems, there will be more cars to roll out in the second half of the year, but here are the snazzy wheels on our radar for now.
BMW
What: BMW M5
Variants: All-wheel drive system M xDrive
When: 2021
Price: $520,000 – $540,000 with COE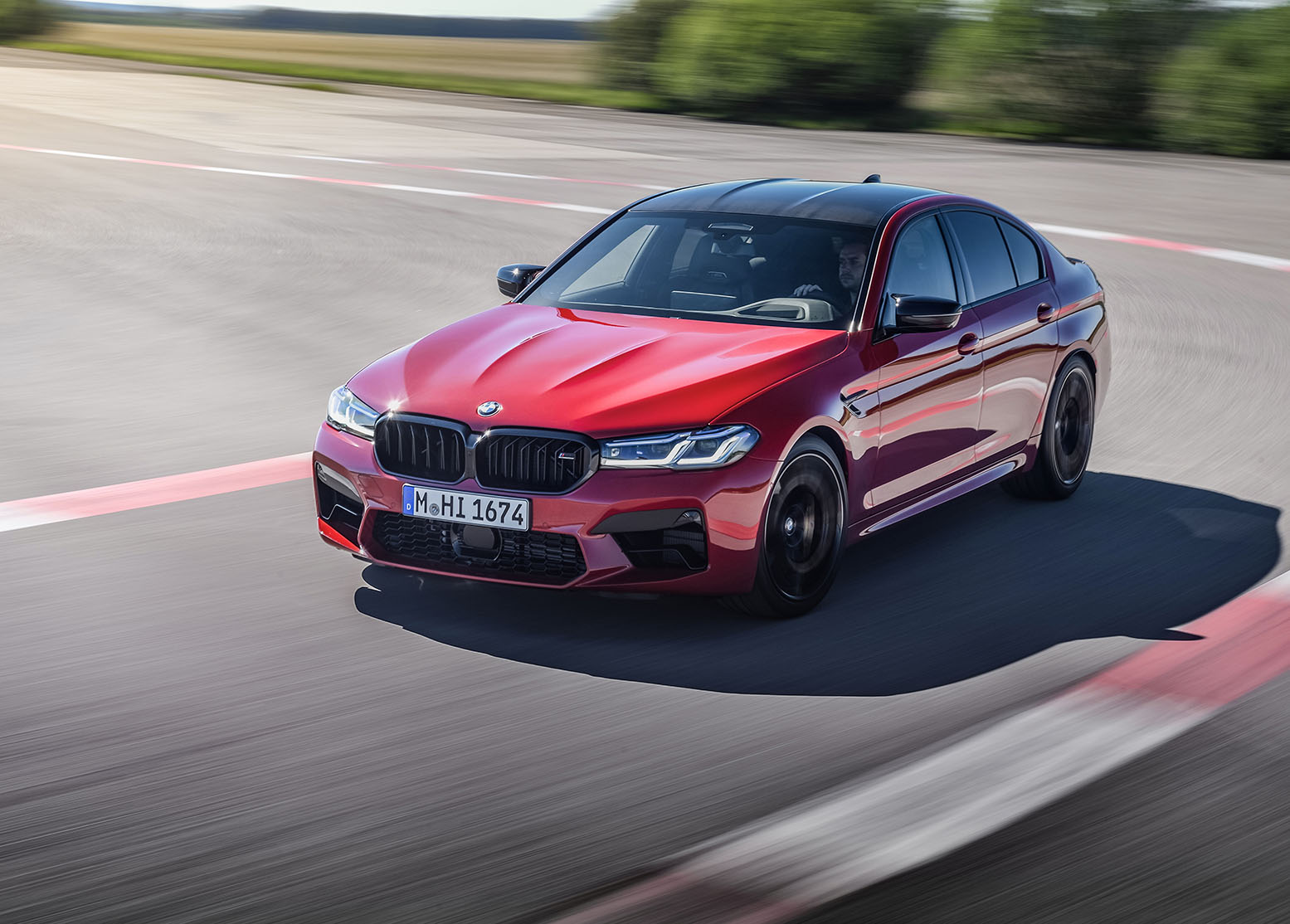 The arrival of the new BMW M5 sees the high-performance sedans from BMW returning to the stage in even sharper form. The V8 unit under the bonnet of the BMW M5 goes about its business in racing-car-derived, high-revving style – i.e. with supreme power delivery. As on the BMW 5 Series range, the updated BMW kidney grille drops down further into the front apron and its chrome surround has a one-piece design framing both elements of the grille.
Skoda
What: SKODA Superb
Variants: Laurin & Klement Upgrade
When: Now
Price: $156,900, with COE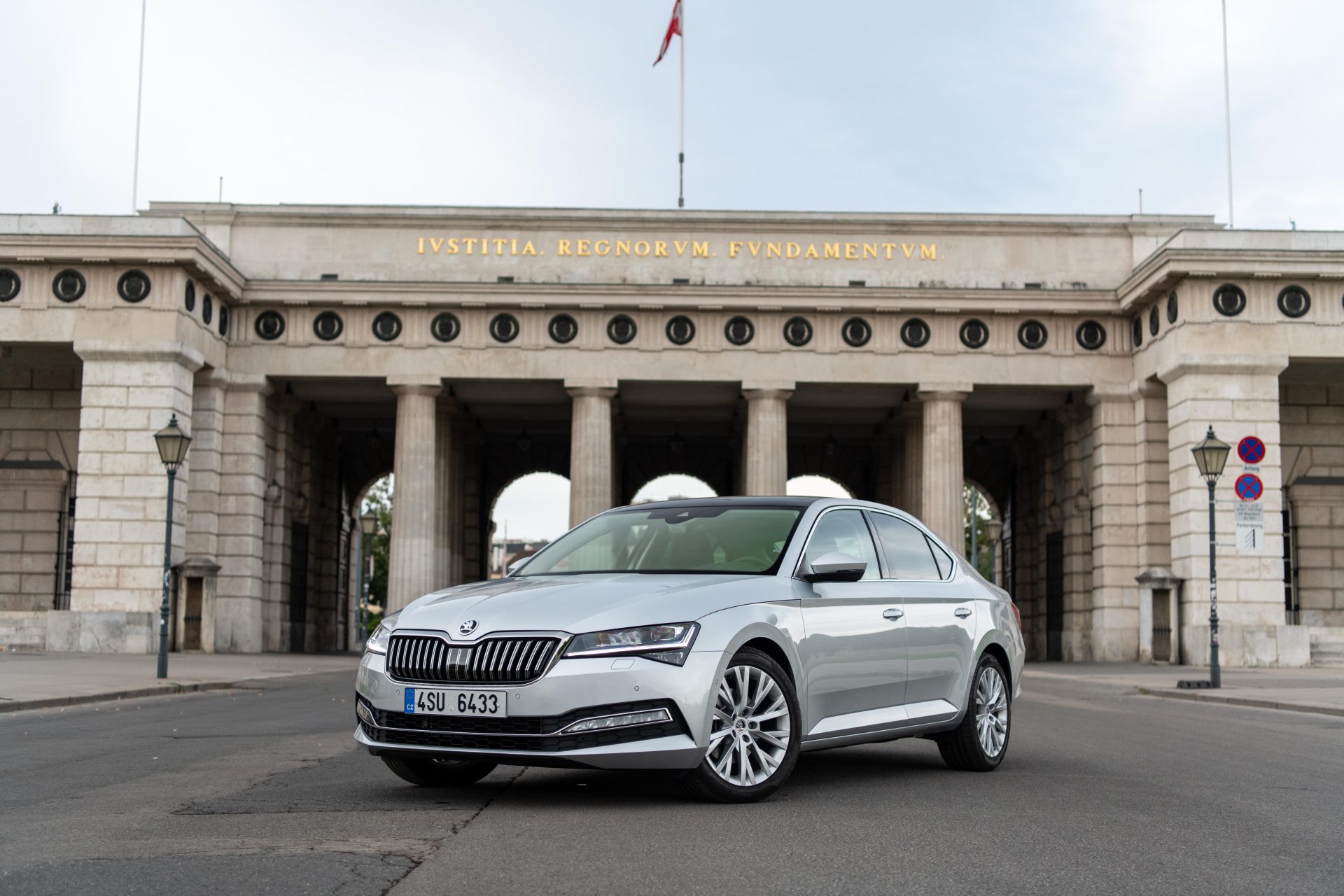 Four years after the launch of the third generation, ŠKODA has upgraded the Superb with the latest innovations in terms of safety, driving comfort, technology, and functionality. The top-of-the-range Laurin & Klement edition comes with a suite of upgrades including a 9.2-inch 'Columbus' navigation and panoramic sunroof.
Lamborghini
What: Sián Roadster
Variants: Open-top hybrid
When: Now
Price: TBA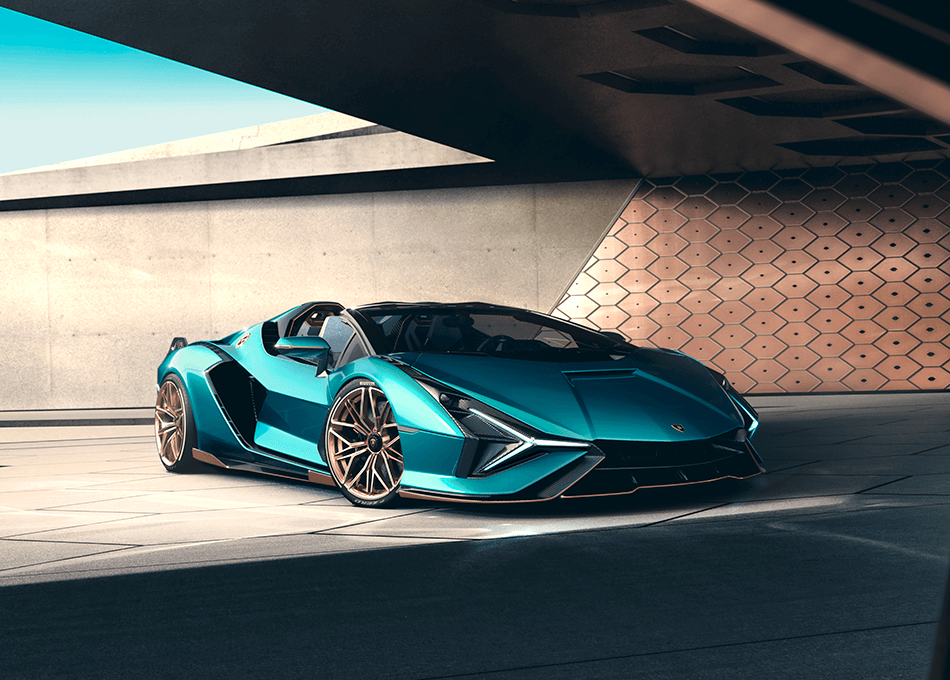 The roofless design of the Sián (meaning 'flash' or 'lightning' in local Bolognese dialect) Roadster puts an exclusive group of drivers in one of the most spectacular cockpits ever. There's access to the sky, while resonating with the inimitable V12 sound from the most powerful Lamborghini engine to date, alongside extraordinary performance while revelling in the Sián Roadster's role in Lamborghini's route to future hybridization.
Audi
What: Audi Sportback E-tron
Variants: Powered by parent company Volkswagen's modular "MEB" platform
When: 2021
Price: TBA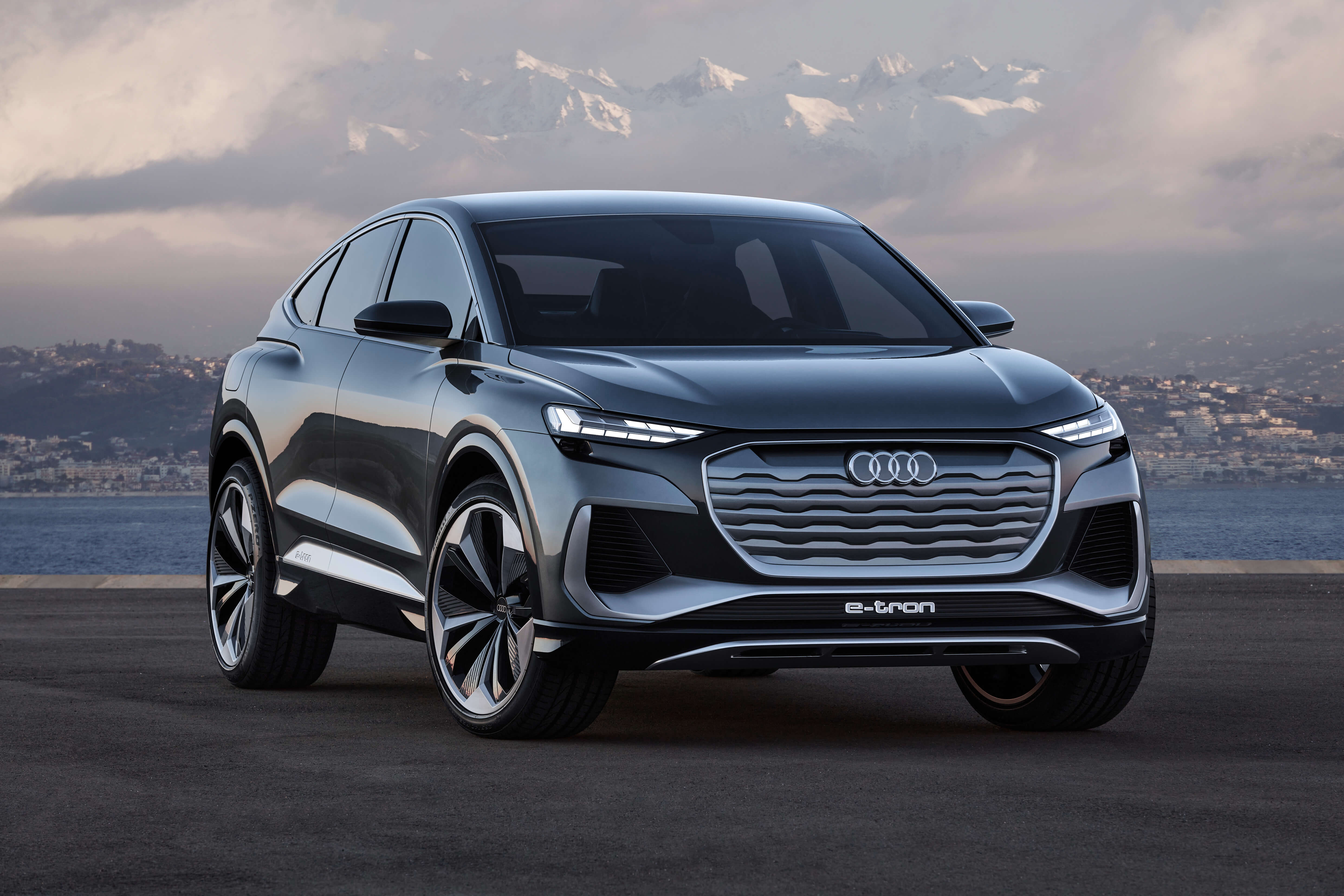 Audi has unveiled concept renderings of a new "Sportback" version of the Q4 E-Tron electric SUV that it debuted last year. The difference really comes in the exterior styling of the Q4 Sportback. Its roofline flows from front to back in a more uninterrupted manner. There's an aggressive rear spoiler and a significant racecar-inspired diffuser underneath the hatch door. This will all make the Sportback slightly more aerodynamically efficient, though trade-offs will come in the form of lost headroom for rear seat passengers and slightly less cargo space as a whole.
Hyundai
What: Hyundai Venue 1.6
Variants: New front radiator cascading grille, Hyundai SmartSense features
When: Now
Price: TBA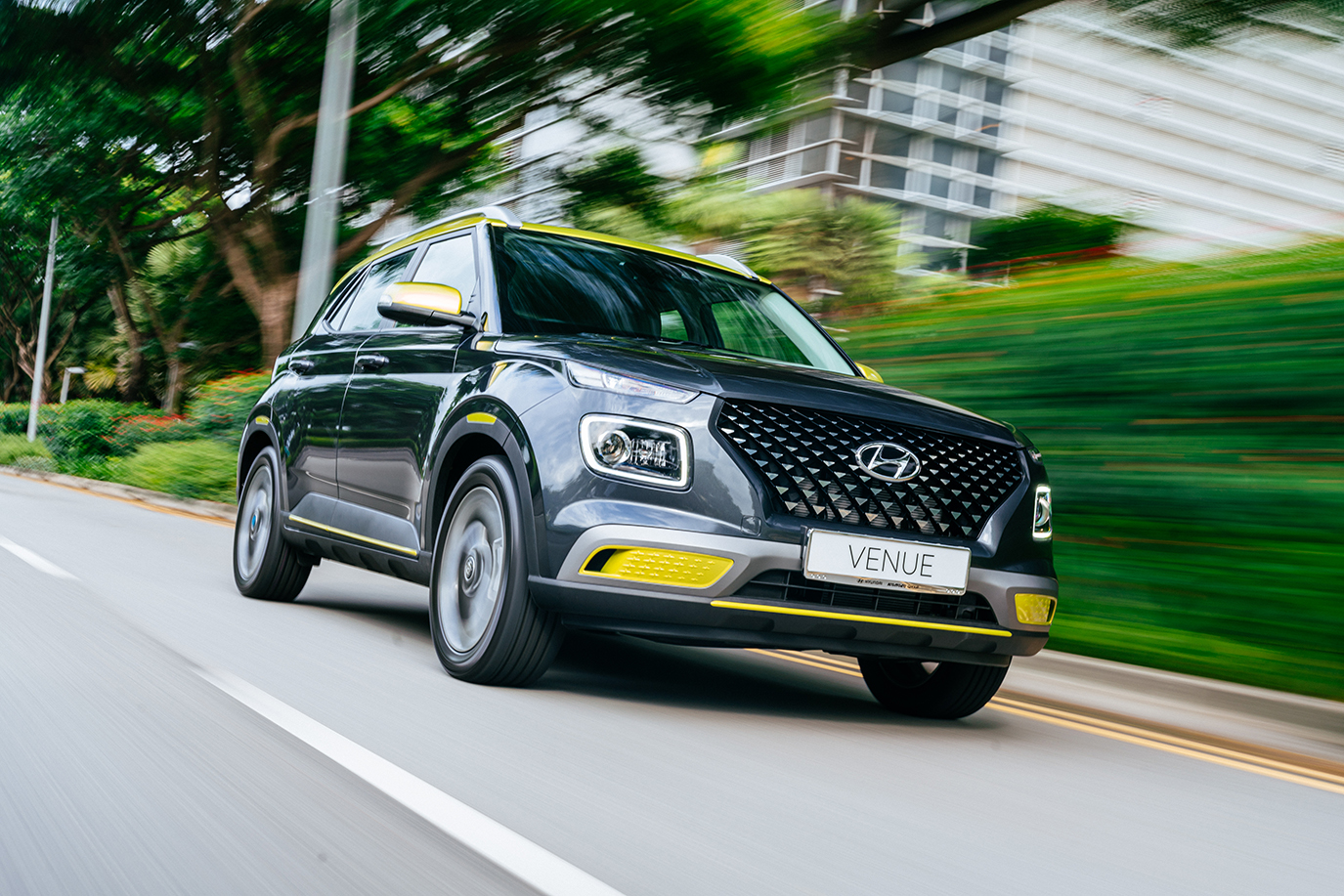 The design of the new Hyundai Venue 1.6 exhibits small but confident body forms, delivering a new interpretation of Hyundai's signature design language. Modern styling and bold design provides a unique character – igniting a fresh alternative in the sub-compact crossover segment. It's updated with a new front radiator cascading grille and Hyundai SmartSense features, active safety and driving assistance technologies.
For more motoring stories. click here.