With every MINI, there's always the convoluting question of whether it will ever get bigger. After all, with SUVs being an ideal choice for the modern fam, there's never any harm in offering more space and room. Then there's the tension of MINI traditionalists to adhere to — which we frankly get it — especially since everything from its size, shape, down to its pleasantly rounded headlights are elements of a revered classic.
But nothing has seemingly changed for the MINI Cooper S Clubman, well apart from being the brand's longest model to date, and one to sport six doors. Before you freak out, the extra door comes from the double-door boot that's structured to open like a fridge. A cute feature that we'll get to later. Upon first glance, the length of vehicle did appear odd for a hot minute, but later as we rolled up to a carpark, we realised it really isn't that much longer than the average sedan. The front bumper is dominated pretty much by this edition's newest radiator grille, which stands to be the main differentiation from its predecessor.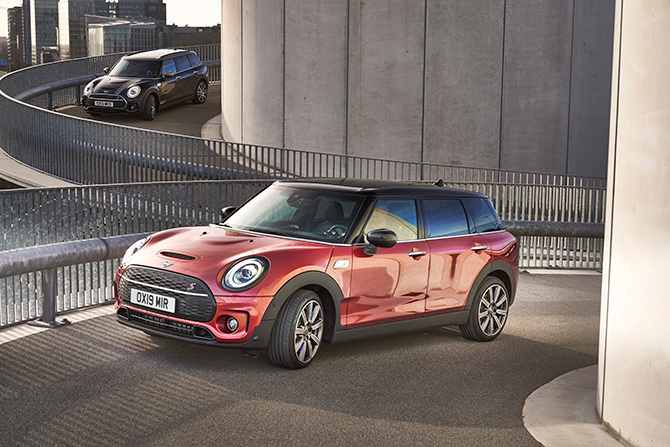 Tackling turns and cruising down the highway, the handling is swift and responsive — letting on a good amount of power as we revved the engine from a complete stop. Long drives were effortless to scale with the linear power coursing through with our S Clubman boasting an 7-speed dual clutch transmission.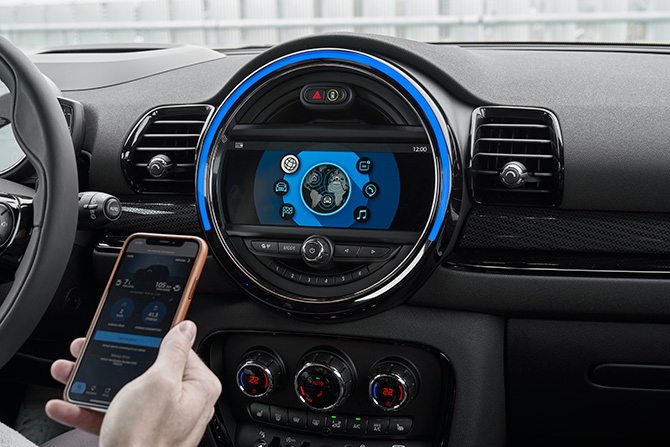 Infotainment wise, you'll find a snazzy interface lined with interchanging neon lights and a stellar audio system of six speakers. Syncing up our own playlist was easily done via CarPlay and/or a USB hook-up, where phone charging could happen at the same time. The front was also laced with touchscreen panels as well as a nifty dial, which is located just right below the shift lever. Purists will find solace in the vintage speed dials that retain a touch of nostalgia, in place of automatic numeric appearances we typically see in any new cars. These are signature touches that remind you why MINI is still a brand that drivers fawn over time and time again, despite most cars that strive on doubling up the sleek tech within.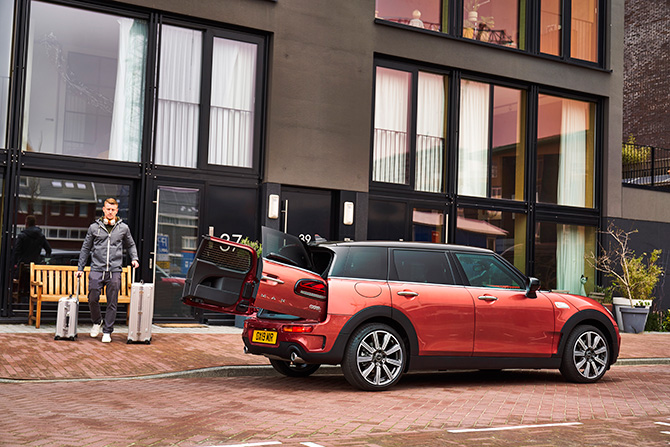 When it came to the boot, the fridge-like double doors (hence earning a six-door bragging right) opened to a generous containment — which sits 360 litres with the rear bench up and 1,250 litres when the seats are folded down. That's a huge difference to make use of — especially when the car's versatile to support all that — whether it be hosting a spontaneous picnic or loading up the boot with a few of your best suitcases for a short road trip.
For more information on the MINI Cooper S Clubman, click here.