Granted, this ride's a crossover. Certainly not your typical SUV, and a quizzical definition to what a coupé should look like. Nevertheless, it's the latest iteration of Porsche Cayenne so it warrants a certain amount of attention that money can buy. The coupé swerves in sportier and aesthetically, a stylish, muscular upgrade from its predecessors. With a sloped roofline bathed in glass, comes a spacious outlook while belted in the vehicle. A noteworthy feature: An integrated roller blind, which acts as a nifty shield against sun exposure or extreme cold. In our city's scorching climate, we couldn't have been more grateful.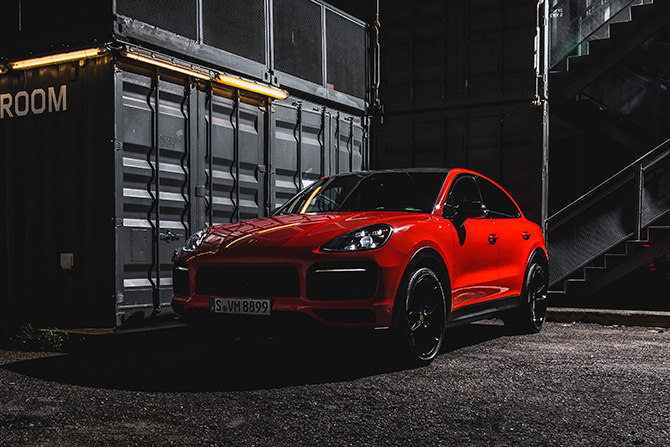 As far as the driver's cockpit goes, nothing much has changed if you've peered into the Cayenne SUV. Everything is sleek, systematic, and laid out like in a perfect spy mobile. What we were missing was a charging pad, because as far as smart controls go, Porsche remains conventional in its own rightful way. No beeps or sirens just because your poor driving skills have monopolised two lanes or those automatic steering wheels with a life of its own — and we're actually pretty chuffed about all of that. What we dub from that is you shouldn't really operate a Porsche if you aren't able to drive in a straight line. You get a sweet fleet of tech, but nothing to salvage a lost cause at the wheel.
As far as coupés go, this one boasts some weight — figuratively. It's marginally heavy, which in turn, might repel the speed-racer in you. Still, it's a powerful car, in the form of a three-litre V6 turbo engine, with an impressive acceleration speed. Especially when engaged in Sports mode. Two healthy humans can be slotted at the back, but if you're planning on a third kid, that can always be arranged — with an extra seat geared in. When it comes to boot space? More than just ample — it's a sizable amount that could fit three full-sized luggages, and then some.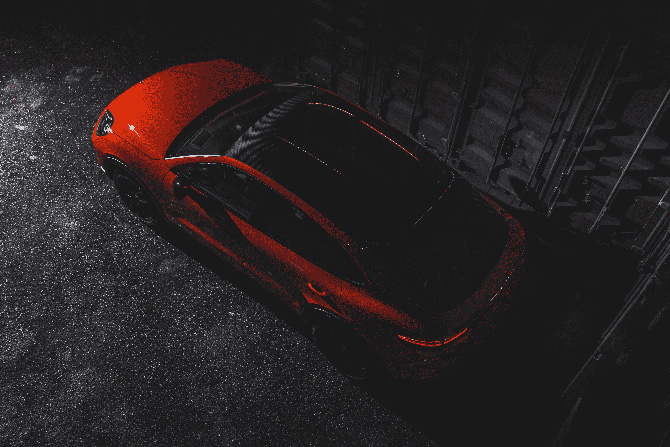 Circling back, we're still thrown off the coupé insertion, but we're not complaining because with all crossovers — you ultimately get the best of both worlds.
For more information on Porsche Cayenne Coupé, click here.