Oh hey there festive season, didn't we just finish celebrating you? It certainly feels like it. As 2021 wraps to a close and we start to take stock of the year, the silly season is truly upon us. Christmas trees aplenty, vacation time unlocked and finally, a chance to let our hair down and relax to enjoy the end-of-year break ahead. For those not already on a plane and seeking escapism through travel, the inevitable question beckons – where do we celebrate this drink-cember?
Say hello to Naked Malt. The award-winning whisky (formerly known as Naked Grouse) has recently been announced as an official sponsor of The World's 50 Best Bars, in a move that sees the brand become the prestigious guide's only Scotch whisky partner for the next three years. Think flavours of buttery toffee and sweetness, with notes of vanilla, stewed fruit and raisins, finished with a rich, sherry spice. If that doesn't sound like the perfect festive sip, we don't know what does.
So now that we have your mouth watering, where can you try it for yourself? For the month of December, you can head to four outlets around Singapore to savour some of Naked Malt's best cocktail concoctions, created exclusively in partnership with some of the island's most talented mixologists. From sweet and easy-drinking to strong and packs-a-punch, there's a recipe for every palate below:
The Feather Blade – with Guest Bartender Gavin T on December 15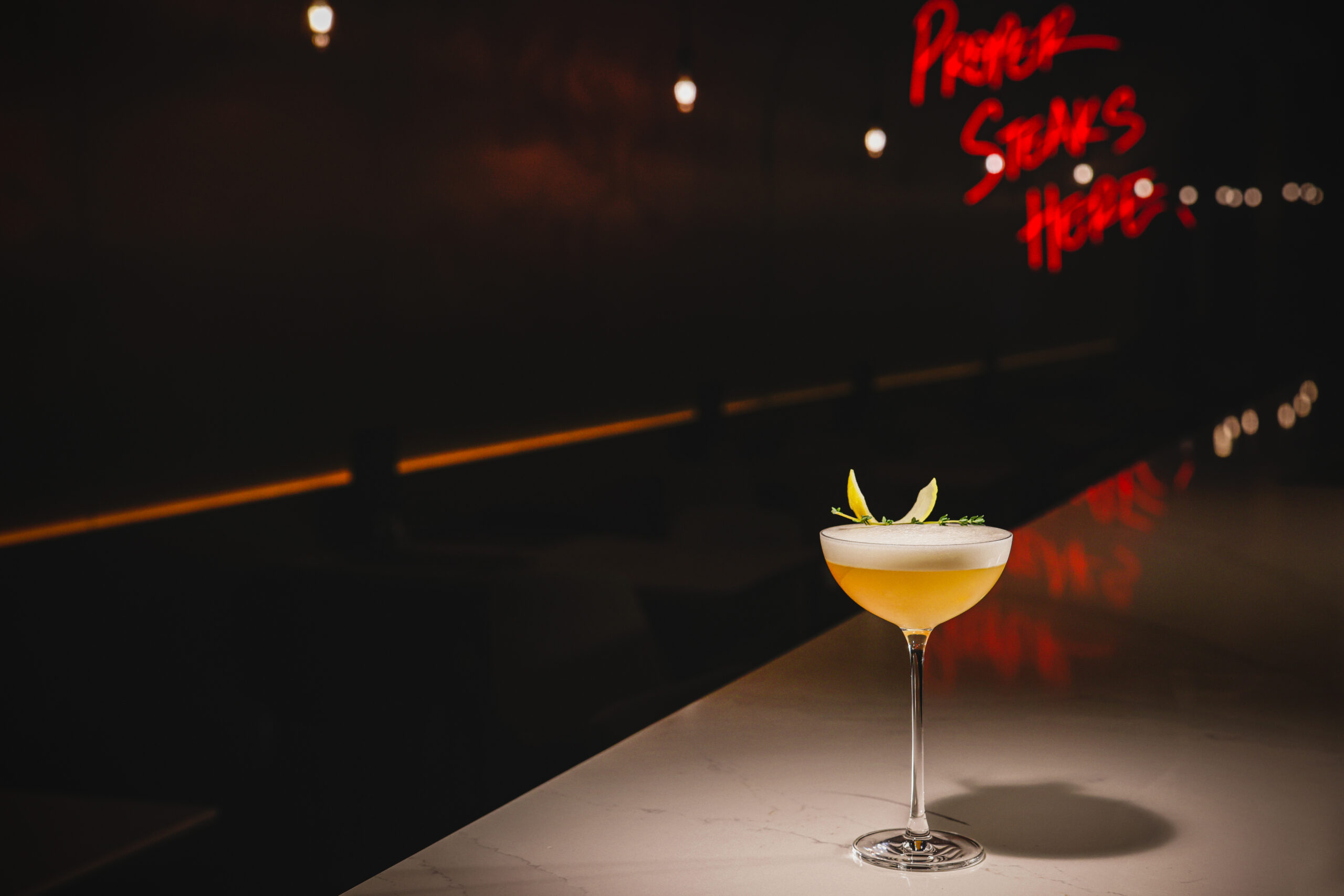 Starting from 15 December, you can head down to The Feather Blade to try out the 'It's Naked Thyme', made with beef fat-washed Naked Malt, peated whisky, thyme syrup, lemon juice and egg whites for a sprig of festive cheer. If you're looking for a sweeter experience, then opt for the 'Honey Wood Highball', comprising Naked Malt whisky, honey, apple juice, lemon juice, soda and a shot of espresso, for that extra kick. For those who have to keep it just a little bit fancy, ask for a 'Fancy Fashioned', with beef fat-washed Naked malt, rosemary wine syrup and a few dashes of Angostura bitters. Just a little bit glamorous, always. Guest-shifting for the evening will be Potato Head's Head Bartender, Gavin T. Swish, swish, sip!
Promo alert: The "It's Naked Thyme!" is now 1-for-1.  To redeem, simply order the cocktail, take a picture, tag and hashtag both Naked Malt as well as The Feather Blade, and to enjoy another complimentary! Maximum one redemption per person.
The Feather Blade, 61 Tg Pagar Rd, Singapore 088482.
Studio 1939 at Potato Head Singapore – with Guest Bartender Jingheng on December 20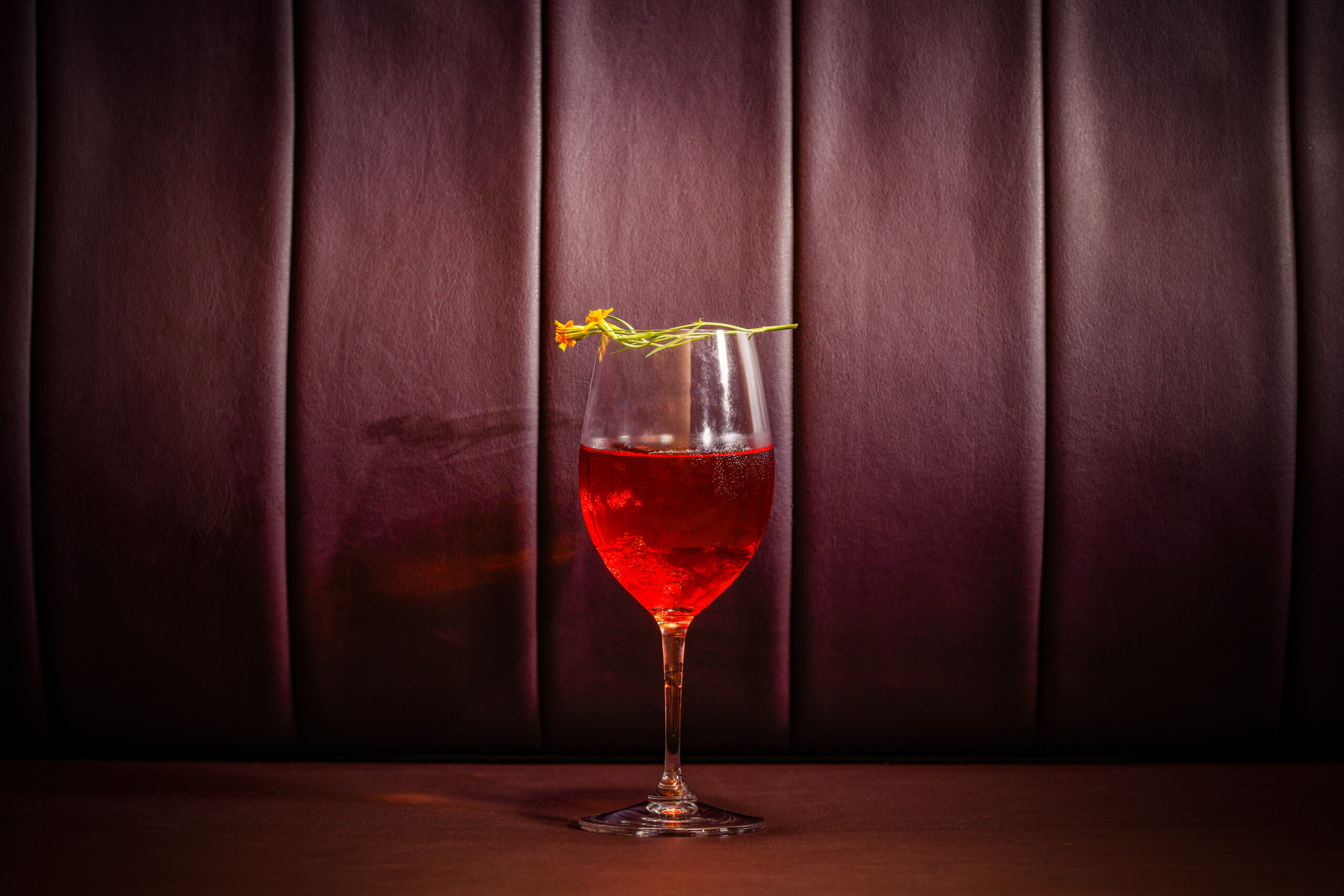 When we think Potato Head, we already think major vacation vibes. So what better than to drink away the holiday blues (responsibly, of course) than by trying the three cocktails on offer. Keep it light and fresh with the 'Cranberry and Raspberry Spritz' with Naked Malt whisky, cranberry and raspberry soda, garnished with a Mexican tarragon flower. For those who want the warm and cosy feels of a cooler Christmas period but don't want to compromise on a refreshing flavour, try the 'Apple Pie' – a deliciously syrupy Naked Malt whisky experience, with egg whites, Giffard's Green Apple Syrup, home-made cinnamon syrup, lemon juice a blood orange spray. If apples aren't your vibe, we got you covered with another fruit-ternative. How does a 'Banana, Rhubarb Old-Fashioned' sound? Banana Naked Malt with a rhubarb amaro and a tipple of Bob's Winter Bitters and you'll be feeling like you're in a wood-fired cabin somewhere deep in the snow.
Promo alert: The  "Apple Pie" is now $21++.  To redeem, simply order the cocktail, take a picture, tag and hashtag both Naked Malt as well as Studio 1939 at Potato Head and enjoy! 
Studio 1939 at Potato Head Singapore, 36 Keong Saik Rd., Singapore 089143.
KPO – from now until January 30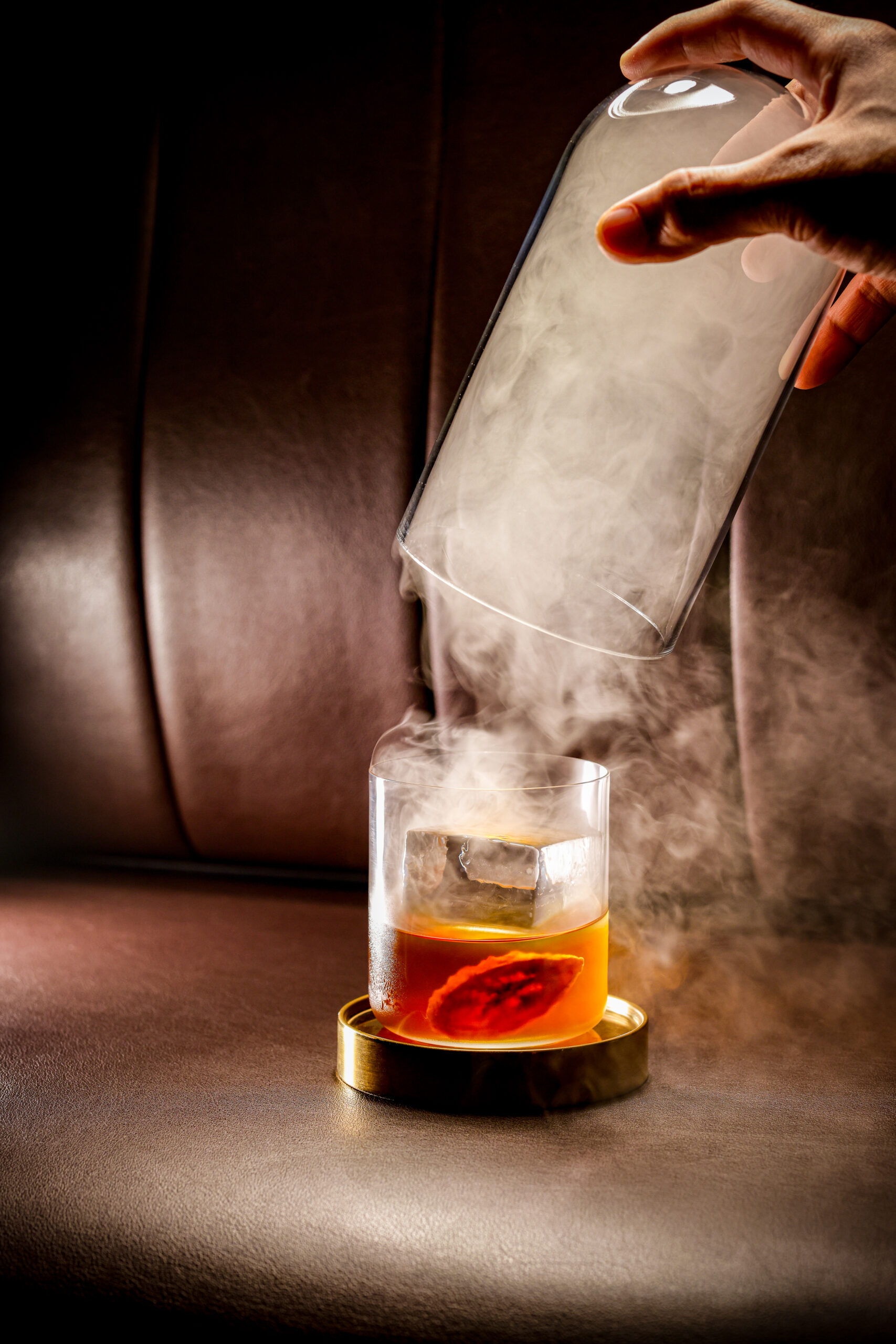 If you're not one for too much experimentation and love your whisky the only way you know how – sour, then head to KPO and ask for the 'Naked Sour' from now until the end of January. Naked Malt Whisky, lime juice and simple syrup with an orange garnish, sometimes less really is more.
KPO, 1 Killiney Rd, Singapore 239518.
Mama Diam – available now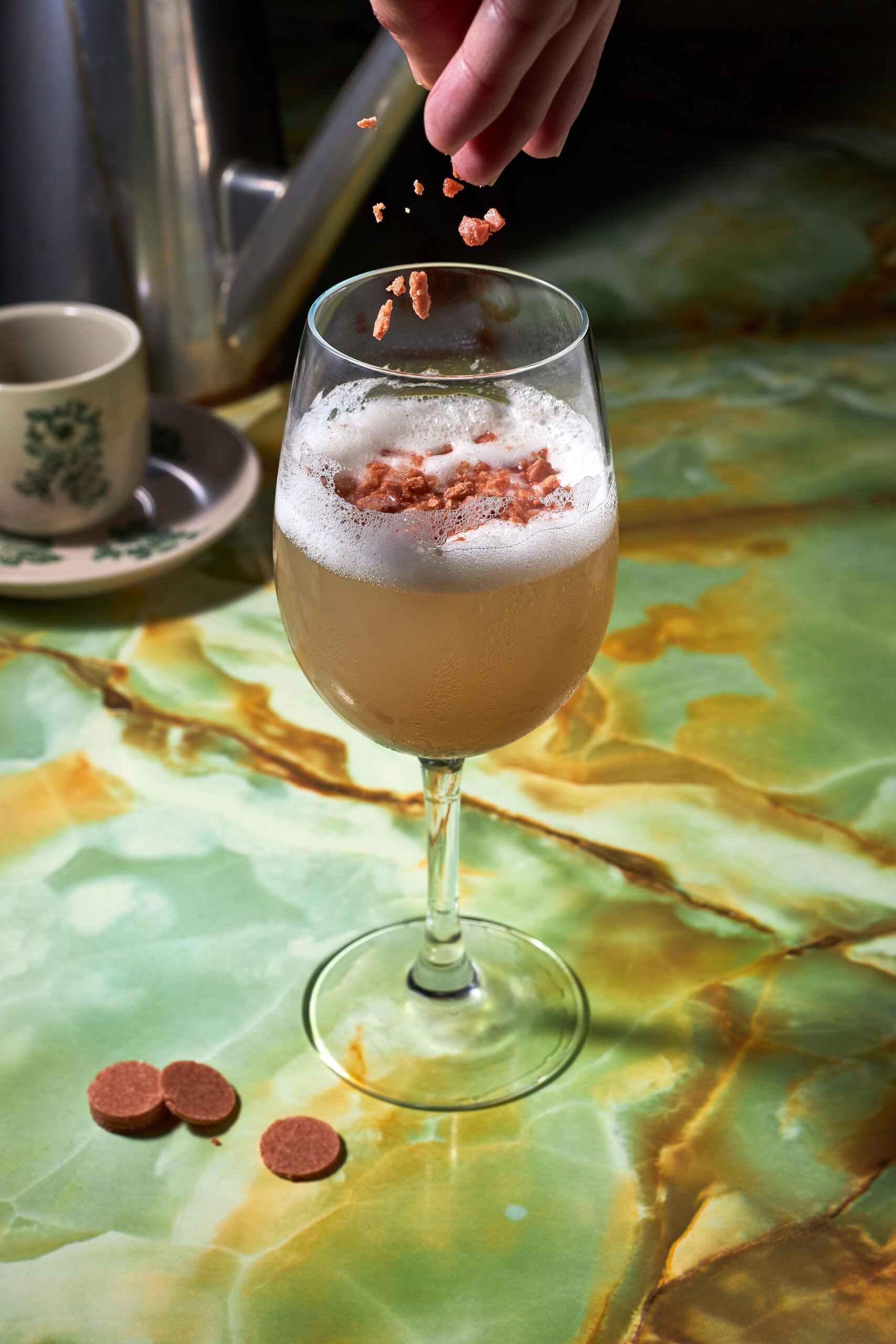 If you're after a festive concoction that'll have you feeling wrapped up in the tropical Christmas spirit, then head over to Mama Diam. Nestled away in Prinsep Street, this quaint speakeasy bar will have you feeling like you're transported to a whole other world, for a whole new adventure.
Our pick for the drink of choice: try the Sng Mei Potion. Complete with Naked Malt Whisky, sour plums, citrus and egg whites, this foamy and refreshing cocktail is the perfect companion for holiday cheer. Tangy, zingy and fresh. Just the way we love our cocktails.
Mama Diam, 38 Prinsep St, Singapore 188665.
For more information on Naked Malt, click here or head to their Instagram here.