Breaking news: Kanye's highly-anticipated album dropped this week and in true Ye style, it wasn't without controversy and circumstance. From taking to Instagram to announce the drop was done without his blessing, to fellow rapper Drake eluding he'd release his single on the same day as Donda just to steal the limelight, to ex-wife Kim's surprise appearance in a Balenciaga wedding dress during a listening party last Friday, it's always a show when it comes to Kanye.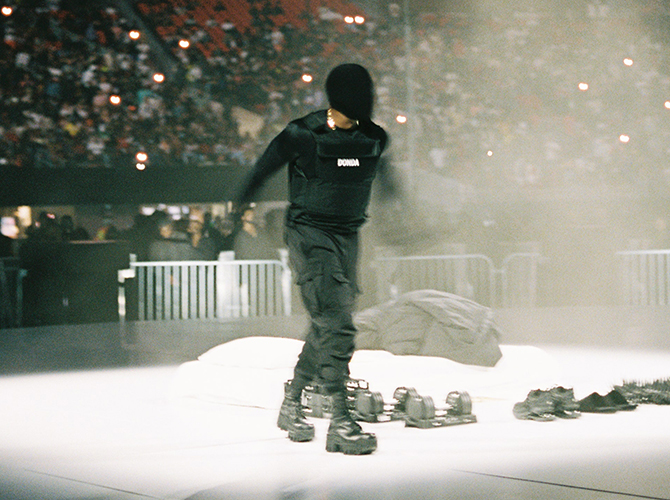 But where there's conversation, there's a record and I decided to give Yeezy's latest a (digital) spin. Here are 50 of my most honest thoughts whilst listening to his newest album:
1. This 'Donda' chant is rather intense.
2. Oh the album is a tribute to his late mother, Donda West. That's sweet.
3. Violence is never the answer, Kanye.
4. Hold up, did he just referenced the infamous "lying about changing his phone number" stunt to stop Kim from calling him?
5. We may need therapy after this.
6. Devil and angel on our shoulders? Been there, done that.
7. We went from jail to church and back to jail…can we come back?
8. Please do not drink the holy water, it has been left exposed for way too long.
9. Oh, it's The Weeknd – great track! Buttery vocals have saved this one.
10. Ouch, imagine having a gorgeous mansion (albeit sparcely furnished) but choosing to stay in Wyoming.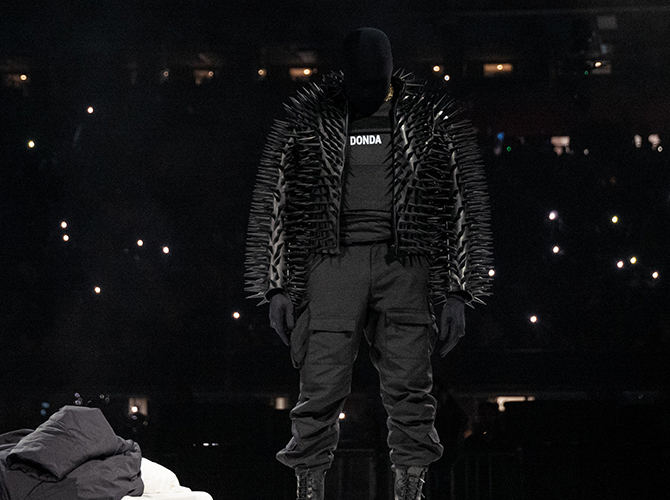 11. Name drop. Kim, we will be waiting for your responses in the next 48 hours.
12. O.M.G, they sampled his mother's voice. That's cool.
13. There are a lot of other artists on this album. Great for exposure but also, we waited two years for so little Ye?
14. How did Baby Keem's vocal cords not hurt after going that high? Ours hurt just listening to him.
15. We have no idea who Vory is but his voice is *chef's kiss*.
16. Where is Kanye? Seriously.
17. What? Just one verse? Kanye, you alright man?
18. At this point, I am convinced this is a collaboration album.
19. Don't we all love Comme de Garçons Junya Watanabe? I expected nothing less from Kanye.
20. Oops, we spaced. I have no idea what this past song was about.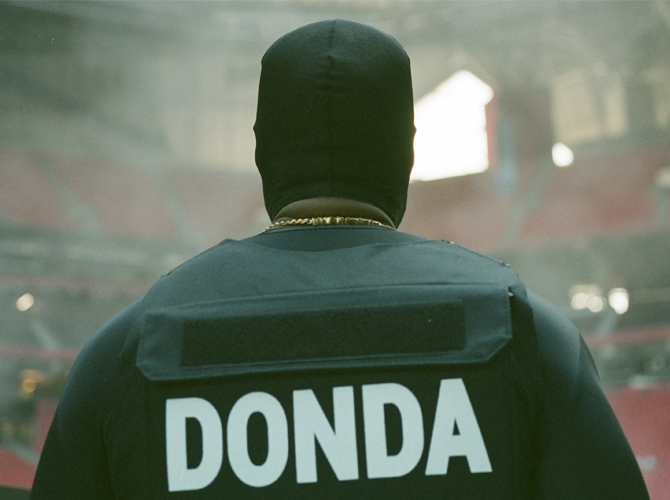 21. Good message and love the choir, they need a huge shoutout.
22. Wait for a second, did he say OnlyFans?
23. Okay, nope he did not mean the subscription platform and neither does he have one.
24. We are confused, yet again… Is this a gospel album or a flex album?
25. What a beauty of a song. Thank you for your vocals, Kid Cudi.
26. Kanye, my man, where are you at? We want more of you.
27. Finally, a track with main vocals from the man of the hour.
28. Please do save us with your music, so far we are barely on a life raft.
29. Another amazing use of the spoken word from Donda. How did they do this?
30. The message in Keep My Spirit Alive is so important. No cap.
31. Wakanda forever.
32. Aww, he misses his mother. We stan a filial kid.
33. Oof, please do not bring up the Presidential Elections that you played the role of nothing more than a supporting character – not your finest hour.
34. Yup, Ye's right. Don't think any new relationship would ever measure up to his ex.
35. Umm…19 tracks in and counting. Philly cheesesteaks? Really?
36. Okay, filler much?
37. Prom queen Kim K and prom king Kanye.
38. Renting out an entire resort? Yup, sounds like a normal weekend for the West-Kardashian clan, pre-divorce that is.
39. Got to admit this is a pretty dope breakup song.
40. Another White House reference… Please Kanye, let's keep 2024 all about the music.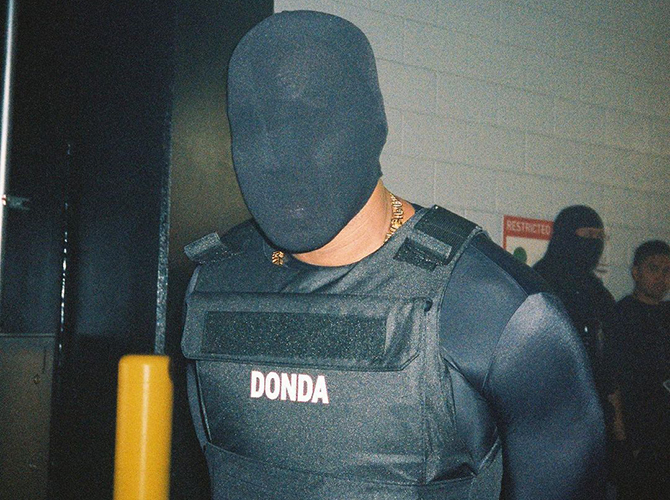 41. Celebs are just like us after all. They too, look for change in their luxurious lives!
42. Little Miss North West, your dad is one of the biggest names in the sneaker community and girl, you just want Nikes? Question: can adults be adopted?
43. Okay, Vory. We see you and hear you.
44. What is up with the fillers?
45. Da Baby and Marilyn Manson? Oh, not this.
46. Sorry, nope. Skip.
47. Also, this is the start of the remixes and all we ask is: why?
48. Ok, ok is okay, I guess.
49. We aren't kidding around anymore, why are there remixes on this album?
50. Lord, this album is kinda messy, a little bit amazin and needs help – is that also a summary of Kanye?