1. Khloe Kardashian is attempting to scrub a leaked unedited photo from the Internet.
The candid picture featured the KUWTK star posing with her family in a leopard-print bikini, and was reportedly posted by her assistant without Khloe's consent. She has since claimed it as copyright infringement, and is working to remove it from all forms of social media — to little avail, seeing how the image has been circulating all over Twitter and Reddit. Khloe later took to Instagram Story to address the incident, elucidating upon the various insecurities that have plagued her since stepping into the spotlight. "When someone takes a photo of you that isn't flattering and then shares it to the world — you should have every right to ask for it to not be shared — regardless of who you are," she said.
2. Kim Kardashian files a trademark for her very own skincare brand.
Looks like it's official, folks. Titled Skkn by Kim, it is also said to encompass skincare; hair care; parfums; candles; and nail products. A comprehensive list, indeed. We suppose we should have seen this coming, considering Coty — the massive American beauty entity who purchased a 20% stake in KKW Beauty — had announced plans to roll out a skincare division in 2022. Watch this space for more updates.
3. James Charles drops yet another apology video.
2020 may have been a relatively quiet year for Charles, but it seems he's mired in scandal aplenty in 2021. This time, he is being accused of exchanging inappropriate messages with minors — a rumour he denied repeatedly despite a multitude of evidence that surfaced from TikTok users. The beauty guru eventually spoke up after being dropped as a host for the YouTube show he co-created, Instant Influencer. He admits to engaging in "flirty conversation" in the 14 minute apology video, before concluding by stating that he fully understands his "actions and how they were wrong."
4. Taika Waititi, Zac Efron, and Olivia Munn are campaigning to ban cosmetic testing on animals.
This was done in conjunction with Humane Society International, and through a documentary-style video titled "Save Ralph." The star-studded cast lent their voices to the endeavour, which centers around the daily routine of a tester rabbit called Ralph. Not only do they aim to end cosmetic testing as a practice, they also aim to prohibit the import of makeup and skincare tested on animals globally. Watch the short film below.
5. D&G Beauty has opened their boutique in Singapore.
The first-ever flagship boutique is located in ION Orchard and is said to harbour Instagram-ready interiors inspired by Mr. Gabbana's apartment. His maximalist aesthetic translates into the lineup of "life-ready" products as well, which includes lipsticks, nail polishes, powders, and more. Drop by as soon as you can, we say.
6. Tom Ford Research adds two new skincare products to their lineup.
Meet the Intensive Treatment Lotion and Emulsion. The former is a high-performance, lightweight blend said to brighten and smooth skin. The latter, on the other hand, concentrates on hydrating parched complexions and reducing redness. Snap up these bad boys from all Tom Ford counters island-wide — or via their beauty advisor service.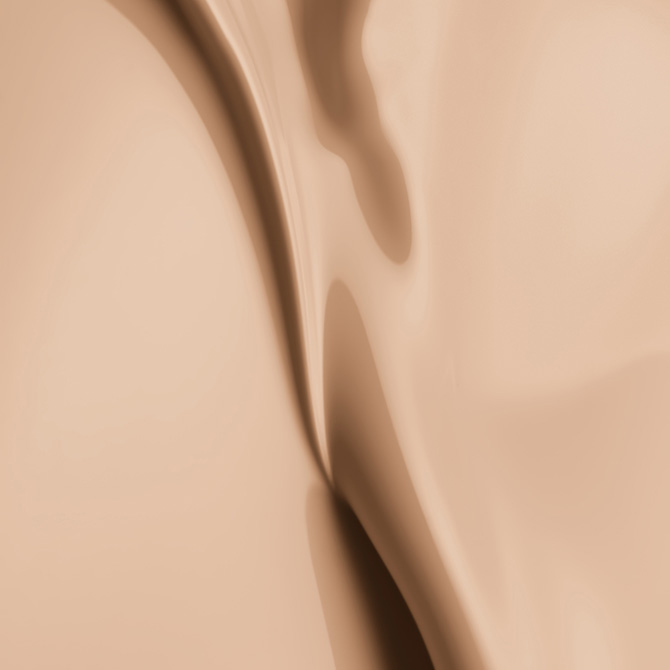 7. Wet 'n' Wild has partnered up with Spongebob Squarepants to drop a special collection.
The lovable, uh, aquatic sponge is adorned on beauty tools, eyeshadow palettes, highlighting powders, and more. And not just him, we might add. Other popular Bikini Bottom residents are featured, too, and will be available for purchase online throughout the month of April. Get those credit cards out and get to shopping.