By now, we've been through many pipe-dream conversations like these, but this fantasy might actually become a reality — now with the confirmation of a travel bubble between Singapore and Australia slated for sometime in July. That feasible timeline plus the fact that vaccines are slowly making their rounds do bode a promising scenario for this year's travel forecast. Heading to the Land Down Under also means a wider scope to explore, with multiple cities and states abound. So on that front, we've made a list on where your potential plans for the year could happen. Apart from the typical busy cities like Melbourne and Sydney, we've mapped out a couple of other, more spread out pitstops in Australia worthy of a visit.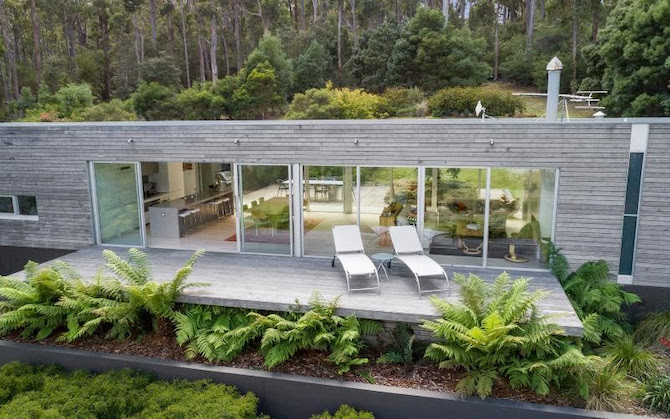 Tasmania
Take a trip down to Tasmania, Australia's island state known for its unique wildlife, endless nature attractions, and incredible gourmet experiences. If you are looking to get away from the hustle and bustle of Singapore's urban life, Tasmania is the place to go. Head on a road trip of a lifetime, where every turn leads to somewhere exciting. Choose a journey route from Great Eastern Drive, Western Wilds, Southern Edge, Heartlands or Northern Forage. And while you're on the road, don't be afraid to take some detours. You will never know what you might find. If you are a fan of seafood, you can enjoy a self-drive seafood trail around the state that offers ample seafood activities — from oyster farms, restaurants and areas of indigenous cultural harvest to jetties lined with boats. Not one for driving? There are still plenty of things to do in Tasmania, like hiking or biking in their many national parks. A great place to stay to enjoy the beautiful surrounding nature and ocean is The Bolthole at Pirates Bay. This stunning luxury seaside sanctuary perched over Pirates Bay beach has direct access to the sea for you to enjoy some water activities, and if you're in luck, spot some whales.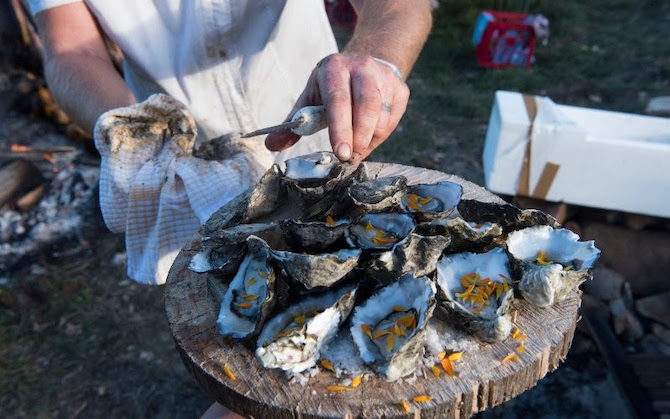 Perth
Escape from Singapore's hustle and head to the slow and peaceful state of Western Australia. While most travellers head to the East Coast like Melbourne and Sydney, the state of Western Australia boasts a certain charm, nature, and adventures that the world-famous cities have — but sans the crowds. If you are interested in the local scene, wander through the city of Fremantle and stop by the famous and best local weekend markets to shop and enjoy the rich history of over 100 years of culture and heritage. To get away from the city, opt to stroll down the foliage of the Botanical Garden in Kings Park, hop on a cruise on the Swan River or a hike through the many nature reserves around Western Australia. Kangaroos might also be in the vicinity. For more island exploration, take a ferry to Rottnest Island, where you can spend the day hiking or cycling around, snorkelling, and relaxing on the stunning bays. And while you're there, look out for the native population of Quokkas, dubbed the happiest animals on earth, and get a cheeky selfie with them.
Adelaide
The capital city of South Australia has a ton to offer, especially if you are a history buff. You can take a self-guided heritage and culture tour around the city and learn more about the land's traditional owners at the Tandanya National Aboriginal Cultural Institute. If you are an art enthusiast, check out and admire art at the Art Gallery of South Australia. For all the foodies and shoppers, head to the Rundle Mall for some great food and shopping and spot their iconic sculptures all around the mall. Or head to the Adelaide Central Market, also known as "Adelaide's food hub", and check out over 80 stalls of fresh produce, patisserie and cafes. Like all the other parts of Australia, unwind and enjoy abounding nature at the many parks like the Botanic Gardens, Himeji Garden, and Carrick Hill.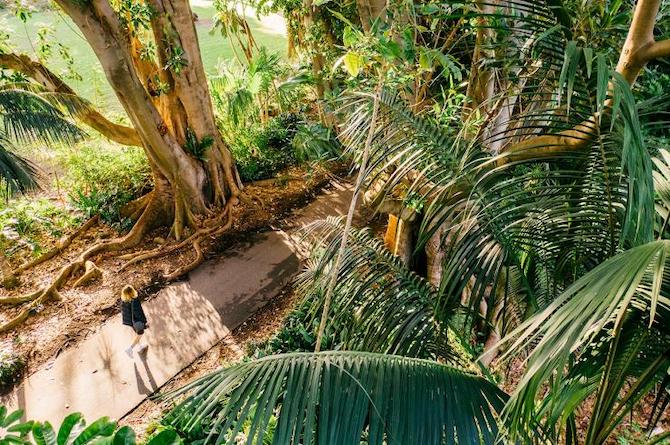 Brisbane
Dominated by the Brisbane River lies Brisbane, the capital of Queensland. Blessed with an idyllic subtropical climate all year long, there is no shortage of things to do both indoors and outdoors. Brisbane is the home to Australia's largest art gallery. So while you're there, you can stop by the Queensland Art Gallery and GOMA to admire more than 17,000 Australian and international artwork, ranging from paintings, sculptures and works on paper. If art is not something that interests you, the local farmer's market might. Look no further than Jan Powers Farmers Market. From clothes and homeware to fresh produce to ready-to-eat bites, this farmer's market is your one-stop shop. And while you're here, your time in Queensland should never be limited to a single destination. Take the chance to fly out to Hamilton Island for a day or two. This is where we would like to call the "Hawaii of Queensland". Nestled amongst the majestic Whitsunday Islands just off the Queensland coast, whisking yourself away to this idyllic spot can do plenty of R&R for your body and soul.