You've heard the news: Phase 3 (Heightened Alert) is here, and we can finally dine in again! But that doesn't mean we should let our guard down, though — restrictions are still in place. To spice up your weekend, we've picked a bunch of exciting things you can do either online or offline. This week, watch a heartrending play; enjoy a unique high tea experience; and more.
WATCH | Lungs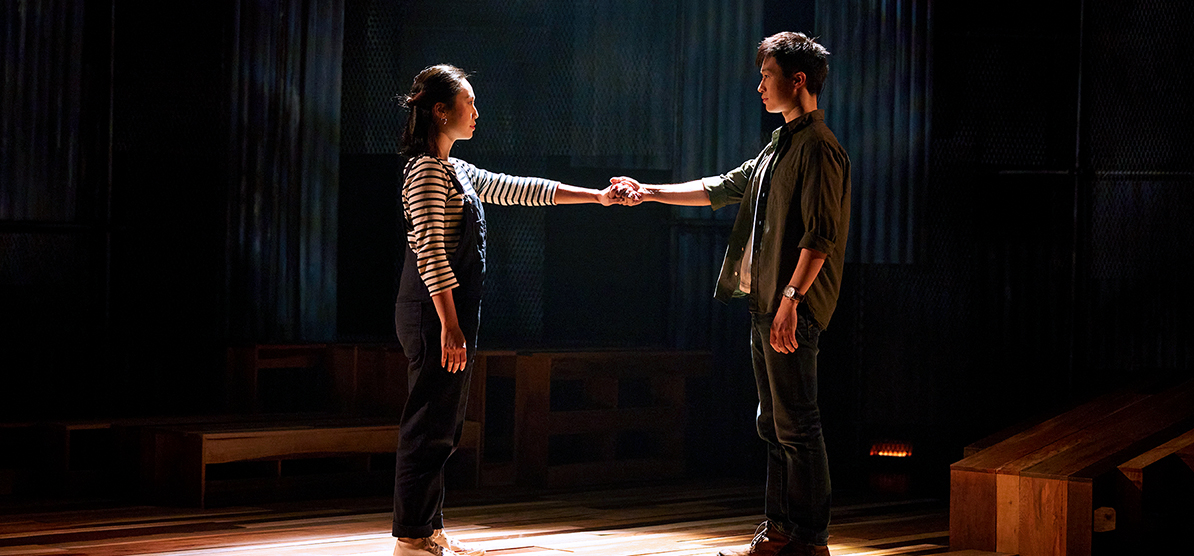 Brace yourselves for an emotional rollercoaster with Singapore Repertory Theatre's latest show. Lungs is an intimate portrait of an everyday couple struggling to make responsible decisions amidst life's uncertainties. When faced with the prospect of starting a family in a world filled with social inequality, political unrest and environmental disaster, how should one react? Directed by Daniel Jenkins and written by renowned playwright Duncan Macmillan, this heart-warming love story is certainly one to remember.
The Singapore Repertory Theatre, KC Arts Centre — Home of SRT, 20 Merbau Road, Singapore 239035. From now to 24 July. Book your tickets here.
DRINK | Craft Beer Pop-up
Time to celebrate the end of a work week! Treat yourself to a wide variety of quality craft beers created by local breweries at 36 Club Street. If you're craving for some bites, there'll be pizzas and snacks available at the pop-up as well. Plus, soak in a creative atmosphere by admiring photography and artworks contributed by talented regional artists.
36 Club St, Singapore 069469. From now to 4 July. Click here for more details.
EXHIBITION | #SGFASHIONNOW
Delve into Singapore's contemporary fashion landscape at the Asian Civilisations Museum's new display. Created in collaboration with LASALLE College of the Arts' School of Fashion and the Textile and Fashion Federation, the exhibition features cross-cultural works and fashion-forward designs made by Singapore designers. Go ahead and #supportlocal!
1 Empress Pl, Singapore 179555. From now to 19 Dec. Click here to see more.
WATCH | Mexican Film Festival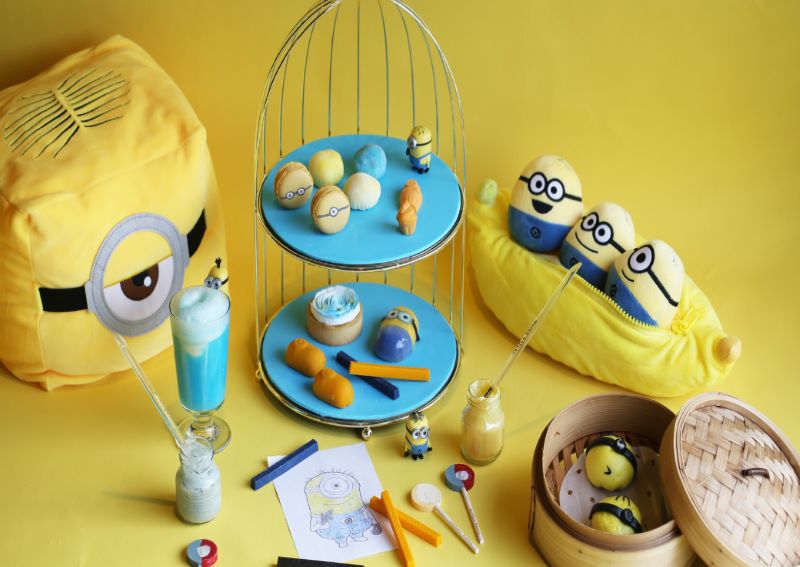 Explore Mexico's indomitable spirit through a curated range of films that showcase stories of love, loss and overcoming hardship. Screening exclusively on the Projector Plus, this year's Mexican Film Festival presents top-notch picks such as the documentary Midnight Family; forbidden love drama Leona; and comedy show Cindy La Regia.
From now to 25 July. Click here to rent the films.
EAT | Minions High Tea Experience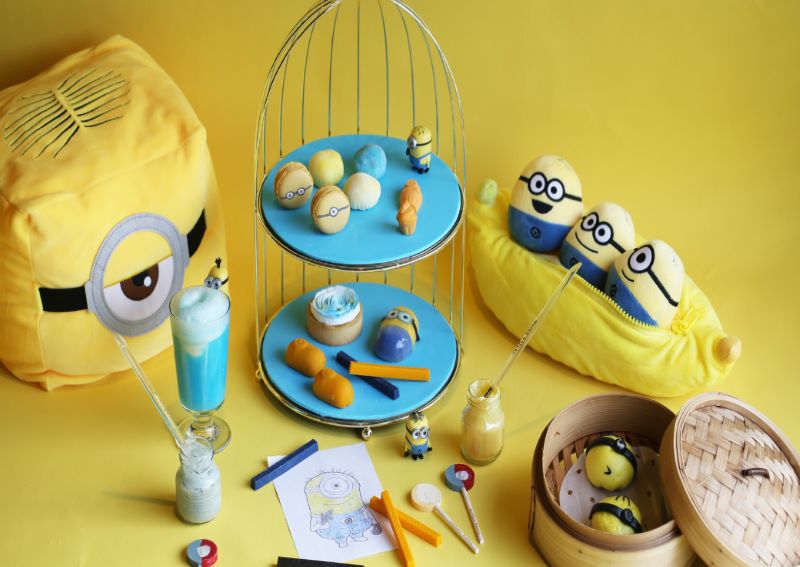 The little cartoon characters from the Despicable Me franchise are reimagined as gastronomic delights in 2am: dessertbar's newest offering. Bring along a friend or family member to indulge in sweet canapes adorned in Minions yellow, ranging from lemon tarts to banana mooncakes. And that's not all — there's edible crayons and chocolate paint to try, too. Is it weird or cute? You decide.
2am: dessertbar, 21A Lor Liput, Singapore 277733. Click here for more information.