As far as predictions go, 2030 seems to be the greenest year yet. With many company pledges of going carbon neutral lurched in the plausible timeline of nine years, our government has too, a plan in place. Well, a green one to be specific, The Singapore Green Plan 2030, that would advance Singapore's national agenda on sustainable development.
In a nutshell, more initiatives will be formalised. Including action plans to support and encourage the current topic on every driver's lips: electric vehicles. With a 30 million dollar budget set aside to support EV-related initiatives, the abomination of petrol-engines seems to now have a foreseeable deadline.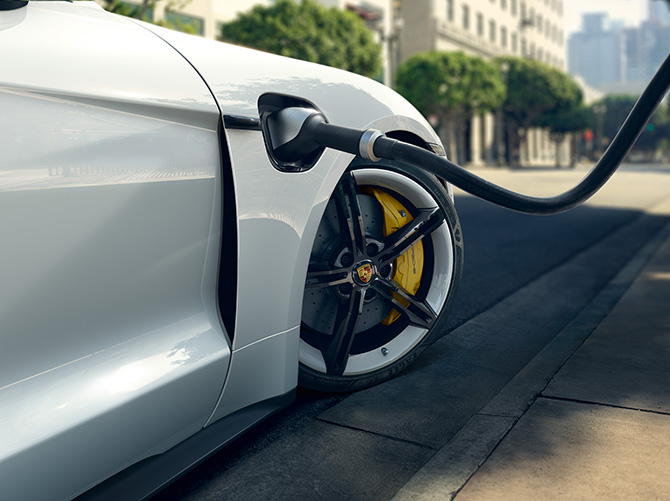 And it's clear as day to see why electric vehicles are the future — for the better of the world we're living in. We are moving in the right direction with a decent amount of budget locked in and pledges that were officially made. But the issue of EVs is kind of precarious, considering the circumstances this year. While every automobile manufacturer already has their fingers in this pie, but with regards to the launches that we've been steadily seeing since two years ago, the exciting releases do seem to be premature.
There are only 1,600 charging points publicly sprawled around our city. The accessibility is a concern, which is probably why according to Land Transport Authority (LTA), fully-electric and plug-in hybrids only make up 0.2% of the total car population as of January 2021.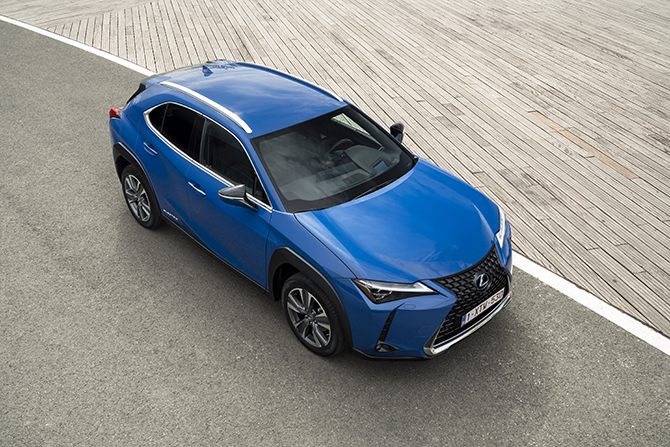 Of course, beyond accessibility, which might take about a decade to formalise on our shores, there is the innate behavioural switch that drivers would have to make. Like how metal straws and tote bags are seemingly ubitiquous, we're still seeing a vast amount of single-use plastic reside. Which really goes to show, that The Singapore Green Plan 2030, which aims to phase out internal combustion engines by 2040, could use a firm reality check in consideration of our local drivers.
Case in point: charging a vehicle would take a longer time than just dropping in at a petrol kiosk to fill an empty tank. The lifestyles of drivers would have to make a concession, apart from even locating the charging points for a start. A serious commitment is what every driver would have to consider with the purchase of an EV, which is far beyond packing a metal straw on the daily hustle.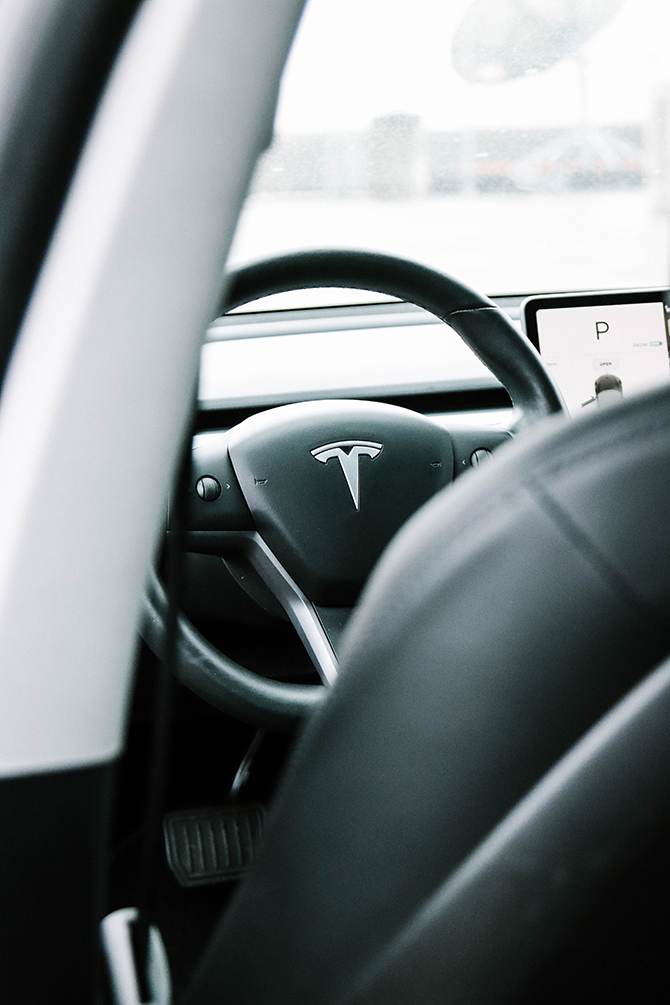 A smaller carbon footprint seems like a grand, picturesque vision to look towards, but the road to change is a long one. And if benefits of making the electric switch aren't enticing enough , say: an attractive COE or bountiful charging points across the city, the EVs that have already made an entrance might be lost somewhere before 2030 happens. Which is a real shame, judging to how exceptional the releases have been. Even with an increase of supply, it wouldn't necessarily equate to an uptick of demand. It would depend on the years leading up to it, and how Singapore would endeavour to abide by a greener footprint.
To combat the financial considerations of making the swap, automotive brands like Lexus (that has recently debuted its first all-electric model Lexus UX 300e) have also levied on subscription models like theirs, Kinto Share by Lexus Financial Services, just to ease off the ownership costs one would have in purchasing a car. "As the world and Singapore shift towards electrification, we aim to empower drivers to make the transition by offering them a platform that provides the experience of driving a Lexus hybrid or electric car at a minimal cost," says Samuel Yong, Director of Marketing and Business Strategy, Borneo Motors Singapore. And perhaps, car subscription models is the way to go moving forward in a greener future. With the current Hybrid models in place, the plan is also to ease drivers into the switch, while still abiding by the cleaner-energy profile.