Sephora is always a Christmas haven at this time of the year, what with their amazing holiday sets and adorable minis available. It's a great way to test out new products without breaking the bank, and also cements your position as the best pal to all your friends this gifting season. Of course, no matter how great of a deal they are, Christmas gifting tends to add up, and can cause minor bouts of depression whenever you spy your bank balance. Lucky for all of you, though — the tail-end of November brings about the beloved Black Friday sales, and so Sephora is offering an additional 20% off on top of all their holiday steals. If you're overwhelmed with options, we've rounded up some of the best deals to get your hands on. Spy 'em all, below.
For the skincare junkie: Mario Badescu Mini Mist Collection
This mini mist collection is essential in helping you hop on TikTok's current obsession – The Clean Look. For the dewy glass skin aspect of this off-duty model look, the set contains Mario Badescu cult favourites like the spray with Aloe, Herbs and Rosewater as well as the one with Aloe, Cucumber and Green Tea. Mist your face generously just before you apply your base makeup, and you'll stay dewy and fresh-faced. It's also fantastic to bring along with you in your bag to touch up and refresh your makeup throughout the day.
For the Selenator: Rare Beauty Selena's Favourites
Rare Beauty has captured the hearts of Selenators and Internet folk alike. But if you'd like to gift a particular Selena-crazed friend a set of the star's favourite products, we'd dare say you've done your good deed of the year. It has the fan-favourite Perfect Strokes Universal Volumizing Mascara, as well as the Soft Pinch Liquid Blush, Positive Light Liquid Luminizer, and Lip Soufflé Matte Lip Cream. That's basically a full face right there.
View this post on Instagram
For the new homeowner: Sephora Collection Sweet Vanilla Holiday Vibes Scented Candle
If you're stressing about finding the perfect housewarming gift for a friend, why not grab this scented candle? It has a sweet vanilla fragrance perfect for the upcoming festive season to grant late night cozy vibes. It's also great for getting rid of that leftover wall paint smell synonymous with newly renovated homes.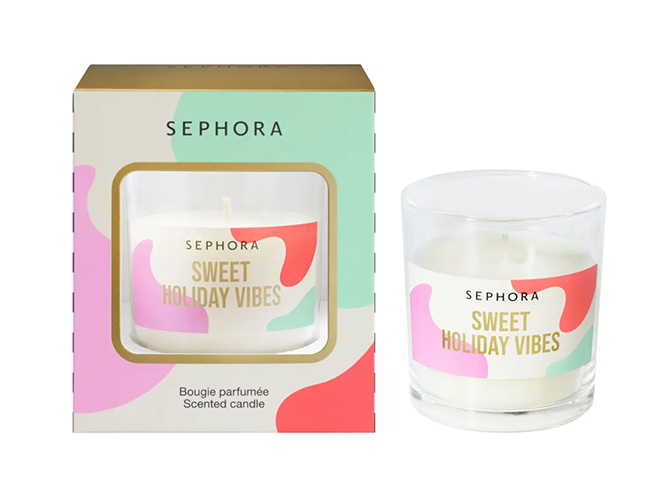 For the gal with luscious locks: Coco & Eve Oh My Hair Kit
Gift a loved one the amazing present of glossy and healthy tresses this holiday season, or you know, keep it for yourself. Great for those who struggle with frizzy, damaged hair, this haircare set consists of a nourishing hair masque that repairs and revives hair to its virgin state. The hair elixir, on the other hand, helps revitalise thirsty tresses. If you struggle with split ends and hair breakage, this set also helps strengthen and repair the hair strands to help recover your mane to its glossy and healthy state.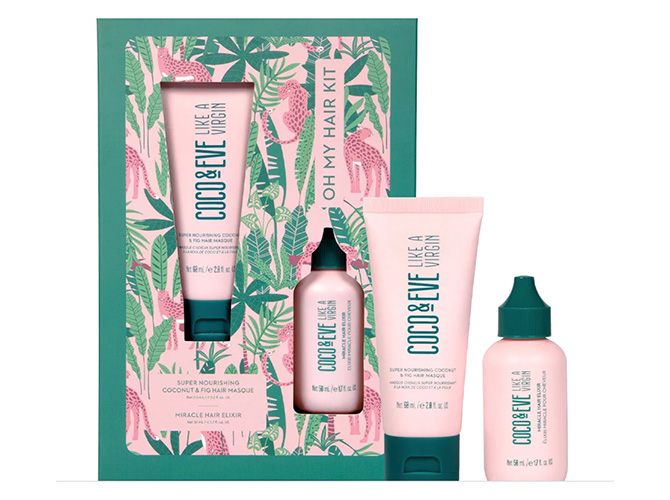 For the insomniac friend: This Works Sleep Plus ™ Pillow Spray + Eye Mask Set
We all have a friend that religiously takes melatonin in order to get a good night's sleep. This holiday season, consider gifting them this sleep set from thisworks. Restless sleepers can be soothed so sleep with a relaxing scent from the pillow spray, and tune out distractions when they slip on the eye mask. It's a fast-acting natural remedy to help insomniacs develop healthy sleep patterns so they can wake up feeling refreshed each day.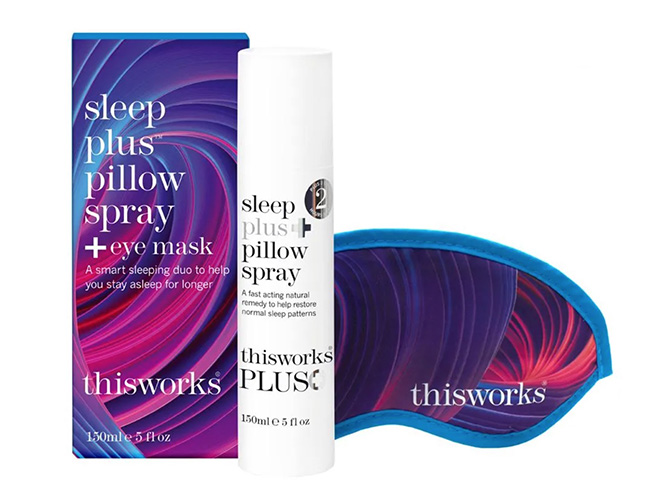 The sale starts 25 November to 28 November both online and in-stores. For those shopping online, the discount and gifts will be added automatically at checkout.