Welcome to the new normal. That is, if you're vaccinated. Now that dining restrictions have eased, it's safe to say that there's plenty of family meals and outings coming up. To spice up your weekend, we've gathered some things that you can do. This week, head down to play with snow, grab some cocktails and more.
EXPERIENCE| Changi Festive Village
Even if you didn't book a winter holiday for yourself this year, you can still head down to Changi Airport to bask in some travel vibes and join in the merry fun at Changi Festive Village. Located across Jewel Changi, Changi Airport Park Connector as well as Terminals 3 and 4, the festive village is packed full with fun activities to get up to with some friends until 3 January 2022. There will be an indoor carnival featuring over 20 games, and even a go-kart arena. Indulge in your F1 dreams as you race your friends across a 400m route with 10 bends. If you get hungry, head on up to level 2 of Terminal 4 for some yummy treats like macarons, or something more savoury like mentaiko-flavoured hotdogs. There's also a host of other activities such as #Glamping picnics and a bouncy castle.
Jewel Changi, Terminal 3, Terminal 4 & Changi Airport Park Connector
Click here for more information and to book your slots.
VISIT | New Balance's Shifted Store
Pop by Bugis Junction this weekend to have a look around New Balance's Shifted Store; a space where the brand's athleisure and casual collections take centre stage. On display, you'll find the XC-72, 57/40, 237, 327 series, with their bright colours and unique silhouettes highlighted against the shop's sleek, futuristic design. A part of the store is also converted into a mini studio, where New Balance is offering limited-time only hands-on workshops for you to enjoy. You may want to take the time to cop a pair of new kicks. During this, festive season, shoppers who purchase the New Balance XC-72 at the Shifted Store will be entitled to a limited-edition screen printing kit pre-designed with local artists 8EyeSpud, Mindflyer and Clogtwo. You'll want to grab them fast, because they're only available until 9 January 2022, while stocks last. 
Bugis Junction #02-10
The New Balance Shifted Store will run from 26 November 2021 to 9 January 2022.
Opening Hours: Daily, 11am-9.30pm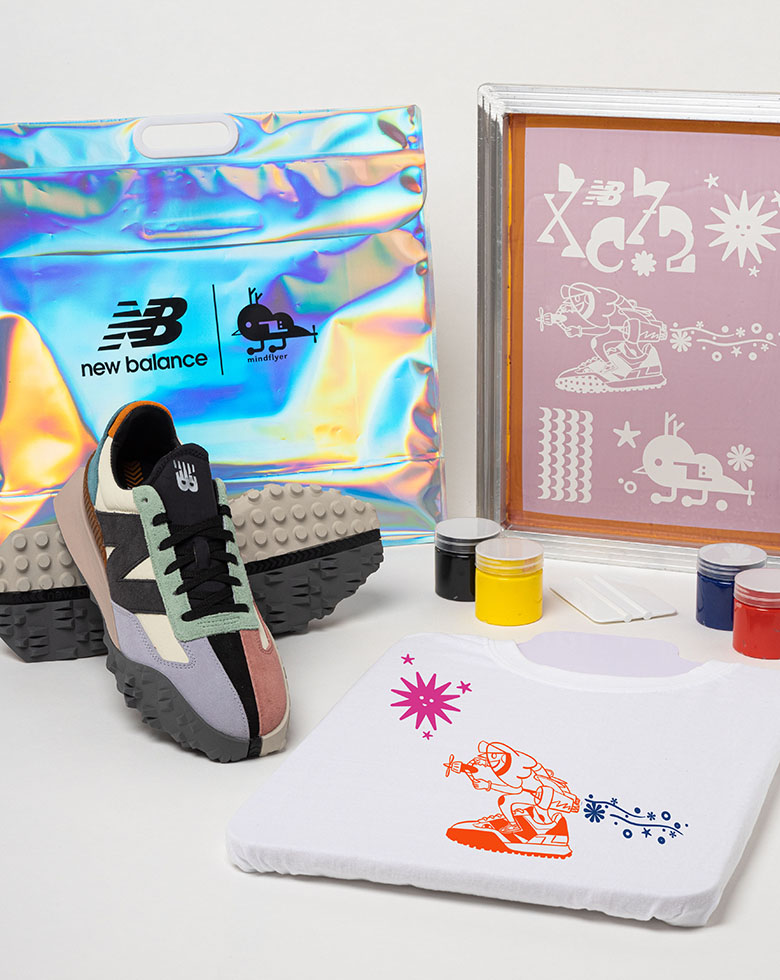 DRINK | Smoke & Mirrors
As Christmas inches closer and COVID-19 restrictions loosen up, we'll say that afternoon al fresco drinks are well-deserved and welcomed with open arms. A s such, Smoke & Mirrors have aptly created their latest happy hour menu: Tipples & Chill. Indulge in some cocktails at 50% off as well as some delicious finger foods this weekend, or any day of the week. You'll also get to enjoy the view of the Singapore skyline from their beautiful rooftop bar.
Click here for more information.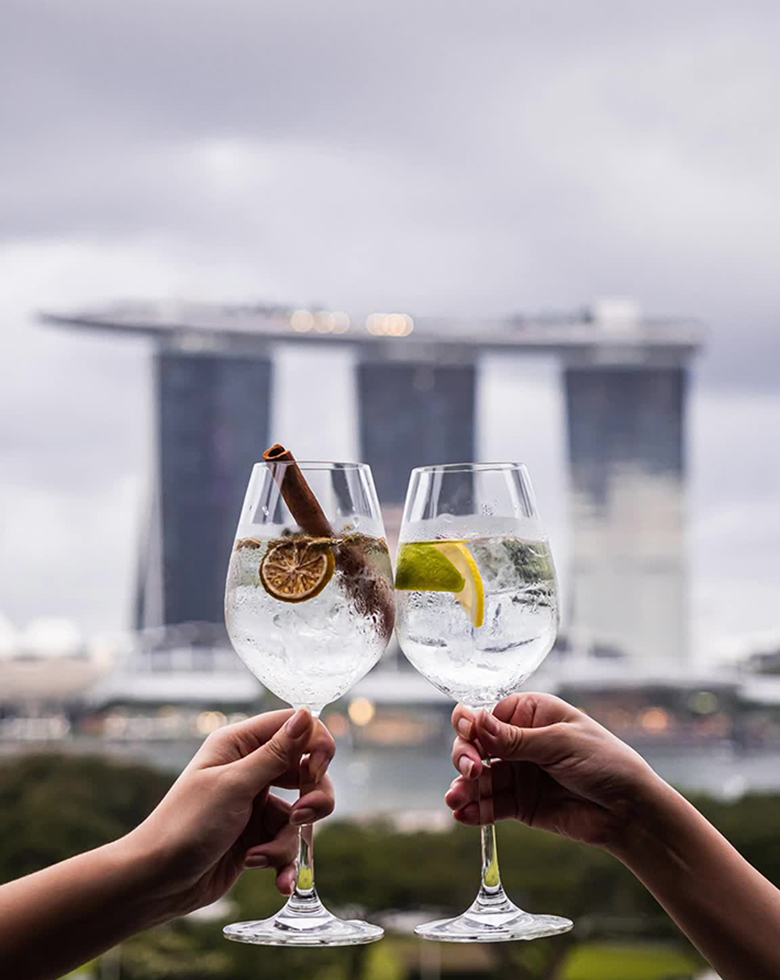 1 St. Andrew's Road, #06-01 National Gallery Singapore
Happy Hours: (Mon-Thurs) 3-6pm (Fri-Sun) 3-5pm
Click here for more information and to make your booking.
VISIT | Snow play domes at Capitol Singapore
Your white Christmas dreams can still come true even if you're stuck in Singapore over the festive season. This year, Capitol Singapore has put up domes filled with stimulated snow for a snowy experience but without the biting chill. From now until 26 December, play with snow to your heart's content, making snow angels or attempting a snowman before taking the customary IG shot. With each session lasting 30 minutes, that's your Winter Wonderland dreams sated for just $5.
Click here for more information and to make your booking.
EXPERIENCE | Ice Skating Rink at CHIJMES
If you didn't manage to book your winter wonderland holiday trip this year, you can still get a taste of it at CHIJMES this year. Bring a pal and skate under the stars at the skating rink located at CHIJMES's mini lawn. We have to admit, with the warm lights and white rink, it really does create some white Christmas vibes we so desperately crave. If you're new to the skating game, they have helmets, knee and elbow guards to cushion your falls, and even a seal-shaped skating aid to guide you along. 
Click here for more information and to book skating equipment. 
View this post on Instagram