There's always been unequivocal fanfare circling Black Widow from the Marvel Cinematic Universe. In the years that we've seen her exemplarily portrayed on the big screen by the bombshell that is Scarlet Johansson, we've rooted for her bravado, fierce loyalty, persistence, and for the most part, holding her own in an industry that one could definitely say is male-dominated. All while being authentically human — sans super-serums, robotic suits, and witchy science experiments. She was the first female superhero and Avenger and undeniably the ultimate femme fatale in the best kind of way.
At last, there is now a film all about Natasha Romanoff — a solo that the star-player Avenger deserved long ago — but it's unfortunate that the film only came through after we witnessed her poignant demise in Avengers: Endgame. The end of Black Widow put the final nail in that coffin, by confirming that her death is absolute and this will possibly be the last time we see Johansson reprise her role.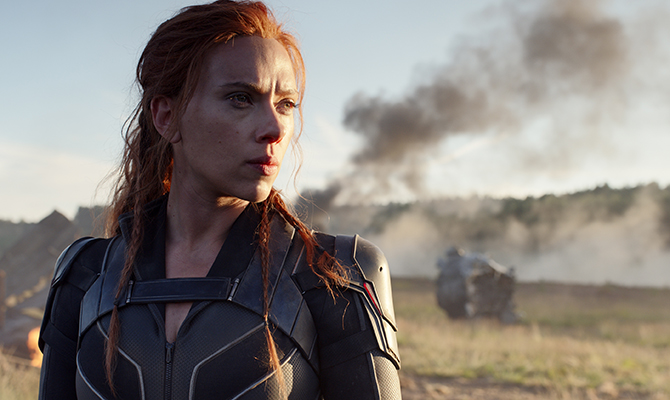 This is her ultimate origin story, as eponymously hinted, with the final events to mould Black Widow for the assassin that she came to be. A promising cast ensemble (with the likes of Florence Pugh, David Harbour, and Rachel Weisz) makes up Romanoff's first semblance of a family (albeit of a sham), but under the three-year guise of a mission orchestrated by Russian mastermind Dreykov, a forced affinity was formed. It is where we finally get to see what happened before Romanoff was admitted to the Red Room, a ruthless institution where young, helpless girls are taken, brutally trained, and brainwashed to become skilled assassins under the thumb of Dreykov. An army of his that has survived many decades, known as Widows.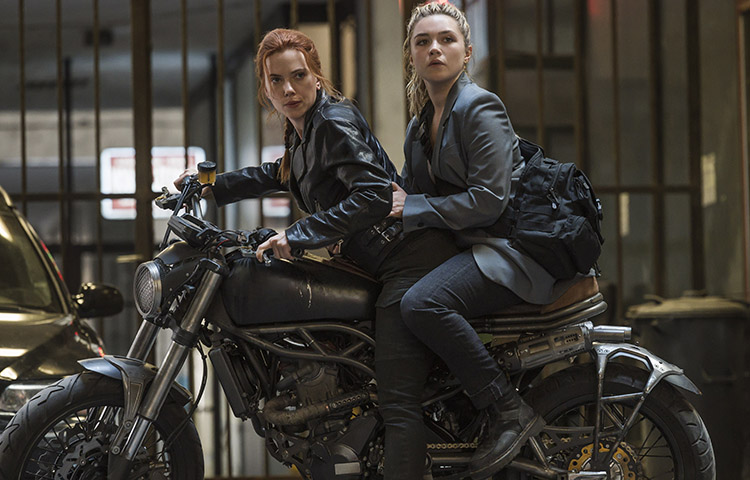 The timeline picks up right after Captain America: Civil War and before Avengers: Infinity War, where Romanoff is on the run after the fallout and receives an alert from estranged fake-sister and fellow Widow Yelena (Florence Pugh) who reaches out for help to take down the evil that is Dreykov. In a mission to obliterate the Red Room entirely, the sister-duo seek help from their former "parents" Alexei (David Harbour) and Melina (Rachel Weisz). Along the way, there's the love-hate sibling tension between Romanoff and Yelena, searing glimpses of humanity at the Soviet soldiers of Dreykov (Weisz utters: "Why does a mouse born in a cage run on that little wheel?"), and zero surprises with the success of their family heist to take down Dreykov. Everything went down all too smoothly — with a very human Romanoff surviving explosions, a fatal fall from the skies, a gang beating from the Widows, which technically shouldn't happen, as Yelena's character aptly reminded us at the start of the film: "I doubt that god from space has to take an ibuprofen after a fight." But the film proved there wasn't many curveballs the Black Widow could throw in at this point, with Romanoff's fate already sealed for Avengers: Endgame.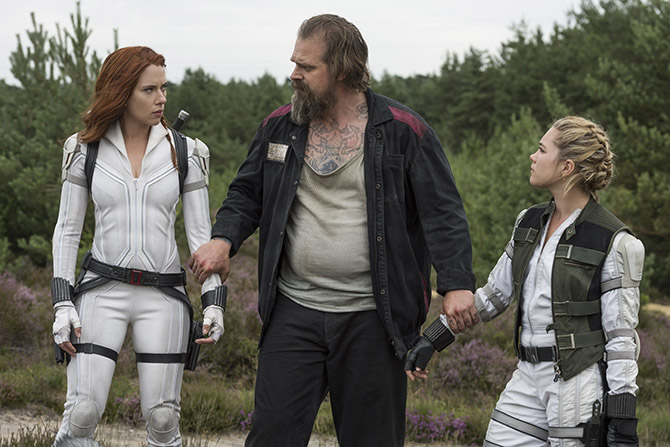 Action scenes were pretty outstanding, with only the women to show for. This was probably intentional, given that this is a film to celebrate the first female Avenger. On the contrary, the men in the film took a backseat. Alexei, who had a glorified namesake of The Red Guardian, was comically used with Harbour's clueless brawn who constantly needed saving from the women around him, Rick Mason, who was Romanoff's contractor/P.A had more screentime snoozing than speaking, and of course Dreykov who proved he was weak and cowardly enough to conjure a olfactory scheme to prevent any Widows from physically hurting him. This was the main villian? Well, okay.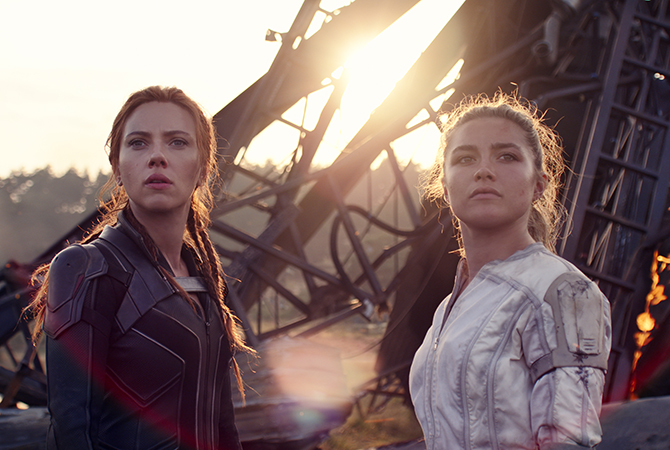 We knew this was only going to be a connecting film, but we did wish for a better scripted rapport and a more convoluted mission within the artificial Brady Bunch in Black Widow. In the grand scheme of things? It was a 'goodbye, hello' narrative, with the post-credits scene hinting at a successor to take on the reigns after Romanoff's fitting send-off. In any case, this film was neccessary in order for future Marvel films to develop. Colour us intrigued for how and when she will be appointed in the future of MCU.
Black Widow is now showing in theatres and also available to stream on Disney Plus Premier Access.