What kind of whiskey suits your palate?
Love at first sip
Whiskey is having a bit of heyday at the moment. From a Bowmore served neat to a fresh Whiskey Sour, unwinding at the end of the day with this stiff spirit has a heady appeal to it. Perhaps it's the Don Draper or Ron Swanson vibes we associate with whiskey, or the fact that understanding whiskey is part of a cultural reinvigoration that affirms that we're no longer living in sexist times. Women are appreciating the amber liquid just as much as men, and holding their own with whiskey knowledge. If you're seeking your virgin sip and are unsure where to start, look no further. Take our quiz, brought to you by DFS, to find out what type of whiskey flavour profile suits you, and in turn, which bottles you should hoard at home.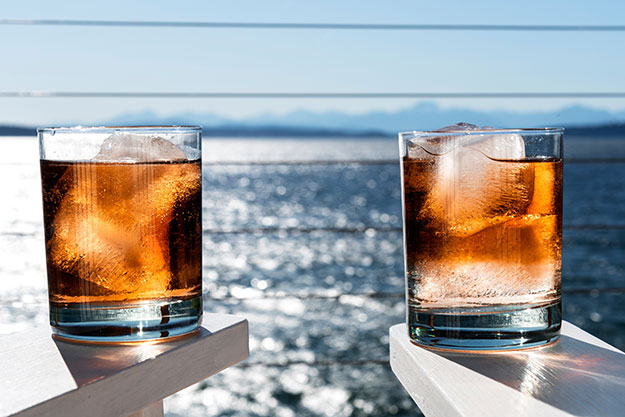 What does your ideal weekend look like?
You're a natural socialite so being at a sophisticated party or sporting event is right up your alley
Dressed in your Sunday Best and making small talk? Yes!
An intimate afternoon tea party with some of your best mates
Natural light, Instagram-worthy florals and pretty canapes mandatory.
Reading a book in a quiet lounge or in the comforts of your own home
Cigar in hand and jazz tunes on repeat, please.
Hitting up all the underground gigs and eclectic speakeasies in town
There's no way you're going where everyone else is going.
It's all about flavours at the end of the day. Which of these dishes would you pick without batting an eyelid?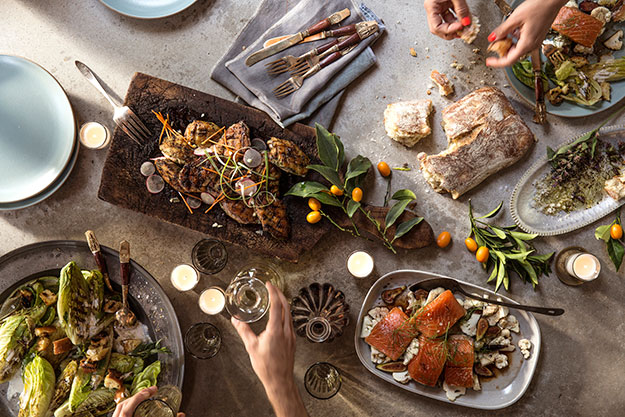 Without a doubt, sweet sticky date pudding with a generous drizzle of butterscotch
In your opinion, dessert should always be served first.
Something light and refreshing like a sushi roll, smoked salmon salad or prawn cocktail platter
You hate that feeling where you've eaten too much and feel sick to your stomach.
Like a true carnivore, a serve of medium-rare steak, tea-smoked chicken or bourbon-glazed pulled pork
The more, the meatier, the merrier.
Fruit tarts, airy macarons and soft, creamy cheeses in all shapes and forms
Pretty as a petal? You're there in a flash.
What's your music jam?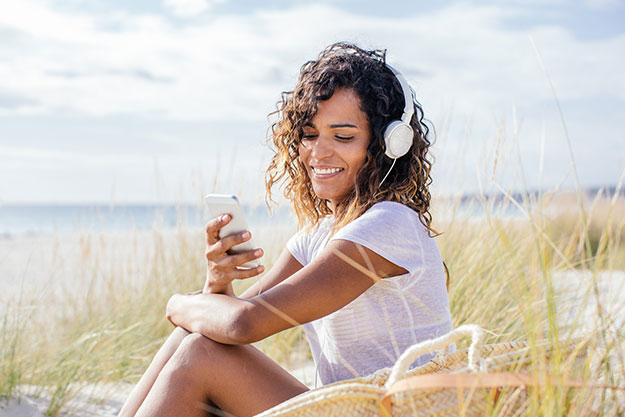 Soft blues and jazz, like Miles Davis' 'So What'
Who cares if everyone else is tuned in to Sia or Justin Timberlake?
Whatever's on the Billboard Top 100 and playing on your car radio as you drive to work
If you had to name three music artists off the top of your head, the only ones you remember are Ed Sheeren, Bruno Mars, and Katy Perry.
That classical 'Clair de Lune' piece in the last scene of 'Ocean's Eleven'
It tugged at your heartstrings and you've never forgotten it.
Some alternative rock band nobody has heard of
But secretly, you love Kings of Leon.
How do you like your coffee?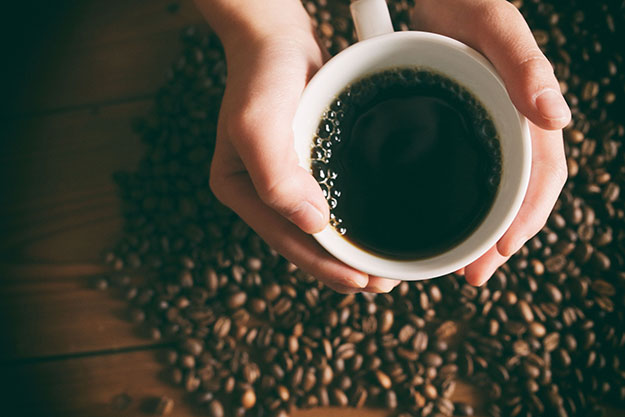 Flat white, no sugar, extra hot with an extra shot
The stronger, the better — you can't function without your daily dose.
You love drinking your coffee slowly and savouring all the notes as it is.
Piccolo latte, twice a day
Even if it's just for the stares.
You're a staunch tea drinker only
What do you wear to a relaxed dinner and drinks soiree with your friends? (If you're male, which of these outfits would you love for your main squeeze to wear?)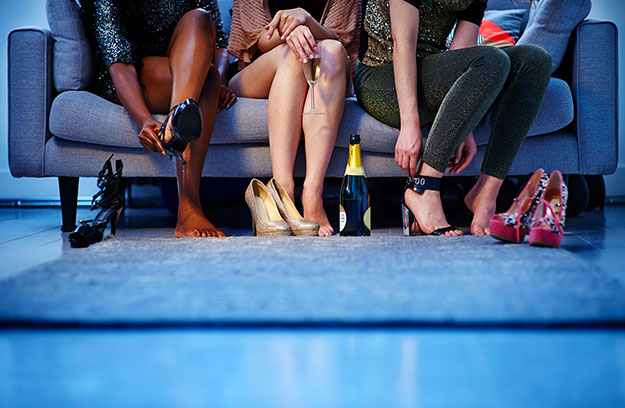 A simple shift dress in pastel shades and summery sandals to match
You probably have a J. Crew or Seed Heritage poster pinned up on your wall.
A logo t-shirt, jeans, and heavy eyeliner
You're planning on hitting up a laneway party after.
There's no way you're going out without a full face of makeup, a cocktail dress and high heels
Come on, you never know who you're going to meet.
A black dress, black limited edition sneakers, and a black Givenchy bag