Where we dined this week…
Casa
It means 'home' in Spanish, which is what chef Remy Lefebvre regards his new restaurant at Chjimes — his first one in Singapore. To some, it might sound like a longstanding cliche but to the French native, who has lived quite a nomadic life from his early childhood to his first encounters in the kitchen, Casa means a great deal. To be finally a place he can call home. But not without coalescing his culinary adventures and influences from places like the Ivory Coast of Africa, Mexico, Hong Kong, the Middle East, Spain, his homeland France, and last but not least, Singapore in this sophisticated abode. His inclination to preserve the environment is one that drives the menu here at Casa, that as well as woodfire — the central cooking technique to most of the dishes. His pairings of ingredients are as incongruous as they come, which only amplifies his philosophy to embrace various food cultures and unconventional flavours. Which begin with snacks — cold-smoked Petunia trout over fruit tree wood chips that was finished off with dried kampot pepper. Next up, lardo with pumpkin miso made a strange yet tantalising duo.
And as we moved on through the menu, it's safe to expect the unexpected here. In a dish merely titled 'Gambas', the red prawns are first brined then cold-smoked before melding with pine nut milk, house-made yuzu, and wasabi kosho before finishing off with prawn head oil and verbena oil. It was intense and no doubt, ambitious. But all flavours came together , especially alongside a chickpea tulie for that added crunch. The chawanmushi also fell in line — with fresh mussel dashi, diced peach, smoked eel, and our favourite element, a broth that's infused with Madras curry powder. Other highlights include Sicilian sweet peppers that honoured the excellent produce in the charcoal oven, as well as rock sea bass that was aged for seven days before going on the grill. It was fresh, zesty from some lemon puree, and a well-deserving main to its side bowl of kampot rice. Anything sautéed with tomato sofrito and caramelised onions is a sure win in our books. —JS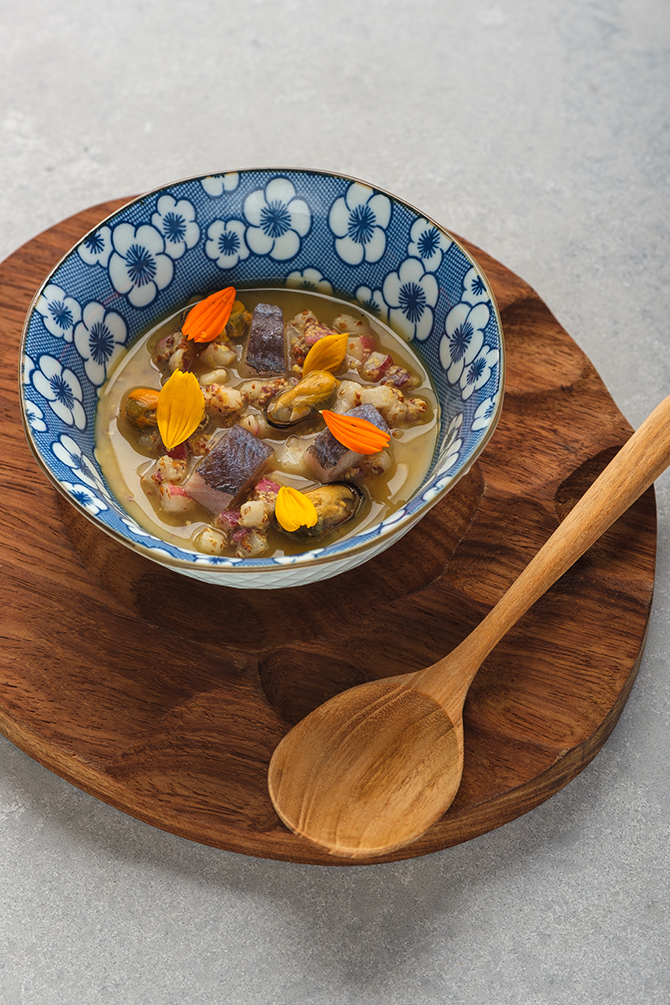 30 Victoria Street, Chjimes, #01-20, Tel: 9722 8171
Opening hours: (Wed-Sat) 12pm-2pm, 6pm-10.30pm, (Sun) 12pm-3pm, 6pm-10.30pm
Tempura Tendon Tenya
Japan's No.1 tendon chain restaurant is opening the doors to their second outlet this week at ION Orchard and they brought along new offerings to tickle our tastebuds. Leading the pack is the Salmon Tendon that is served with fresh salmon fillets, juicy Hiroshima oyster, oozy Camembert cheese, and more – perfectly coated in just the right amount of crunchy tempura batter and Tenya's specialty glaze over a bed of Japanese rice. However, the pièce de résistance, Spicy Cold Udon, is exclusive to the set meals. A substantial portion of udon noodles is served in an umami broth topped with chili oil, accompanied with strips of cucumber, leeks, and tanuki, that cuts through the heartiness of the tendon with its refreshing, almost addictive flavour. The gyoza tempura, paired with a soy dipping sauce, was succulent and the audible crunchiness will have the surrounding tables eager for a bite too. The chicken wings tempura topped with the Tenya glazed was an elevated approach to a regular deep-fried wing, adding a light bready taste and texture with the use of the batter. As always, the best way to end any meal would be dessert, don't give their Hokkaido milk crepe cake a miss – the layering ratio of cream to crepe is delightfully even. Bonus tip: Spend an extra dollar for a swirl of their Hokkaido soft serve to top off your Tenya experience. –BC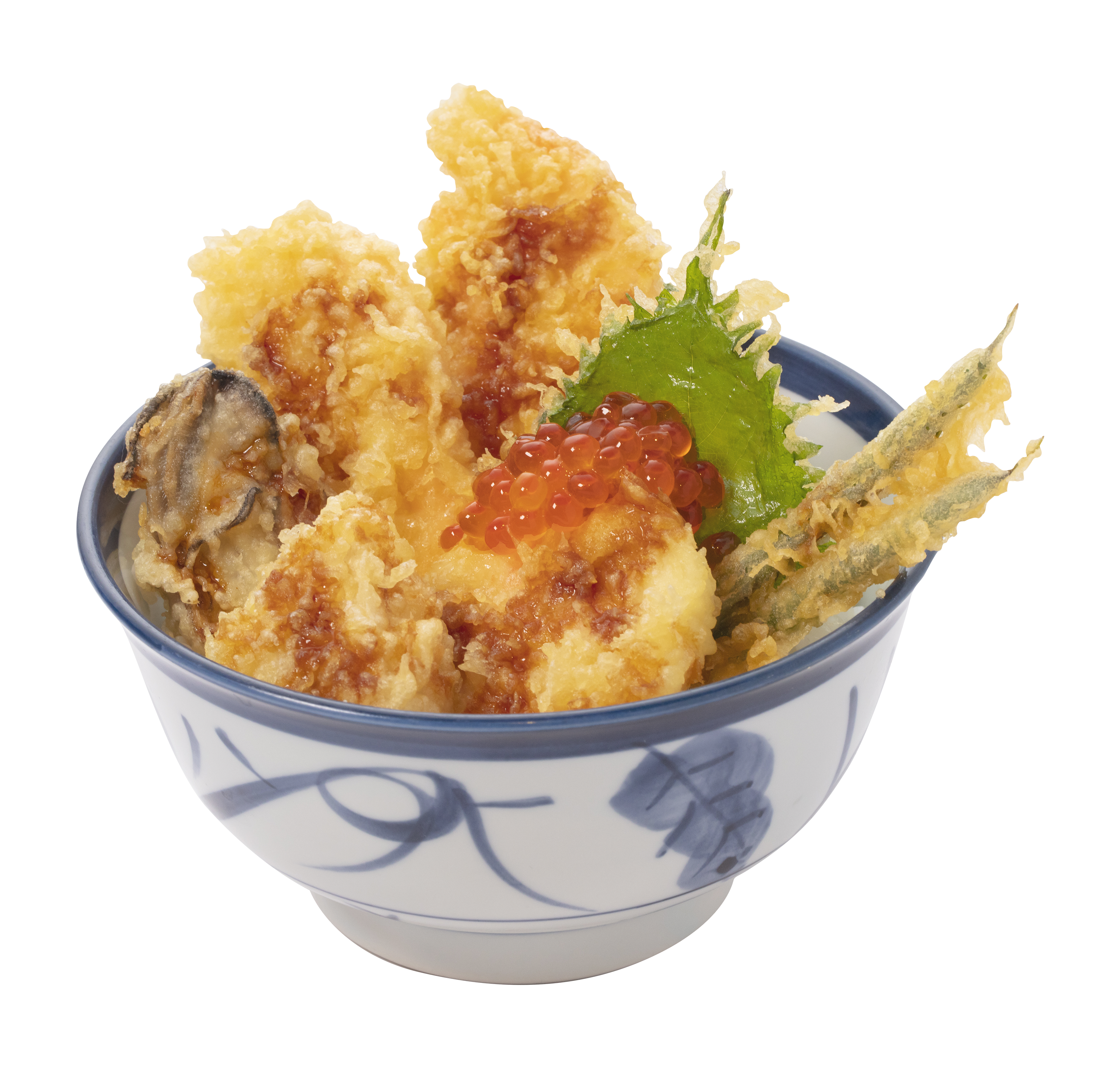 ION Orchard, 2 Orchard Turn #B4-56
Opening hours: (Mon-Sun) 11:00am-10:00pm
Nae:um
At Nae: um, you're greeted with a casual comfort present in most Korean eateries — with warm birch tones awashing every corner of the 28-seater restaurant in that same Muji-esque pleasantry. The intent is intentional, with chef Louis Han's inaugural restaurant to stand for an homage of his heritage and culinary experience in a few foreign cities. Snacks comprise of two of his favourite proteins — beef and duck. Beef tartare laid upon puffed brown rice crackers, with the main star of Australian wagyu diced, then seasoned with soy sauce, sesame oil, mirin, lime juice, then adorned with pickled turnip. It's a familiar ode to beef tartare you can have in one of South Korean's thriving markets, but refined in a single small bite. His next creation, duck galbi tart is a glistening duck meatball atop a tartlet. First bite in — and you are rewarded with an explosion of flavours. The ball itself is made out of duck leg meat and its fat, hand-chopped with garlic, spring onions, and chef Louis' secret gochujang sauce (a recipe from his grandmother) with a single rice cake in its core. This particular meatball ignites an instant glee with the entire ball finished off with the same gochujang sauce over binchotan. After that joyous palate trip, spirits are on a high. His sashimi dish takes on a mulhwae form, basically cold spicy raw fish soup that Koreans enjoy in the summertime. His prized picks go from aged kampachi to aged daikon, then doused in yuzu chili sauce and a drizzle of chive oil. It's a sublime course to reset and cleanse before the next one arrives.
The nation's favourite bingsu also emerges in the pre-cursor dessert. Where fermentation takes centerstage as fermented whole fruits and grape granita are joined, then binded with mascaporne snow and makgeolli (fermented rice wine) sorbet. Riding on the sweet high, petit fours came in the form of a fermented rice cake made from sugar and makegeoli, then torched to brulee as well as a traditional Yakgwa cookie typically enjoyed on festive occasions. A sesame-laden treat joined with ginger and cinnamon, and just like that, our future expectations of petit fours will never be the same again. —JS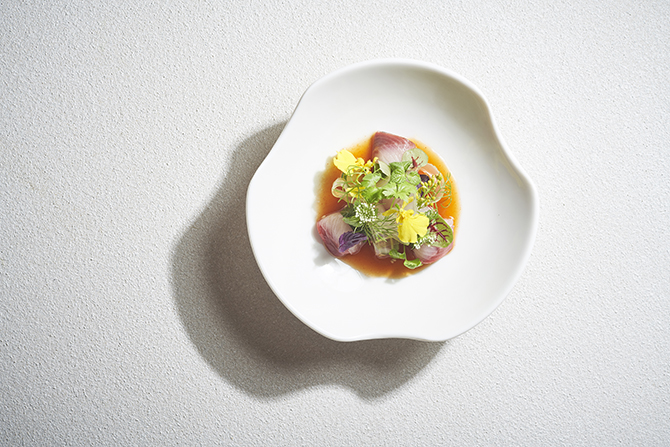 161 Telok Ayer Street, Tel: 8830 5016
Opening hours: (Tues-Sat) 6pm-10.30pm
Nae:um Episode 1 starts at $148++ for five courses, with lunch to be introduced in the future
Where we're looking to dine…
ONDA by Park Bench Deli
Park Bench Deli welcomes a sister: a Cuban-Miami one to be specific, named ONDA. The new hole-in-the-wall deli will be specialising in Cubano sandwiches, beef hot dogs, and Chicarrone – fried pork rinds. The quick-service style will be perfect for a speedy lunch break, just grab a sandwich, a cup of wine, or a cafe con leche to go.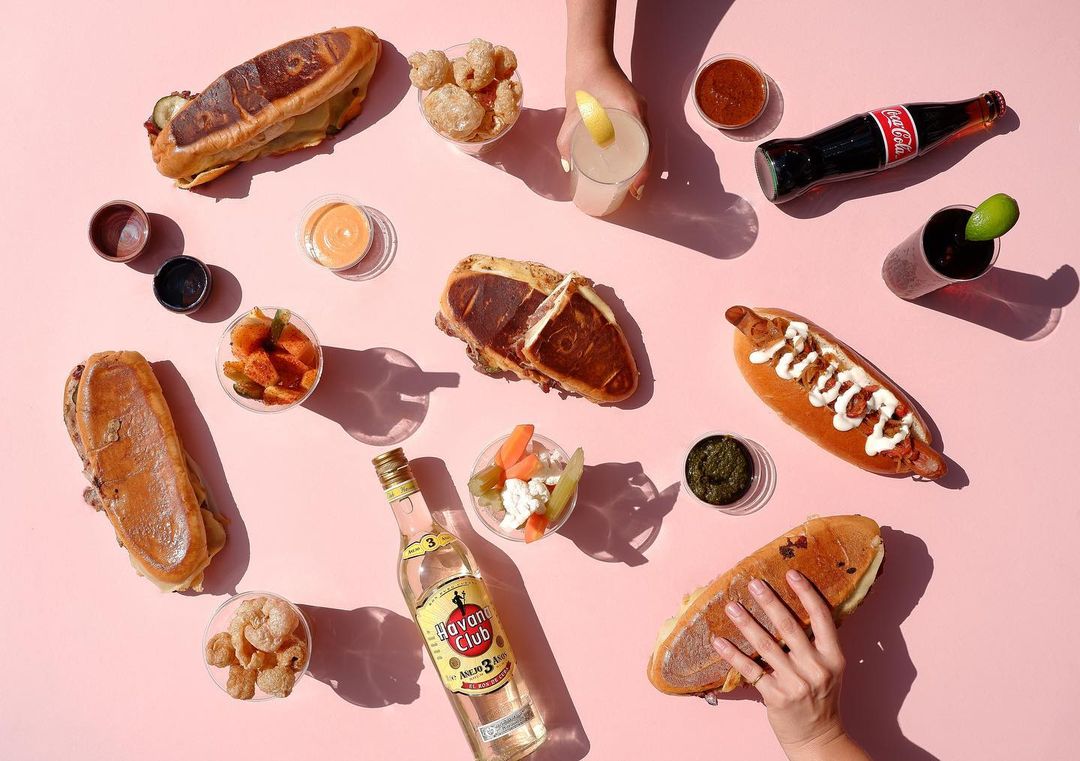 21 Lor Telok
Opening hours: 12:00pm-10:00pm
Firangi Superstar
Yes, we miss travelling and the food and beverage industry is trying its best to quell that eager jet setter in us. Dubbed as a "love letter to India", Firangi Superstar doesn't only want to bring authentic flavours from the beautiful country but they want to take you on a cinematic experience while you dine in as well. With four different rooms, each with décor resembling film sets, you can enjoy elevated versions of classic Indian dishes while having a field day by pretending you're an actor in a hit Bollywood movie in the palace of Udaipur or a rich businessman or woman on a murder mystery on a railway train.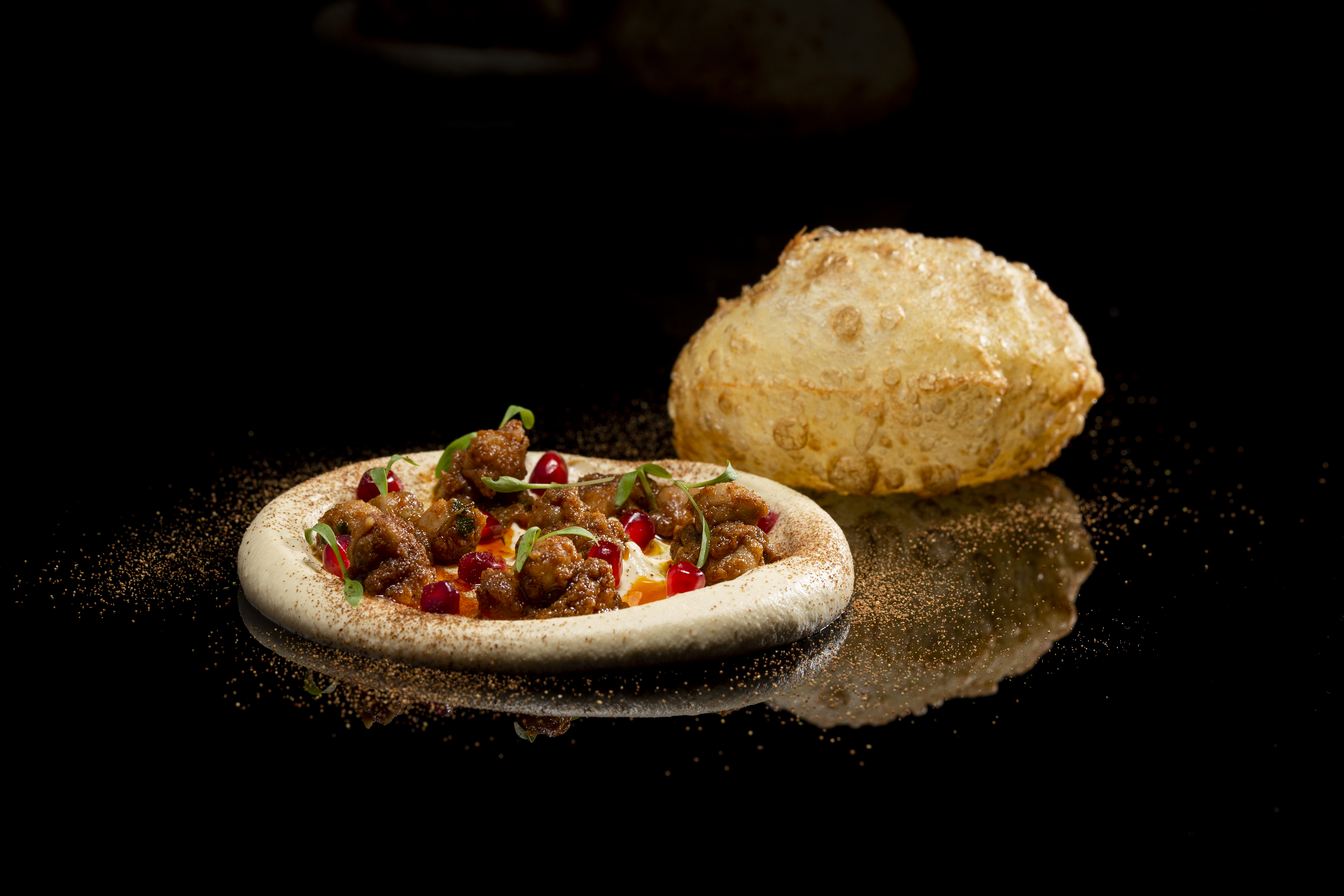 20 Craig Road, #01-03
Opening hours: (Mon-Fri) 12:00pm-2:30pm, (Mon-Sat) 5:30pm-10:30pm