With artisanal craftsmanship and vivid imagination, Piaget explores the extreme juxtaposition of arid canyons and lush oases
A desert landscape hardly seems relevant to the high jewellery business but trust Piaget to come up with an entire collection inspired by this vast barren world. It has found beauty everywhere from the infinite skies above to the rolling dunes below. Golden Oasis is a high jewellery collection that takes the raw elemental beauty of nature, transforming it into masterworks of art.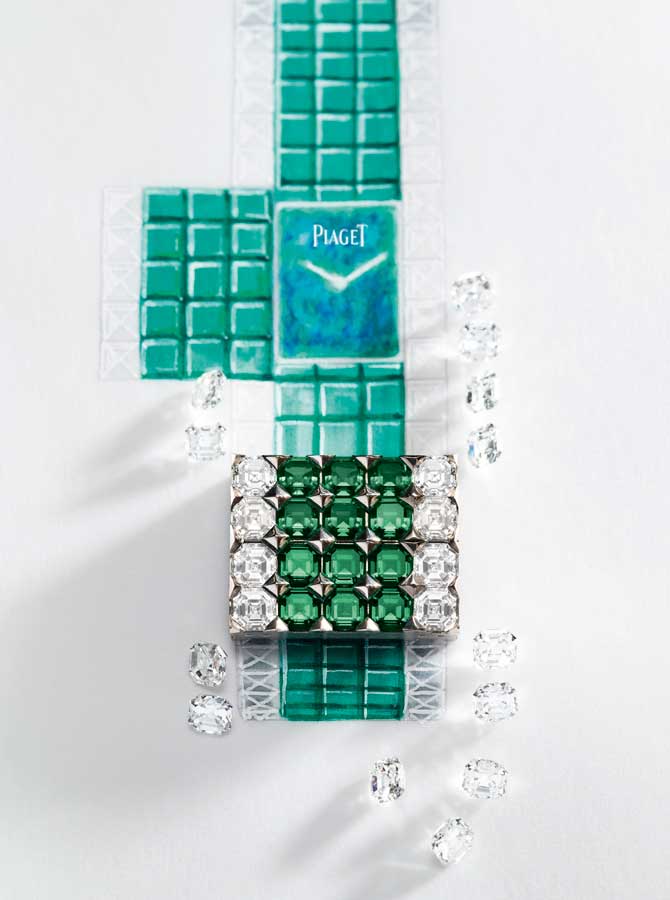 Capturing the vivid light and intense hues of a desert, the pieces take you on an adventure crossing sand dunes from dusk till dawn. Eventually you find a gorgeous lush oasis where a magnificent waterfall hides from view.
Modelled by Piaget brand ambassador Olivia Palermo, the collection is organised in three distinctive facets: Play of Lights, Desert Minerals and Native Bloom. Play of Light draws cues from the day's scorching sun and the star-studded night sky. Desert Minerals tells the story of smooth, sun-soaked rocks and rippling crystal pools.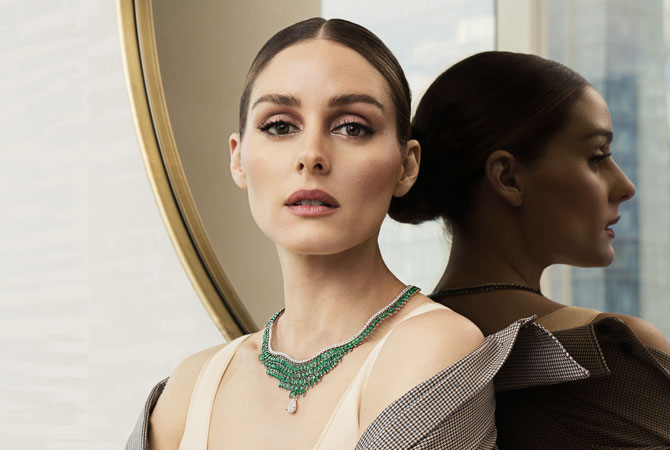 Finally, Native Bloom thrives in the luxuriant wild flowers and plants – we like to think of them as jewels of the dunes – that make deserts such unique landscapes.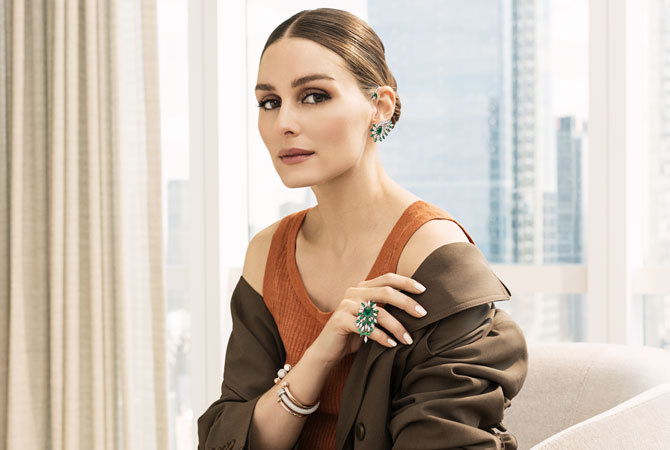 Watch lovers will be thrilled to know that Piaget has not held back with the Palace Décor technique. In a stunning piece called the Secret Water watch, the maison managed to handcraft a bracelet that mimics the sandstone walls of a desert canyon. Check out the gallery above to view them in detail.