See the world through Patek Philippe's eyes in this epic showcase of time-honoured watchmaking craftsmanship
After Dubai, Munich, London and New York, the Patek Philippe Watch Art Grand Exhibition is making its way to Singapore. From 28th September to 13th October, this eye-opening showcase at the Marina Bay Sands Theater brings over 450 rare exquisite timepieces from historical treasures to the latest creations.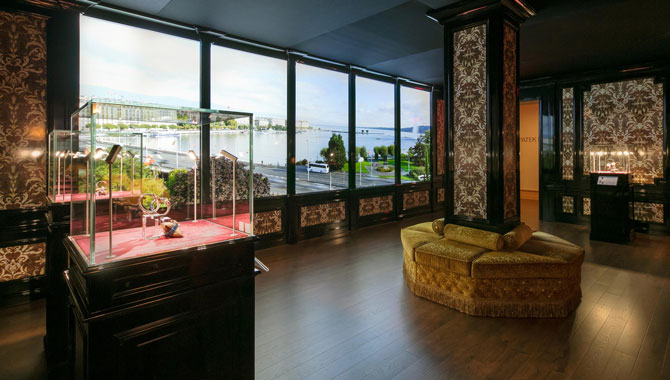 Many of these are curated from the Patek Philippe Museum in Geneva. If you're a fan of Patek Philippe, watchmaking, or just art in general, this is one event you don't want to miss.
In addition to watches new and old, the exhibition will bring a team of craftsmen and watchmakers from Patek Philippe's Geneva manufacture for the sole purpose of education. Visitors will get to see key steps in high watchmaking such as movement finishing, assembly, dial decoration by hand, and more.
Collectors may look forward to the launch of limited special-edition watches and an important collection of rare handcrafts timepieces that are inspired by the mix of cultural and artistic expressions of Southeast Asia and Singapore.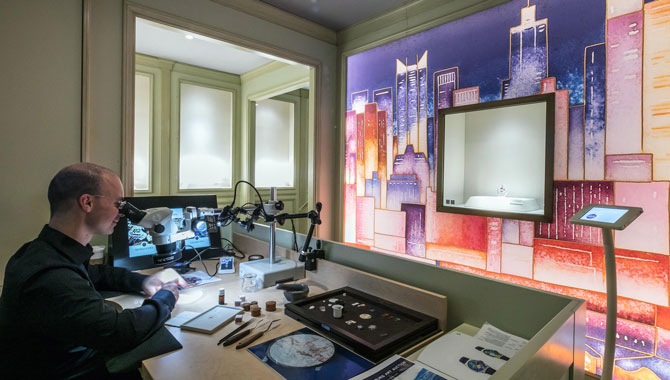 As a tribute to our country's bicentenary, Patek Philippe has included a Singapore 200th Anniversary Room. Here, selected timepieces and milestones of Patek Philippe's history are displayed alongside key milestones of our nation's rich history since Sir Stamford Raffles' arrival.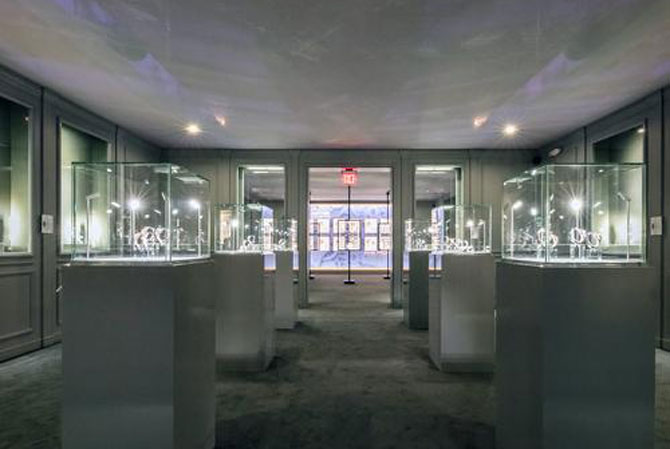 Watch a movie on Patek Philippe's history, immerse yourself in complicated watches, interact with the various craftsmen, or have a cup of coffee at the Patek Philippe lounge at the end... These are just some of the different experiences you can look forward to at the Patek Philippe Watch Art Grand Exhibition. Everyone is invited, and admission is free.
Patek Philippe Watch Art Grand Exhibition takes place from 28th September to 13th October at the Marina Bay Sands Theater; admission is free.