You'll laugh, and cry, then laugh some more. Yes, Crash Landing On You is good. But exactly how good? Consider this: it's set a new record for the second highest viewership in Korean cable history (according to Wikipedia).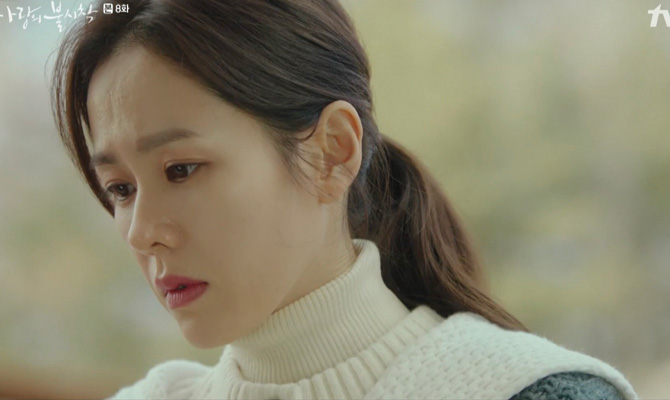 If you've watched it, you'll know what we mean. Hyun Bin (a captain in the North Korean army) and Son Ye-jin (who plays South Korean heiress Yoon Se-ri) make one helluva couple.
But there was another "couple" that caught our eye in the series. *Spoilers ahead.
In Episode 5, a desperate Se-ri in need of cash pawned off her watch, expecting a tidy sum as it was a limited edition. Hilariously, because the pawn broker valuated it by weight and, deciding it was much too light to be worth anything, paid her just a few dollars in exchange.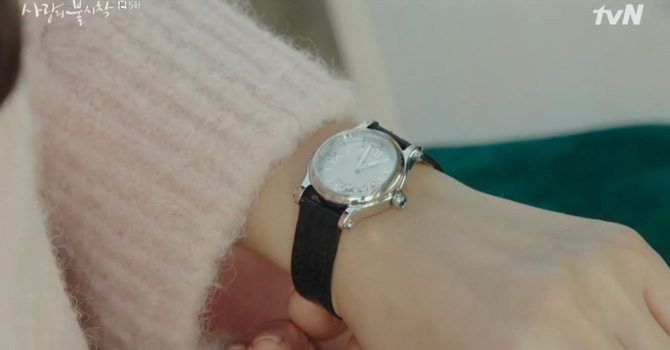 Silly broker! That watch was a Chopard Happy Sport, and a fairly recent model to boot. It was released in 2018 to celebrate the 25th anniversary of the Happy Sport. Sure it is cased not in gold but in stainless steel but those three free-moving diamonds under the crystal ought to be worth much more.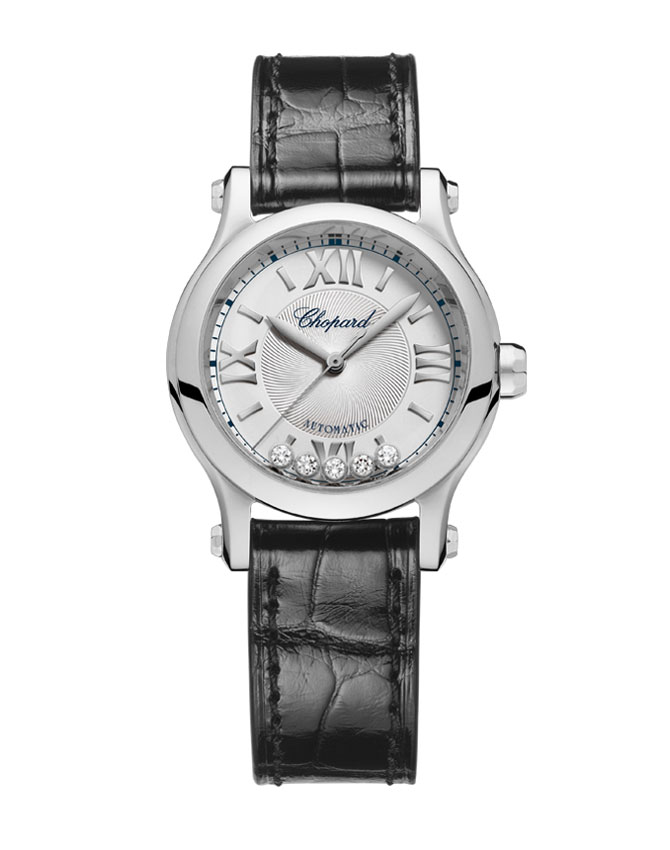 Oh well.
At this point, Se-ri notices another limited edition watch for sale at the pawnshop. Inquiring about it, the broker mentions that a man pawned it years ago.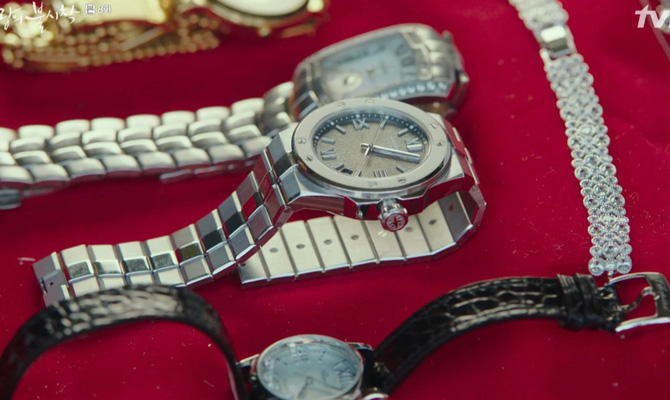 That watch was also a Chopard, albeit a much more recently launched men's piece, the modern and aspirational Alpine Eagle.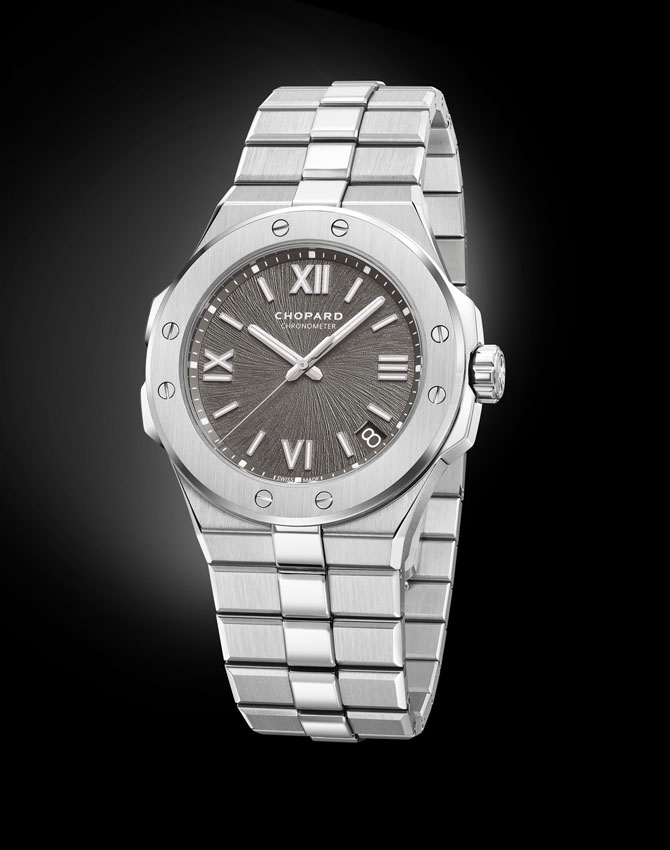 Made of solid Lucent Steel A223 (a sustainably produced alloy that's exclusive to Chopard) and featuring a robust case complete with a chunky integrated bracelet, our pawn broker must have paid much more for it than Se-ri's dainty Happy Sport.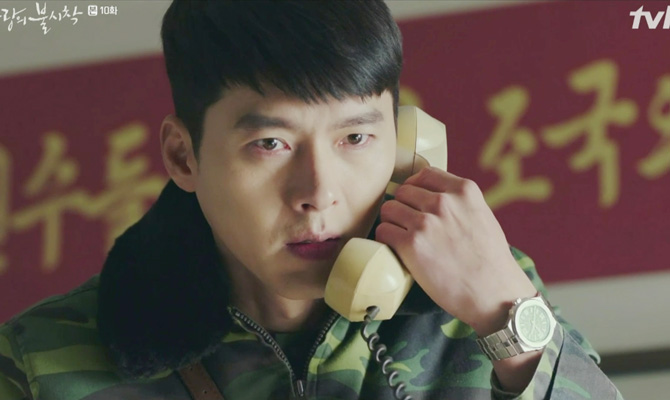 Eventually Se-ri bartered the Alpine Eagle and got back her Happy Sport (plus everything else in the shop) using a ring given to her as a proposal. Don't ask us from whom, that's enough spoilers for now. We'll leave you to get onto the series to find out.
Crash Landing On You is now streaming on Netflix.