The 92nd Academy Awards delivered a number of surprises, chief among them director Bong Joon Ho's multiple wins which include Best Picture. But we've also spotted a number of surprising red carpet trends this year. From both the women and the men.
While diamonds continue to be the go-to stone for high jewellery pieces among women, celebs are layering on the pieces like it's going out of fashion. And as some have shown, you don't always need a bare décolletage to wear a statement necklace – although this timeless styling combo never does get old.
More interestingly, high jewellery is no longer the sole domain of women, as Hollywood's most fashion-forward gents prove. The King star Timothée Chalamet broke Oscars dress code but yet might be the best dressed guy of the event.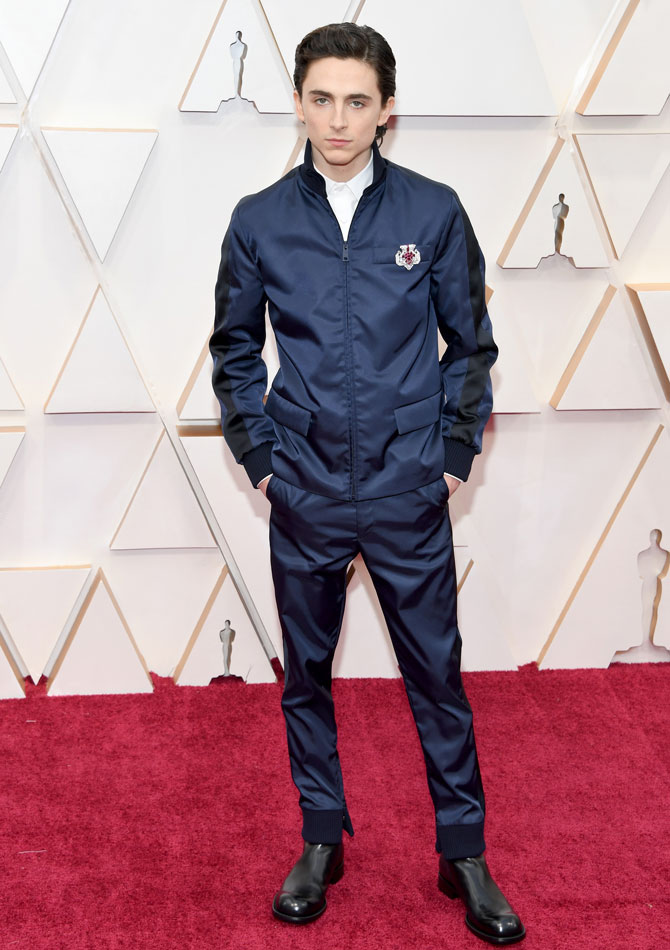 We'll let our fashion team get into the details of exactly how Chalamet pulled that off, but we think that standout vintage Cartier brooch definitely had something to do with it.
Scroll through the gallery above to view all the best red carpet watch and jewellery looks.