Behold! A world of gift options for all the style savvy guys you know
Since 1837 men have been stepping into Tiffany & Co. boutiques all over the world, either to pick out an engagement ring, an anniversary gift, birthday gift – or maybe an "I'm sorry" gift – for their loved ones. From today, though, they might be getting a little blue box for a decidedly different reason: To treat themselves.
After decades of creating pretty accessories and dazzling high jewellery for ladies, Tiffany & Co. has finally launched a collection dedicated to men.
Right now, the Tiffany & Co. men's collection is a small but well curated one, consisting of the usual suspects such as jewellery pieces, fashion accessories and home objects. But to really bait the guys, the collection's also offering cool fun stuff such as barware, games and more.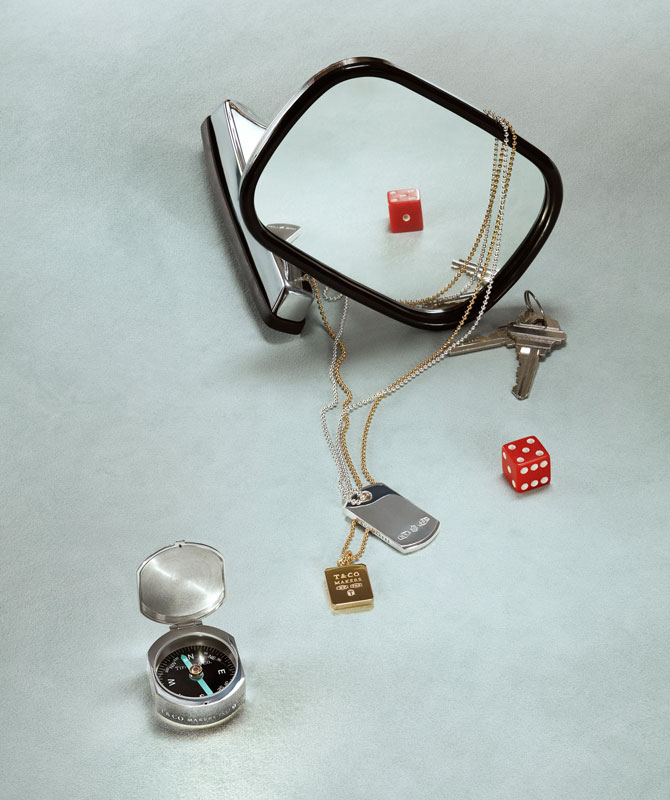 We like how the jewellery expresses familiar designs of the American house. There is a sure sense of bold and confident charm, and yet it's also very refined – as one would expect of the style arbiters who would certainly appreciate these pieces.
In fact, the Tiffany 1837 Makers collection is inspired by Tiffany & Co.'s hollowware workshop and the company's long history in handcrafting sports trophies. Fittingly, the design language is populated by concave and convex forms, flat edges and motifs evocative of utilitarian hardware. You'll see lots of symbols like "T & CO MAKERS", "NY" and AG925. The latter honours Tiffany & Co.'s silversmithing legacy.
Fun fact: Did you know that it was Tiffany & Co. who in 1851 set the US standard for sterling silver (925 per 1,000 parts silver)? So now whenever we say 925 silver, we should all think of Tiffany & Co.!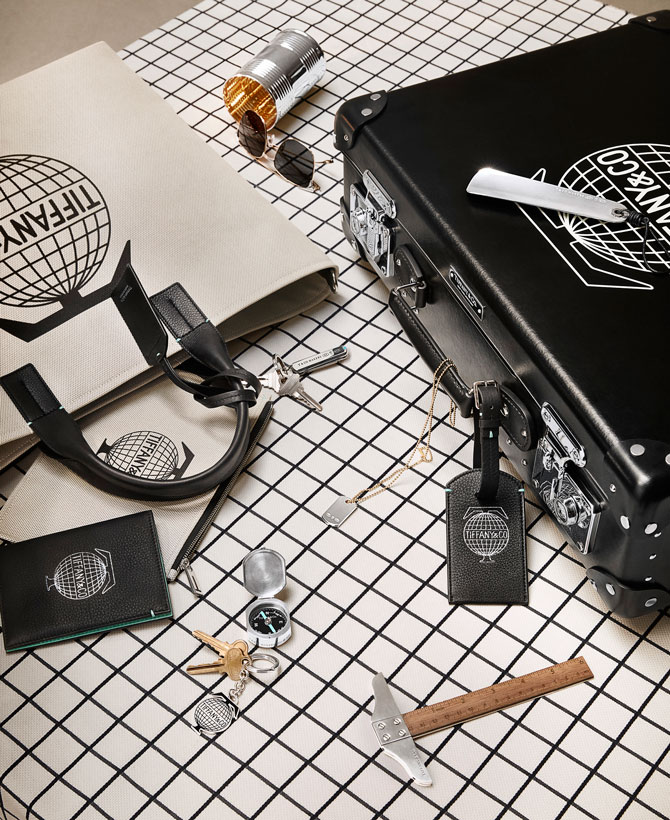 And just for the jocks, the Tiffany 1837 Makers collection offers the option of a made-to-order trophy ring – how cool is that?
For a touch of glamour, the Diamond Point pieces add either a subtle sparkle or full-on bling on jewellery and home objects such as the pendants, cuffs and cocktail mixer. These items are die struck and hand polished for a textured finish.
Want something even more indulgent? How about a one-of-a-kind handcrafted solid sterling silver and 18K yellow gold vermeil chess set? Hey no blue-blooded man cave is truly ever complete without it.
Shop the Tiffany & Co. men's collection online.