So you don't have to pay a king's ransom to wear a state-of-the-art timepiece
The hairspring is a mechanical movement's most difficult component to manufacture internally. That's why the majority of luxury watch brands rely on external sources for this little piece of spiral, without which a movement simply cannot function.
Hairsprings have taken the spotlight recently when the Swatch Group announced its success in creating Nivachron with Audemars Piguet. Launched in the revolutionary Swatch FlyMagic, it represents the latest technology where hairsprings are concerned.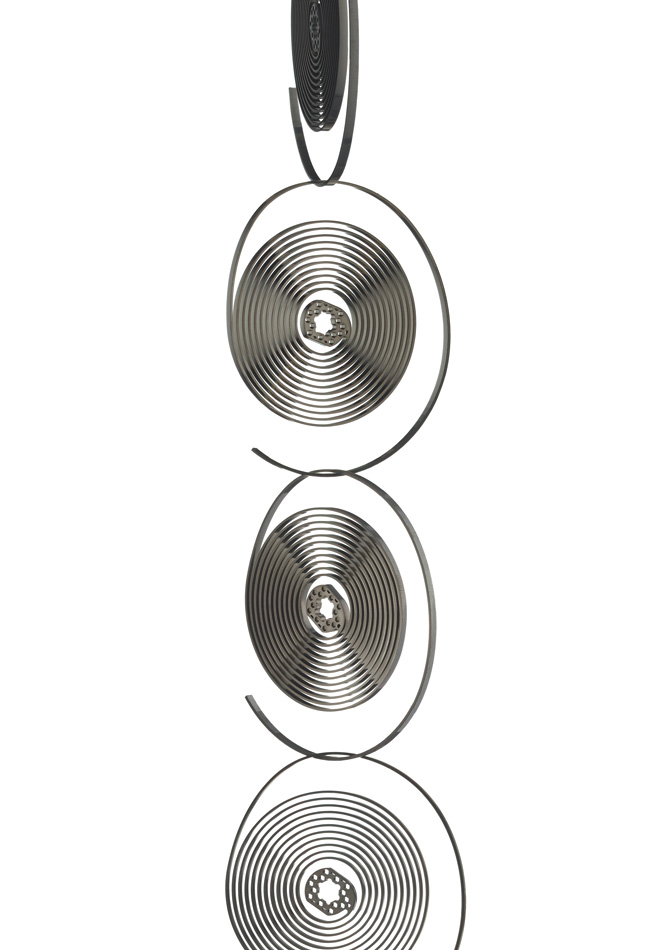 The Swatch Group has been hard at work on hairspring technology for years, having introduced the Si14 silicon hairspring in a number of its brands such as Omega, Breguet, Blancpain and Jaquet Droz.
Yet Nivachron is by no means the only cutting edge hairspring on the market today, because TAG Heuer has also thrown its hat in the ring just this January. The Isograph hairspring, like Nivachron, is amagnetic and impervious to shock and temperature fluctuations. But it differs from Nivachron, a titanium-based alloy, in that it is made of a carbon-composite material with a unique nanoscopic hexagonal pattern.
The Isograph hairspring breathes in perfectly concentric circles thanks to its unique geometry, and this improves the precision of the movement. Consequently, the Calibre 5 with isograph hairspring is a COSC-certified chronometer.
In addition, the hairspring is produced with the collet already attached, and paired with a balance wheel made of an aluminium alloy. This allows the entire oscillating device to exhibit optimal thermal behaviour and aeroelasticity.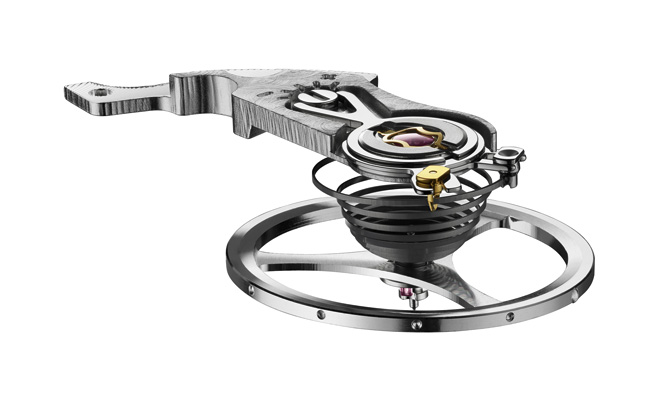 Calibre 5 with the Isograph hairspring was designed and produced at TAG Heuer's in-house laboratory in La Chaux-de-Fonds. It is cased in the Autavia Isograph which is a handsome sporty timepiece offering everything that's de rigueur these days in a daily watch.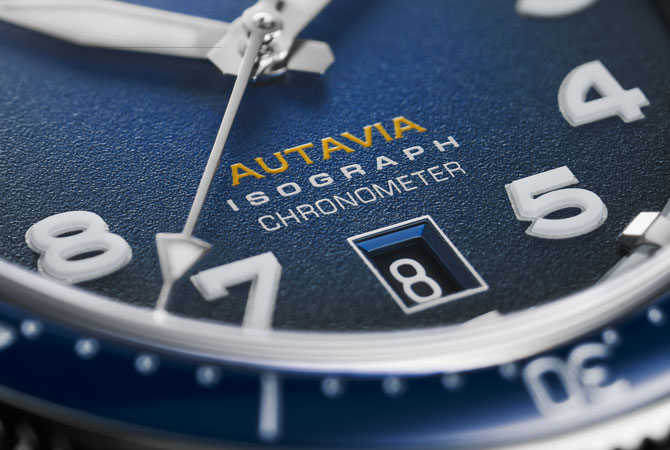 We especially love the smoked dials in blue, black or grey which have a nice grainy texture and accompanied by hour numerals in a clean, elegant typeface. The bezel comes with a ceramic insert for the blue and black models, and full stainless steel for the grey.
Another nice touch are the straps, which are interchangeable and sold separately, so everyone can customise his or her own look. Designs now include calfskin in tan, brown, green and blue, as well as black fabric with a blue or orange trim.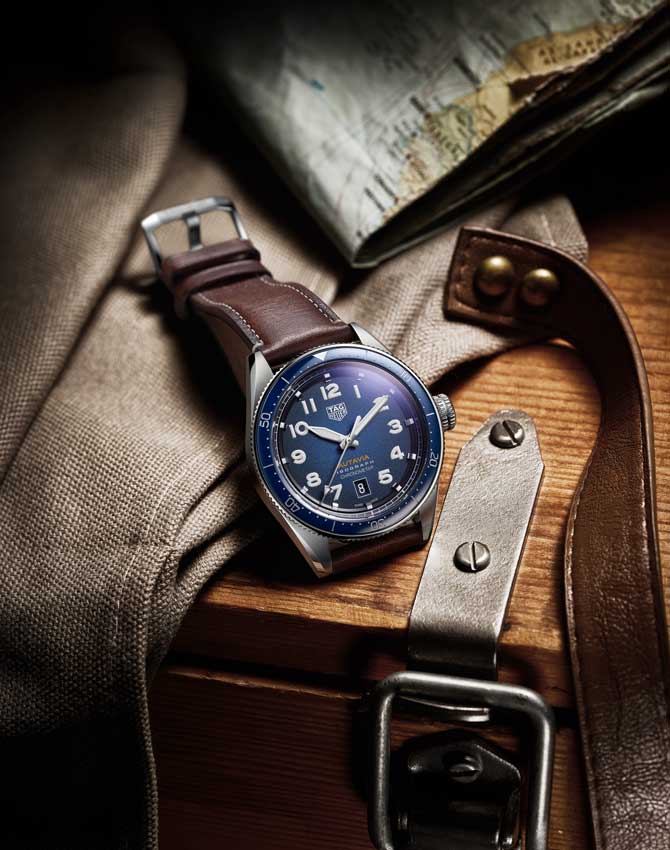 But perhaps the biggest surprise is that the TAG Heuer Autavia Isograph is priced from just $4,900 for the steel models and $6,050 for the bronze cased ones. One would usually expect the latest technology from any brand to be a premium product.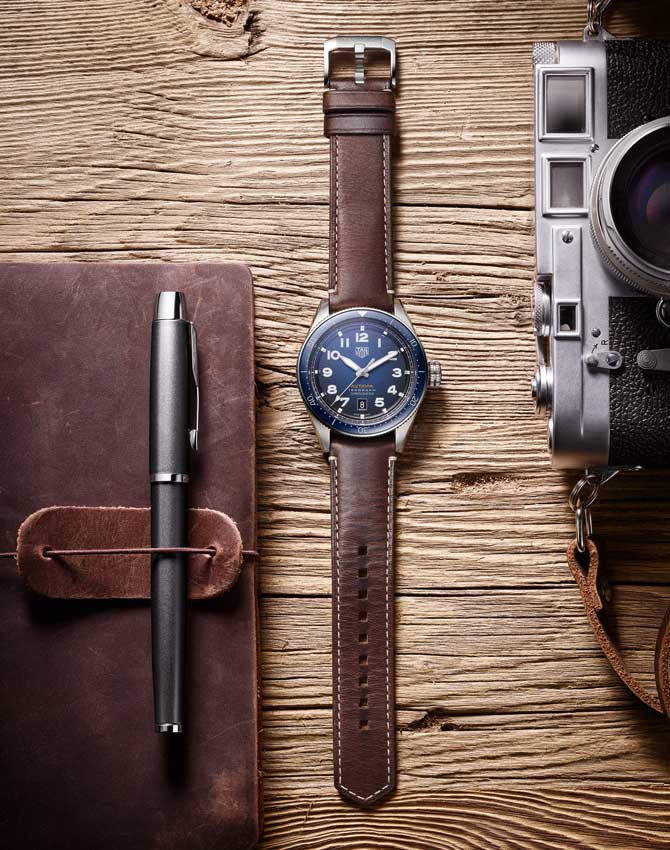 And while the TAG Heuer Isograph is indeed a premium product from all angles, its price tag reminds us that good watches are not always unaffordable.
Related articles
Buro 24/7 Selection