Still torn between wearable tech and fine timepieces? With the new Montblanc Summit 2, you don't have to choose, because it is the perfect combination of traditional watchmaking, premium materials and cutting-edge technology. The Montblanc Summit 2 continues on from what the first Montblanc Summit model launched in 2017 started, but also introduces a litany of exciting new features on the inside as well as out.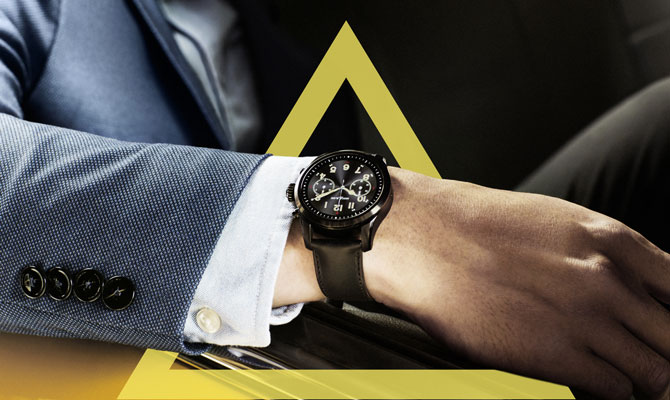 Probably the single best thing about this smart watch is that it doesn't look like a gadget. Montblanc has done a stellar job preserving the luxury element here, offering four different case finishes: Grade 2 titanium, black DLC steel, bi-colour steel, of course good old stainless steel. These cases are in turn compatible with 11 different strap options, all of them interchangeable, including calfskin, Milanese steel, rubber sport and nylon.
The Montblanc Summit 2 has a built-in watch face configurator which allows for over a thousand different stylistic variations. You could customise the indicators, the background, the hands and the complications. Packed inside a 42mm classic 1858 case, dial designs may range from vintage sophistication a la the 1858 to feminine elegance as with the Boheme to sporty chic inspired by the TimeWalker.
Unlike the earlier model, however, this version includes two programmable pushers on either side of the rotating crown.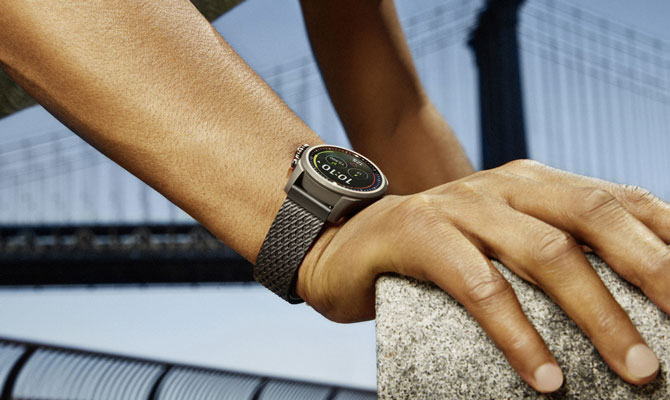 On the inside, the Montblanc Summit 2 keeps you ahead of the game with the latest features and functions. First of all, this is the first luxury smart watch powered by the Snapdragon Wear 3100 chipset. This means enhanced performance, better battery life and a weeklong time-only mode. Obviously it is compatible with iOS and Android smart phones, and whether intended for work, play, fitness or travel, the Montblanc Summit 2 lives up to the task stylishly and reliably.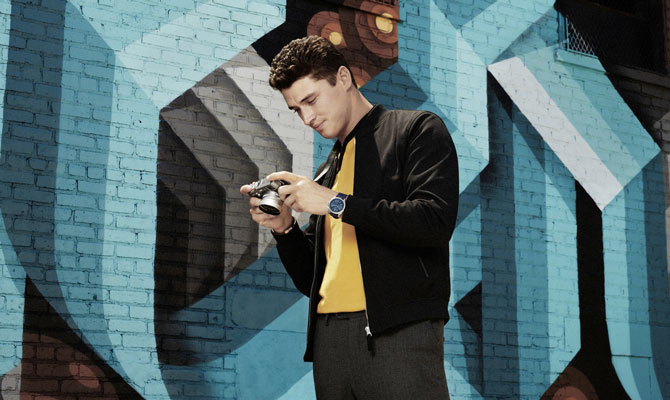 There's Google Assistant to sort out all of life's many hurdles; built-in smart replies help you reply messages in a flash; the always-on colour ambient mode means perfect visibility at all times; the TimeShifter app provides personalised advice based on your travel schedule and sleep pattern; a new Montblanc exclusive Travel app offers relevant travel information no matter where you go; a voice-activated translator makes travel more convenient and enjoyable; and finally, Google Pay means you're one step nearer to a cash-free lifestyle.
With all these customisable features and more, you'll be hard-pressed to find a more well-rounded timepiece but here's one last great thing about the Summit 2: It complements rather than replaces haute horlogerie. And this is something you really don't get with run-of-the-mill wearable tech.
The Montblanc Summit 2 is available at all Montblanc boutiques from 15th October.