Hot on the heels of Steve Aoki's latest NFT drop comes a special edition Bulgari luxury watch designed exclusively for the DJ-producer – and you could snag one too.
Feeling inspired by how Aoki constantly brightens the world with his rhythms, bringing positivity and a festive spirit, the Italian jeweller-watchmaker gave its classic Aluminium timepiece an EDM-themed makeover.
Just like how there are flashes of neon, glow-in-the-dark hues, against a backdrop of darkness at any EDM rave party, the Bulgari Aluminium Steve Aoki special edition mixes nightlife and light.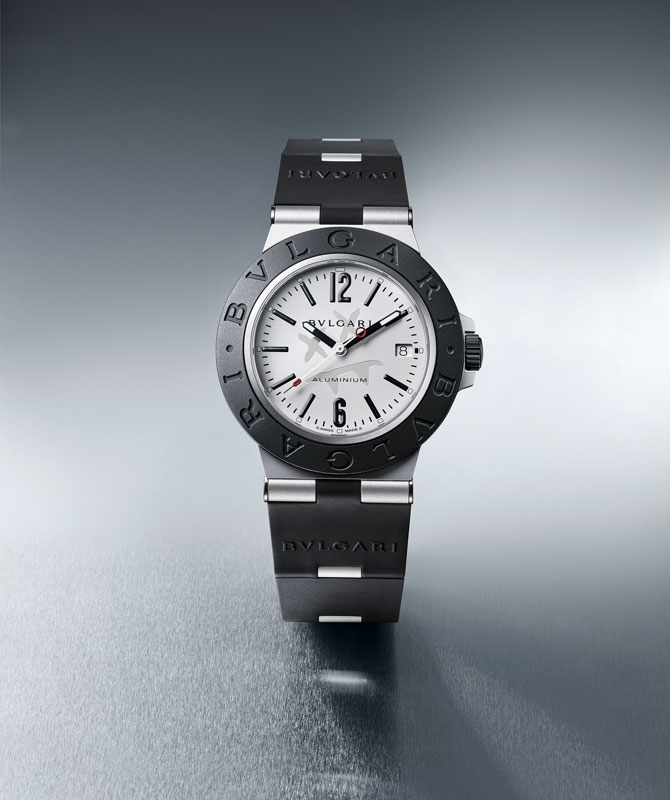 By day it looks like any ordinary timepiece, save for Aoki's signature logo on the front. But by night – or in the darkness – it comes alive with a glorious radiance thanks to a dial fully coated with SuperLuminova.
Says Aoki, "Time is one of our most valuable currencies and that is why together we mindfully and meticulously designed a beautiful timepiece that upholds the strong standards of quality and craftsmanship that both Bulgari and I stand for."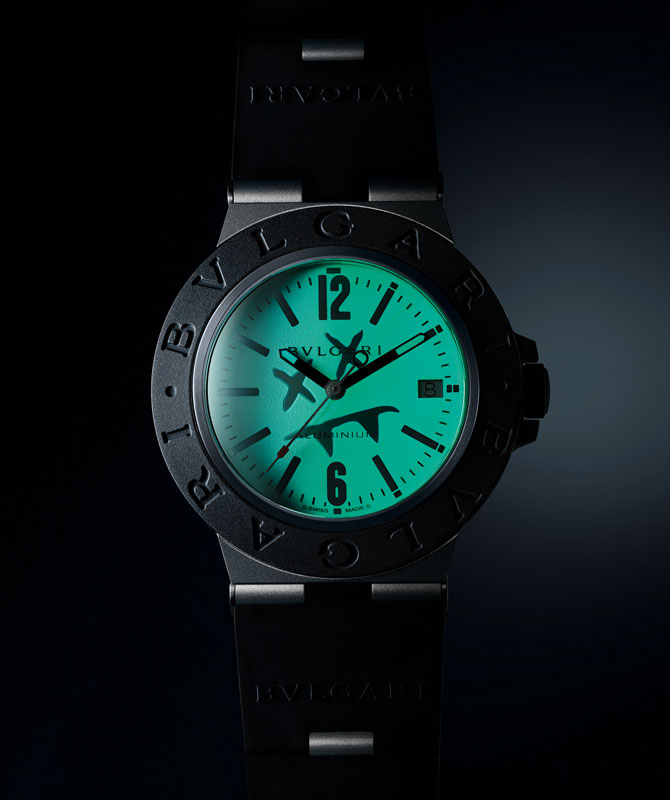 Cased in aluminium, with a black rubber bezel, a DLC-titanium case back, and a unique rubber-link bracelet, the watch is ultra-light and ultra-sporty. Priced at S$4,260, it is one of the very few watches on the market today made in this combination of materials.
Says Aoki on IG, "A good watch represents presence. Presence of mind... essentially, time. And time is all that we have left in the world. More valuable than money, than physical objects. The look is incredibly important when you wear a watch. I wear different watches that have different feelings and personality and attitude.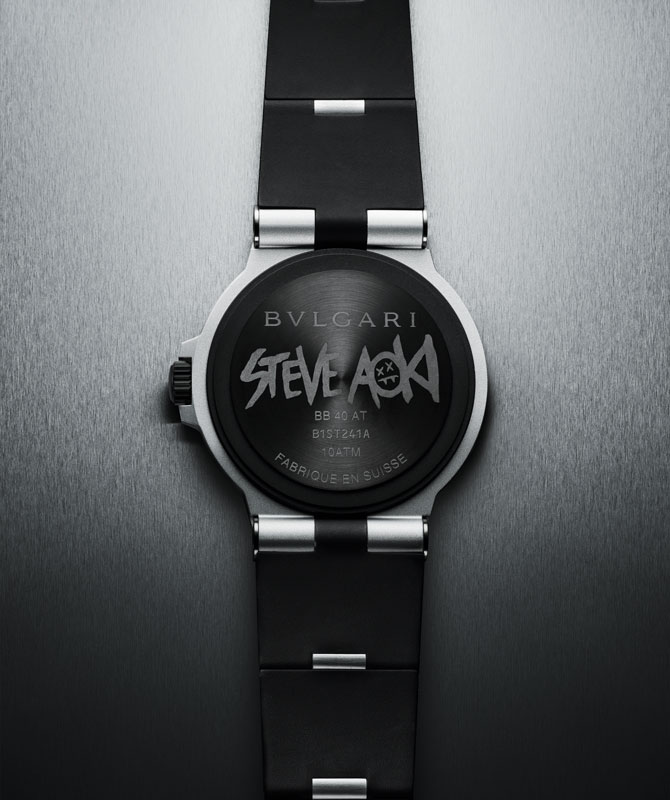 "So it's really exciting to design this watch with Bulgari. To make something that's poignant, that's sleek, that has that presence of mind as well. It's got a very powerful image, I hope people feel the same way when they wear the watch."
For the launch, the musician was obviously wearing his own threads designed under the Dim Mak label, and the watch looked perfectly at home on his wrist.
Aoki is the latest contemporary musician to have worked with a luxury watchmaker on a special edition timepiece.
Zenith had previously made a limited edition Defy El Primero 21 for British DJ and producer Carl Cox, which also plays with glow-in-the-dark elements, in this case a carbon bezel injected with SuperLuminova polymers.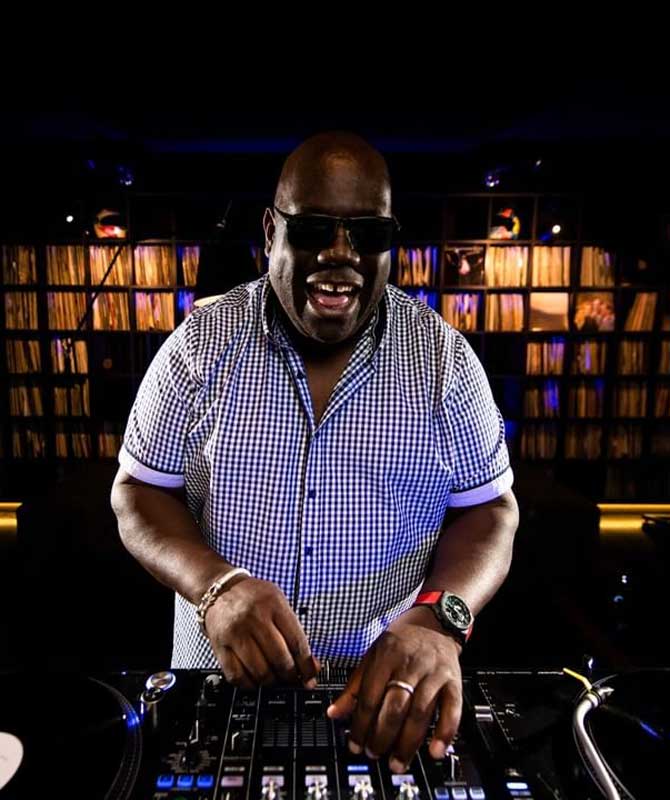 A couple of years ago, Pharrell Williams – a huge fan and collector of luxury watches – designed his own Richard Mille watch. That piece, the RM52-05, featured an astronaut smack in the centre of the dial, with its solid gold visor reflecting the landscape of Mars, and a view of Planet Earth in the distance.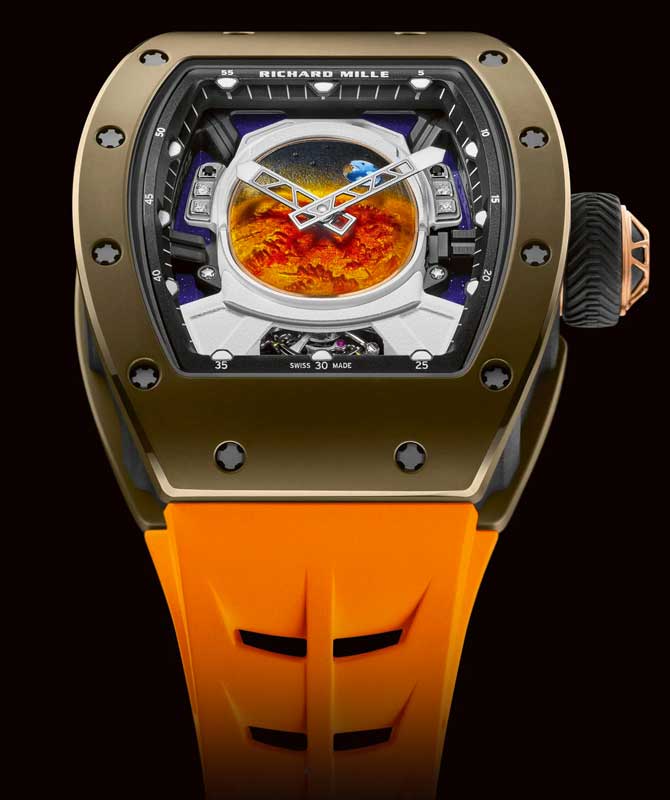 Another prominent name in the EDM scene is none other than Hublot who has endorsed French record producer, DJ Snake, and our very own local DJ Myrne, while also sponsoring the Ultra Music Festivals.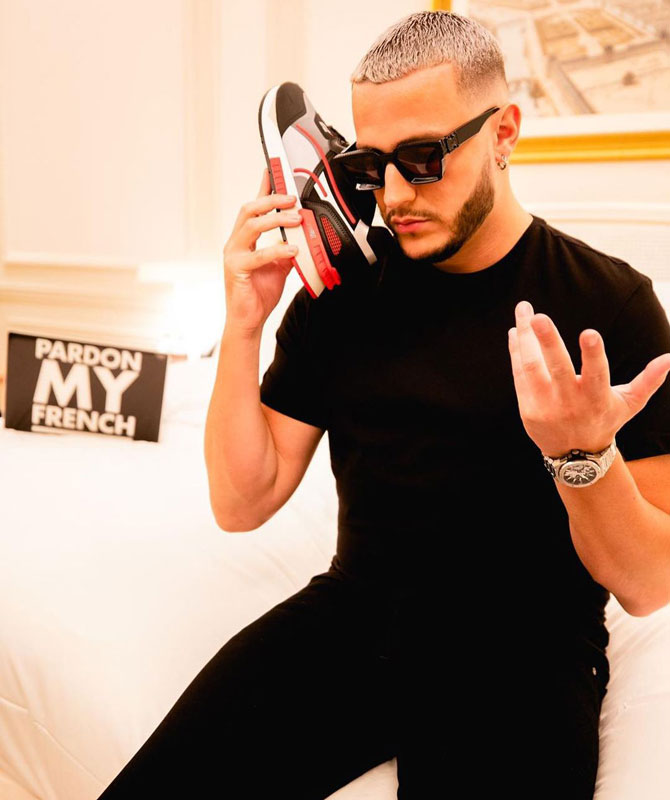 Hublot had also worked with Jay-Z on a limited edition Classic Fusion, before the newly minted Rock & Roll Hall-of-Famer moved on to Audemars Piguet.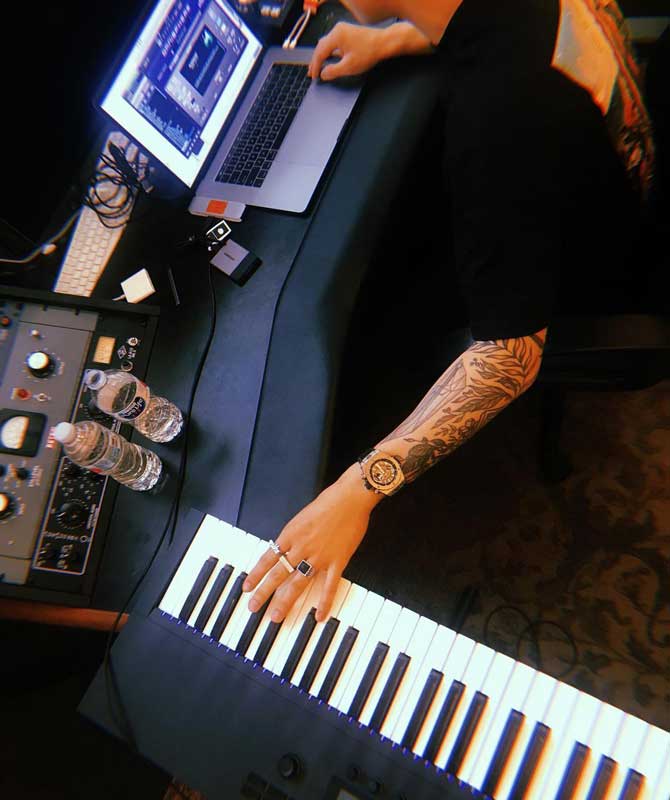 Hinting at more future collabs to come, Aoki effuses, "I'm beaming with pride and excitement to share this new timepiece with the world and cannot wait to share what else we have coming together."