Inspired by Singaporean culture and traditions, this talented young mind introduces new perspectives to Poh Heng's 70 years of jewellery crafting
A household name in Singapore, Poh Heng Jewellery has been in the business for 70 glorious years. Celebrating seven decades of craftsmanship and traditions, this home-grown brand is constantly growing and constantly improving. That's perhaps how it has arrived at the top of its league.
In fact, just one year ago, the company finally made the decision to hire its very first in-house jewellery designer. Her name is Celine Goh and she was the creative mind behind Poh Heng's beautiful and utterly contemporary Legacy Collection 2019.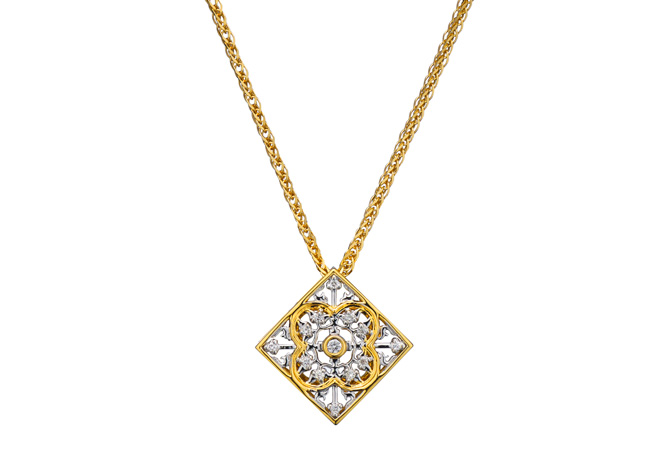 It was pure serendipity that Goh landed at Poh Heng. Pamela Seow, assistant general manager and third generation family member of Poh Heng, informs us that the company wasn't actually looking for a designer.
After graduating from jewellery school in Italy, Goh came back to Singapore looking to join a local company. Poh Heng was first on her list.
She literally picked up the phone and contacted Poh Heng's hiring manager who referred her inquiry to Seow. Her compelling pitch convinced the company's management that it was time for Poh Heng to invest in an in-house design team. One year later, Goh's maiden project, the Legacy Collection, was already on the market.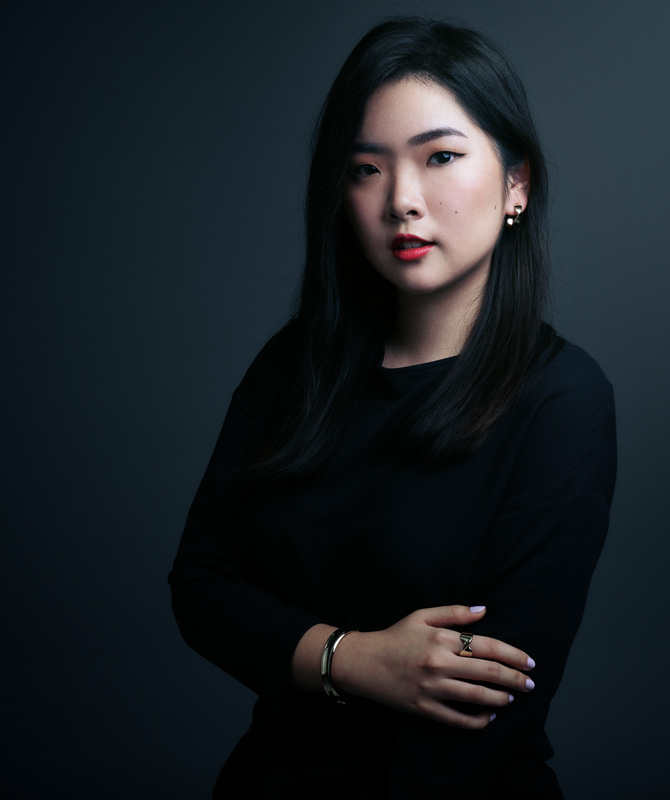 The Legacy Collection pays tribute to tradition but in a refreshingly modern way. How did you arrive at the final design?
Looking through the Poh Heng archives I was really amazed by its Peranakan jewellery. To me Poh Heng is known for gold and heirloom pieces so I wanted to reinvent an heirloom so that people would actually wear it. I took some of the silhouettes of those pieces and combined them with the Peranakan tiles motif.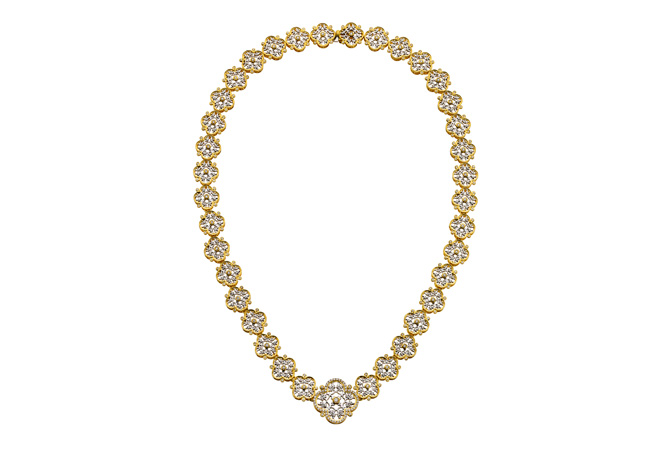 There are so many tile patterns. Why did you pick this specific one?
I saw this one at the Peranakan museum. It really spoke to me. I wanted to make the design very versatile, not just worn in one way. So the tile pendant can be worn diagonally or repositioned as a square.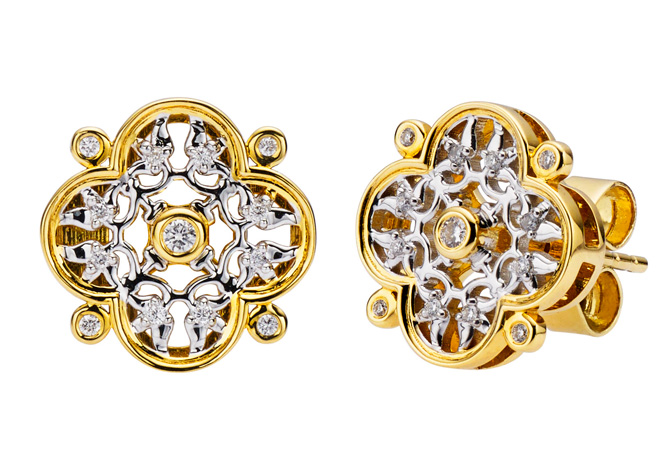 Was this design difficult for the craftsmen to work on?
Yes! They had a lot of complaints. They've said it was difficult because it's so detailed and so small. But I encouraged them. Since I'm trained in traditional jewellery making, I know it is possible. Every detail on the pendant is so specifically made. There are diamonds studded all over but you might not notice them at first because of the white gold. Yet when you turn it, you can see the sparkle. That's the key point of my design. I wanted to present the intricacy of Peranakan jewellery but also a clean modern design that's very wearable.
Do you view weaving the Singaporean identity into your designs as a challenge or is it something you embrace?
First, I think about what the brand stands for. Because Poh Heng has always embraced tradition and valued heritage, I really want to express that, not just as a designer, but a Singaporean designer working in a Singaporean brand. I try to keep the collection as relevant as possible to all Singaporeans. So you can see there are many layers in the collection. For the younger generation, we like smaller things such as pendants and bracelets. For the slightly older generation, maybe long necklaces are more suitable, while the much older generation might look for grander pieces because to them jewellery is about sophistication.
Even the back of the pendant looks very good.
I studied jewellery making in Italy. We are very particular about details. It's all about the details. Back, front, everything has to look perfect. You can see that even the bracelet has a nice detail on the clasp. Small things like these are very important.
What materials do you like to work with in general?
I love all types of jewellery. Pearls, precious stones, 22K gold... You know, it's a misconception that the younger generation doesn't like gold. I love gold. I love the symbolic meaning to gold.
How would you suggest wearing the Legacy pendant?
Layer the tile motif with the flower motif and wear them at different lengths. You can do it not just for formal occasions but daily casual wear too.
The Legacy Collection retails at all Poh Heng boutiques islandwide.