Even if you're not a fan of Korean drama in general, Netflix's latest original series It's Okay to Not Be Okay might be the one that finally gets you started. The animation is great, the plot is up-to-date with modern issues such as mental health, the lead characters have great chemistry...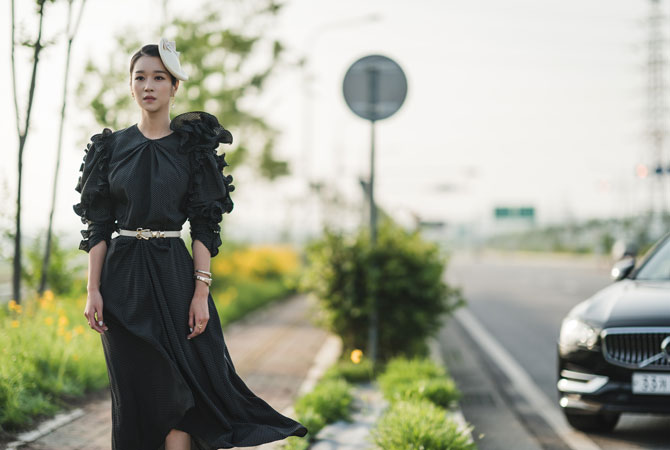 You get the usual K-drama tropes which we all expect (and secretly love), but the filming is relatively non-standard and highly entertaining with lots of fairy-tale references. There's also the promise of a dark and mysterious force lurking in the background, and lots of Tim Burton-esque storytelling filling in the gaps.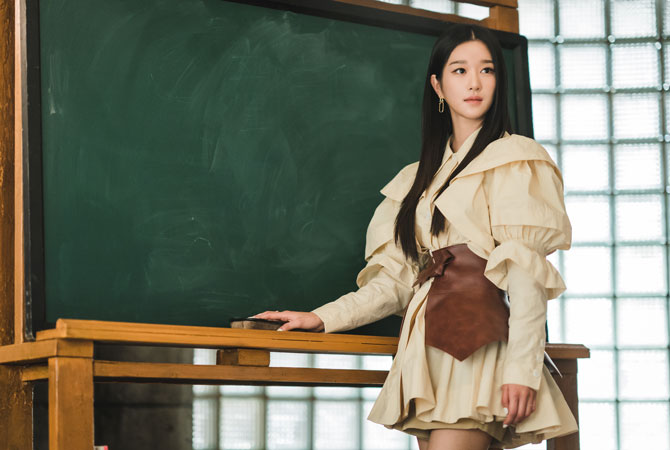 Besides the filming, you know what else is loaded with fairy tale references? Lead actress Seo Ye-ji's jewellery choices.
Throughout the series, Seo completes every gorgeous outfit with fabulous accessories worthy of the most grandiose children fantasy novels. We've spotted the Piaget Rose, the Cartier Juste Un Clou and Écrou de Cartier, the Bulgari Serpenti Tubogas, and more.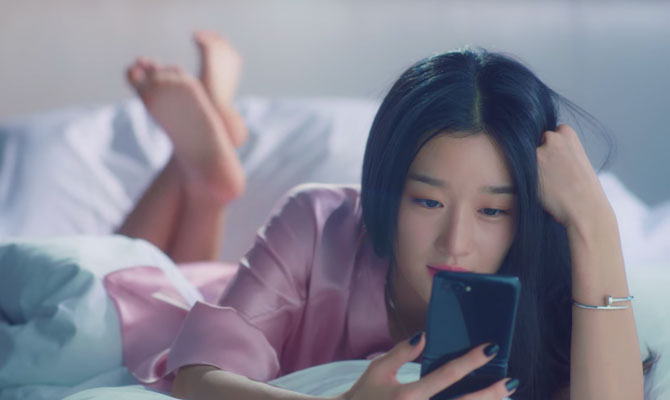 She's like the Ice Queen from Narnia meets Frozen's Elsa plus a little bit of Corpse Bride. Beautiful, but you know she's a little bit dangerous.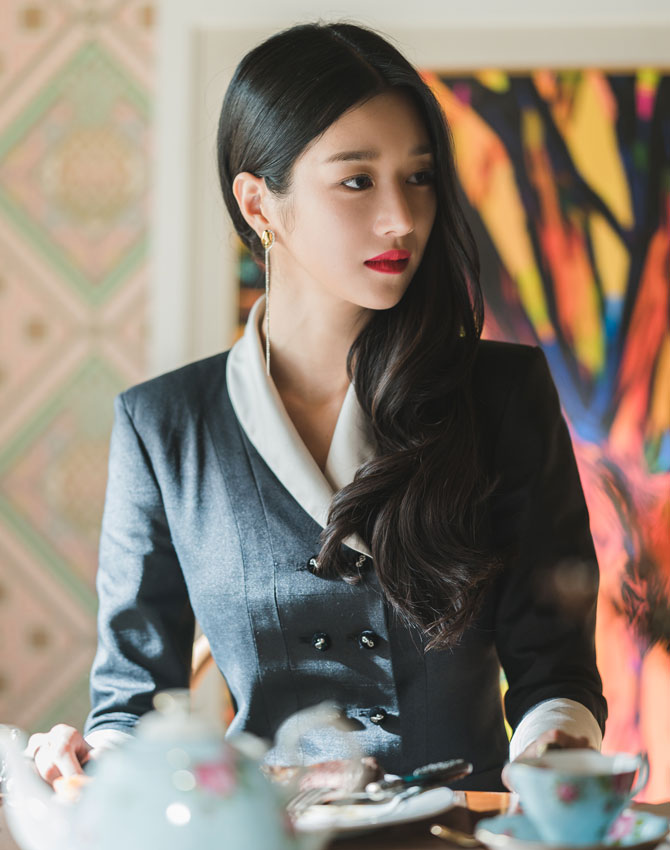 Like her style? Check out these fairy tale-inspired jewellery pieces from big international jewellers as well as local artisanal labels.
Piaget Rose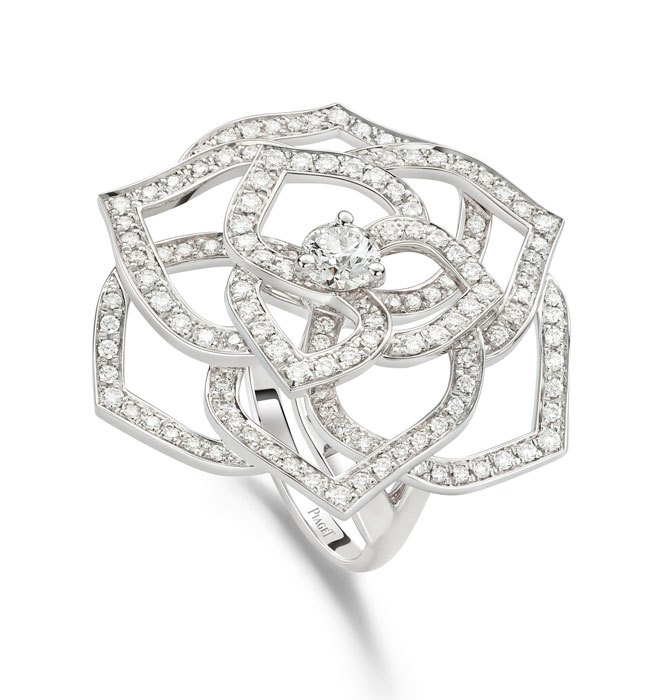 Flowers have factored prominently in stories of all kinds and the rose does remind us of Beauty & The Beast. Piaget's rendition of this beautiful bloom takes numerous forms in both watches as well as jewellery. But we especially love the open-worked style of this Rose motif cocktail ring in white gold fully set with diamonds. ($13,800)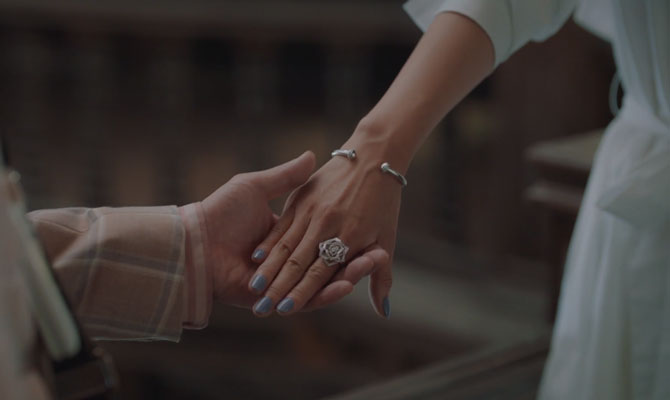 Tiffany & Co. Schlumberger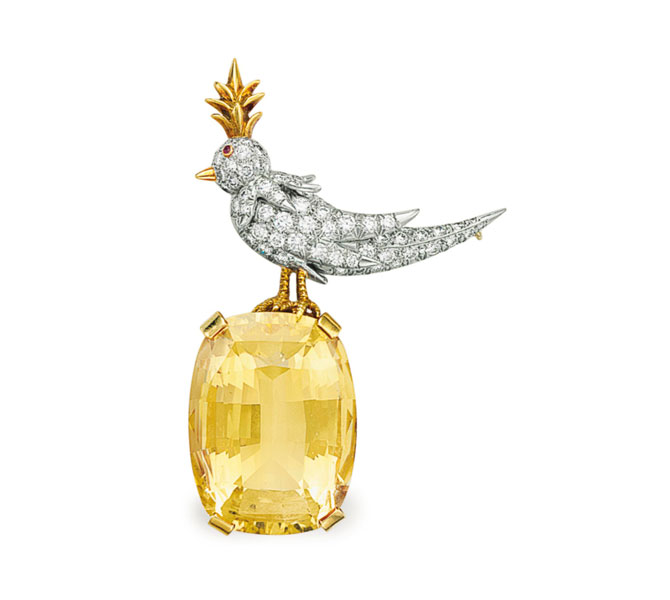 Ornate and full of exquisite detail, the Schlumberger collection is classy and sophisticated yet always a tad playful. The iconic Bird on a Rock brooches for instance juxtaposes an eye popping oversized stone with a delicately crafted bird figurine studded in diamonds. It's not just about the stone, it's not just about the design; it's both of them together in one stunning jewellery piece. Prices upon request.
Clash de Cartier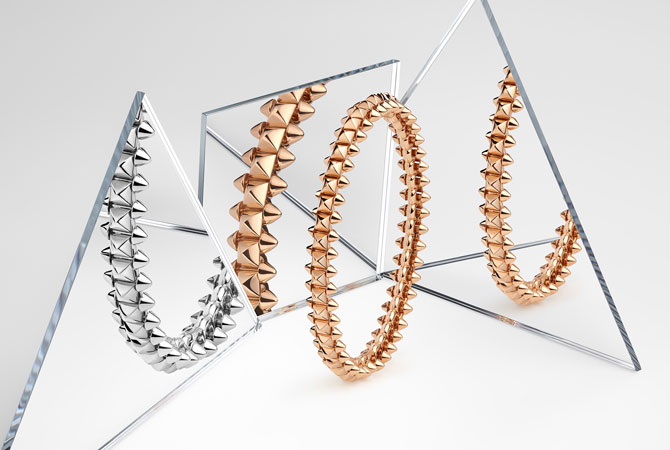 Symbolising modern femininity, where even a complete clash of identity can come together beautifully and naturally, Clash de Cartier is probably for the rock princess in you. It's smooth and luxurious yet ridden with beads, spikes and what the maison calls clous carrés (or square nails). From $2,920 for a ring in rose gold.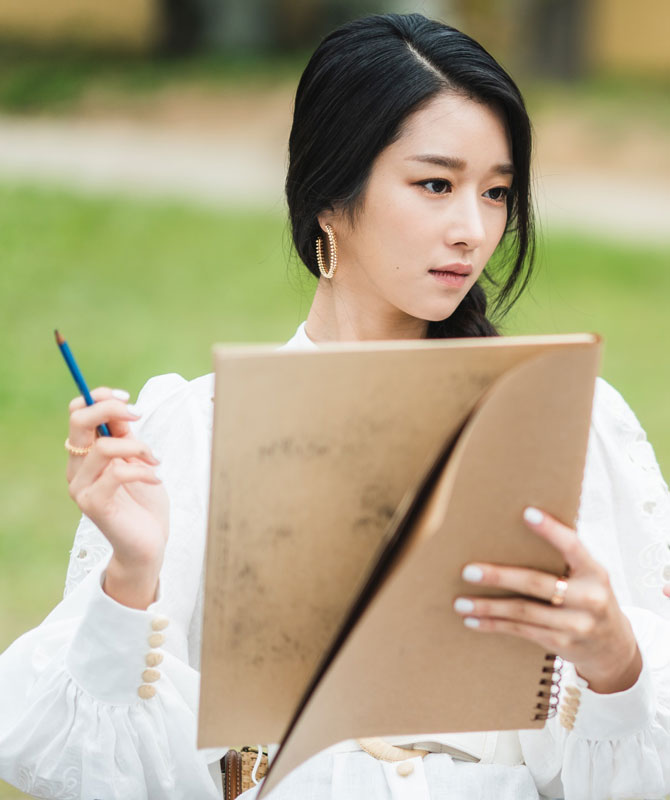 Cindy Chao Annual Butterfly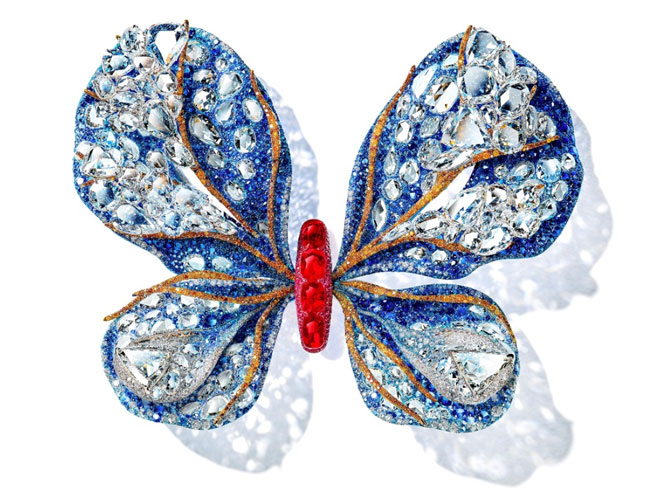 This under-the-radar jeweller endorsed by Sarah Jessica Parker is known for her painstakingly handcrafted butterfly brooches that are as much jewellery as they are art pieces. Completely three dimensional and beautiful from every angle, each one is designed to emulate as closely as possible what nature intends, using exquisite stones in varying sizes, colours and shapes. Prices upon request.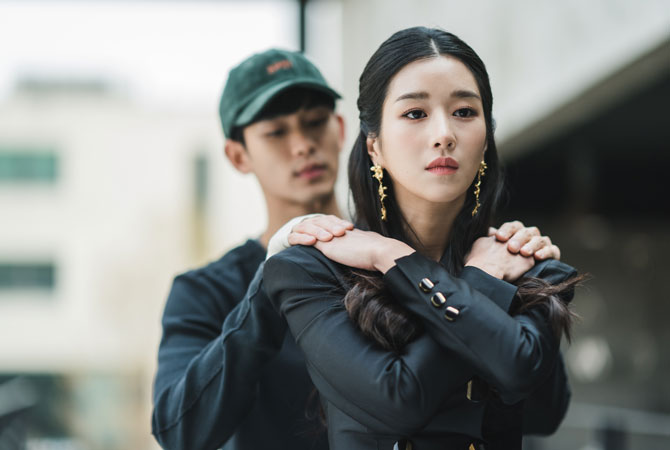 Van Cleef & Arpels Fairy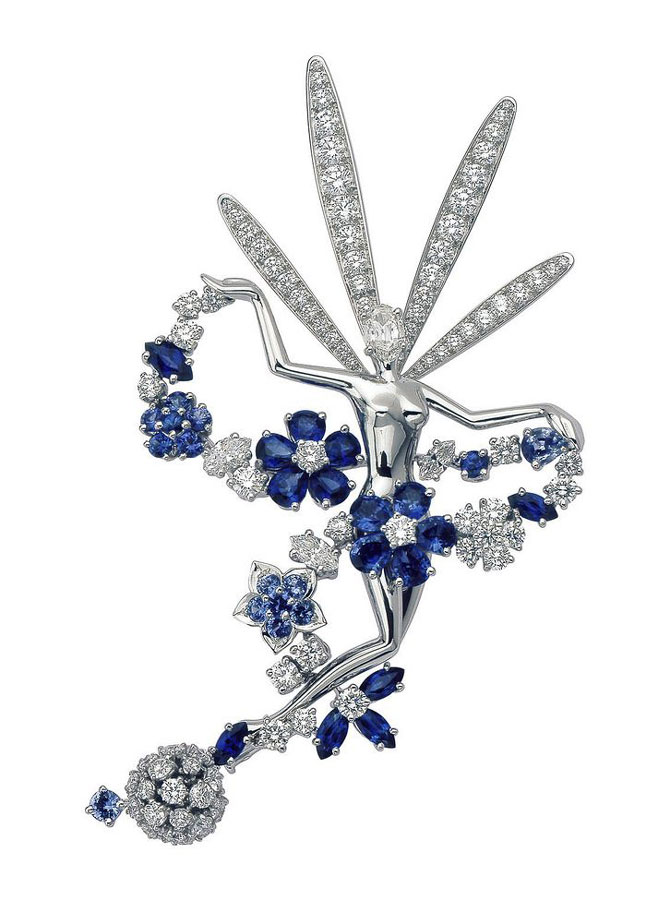 Truth be told, virtually everything created by Van Cleef & Arpels seems straight out of a classic fairy tale - the French maison even dedicated an entire high jewellery collection to the Brothers Grimm. But if we were to just pick one, it has got to be the fairy clips. These timeless treasures are more valuable than the sum of its parts, with heritage that goes all the way back to the 1940s.
Buccellati Animalier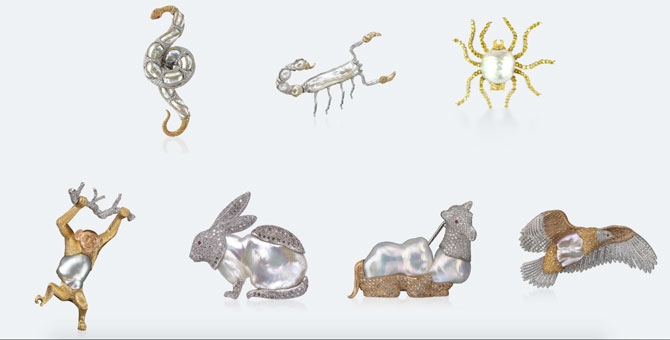 The beauty of baroque pearls escape all but the most ardent aficionados. Buccellati's Animalier collection embraces the naturally misshapen form of this beautiful stone, taking inspiration in its complexity and enjoying its interaction with gold, diamonds and other gems. Prices upon request.
Maison Tjoeng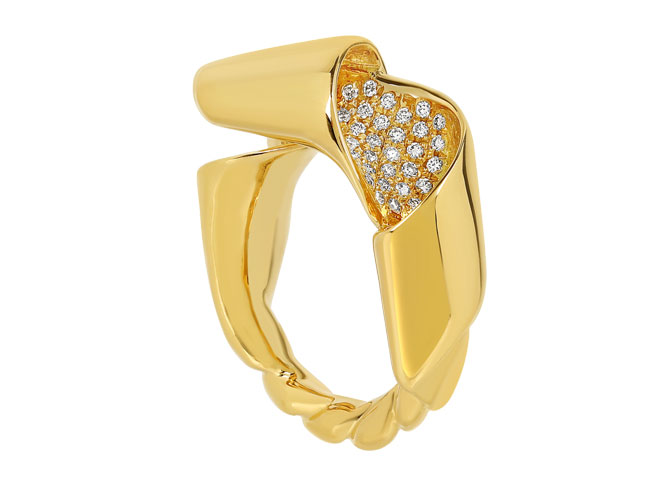 Founder Yasmin Tjoeng creates handcrafted, hand finished jewellery that share artistic and cultural inspiration woven together by her unique eye for detail. Her pieces combine everyday wearability with a distinctive slant towards the unusual. The latest Maar collection is a subtle nod to the works of French artist Dora Maar. We love how gold, which is a heavy, cold and hard material, appears almost light, soft and pliable. Prices from $5,000 for a Maar ring, which can also be worn as a pendant.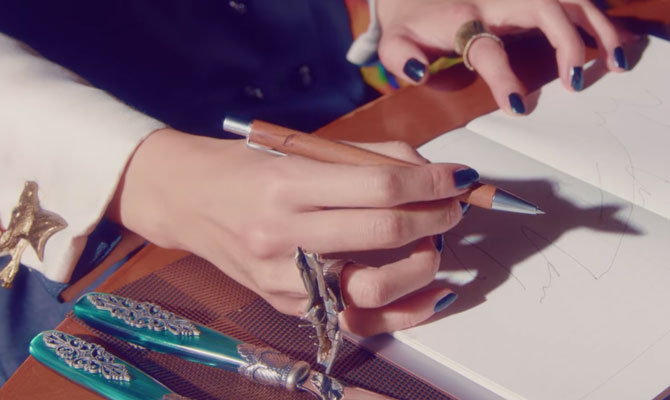 An Order of Bling
When not working on customised designs, this local jeweller dreams up some really fantastical pieces such as the origami crane earrings and rings, necklaces modelled after founder Sarah Sze Tan's own handwriting, and even big laughing Buddha ring just for kicks.