By now you should have heard the news, that Rosé of Blackpink is the official brand ambassador for Tiffany & Co.'s HardWear collection. And you would have seen the lovely images of her campaign shoot – they are everywhere.
Truth be told, this partnership comes as no surprise, since Rosé has been wearing Tiffany & Co. jewellery for months. Of course it goes without saying that she's been killing it with one knockout look after another.
The Blackpink lead vocalist's exuberant fashion choices both on and off duty lend themselves perfectly to the edgy yet elegant designs of Tiffany HardWear, which the singer doth carry off with much aplomb.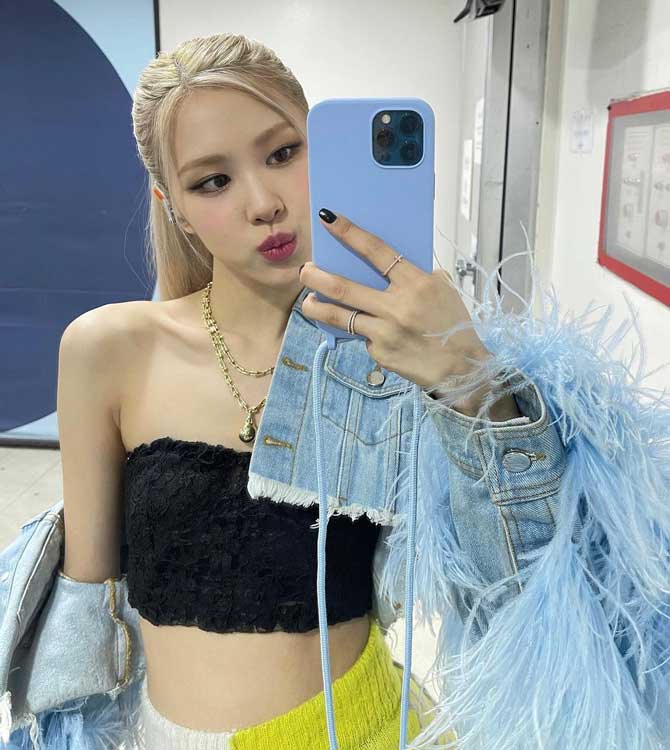 Having just recently released her first K-Pop solo album, R, the 24-year-old singer was also seen wearing Tiffany HardWear drop earrings with a baby pink ruffled dress by Haleia in the music video for her full English debut single, On The Ground.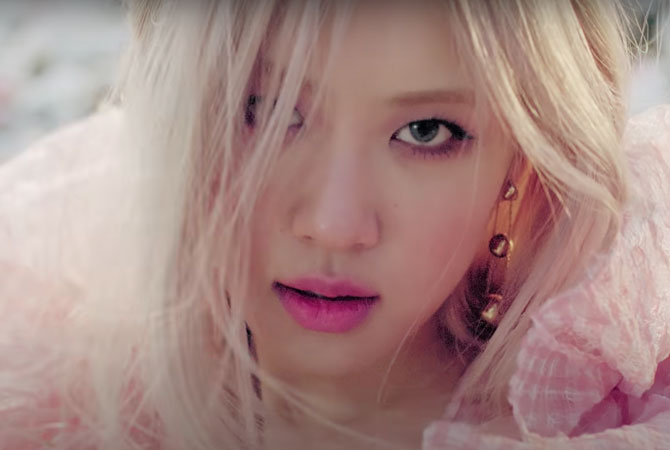 Rosé, who is known as the quietest member of Blackpink, has been a lifelong fan of Tiffany & Co.
"I've worn Tiffany jewellery since I was in high school. To be a part of such an iconic brand that has been a part of my life for a long time makes it that much more special to me. I am very honoured and excited to be a part of the HardWear campaign that I absolutely adore, and I can't wait for everyone to see it."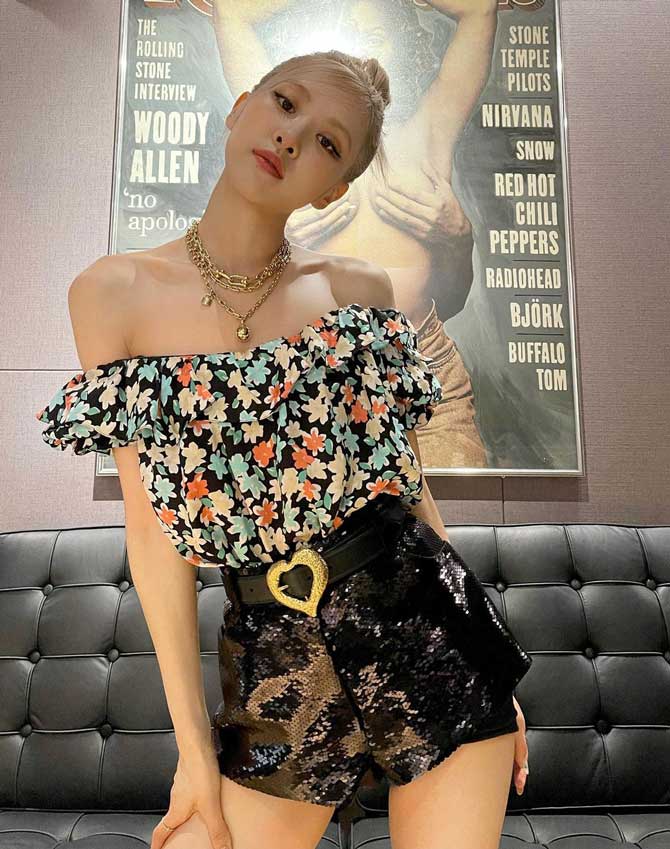 She adds that Tiffany necklaces were her favourite presents to gift – and receive – as a teenager. "There was always that special excitement of receiving that classic, Tiffany Blue shopping bag. I love how everyone at any age can always enjoy a bit of Tiffany jewellery in their lives."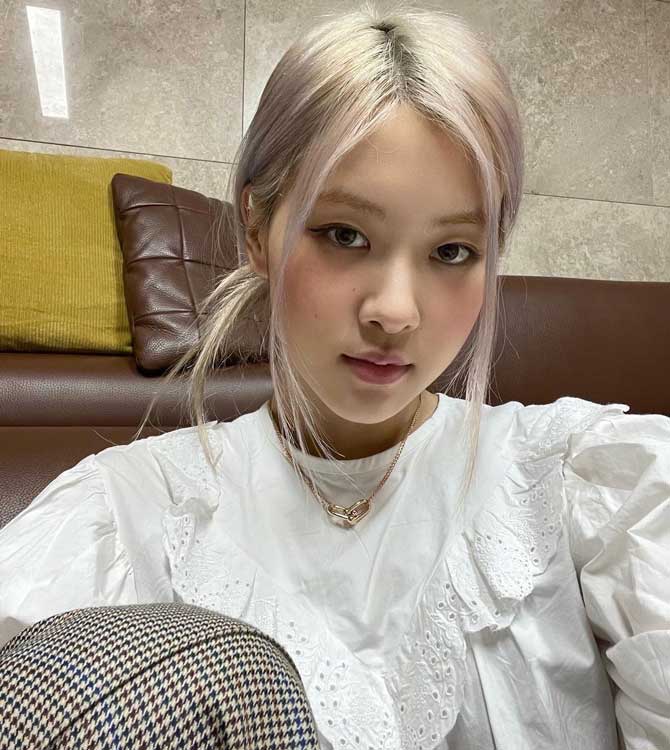 Inspired by the strength and energy of New York City, Tiffany & Co.'s city of origin, the HardWear collection features gauge links and industrial shapes referencing everyday objects such as ball bearings, chains, and padlocks, the irreverence of which Rosé fully appreciates.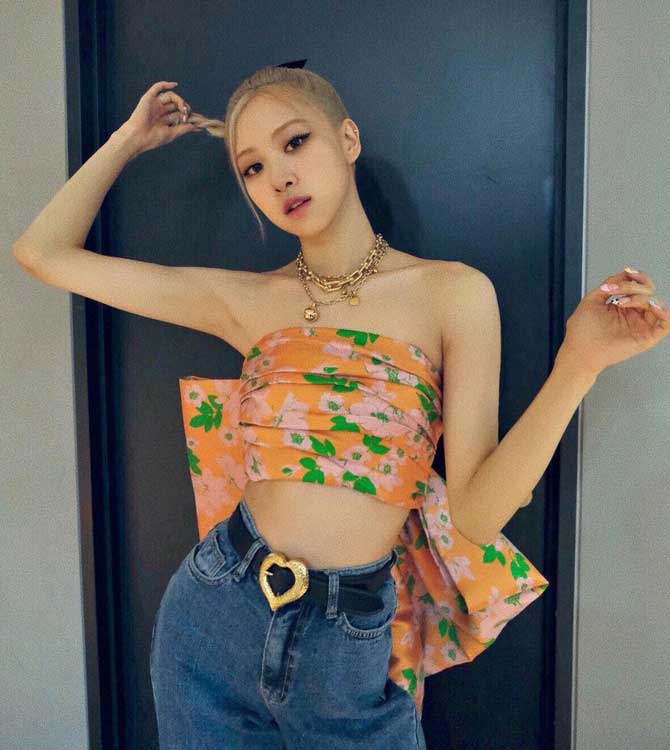 "I love the HardWear collection because it is very stylish. I was super excited when I first heard that I would be campaigning for that collection. I love how bold and chic you can look. I'm very interested in layering my necklaces these days; nothing does it better than the HardWear collection."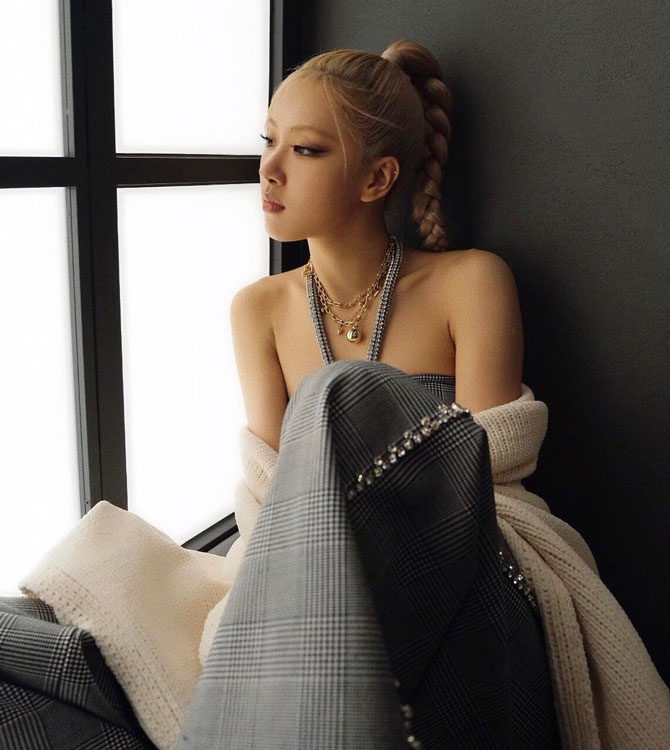 Since its launch in 2017, the Tiffany Hardwear collection has grown to include a variety of materials, designs, and styles. From yellow gold and sterling silver, it now also offers rose gold and white gold, with and without pavé diamond setting. Some pieces also feature freshwater pearls for richer textural contrast between strong and delicate.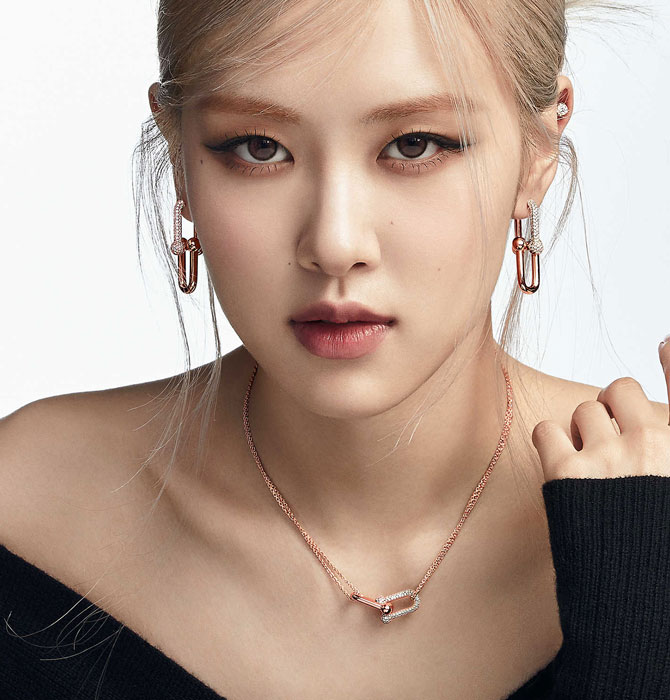 Rose gold would be the obvious choice for Rosé, but the musician is beginning to discover the allure of yellow gold. "I would usually go for rose gold, but ever since I started wearing the HardWear collection I've been into yellow gold. Originally, I used to think that yellow gold seemed a bit too fancy, but I'm definitely enjoying how fancy and fashionable the HardWear collection in yellow gold looks on me these days."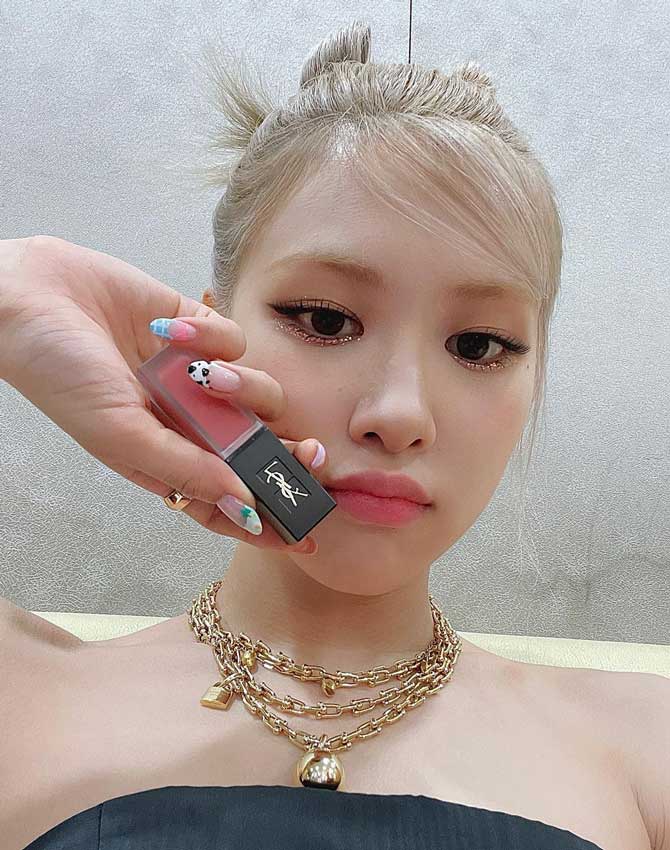 Yellow gold feels like a bold choice but in its absolute essence Tiffany HardWear is all about being bold – and Rosé is not one to shy away from being bold.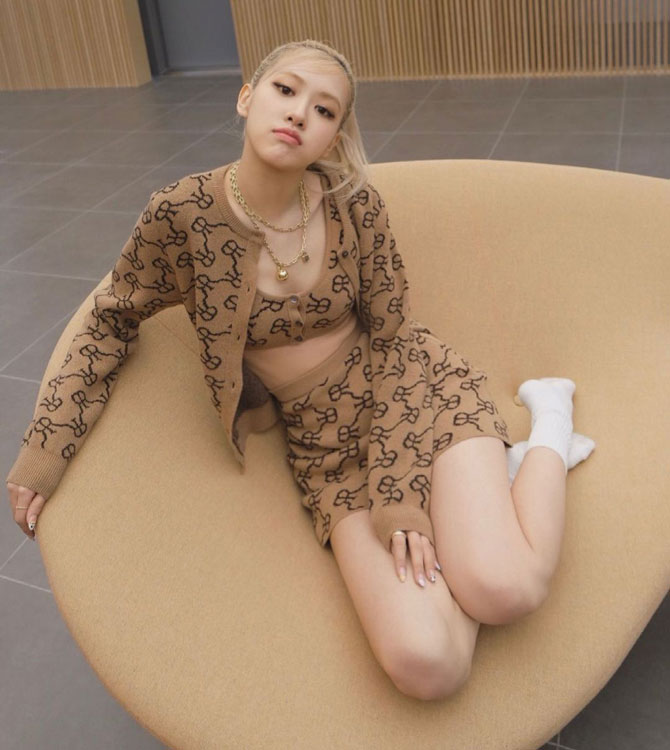 "I think everyone is tested with new obstacles every single day. I feel bold when I stand up for my own opinions. Whether it be a small decision or a big one that follows large responsibility. I think knowing how to stick up for yourself on a daily basis is definitely a definition for boldness."