Hands up everyone who's been holding out for a big year-end holiday this year. We feel you. You've probably sequestered every resource, squirreled away all that Starbucks money, and pretty much for nothing, now that travel is still out of the question for 2020.
Well we do know that nothing comes close to an epic vacation. But it's time to cheer up with the festive season literally right around the corner. Maybe you can consider redirecting that fat budget of yours to something just as luxurious, but better. Something tangible, something forever, something shimmery and sparkly... like jewellery.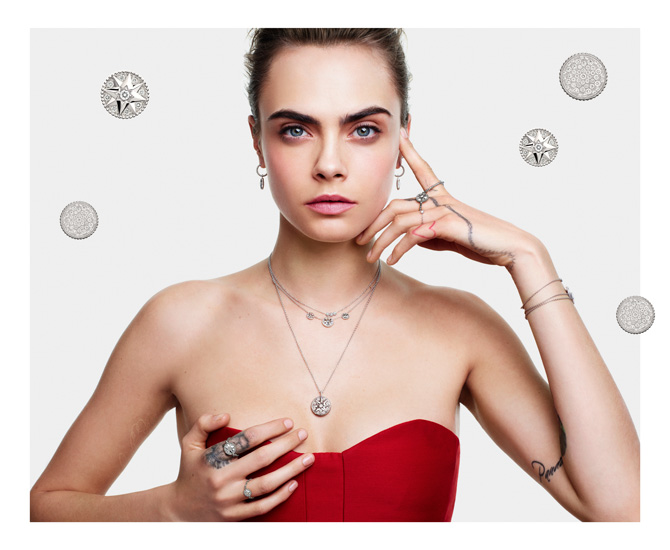 Trust us. Baubly bits never fail to bring Christmas cheer. All our favourite It Girls are covering themselves with gems. There's Cara in Dior, Bella in Bulgari, Song Hye Kyo in Chaumet, Margot Robbie decked out in Chanel... and these brands are here to help you celebrate in style without smashing up the ol' bank account.
Here's the Buro Singapore 2020 Christmas jewellery edit.
Tiffany T1 narrow diamond ring in rose gold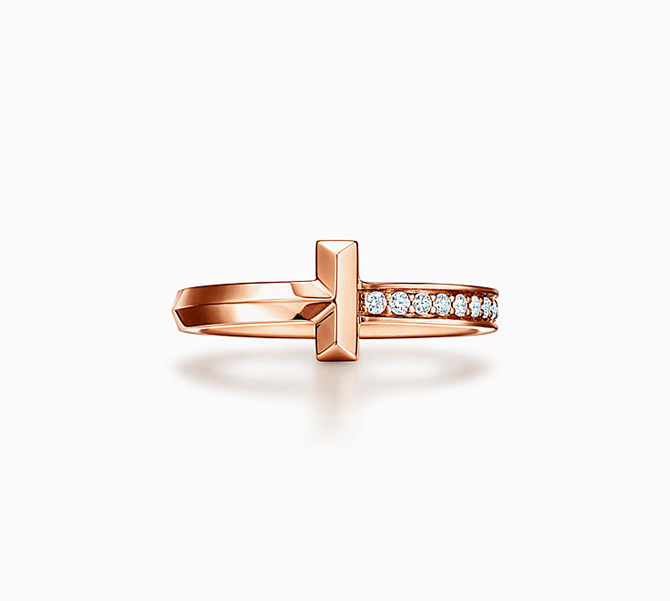 Price: US$1,600
Shop on the Tiffany & Co. site
Tiffany T Smile pendant in rose gold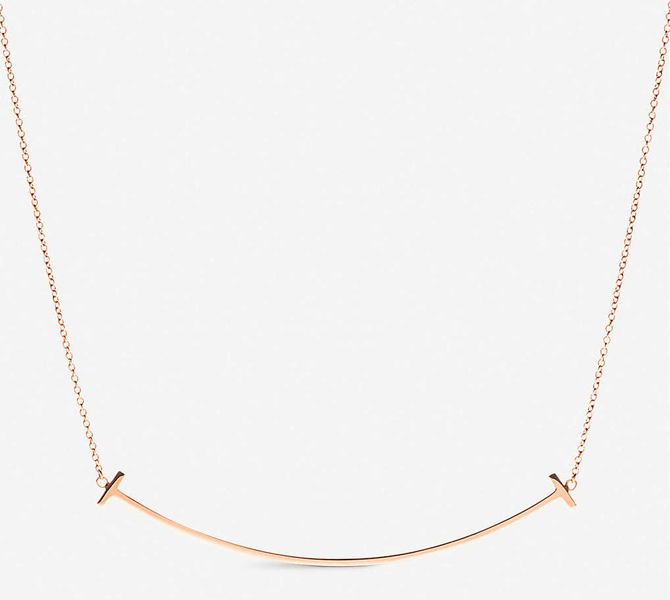 Price: US$1,200
Shop on the Tiffany & Co. site
Tiffany Elsa Peretti small bone cuff in sterling silver
Price: US$1,100
Shop on the Tiffany & Co. site
Cartier Trinity bracelet in yellow, white and pink gold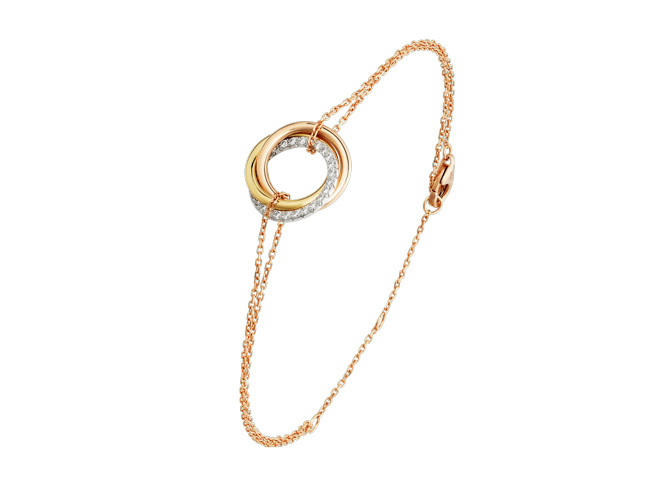 Price: $1,560
Shop the full selection on Cartier.sg
Bulgari B.Zero1 ring in rose gold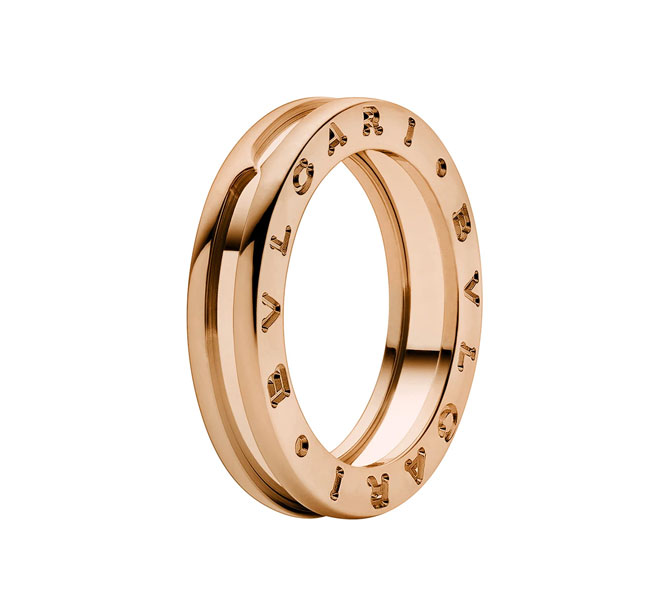 Price: $1,770
Browse more pieces on Bulgari.com
Hermès Niloticus Eclat ring, medium model in silver
Price: $880
Hermès Chaine d'Ancre Twist earrings in silver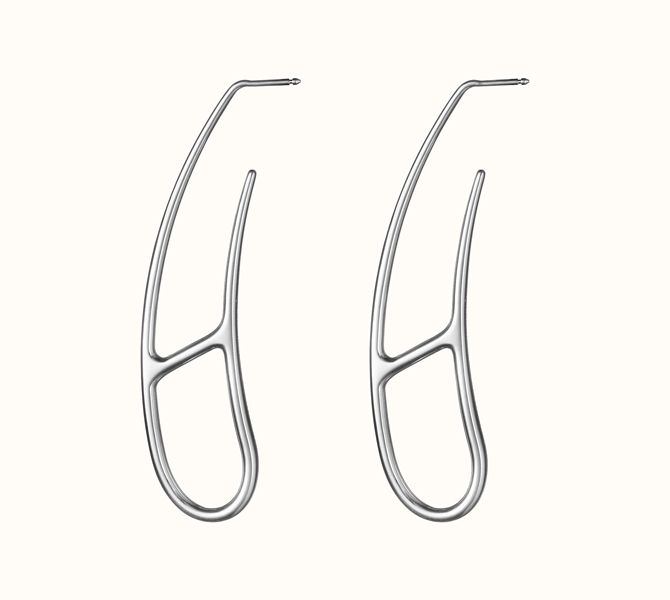 Price: $1,300
Shop this and other pieces on Hermes.com
Hermès Ever Chaine d'Ancre long necklace in silver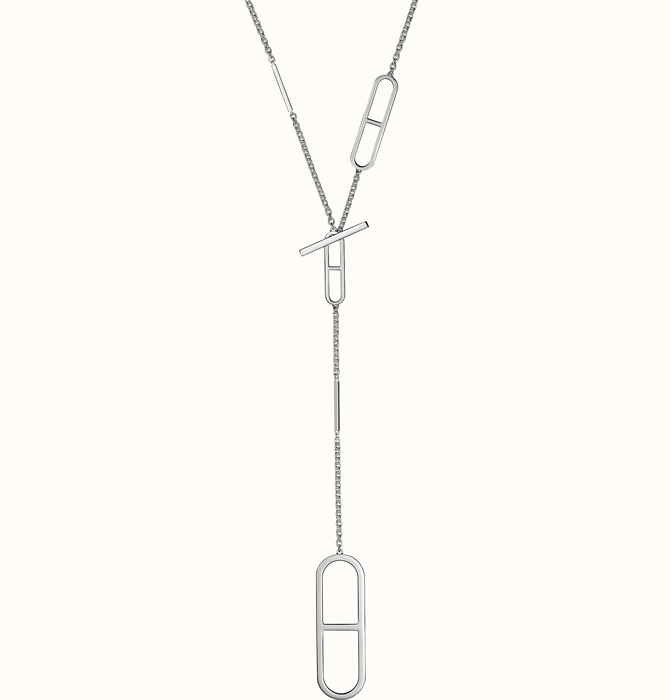 Price: $1,600
View this piece and other designs on Hermes.com
Shaune Leane silver talon earrings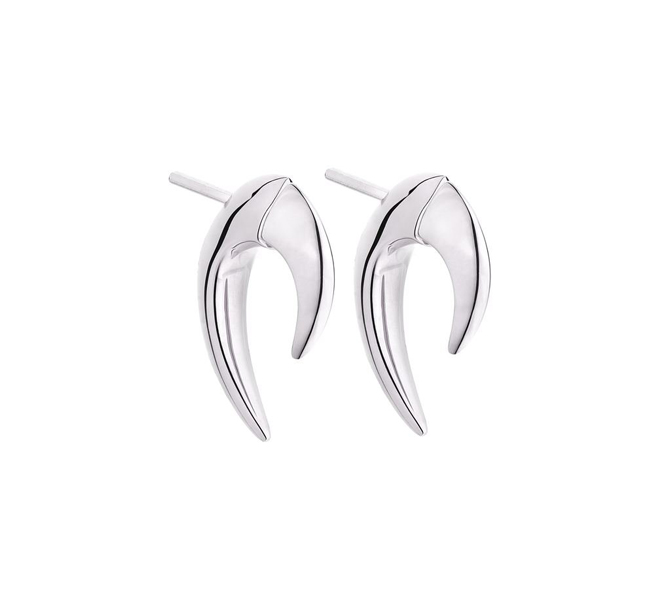 Price: $314
Shop the full collection on shaunleane.com
Shaune Leane yellow gold vermeil quill wrap ring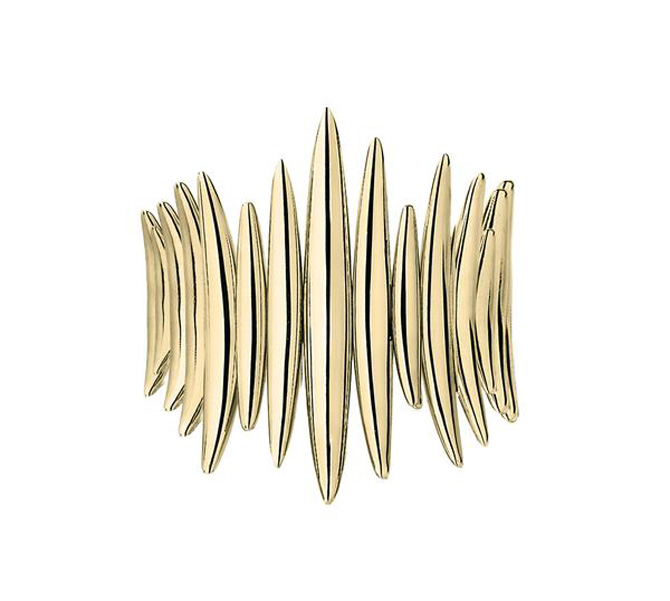 Price: $404
Shop the full collection on shaunleane.com
Wouters & Hendrix earring with different textured hoops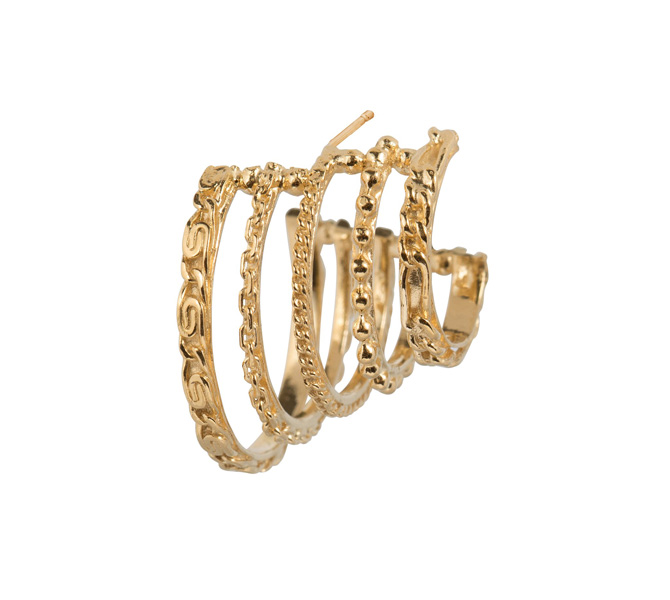 Price: €185
Browse this and other pieces on wouters-hendrix.com
Wouters & Hendrix long stud earrings with chain elements and circle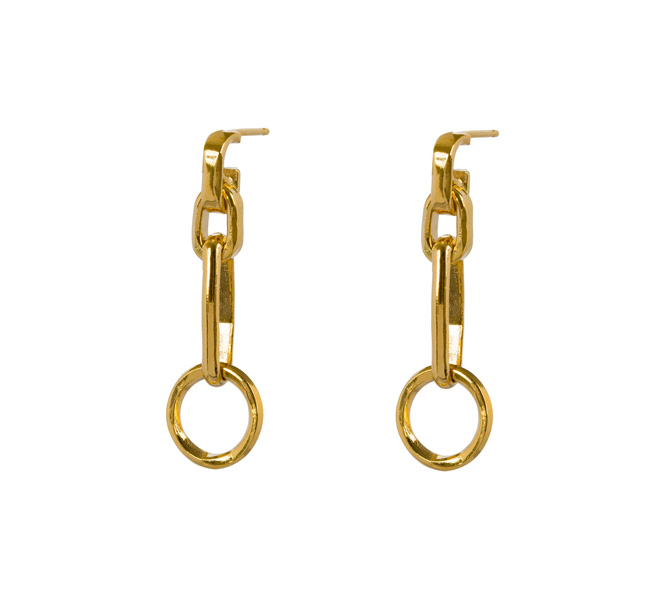 Price: €240
Browse this and other pieces on wouters-hendrix.com
Theodora Warre lapis spike earrings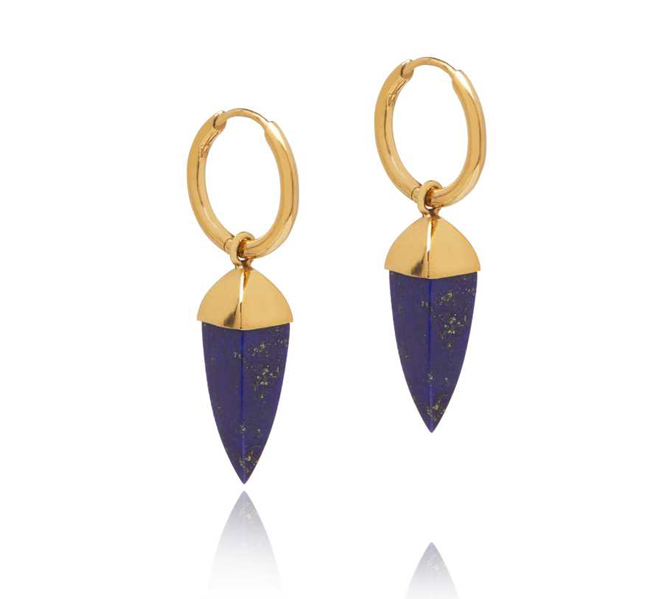 Price: £180
Lee Hwa Destinée Dazzle necklace in white gold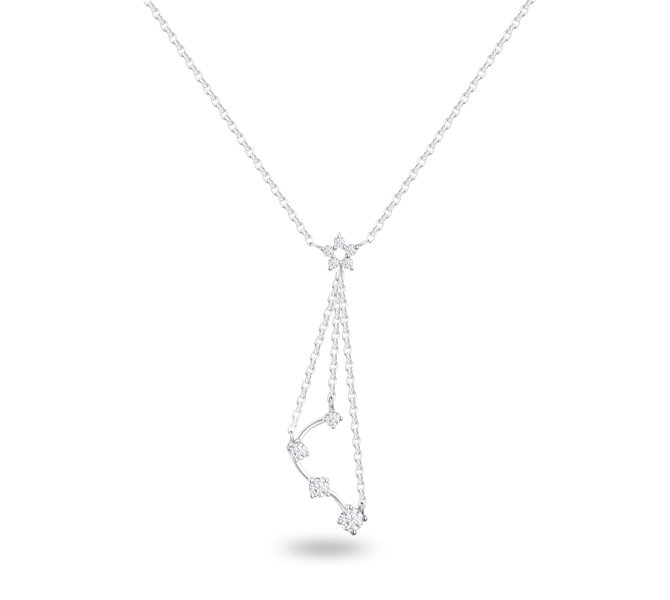 Price: From $1,788
View the complete collection on leehwajewellery.com
Futuba Hayashi oval ear cuff in 14K gold with pavé diamond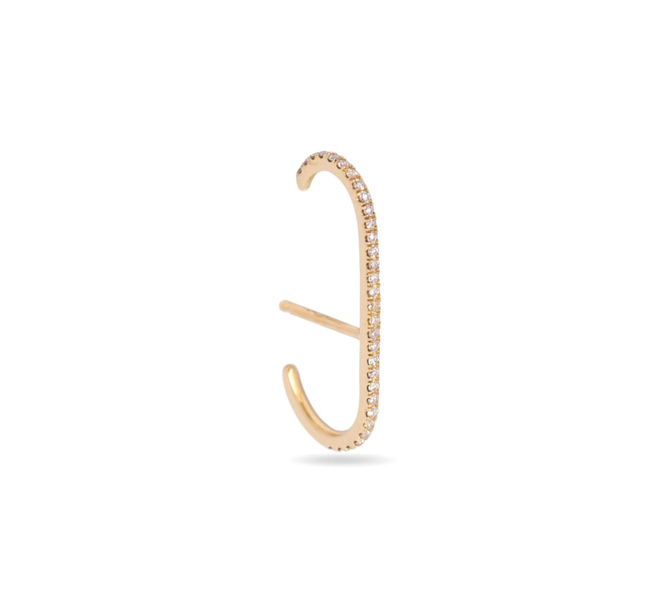 Price: €972
Available on wolfandbadger.com
Tane Quetzal gold earrings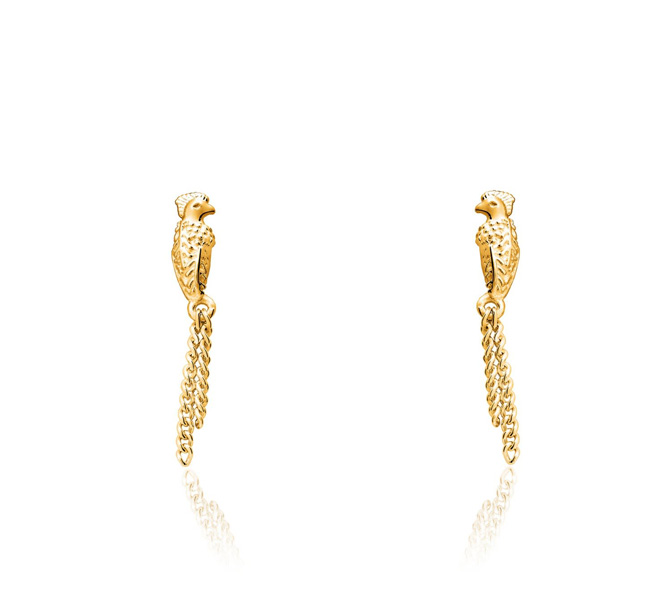 Price: €766
Available on wolfandbadger.com
Rina Tairo Kaisla three leaf necklace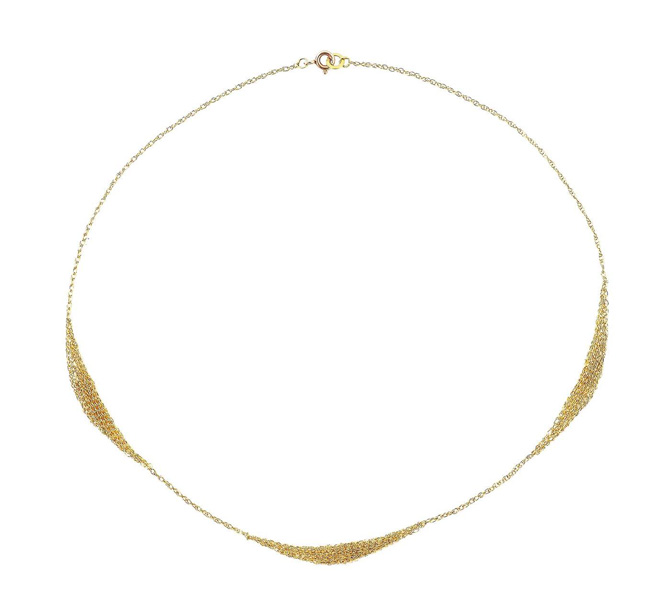 Price: £790
Shop the collection on rinatairo.com
Rina Tairo Lari wide mesh ring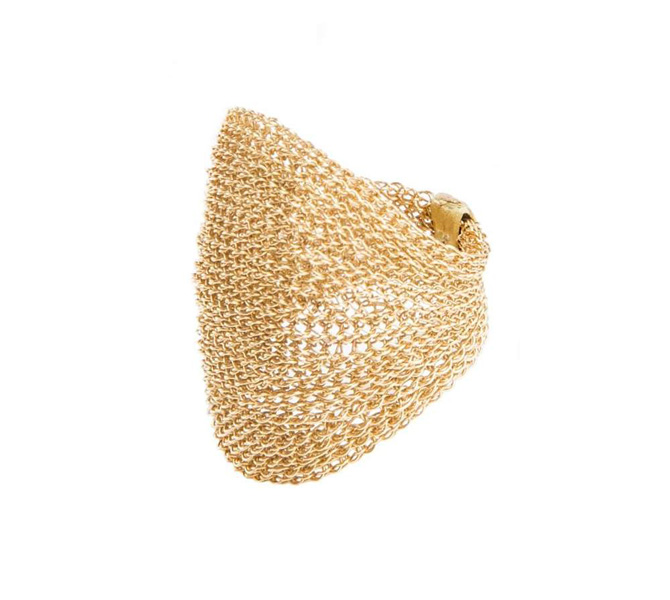 Price: £1,980
Shop the collection on rinatairo.com