Here's a rather unexpected collaboration: Italian couture fashion house Valentino has released an alphabet book with the help of comedienne Elsa Majimbo. It's not only the fact that Valentino decided to release a book of ABCs that's unexpected (because why?), the book is also for kids and adults.
The Alphabet for Kids & Adults — as its aptly named — features dual definitions of each alphabet placed side by side. While the for-kids definitions are pretty straightforward, each example of how a word can be used in a sentence opens up discussions of the meanings behind them. It helps too that the beautiful illustrations (created by Pepijn Temming) are qute literal interpretations of the definitions and take the form of each letter.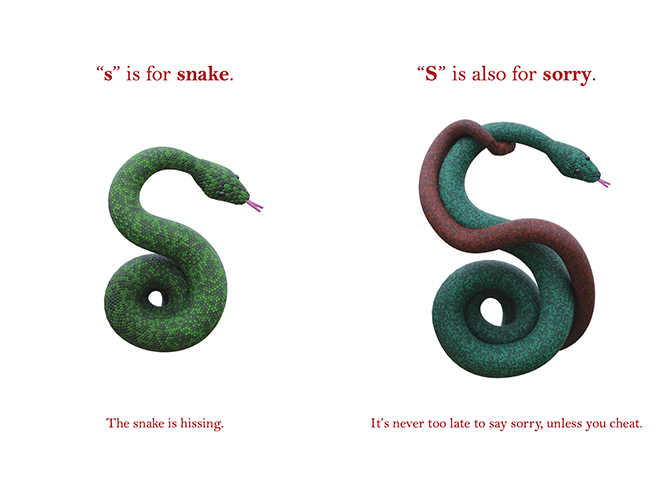 Then there are the more adult definitions placed on the right side (perhaps symbolic of how they're the right, real-world definition of each letter) but nothing too explicit that you'd have to hide them from a child's eyes. "'U' is also for 'under': Under promise and over deliver, works every time." — hilarious because it's rather true. Or "'P' is also for 'penguin': Penguins mate for life, whereas David has commitment issues." Ouch.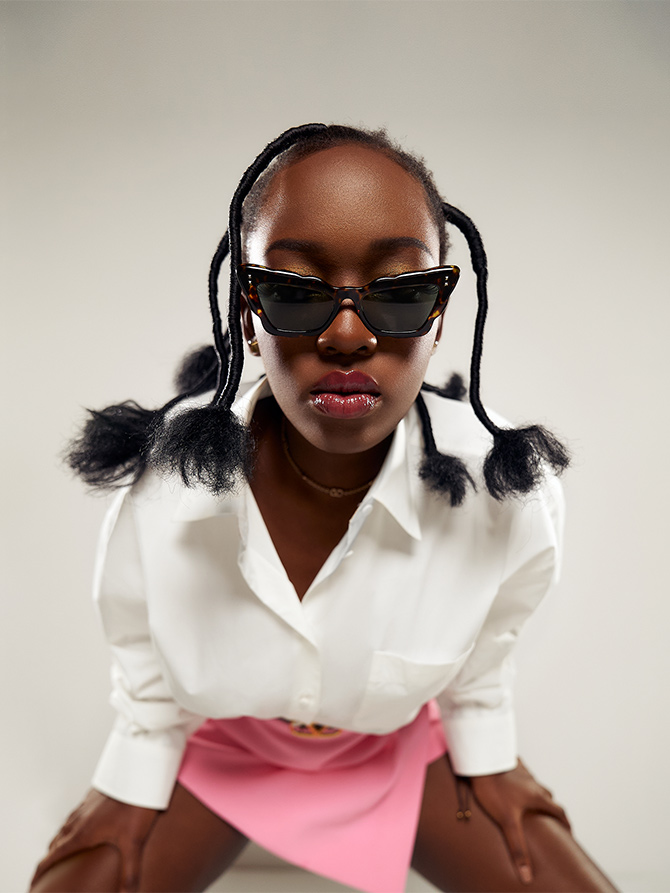 For those unfamiliar with Majimbo, the Kenyan comedienne from Nairobi gained social media recognition during the early stage of the pandemic in 2020 for her clips of quarantine comedy. Her viral videos have also afforded her the opportunity to be the face of Fenty and MAC. The Alphabet for Kids & Adults is her first published book and was written together with fellow comedian Mo Kheir.
"I am so happy to have the support of my Valentino family in presenting this special book to the world," Majimbo says. "They believed in and loved the project and supported me on it. I'm so excited to share my first book with the world and I'm extremely happy to have my entrance to fashion be with a phenomenal fashion house. Real recognized real."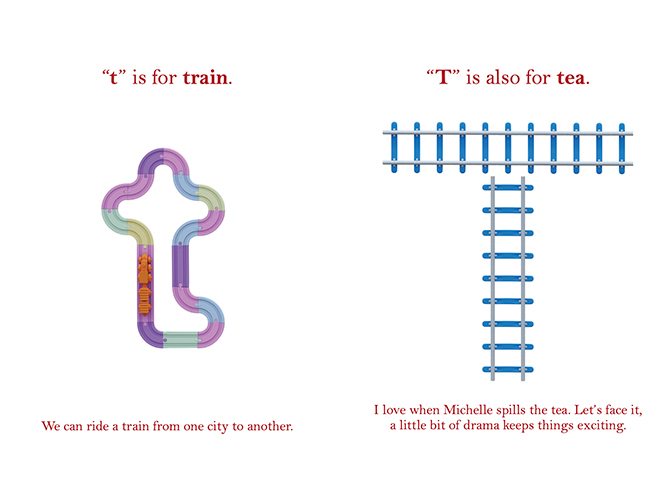 Physical copies of The Alphabet for Kids & Adults however, are not available for sale. But the best thing is, the entire book is available on Valentino's website in a digital format for everyone to enjoy.
This may be an unexpected collaboration, but one that's wholly appreciated. A book that's educational and spreads joy and laughter? Win.