Any self-respecting iPhone user would know that it doesn't take an experienced photographer to be capable of an ace shot. The iPhone XS and XR's features do make it easier to fib our way to a winning photograph. But having said that, knowing the tricks and insider hacks can make a difference to your next impromptu capture. Armed with just smartphones at Fook Kin restaurant, a group of leading local iPhone photographers collectively did a photo shoot, featuring glistening roast meats and jovial uncles behind glass windows. Check out their personal tips that follow below.
"If you're taking a subject that's behind a glass or reflective object, a good tip is to move around and position your camera such that it doesn't capture yourself or other unnecessary things in your shot. It is best to enable the Smart HDR for indoor and low light environment — this brings out more detail, avoids shadows and balances highlights. When recording a slo-mo video, start the video 2-3 seconds before the slow-mo action you want to capture. Download the Spark Camera — video editor app which is an inexpensive and simple video app for quick and easy video edit and creation."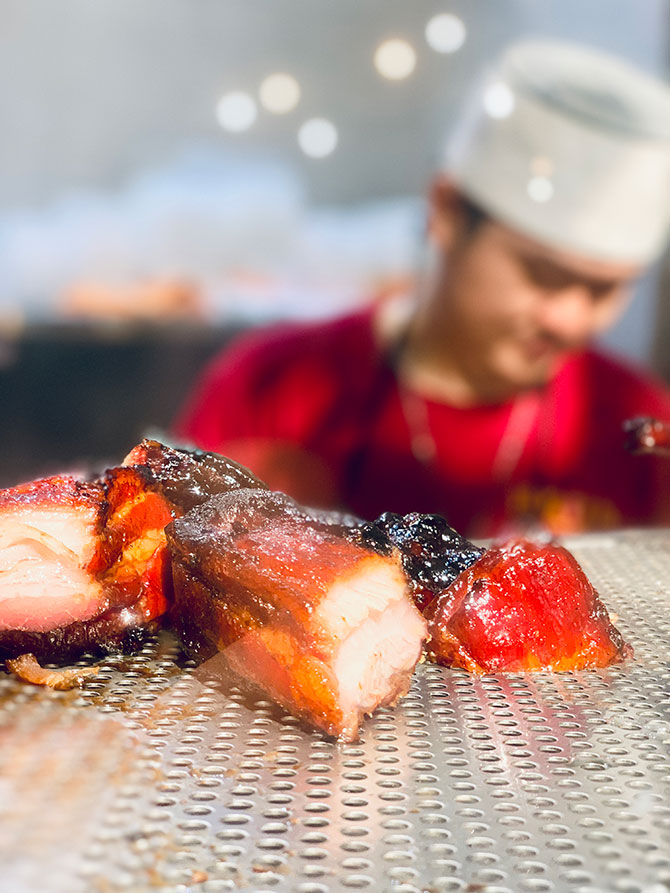 Scott A. Woodward, @scottawoodward
"Good lighting is of the essence in every good photograph. Be on the lookout for beams of light or make use of long shadows and try to use backlighting to silhouette your subjects. Photography is in fact, a trial and error process — the more creative you get, the more you'll learn more about what works and what doesn't, and the better your photographs will be. Hold it high and shoot without looking at the screen or put it on the ground and tilt it up. Take advantage of candid moments and snap away for more evocative street photography. Just as how Robert Capa famously said, "If your pictures aren't good enough, you aren't close enough". For portrait shots, do not be afraid to physically get closer to your subject so you fill the screen with your subject's face."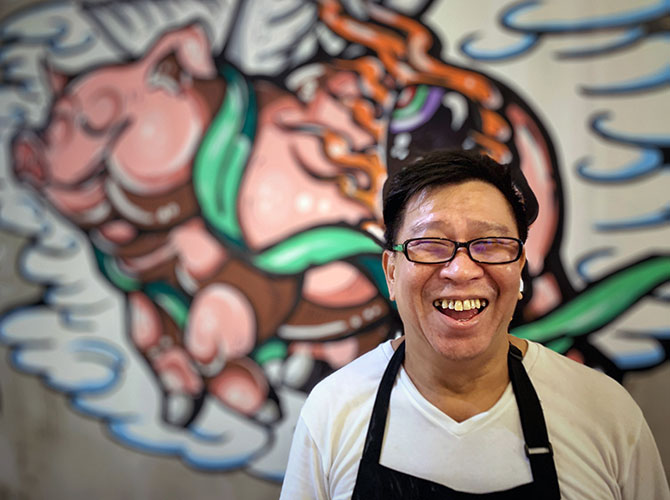 "Pay attention to your framing — this allows the audience to focus on a particular object/person in a frame and also gives more context to the photo. Take advantage of grid lines (that can be activated on your iPhone camera) as they will help you to compose your photo better when it comes to symmetrical photos as well as abiding by the rule of thirds with your subject always postitioned in the middle."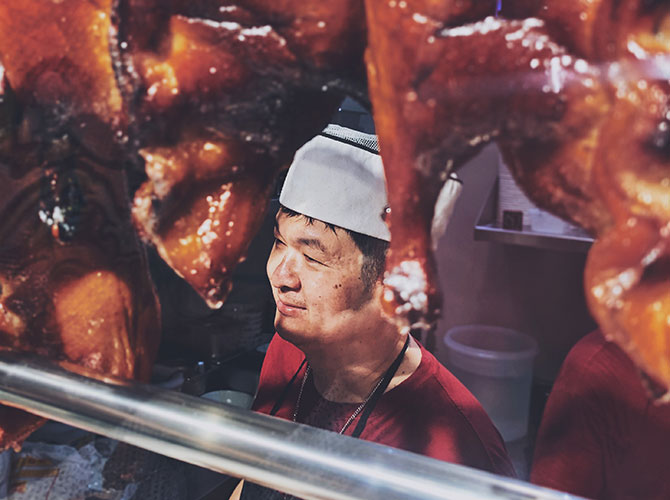 "Focus, focus and focus — on the right point. Embrace low light conditions with the iPhone XR and decrease the exposure by a little to get details."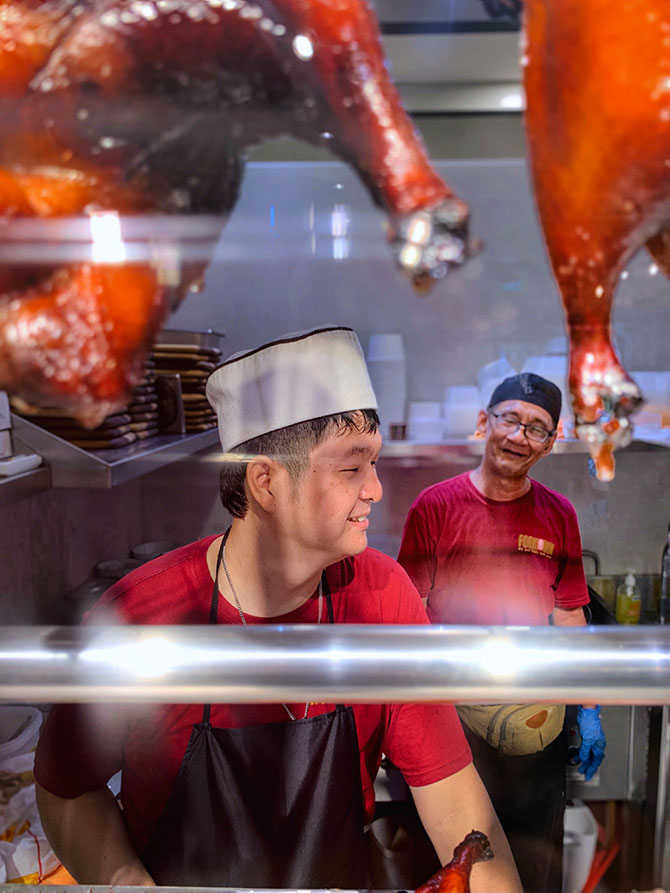 "Make use of the varying patterns and forms to get the most of your photos. Play around with your depth of field by tapping and holding onto the yellow box when shooting to get a nicely focused image. A blurred background can enhance the details of the foreground image. For a backlit situation, tap on the dark and shaded area to bring out the colour and brighten the overall image."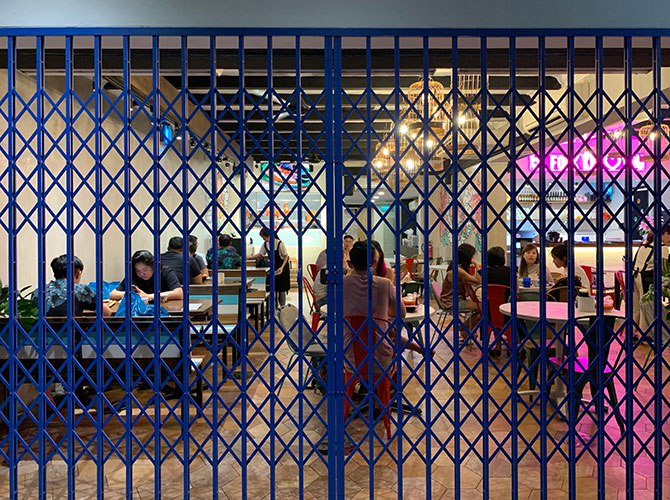 It's all in the details. Get in close and look for details to create an interesting composition. Look around your environment, find the best light and wait for a great moment.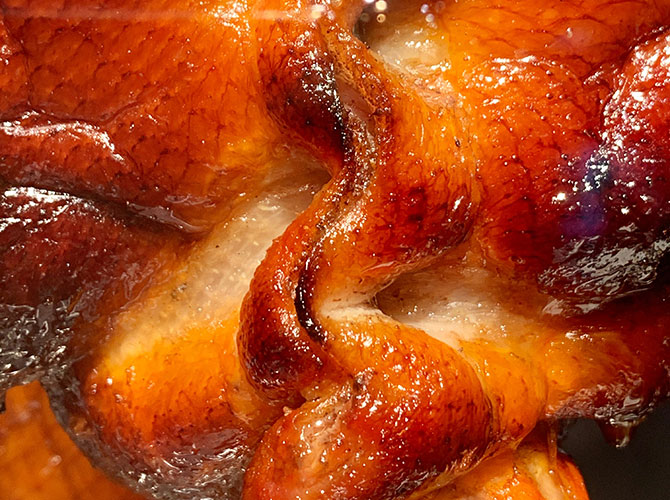 "For portraits, focus on a subject before snapping the picture. You may have a preview and adjust the depth by tapping the "f" symbol located at the right corner of the camera app to better ensure you've got your focus ready. To achieve a field of depth, without using portrait mode, place an object closer to the camera lens and tap on your subject of focus to ensure sharpness and create a contrast using depth of field. For slo-mo videos taken in well lit conditions, change your video settings to 1080p @ 120fps to reduce the amount of flashing."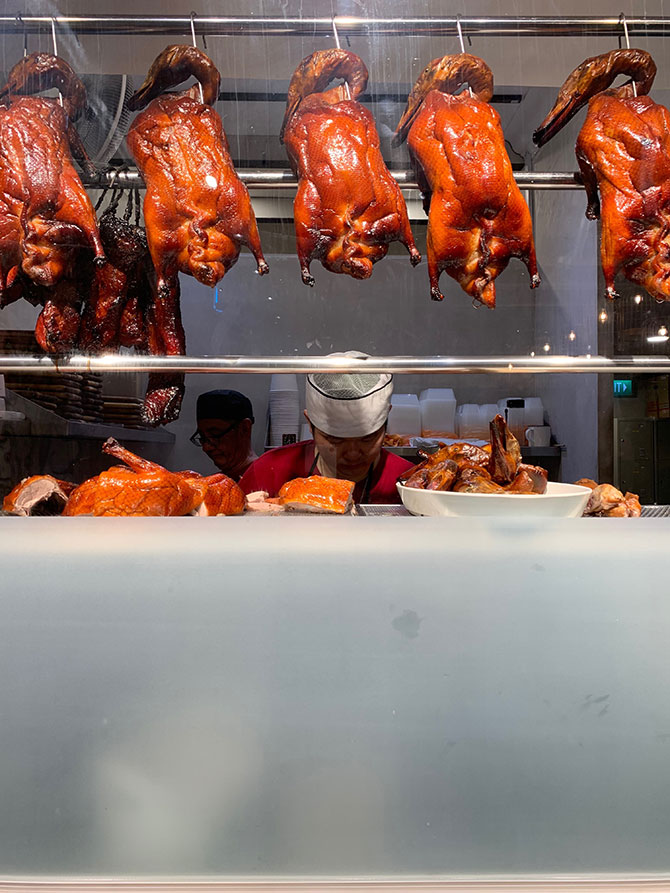 For more insights on the iPhone, click here.