Which Les Eaux de Chanel fragrance are you?
Le signature
Different moods and occasions call for scents that suit them — as do locations. Whether you are travelling to a vibrant, bustlin' beach town or the cobblestoned streets of France, each destination is sure to evoke emotions and feelings within that are best expressed with a fragrance, from soothing scents that capture the relaxation of a spiritual journey to lively aromas that encapsulate thrill-seeking escapades. To narrow them down, take our quiz to find out which Le Eaux de Chanel fragrance is best suited for your jet-set style and destination.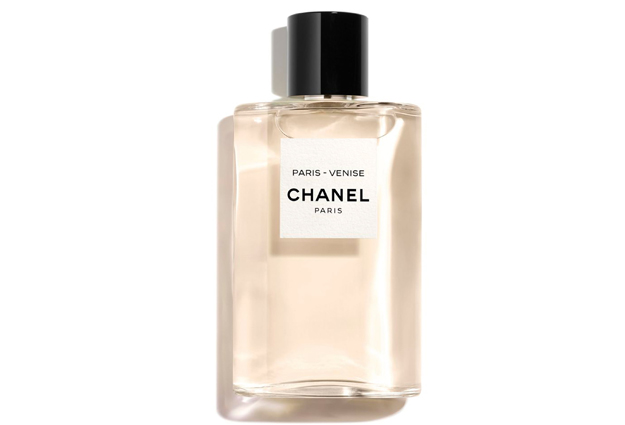 Your result
Your signature scent is... Chanel Paris-Venise
You appreciate the finer things in life i.e. everything exotic and enchanting, and/or captivating and cultured. This is a spirit encapsulated in the Chanel Paris-Venise, a sensual scent evoking grandeur and luxury, attributed to musky essence of neroli paired alongside spicy tonka. Spritz after a flashy facial or whenever you need a jolt of fabulosity.