Which Les Eaux de Chanel fragrance are you?
Le signature
Different moods and occasions call for scents that suit them — as do locations. Whether you are travelling to a vibrant, bustlin' beach town or the cobblestoned streets of France, each destination is sure to evoke emotions and feelings within that are best expressed with a fragrance, from soothing scents that capture the relaxation of a spiritual journey to lively aromas that encapsulate thrill-seeking escapades. To narrow them down, take our quiz to find out which Le Eaux de Chanel fragrance is best suited for your jet-set style and destination.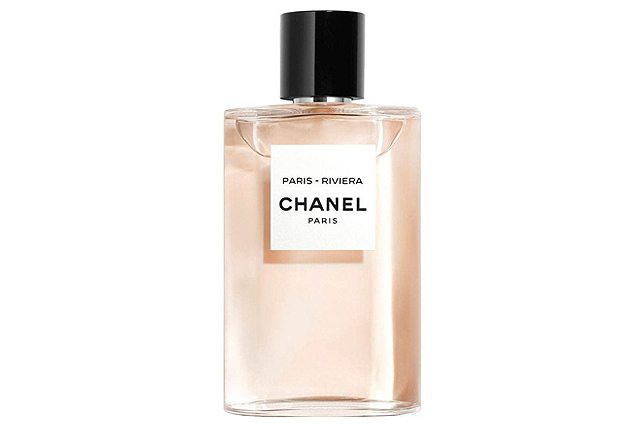 Your result
Your signature scent is... Chanel Paris-Riviera
A romantic at heart, you harbour fantasies of peaceful strolls along the streets of River Seine with a loved one, peppered with warm whispers and a tranquil view instead of the hustle and bustle. The perfect scent for you: the Chanel Paris-Riviera, a sweet, woody fragrance that reflects sensuality as much as it does serenity. The hints of soothing balsamic help calm along lush jasmine help get your S.O.'s hearts pounding the second they catch a whiff of you.