Which Les Eaux de Chanel fragrance are you?
Le signature
Different moods and occasions call for scents that suit them — as do locations. Whether you are travelling to a vibrant, bustlin' beach town or the cobblestoned streets of France, each destination is sure to evoke emotions and feelings within that are best expressed with a fragrance, from soothing scents that capture the relaxation of a spiritual journey to lively aromas that encapsulate thrill-seeking escapades. To narrow them down, take our quiz to find out which Le Eaux de Chanel fragrance is best suited for your jet-set style and destination.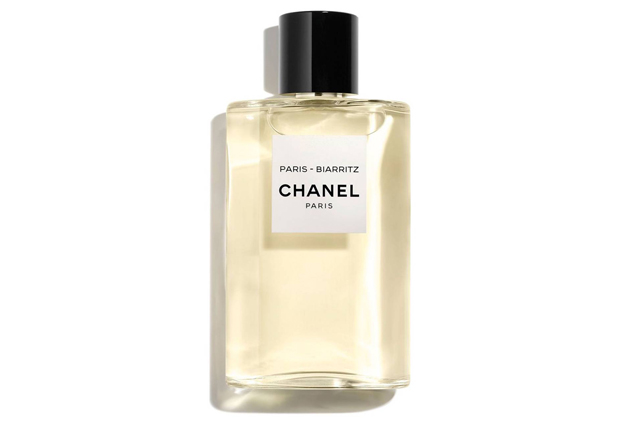 Your result
Your signature scent is... Chanel Paris-Biarritz
Vivacious and highly energetic may be some words to describe you. Always on the move, the Chanel Paris-Biarritz makes for a flawless complement to driven, peppy types that need a versatile scent to work for all occasions: from the bar to the boardroom. Fruity and floral without being saccharine, this zinger reminds us of the open sea — a breath of fresh air that bears a high resemblance to your presence.