What kind of Singaporean are you?
The next NMP or the reluctant influencer?
Lets face it: Nobody likes to be pigeonholed. But that's what makes Chinese zodiac and Greek astrology so fun — sometimes, you do need a bit of good-natured guidance. But because we're so Singaporean, we're doing away with horoscopes and highlighting our love 'em or hate 'em local personalities instead. Take our quiz to find your Singapore spirit animal and, in turn, what 2017 has in store for you.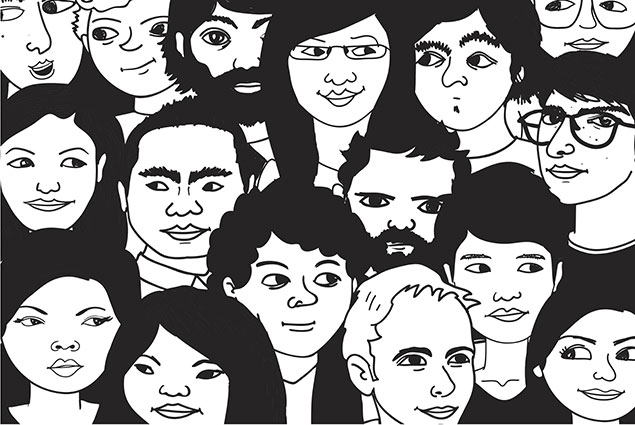 What is your favourite hawker food?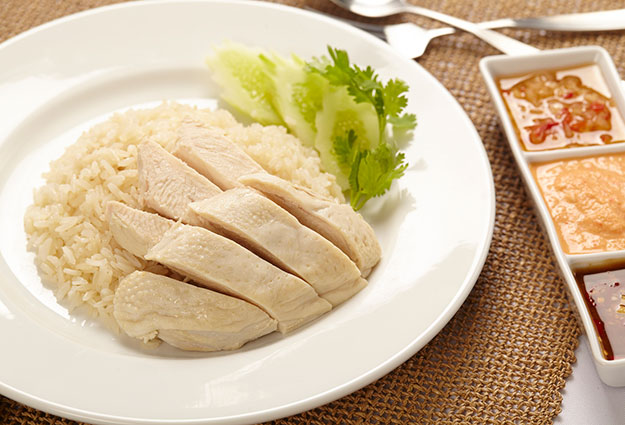 Whether it's Indian or Chinese, a plate of rojak's just like you — mixed, unpredictable and multi-textured
It's touted as Singapore's national dish, after all
Nasi Lemak that costs $12.80
It's all about that hand-pressed coconut extract, people — you just don't get it
Whatever your group's having
It's just easier to dabao other people's orders if it's from the same stall
It's pretty hard to get this wrong, right?
It's finally the weekend. What do you do?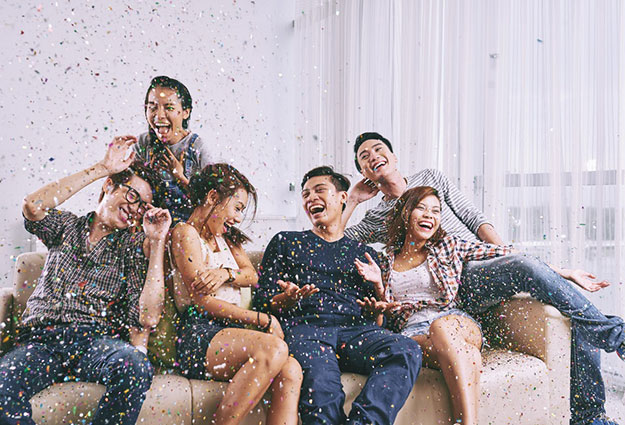 Attend a migrant worker poetry competition at Artistry
Don't you know their struggle is pretty much real?
Volunteer at your local RC's event
There's no better way to make connections within the hood
I'm contracted to attend a few launches tonight
#sponsoredpost, #IGstories, #lifeinsin
Cafe-hopping with my girls
Yay, another gentrified address to explore
Netflix, chill and probably catch up on Facebook wars
There's simply nothing we can't not comment on
What's your Instagram account populated with?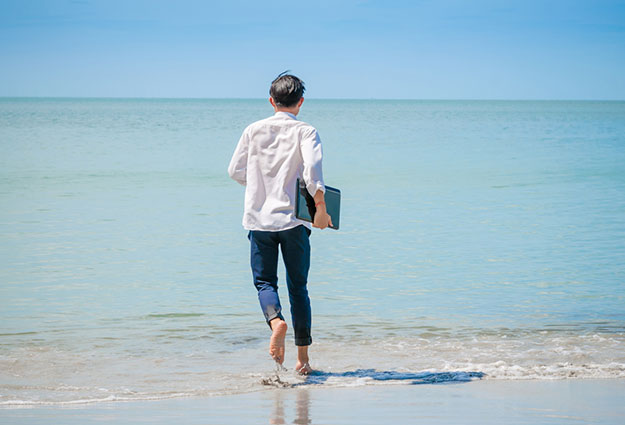 Travel shots, selfies with artists and snippets of what I'm currently reading
Because nobody understands me better than Rumi
Quotes from Barack Obama, the occasional Putin rant and a LHL regram
It's the best point of contact at the grassroots level
Food porn, duh? Selfies, ootds and public pow-wows
#notasponsoredpost, I swear
Home is where the IG geotag is
Screenshots of comments and memes
Too many people to make my point across, too little time
How do you respond to a Facebook post that you disagree with?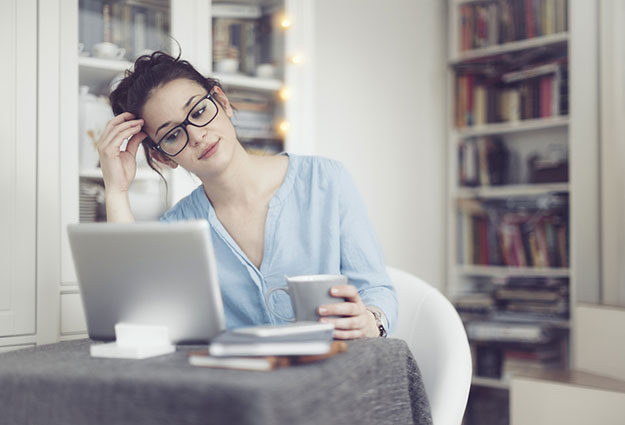 Tag your friends and share your outrage
Everyone needs to know about it, and I mean everyone
Reply like you're writing a GP Essay
Repost and insert an unfavourable emoji
You have to be careful of what you say when everyone's keeping tabs
Whatever it is, everyone's entitled to his or her own opinion, right?
Tag, repost, screenshot, comment — the works
The keyboard will be mightier than the sword
You hate your job. What do you do?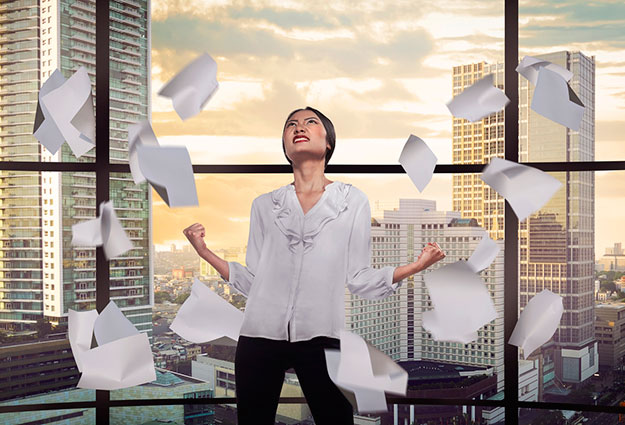 Don't love it? Don't do it
Schedule a meeting with your higher-ups for a long overdue appraisal
I'll make three copies of my stats, contributions and number of sick days
Quit and be a content creator
Buy a motivational poster
It's the little things that'll help to ease the day
Complain kings and queens, unite!