Take the quiz: Do you know the difference between influencers and KOLs?
Following blindly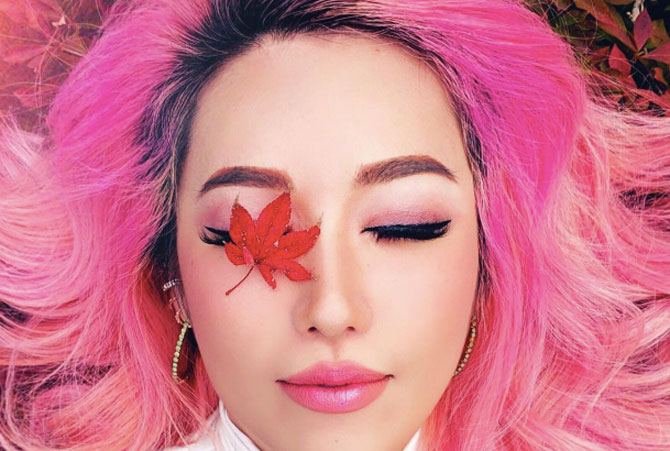 It can be pretty confusing. We get it; whether you're working within the PR or marketing fields or not, chances are you're probably following more than one local influencer and KOL (Key Opinion Leader) on Instagram without even knowing the difference. Some might argue it all boils down to their follower count but that isn't true. Admittedly, it can be a grey area at sometimes, but we've narrowed it down to a few distinctions.
According to our research, the main difference between influencers and KOLs begin at the genesis of their claim to fame. If they started as a digital native creating viral videos on Youtube, they're probably an influencer with a large following. On the other hand, KOLs might not garner the same amount of followers but they usually hold relatively prominent positions within their field of expertise that extends their "influence" beyond their online presence.
The other notable distinction between the two deals with fees and compensation. Both influencers and KOLs are increasingly getting paid for brand-sponsored posts on IG but KOLs don't make a living solely out of these transactions.
Well, we hope that cleared the air a little bit. Click through to our quiz to find out if you've got what it takes to tell a born-and-bred digital personality from a well-known industry expert.
Aarika Lee (@aarikalee), 18.8K followers
Married to Singaporean rapper THELIONCITYBOY and a mother of two adorable kids, Aarika Lee works at branding studio Elementary Co during the day and occasionally belts her heart out at gigs across Singapore.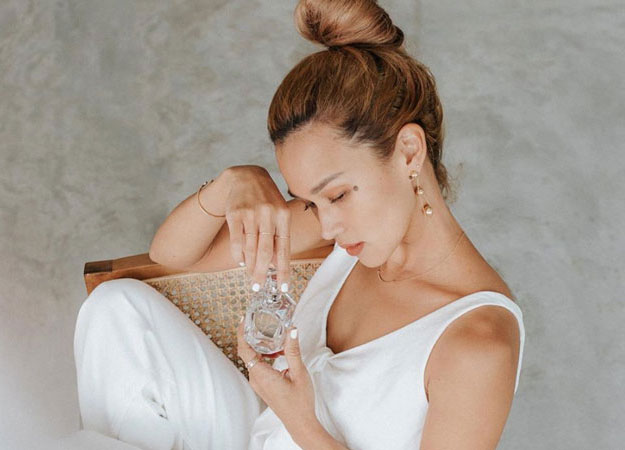 Andrea Chong (@dreachong), 309K followers
Founder of multimedia company DC Creative that helms her popular blog (dreachong.com) and production house The Decent Productions, Andrea Chong's passion for fashion and beauty comes alive in her glamorous IG feed and YouTube channel.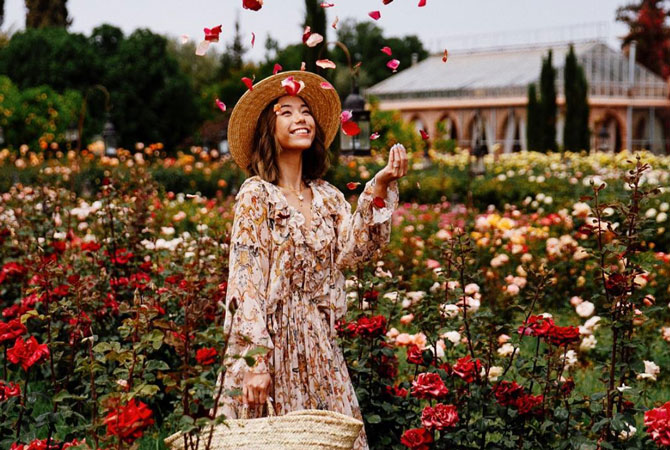 Wow, you're great at this!
Anita Kapoor (@anitakapoor), 13.9K followers
Anita Kapoor is a prominent presenter who works within the fields of travel and lifestyle. Besides co-hosting Esquire Singapore's podcast series, she is an LGBTQI+ ally and outspoken advocate for women's issues.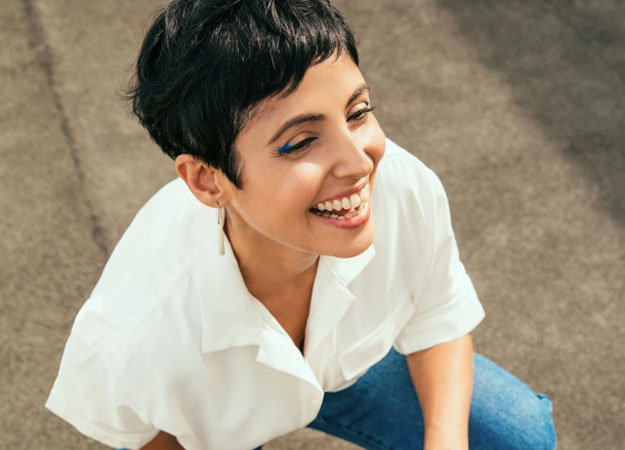 Better luck with the next one!
You're on a winning streak!
Arissa Cheo (@xarissaxcheox), 363K followers
Arissa Cheo established Carte Blanche X, an online retail store in 2009. It has grown to include her namesake fashion collection ARISSA X and beauty line AXJ Beaute. Arissa is also the heir to her family's multi-million dollar business, edible oil refiner Mewah International.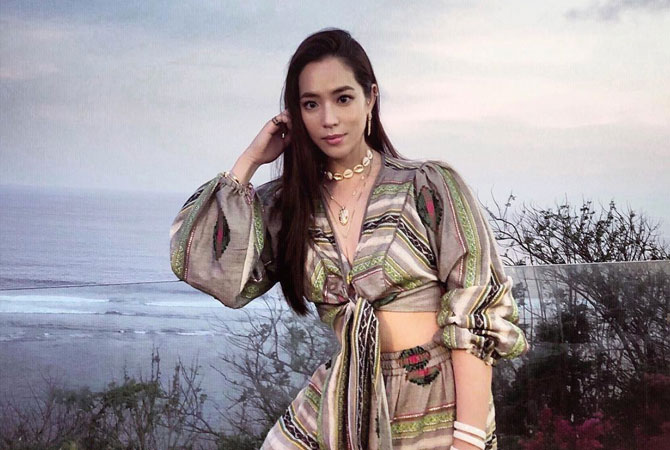 Slow down, this isn't as easy as it seems.
Benjamin Kheng (@benjaminkheng), 193K followers
Benjamin Kheng makes up a quarter of The Sam Willows. The singer and musician is also an aspiring actor who has performed in several local theatre productions and television shows.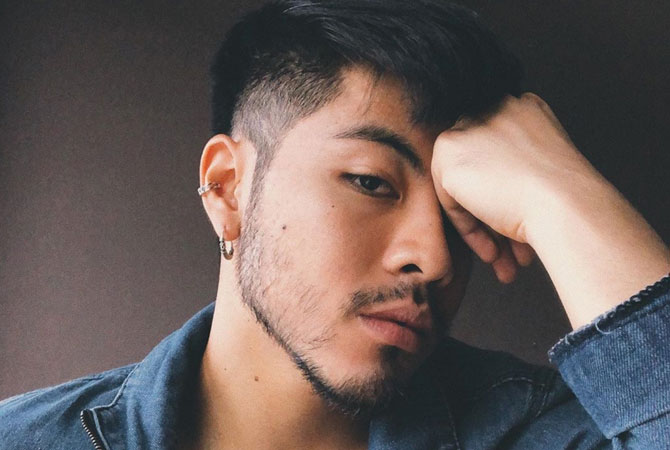 @benjaminkheng
You're still trying and that's all that matters.
This is getting too easy for you.
Charmaine Seah-Ong (@eleventhour), 20.3K followers
Co-founder of branding studio Elementary Co, the stylish mum of two documents her luxurious getaways, on-trend outfits and glitzy events alongside adorable snapshots of her children.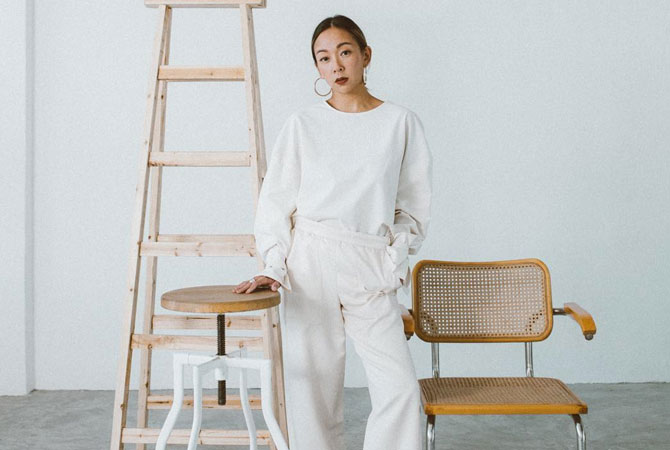 Oops, you picked the wrong one again!
You're definitely getting an A on this.
Edward Russell (@edrussell), 44.3K followers
British-born Edward Russell works as a TV presenter for Fox Sports Asia while hosting lifestyle events on the side. His IG feed is a good mix of well-groomed tailored menswear and laid-back unbuttoned casuals photographed all around the world.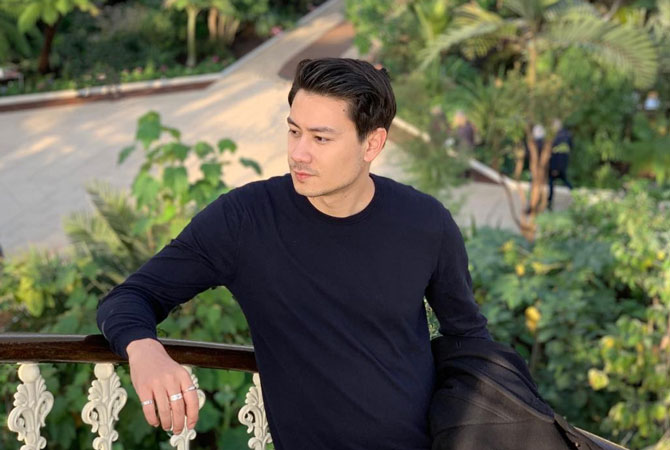 Hirzi Zulkiflie
YouTuber, comedian and TV host on Channel 5's survival series Stupid Man Smart Phone, Hirzi is currently working with Benjamin Kheng on the made-for-the-Internet series, The BenZi Project.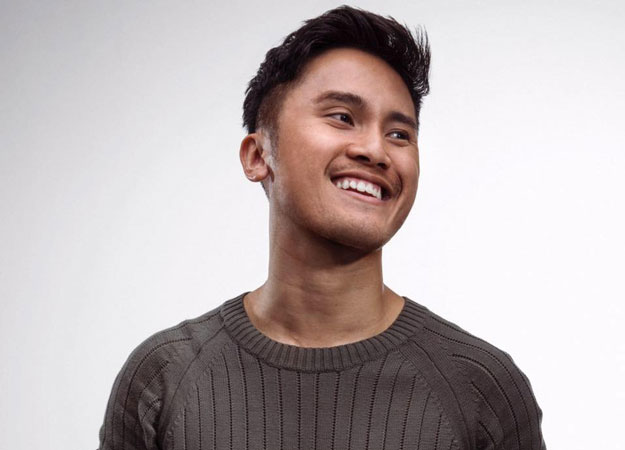 You're not trying hard enough.
Ming Bridges
The Singaporean singer-songwriter owns her own sustainable rental clothing brand, Rentadella. She is also active within the lifestyle and fitness scenes.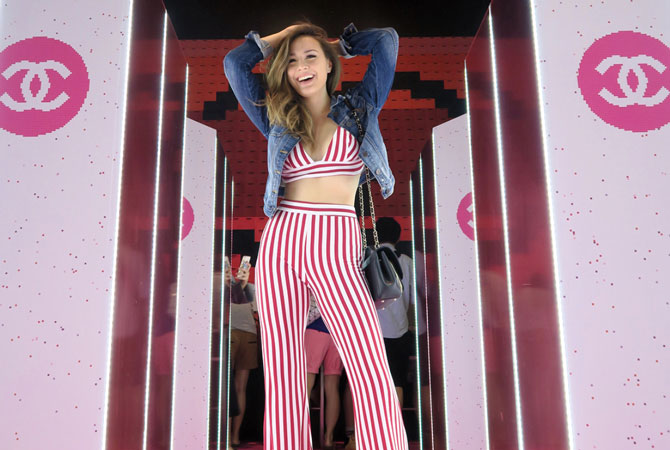 You get a thumbs-up for trying.
Wow, you getting real good at this!
Munah Bagharib (@munahbagharib), 76.1K followers
Previously starring alongside her best pal Hirzi, Munah currently works with television networks such as CNA and Lifetime Asia as well as local theatre companies.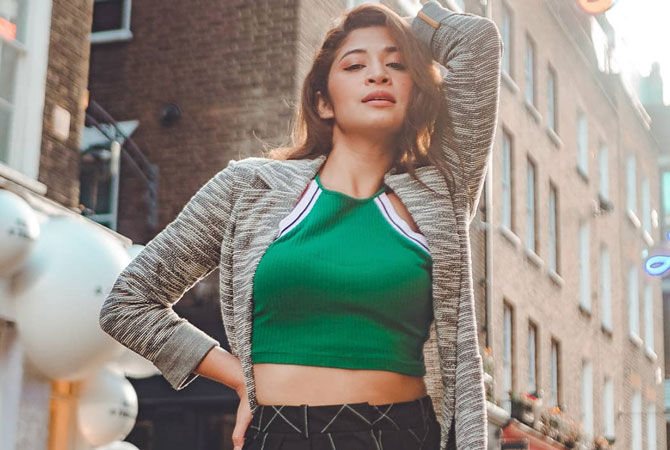 Ask a friend. You need help with this.
Are you cheating because you're on a roll!
Nellie Lim (@nellielim), 62.7K followers
Nellie Lim has a self-described unhealthy relationship with the most desirable shoes available. She documents her sophisticated outfits and travel adventures around the world on her website and her IG feed.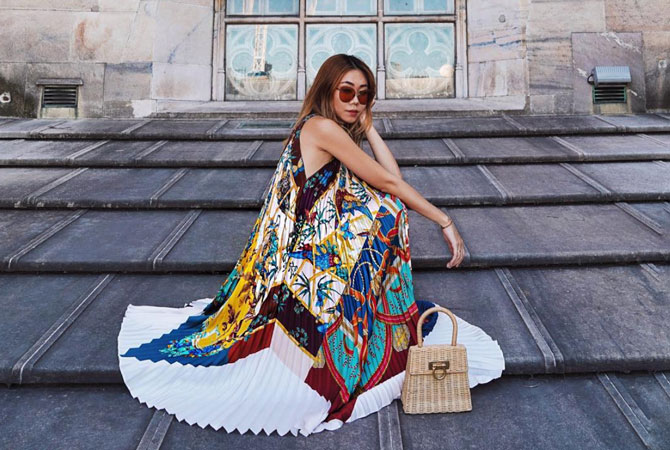 You know it like the back of your hand! You're right!
Better luck on the next one!
Rosalyn Lee (@heyrozz), 97K followers
The former radio DJ is now a proficient travel and lifestyle host on television and on the Clicknetwork channel.
We're praying for you to be better at this.
It's impossible to be this good.
Russell Ong (@russong), 28.6K followers
Previously the captain of Team Singapore's swimming team with a record of nine medals, Russell is currently a finance professional who models, travels and acts occasionally.
Are you okay? You've got it wrong again.
Tabitha Nauser
The Singaporean pop singer first captured the public's attention on Singapore Idol in 2009. After a short-lived radio stint at 987FM in 2015, she has gone on to put her heart and soul into her music career, which has blossomed over the years. She recently released a new track, "Don't Let Me Drown".
You're so bad at this that it isn't funny anymore.
Wendy Cheng (@xiaxue), 607K followers
One of the OGs in the local scene, Xia Xue started blogging in 2003 on Blogspot. She is wildly outspoken on her own YouTube channel as well as on the Clicknetwork.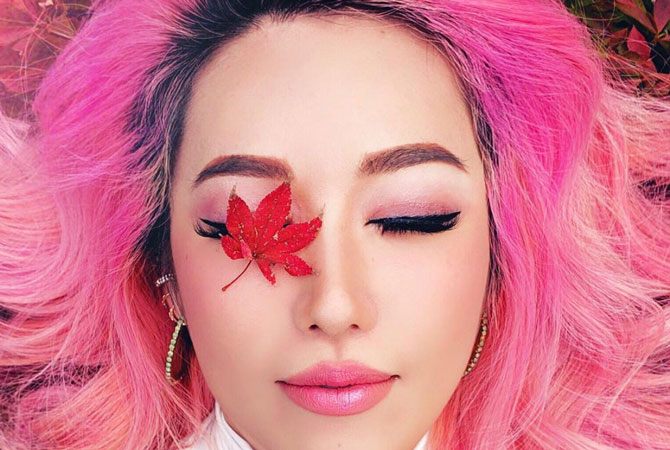 You've got to be kidding.
Yoyo Cao (@yoyokulala), 362K followers
Owner of fashion label Exhibit, the Macau native is known for her expertise in high-end clothing and recurring appearances in international street style galleries.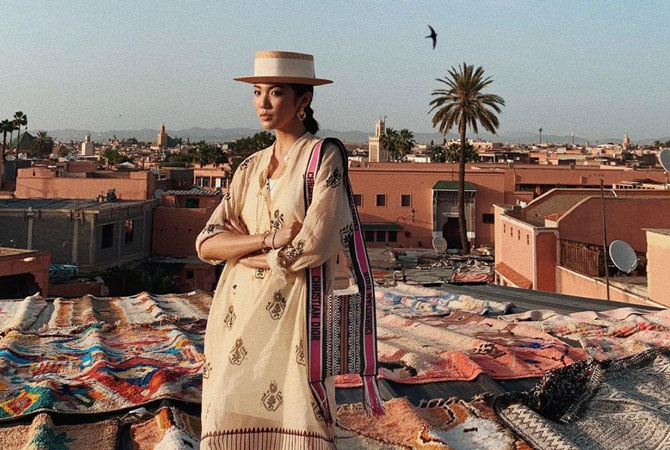 Yvette King (@iamyvetteking), 5K followers
Best known for being a host on E! Asia, Yvette has interviewed the biggest Hollywood stars including the likes of Tom Cruise, David Beckham and Charlize Theron. She is also the brand ambassador for skincare label Alexandr&Co.