I'm just a girl, standing in front of a mountain of work, asking for fewer world events to happen so I can actually get some of it done.
If there was ever a relatable meme to circulate in mid-January this would be it. Amidst the tsunami of world chaos, it would be more than understandable if you're not feeling your most focused and motivated self right now. For those desperately seeking more calm to help you get into the work zone, background noise could be of benefit. In fact, it's been scientifically proven that listening to music or sounds can help ease tension and improve productivity. The sonic tonic of choice differs from person to person: "Listening to upbeat drum and bass always helps me work," one digital executive tells us. "Currently I'm listening to Levitate Your Mind by Degs from a Spotify playlist called Sick Music 2020."
"Sound de-noises the mind," says sound healer Leo Cosendai, whose clients include movie directors to tech business leaders. "It doesn't mean it's going to prevent you from having thoughts, but it just puts things into perspective and makes people realise they are not their thoughts. I'm working with some neuroscientists currently and they've said sound can could be as potent as psychedelics, without the potential side effects and dangers. In essence, sound is a like a gateway - like when Jim Morrison said he was calling his band The Doors because it opens up the doors to perception. An enhancing practice that can help people relax and de-stress, which we all need more of in our lives."
7.30AM: DIGITAL SOUND BATHS
BEST FOR: People who want the benefits of yoga, without the physical effort
Check phone, stumble out of bed, eat breakfast, shower, check Instagram for the third time. Does this read like your morning routine? Before tackling any of the above, shift your brain into a more mindful state with the help of a sound mediation app, such as THIRDEAR, which combines tips, guided breathing exercises, meditation and curated soundscapes (think Tibetan bowls, crystal bowls and drums). Simply, lie down (anywhere: in your bed, sofa, on the floor…), headphones on and let to audio soothe your weary brain. Calm reinstated.
10AM: PLAY IT AGAIN
BEST FOR: Those who are already bored of every single radio channel
Looking for a soundtrack to get s**t done? Keep calm and carry on ploughing through your to-do list with the aid of Spotify's Deep Focus playlist — a good place to start in the musical motivation department (at times the atmospheric ambience can feel quite Hans Zimmer-y, so you kind of feel like you're starring in a Hollywood movie at the same time). For those who want to really embrace WFH glamour, turn your office space into an at-home runway, with the help of Alexander McQueen's spotify playlist, which features orchestral songs taken from previous McQueen fashion shows (mixed by the designer's music director John Gosling, who has been responsible for the house's show soundtracks for more than 20 years). Also, with more time inside, people have been creating their own zen AF playlists. Writer Haley Nahman's is very good (which, happily, doubles up as A+ bath music); featuring tracks like In My Head by Far Places to Don't Miss It by James Blake.
2PM: AUGMENTED REALITY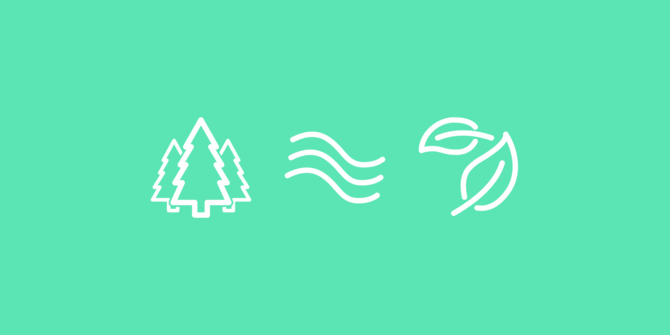 BEST FOR: City dwellers who want to pretend they're quarantined in the Cotswolds
If you are yet to do so, please download Noisli immediately. The sound app features 28 high quality background noises that you can play individually or combine with each other — like the seaside, rain, white noise, or a burning fire. "Sound is beneficial, especially in these challenging times, because sound doesn't really come with any baggage," Cosendai explains. "With music, there's lyrics, a lot of instruments we are used to, there's minor scales, major scales, paused intervals. Music is a language that is owned by the mind. But the beauty of sound is it's almost like a sonic blank canvas —you can actually feel what there is to be felt. Rather than feel what the musician wants you to feel."
4PM: STORY TIME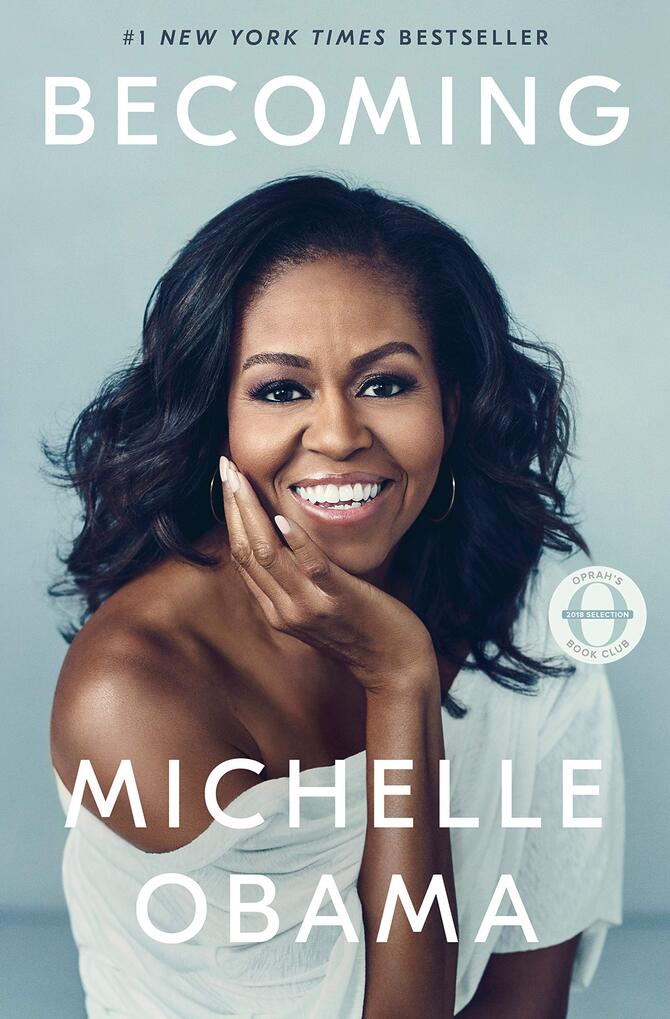 BEST FOR: Those missing their colleagues' salacious gossip from the weekend
The day is winding down, and you need a pick-me-up. While listening to people talk may seem like a counterintuitive concept while working, some people find audiobooks soothing background noise, and not too distracting. Like an equivalent to overhearing a conversation in a cafe. Recommended listening: Oprah's The Path Made Clear, Cheryl Strayed's Tiny Beautiful Things, Michelle Obama's Becoming, and (while not technically an audiobook) the New Yorker's fiction podcast.
6pm: AND BREATHE