Let's just say we've never been this excited for the number 21. Swooping in quite aptly to rep the new year is Samsung's latest release of its Galaxy S series. Year after year, the continuation of its flagship device bring about a certain buzz and chatter with unfailing innovation, reliability, and now, affordability it seems. Given that the prices for the Galaxy S21 series — S21, S21+, and S21 Ultra — are noticeably lower than what it used to be.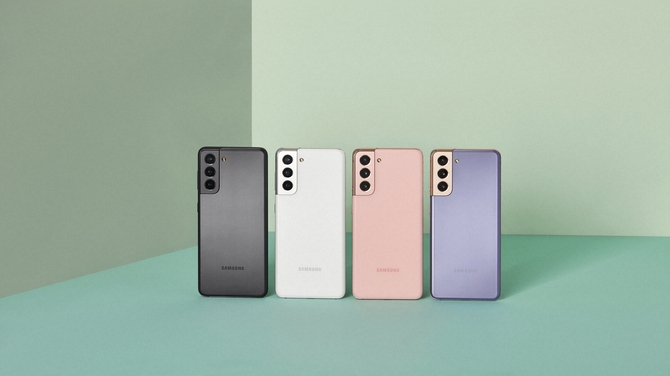 Hardware wise, the S21 series withholds a coveted chip backing most Androids — Qualcomm's Snapdragon 888, which is said to deliver up to 25 percent better CPU performance and a 35 percent amplification for graphics, all at the expense of lesser power. The same glorious display is seen in this new iteration: AMOLED 2x panel magic to serve up high definition on a lightweight handy platter. Like most smartphones across the board these days, the new features or differences that separate the various models aren't as groundbreaking or earth-shattering like they used to be. After all, there's only so much you can do when the bar has been set this high.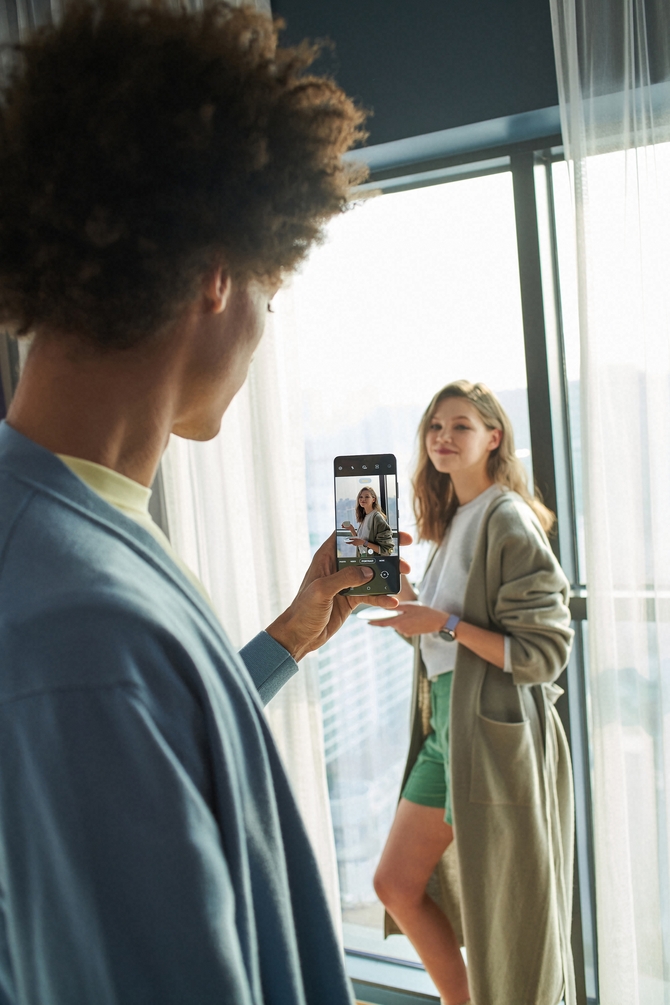 But of course, the most impactful enhancements undoubtedly fall under the cameras. And S21 has some head-turners in store — for highbrow point-and-shoot portraits as well as taking the simple act of documentation to another level. What you'll get in both S21 and S21+ is an AI-powered triple-lens pro-grade camera, which cleverly separates the subject from the background. Virtual studio lighting will also come into play whenever neccessary. For the Ultra, it holds a quad rear camera (of ultra-wide, wide, and dual tele-lenses), where photos turn out to be 64x richer in colour data. The biggest model of the series stands to be perfect for videographers — one can shoot in 4k at 60fps across all lenses. S21 Ultra will also feature the S-Pen for the first time in Galaxy S history — just to make things more productive on the go in a single device.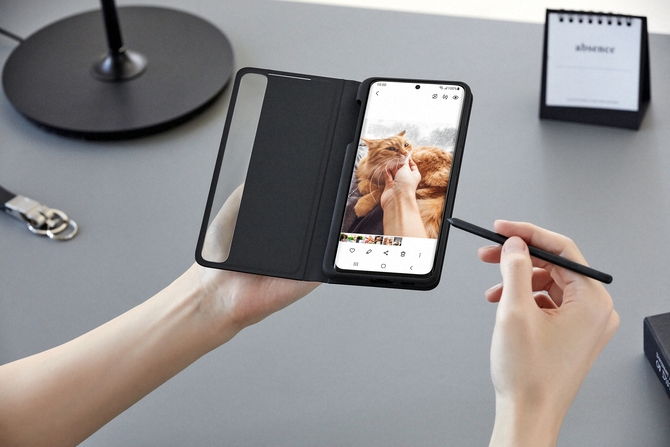 And even if you're not all about the technicality, all three smartphones boast snazzy game-changers, for anyone who creates content online. You can get crystal clear images via your 8k video footage, with its ability to sieve out still frames from a video, capture both ambient sounds and your own voice with the aid of the latest Galaxy Buds Pro, and even record using both the rear and front cameras at the same time with Vlogger View. Yes, we're guessing live reactions would definitely be a hoot here.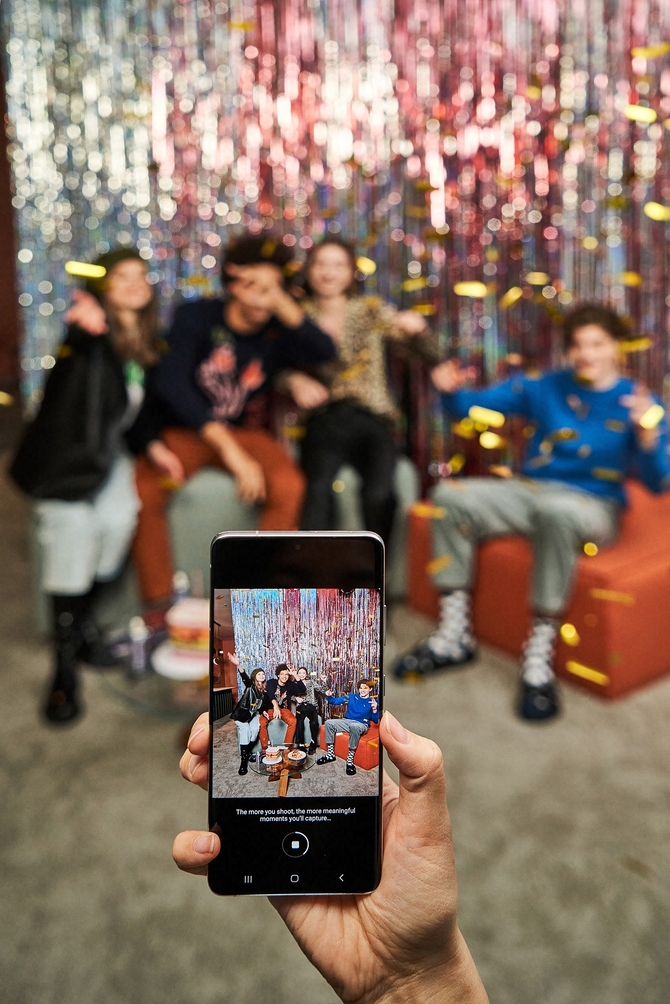 Other sweeteners across the series include smoother scrolling and some ease on your peepers, with EyeComfort Shield4, adjusting the blue light to reduce eye strain especially with long hours of incessant scrolling. Guilty, as charged.
Pre-order for the Galaxy S21 series at telecommunication operators will commence from 15 January 2021.