If you think you've escaped the horrors of high school just because you've graduated, think again. The new social networking app Clubhouse seems like something out of Mean Girls — re you-can't-sit-with-us. Except this time the exclusivity takes place virtually.
Meet Clubhouse, the app that everybody's talking about lately — and for good reason. The invitation-only audio-chat social networking app is quite literally on the fast track to success, having only been launched late last year but yet has jumped from 600,000 users in December 2020 to six million users, and has recently been certified Unicorn status after hitting one billion US dollars in valuation. How else do we know it's the hottest app in town? It boasts an impressive userbase that's hard to ignore, such as Princess Eugenie, Drake and Tiffany Hadish, and is such a threat it has even been banned in China.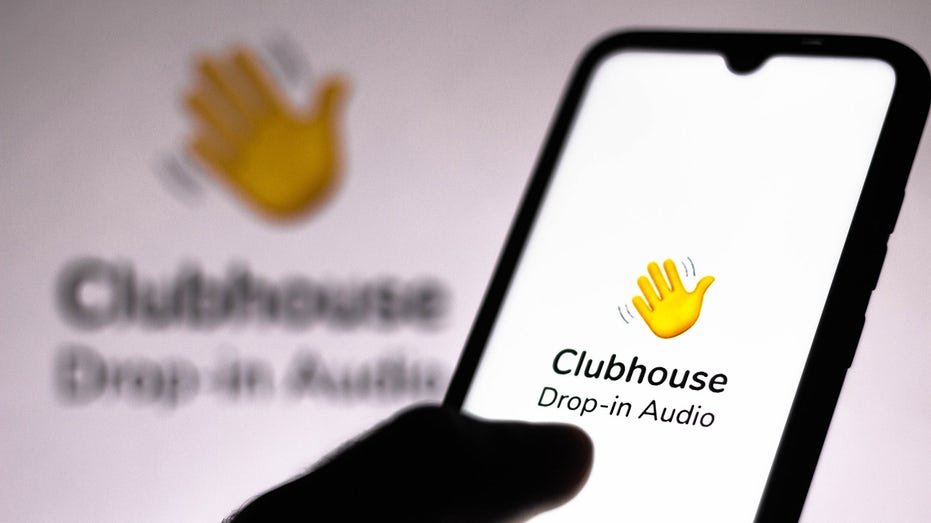 So what exactly is Clubhouse, this enigmatic app taking the world by storm? Founders Rohan Seth and Paul Davison were inspired to facilitate communication between people after the pandemic restrictions were imposed. Hence, Clubhouse was born — a mobile application whereby users can listen to conversations, interviews and discussions on various topics once they enter specific 'rooms'. Users can listen to interesting people (think celebrities) talk about interesting topics in various rooms — switching between the topics and people as and when they want — with each chat overseen by a moderator. And as you hop in and out of the various rooms, you're sure to waltz into a room with a topic of your interest as the breadth of discussion topics covered in the app are jaw-droppingly extensive.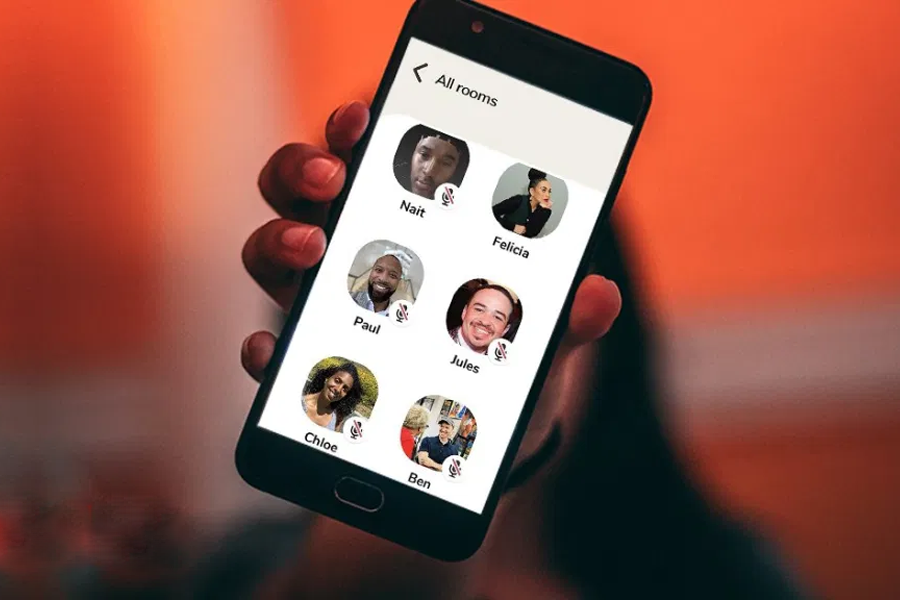 Given that COVID-19 remains the new normal with global lockdown and safe distancing measures, public summits and conferences seem unlikely to take place anytime in the near future. Making Clubhouse quite a timely game changer to allow first-hand live interactions with key public figures Elon Musk (yup, he's on the app too) created quite a fanfare when he hopped into a chatroom, and for 90 minutes fielded questions from a panel and discussed topics including Bitcoin and the vaccine roll-out efforts in the United States. And as if all that weren't enough to draw major attention to Clubhouse, Musk pulled Robinhood CEO Vladimir Tenev onto the virtual stage and grilled him on the second biggest thing of the season— the Gamestop fallout. All of this happened in real time, as it was fed directly into the ears of thousands of Clubhouse users in the main chat room as well as dozens of overflow rooms.
And if class participation is your cup of tea, you don't have to just sit down and be a passive listener. Anyone listening in the room can virtually "raise a hand", and It's up to the room's creator/moderator if they want to let you talk.
So the main question is, how do we get our way in? The invites are so highly coveted they're even being sold on the black market in some countries — almost like the Golden Ticket in Willy Wonka's chocolate factory. Well, it helps if you know a wide spectrum of people. Each new member to Clubhouse will be allocated two invites at initiation and more invitations to dispense as they continue to engage with the app, so you'll have to wait for a friend to send you one. Perhaps its time to expand our social circles and build some clout so you don't get left out of the loop?
All that won't matter if you're not in a massive rush. The app is set to become public once its beta-phase testing is done. To get one step ahead, you can download the app in advance and snag your username first.