CES (Consumer Electronics Show), one of the most highly anticipated events of the year for tech fanatics, has officially wrapped for the year. The annual showdown that provides a platform for business professionals to show off their latest developments in consumer and business technology. From a smart waste can to a TV that manoeuvres like a phone, attendees pulled out all the stops. And with countless technological developments that are in set to be in the making, here are our top picks — i.e. the ones to watch as we veer into a new decade.
Asics smart shoes
It was only a matter of time when technology got to our feet, ASICS has introduced a range of smart shoes that uses data tracking and real-time analysis to enhance running efficiency. This means that runners are given real time feedback in the Running Analyser app, providing valuable insights that assist in increasing endurance. Launching this year, their first line of smart shoes will minimise lower leg movements leading to ample amounts of energy being saved — and we know how important this is to our fellow marathon lovers. So, if you are training for that next marathon or just heading off for a light morning jog, these shoes may be worth a try. While we wait eagerly to give these smart shoes a whirl, one thing is clear, the era of smart shoes has just begun.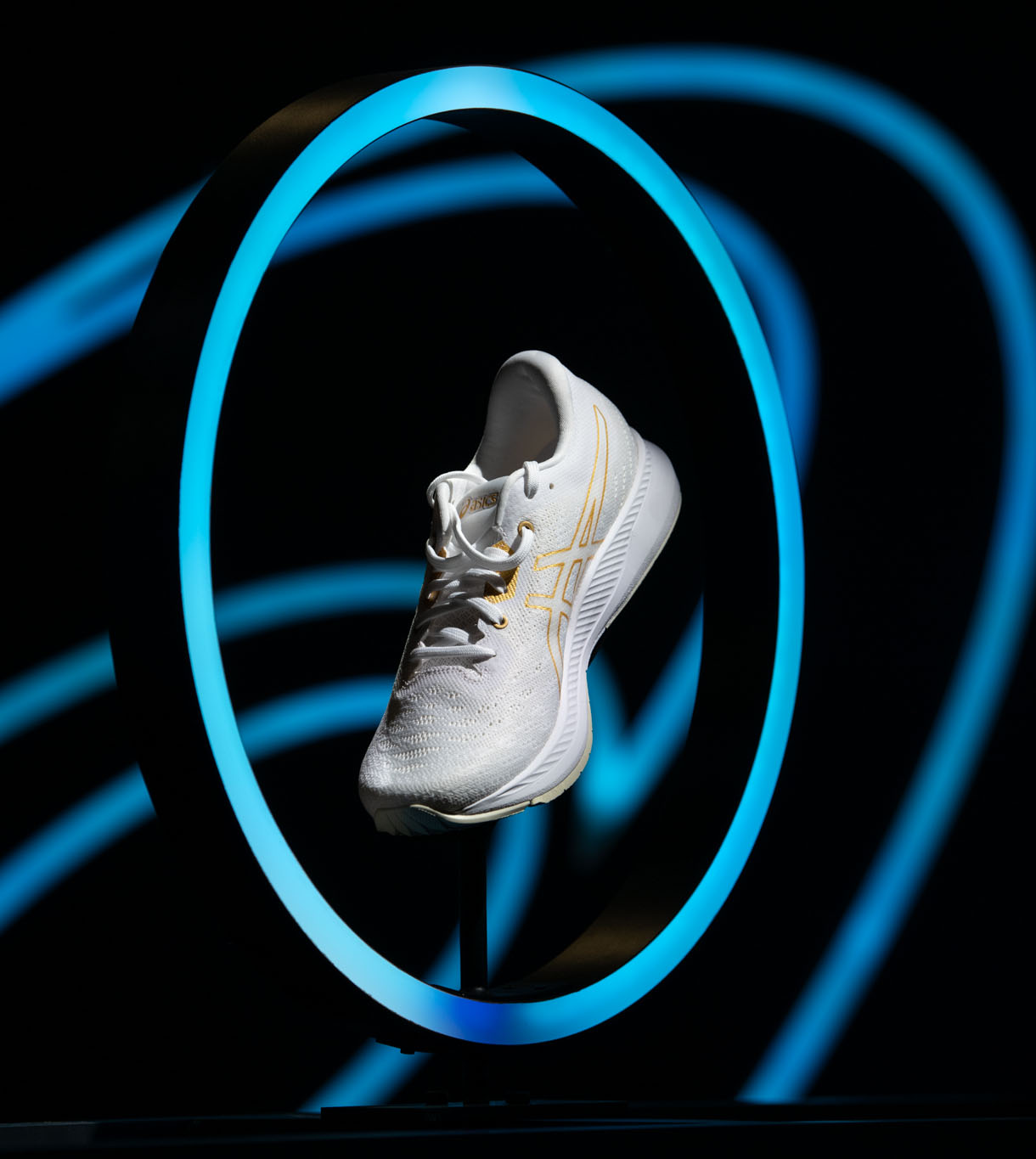 Sony's first car prototype
Sony stunned CES attendees by unveiling a car at CES this year. This reveal was a calculated move towards communicating their current strategy as Sony has crafted the Vision-S sedan to aid in the selling of components. Expectedly, the main features are the entertainment and user interface. Witnessing a driverless and electric Sony sedan is an exciting experience; but seeing that Sony has no plans to mass-produce the sleek mobile, we're still on the fence about whole product as a whole.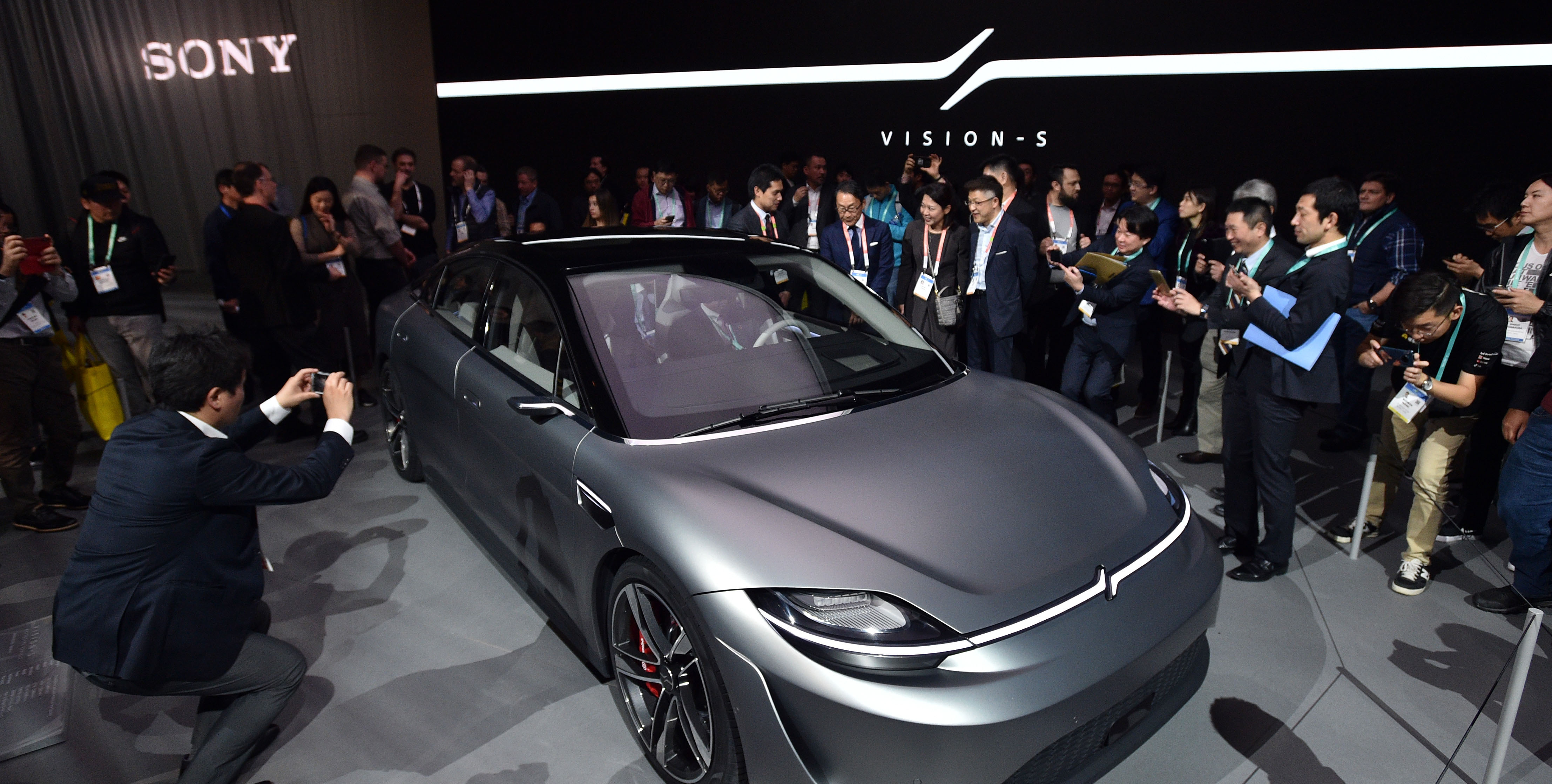 Samsung's 8K television
Among other developments such as the Galaxy Chromebook and the Sero (a vertical standing TV), Samsung launched their latest 8K television line. Amidst advanced AI technology, the viewing experience has transformed with improvements to video, audio, and smart competencies. Through voice-activated features and applications like Samsung Health, customers will be able to immerse themselves in these innovative smart features. Merging the high-quality surrounding system and the new alluring viewing experience, which brings the onscreen pictures right to the edge of the screen, giving us a brand new meaning to cinematic TV from the comforts of your own home.
Google Assistant and Google Home App updates
Previewing their latest developments in home app security and voice-activated assistant, Google did not disappoint this year. With up to 42 languages, users can enjoy content that is translated by natural sounding voices in the new text-to-speech feature. They also integrated the usage of home devices with Google Assistant, including voice-activated smart locks, lights and garage doors. Marrying this with 20 new devices controlled at your fingertips in the Google Home app, Google is making our life easier and enabling our lazy habits. Can't really complain there.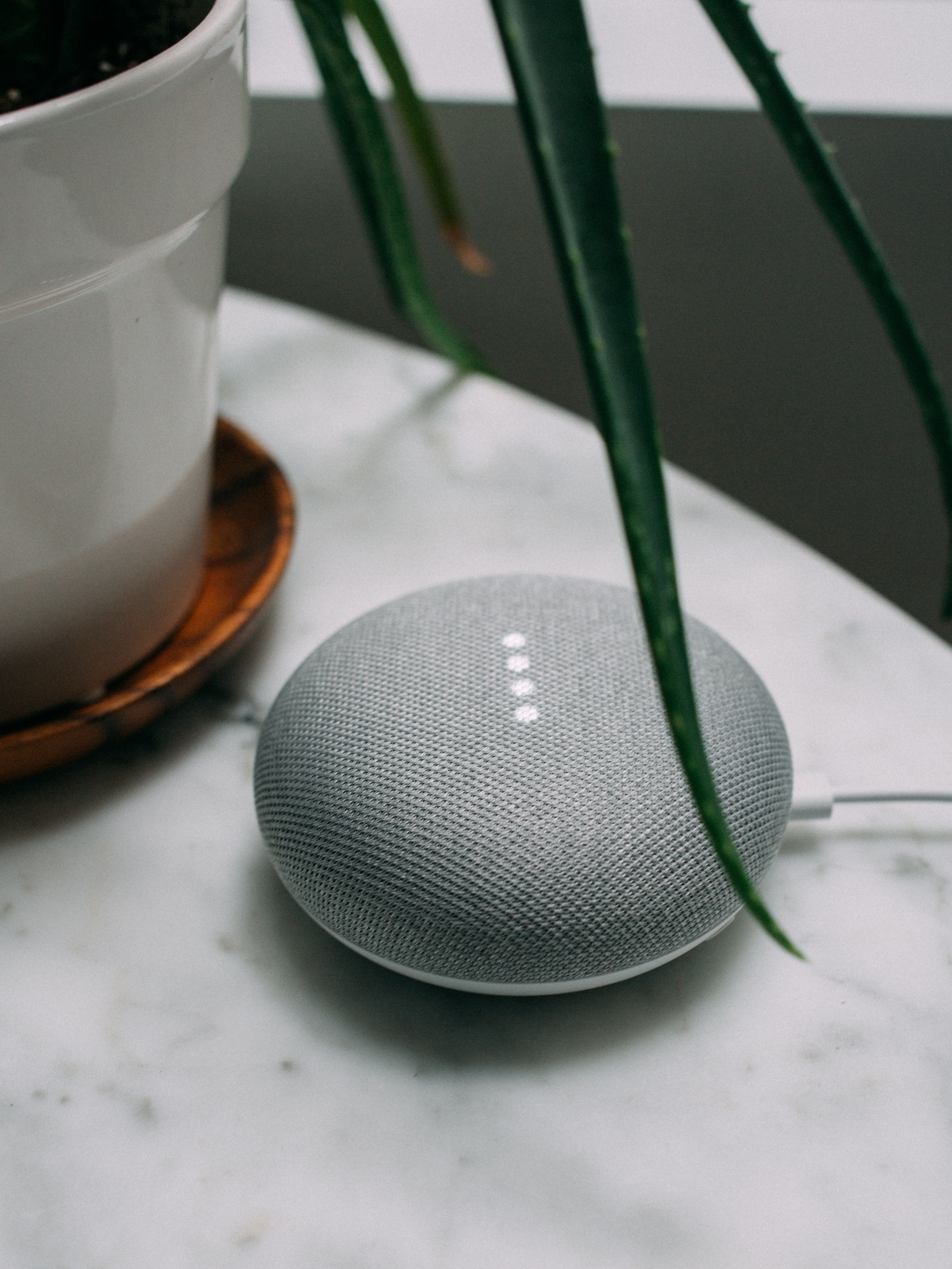 Panasonic's wireless earbuds
The latest trend in noise-cancelling headphones did not go unnoticed by Panasonic as they have ventured into wireless earbuds. Panasonic promises to deliver industry leading noise cancellation technology with their RZ-S500W water-resistant earbuds. Other interesting features are integrated in the Audio Connect App with custom sound preferences, tracking software, and battery alerts. Plus, from a single charge you can get six hours of playback and 18 hours with the battery charging case. All things considered, Panasonic's new dimension in wearable sound could just give the prevailing market leader AirPods Pro a run for its money.