This is us trying to make BDE happen. Unfortunately, the phrase, while widespread in some corners of the world, hasn't exactly gained lots of traction here.
Since its first appearance around the middle of last year, it's been variously used to describe people from Anthony Bourdain to Ariana Grande's infamous ex-fiancee, Pete Davidson.
Oddly enough, it hasn't (up until now, that is) been used to describe cars. Which we think quite strange, since people have been using automobiles to compensate for their lack of phallic stature for ages now. But what is BDE (which stands for Big D**k Energy), you might be asking.
The short answer to that is an air of quiet confidence. The sort of confidence you'd have if you could come out swinging, but since you know you could come out swinging, you don't actually come out swinging.
If that makes sense. When it comes to cars with BDE, we should first stress that the cars below don't confer BDE upon their owners. They merely give the impression of their owners having BDE by proxy, though as anyone will tell you, impressions count. A lot.
And in no particular order, here you go. Five cars with more BDE than you can shake a stick at.
Rolls-Royce Phantom Extended Wheelbase
Let us start by just saying that any Rolls-Royce has BDE, but the Rolls-Royce with the biggest DE of them all certainly has to be the Rolls-Royce Phantom Extended Wheelbase. In addition to the sheer size of the thing (a little under 6m long and just over 2m wide), there's the experience of riding in one. The absolute, white-gloved luxury of the interior, the softness of the leather seats and the isolating cocoonment of its cabin are but a few factors. But the most badass thing about the Rolls-Royce Phantom is how the car makes you feel when you're reclining in the back seat. Because the Phantom just about dwarfs anything else on the road (save for maybe 18-wheeler trucks), you'll feel like the lord and master of all that you survey. Well, the fact that if you're the sort of person who could spend well over a million dollars on a car also helps with that overlord-y sort of feel, we suppose...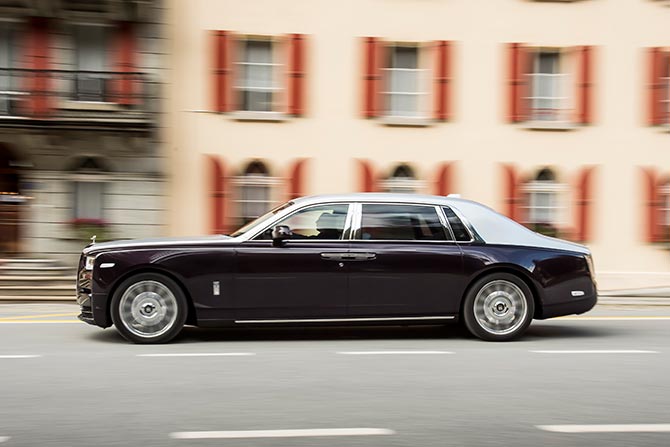 Porsche 911 GT2 RS
Under normal circumstances, the presence of a two-tone bonnet, steroidal strakes, baby-swallowing air intakes and that enormous rear wing should preclude the 911 GT2 RS from having any sort of BDE whatsoever. To the uninitiated, it merely looks like a 911 that's been the recipient of an outlandish bodykit, but those in the know, know better. And that's the point of BDE, isn't it? Against the 911 Turbo on which it's based, the GT2 RS gets less weight, more power and crucially, the deletion of (almost all) the electronic driver aids that make driving the former feel more like a video game than real life. In generations past, the 911 GT2 RS has gained a reputation as being a widowmaker. Not too bad for a 'tarted-up' 911, right?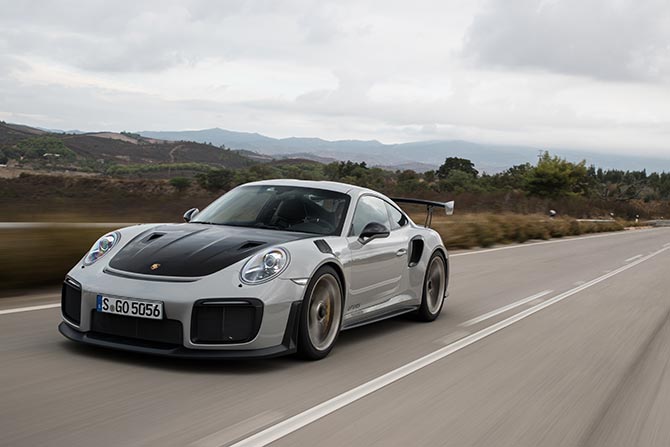 Audi RS6 Avant
There's a vile rumour going around that the Germans don't have a sense of humour. Our argument is that they do have a sense of humour, it's just they express humour in a very different way from most people. Case in point, the Audi RS6 Avant. How else would you explain the presence of a supercar-grade engine inside the body of an otherwise innocuous family-and-grocery hauler? The swollen wheelarches and big wheels provide some clue as to this super-wagon's performance potential, but like most things with enormous amounts of BDE, it doesn't shout about it. After all, the RS6 Avant has the power to leave all but the most hardcore sports cars eating its dust and a rapidly disappearing speck in its mirrors.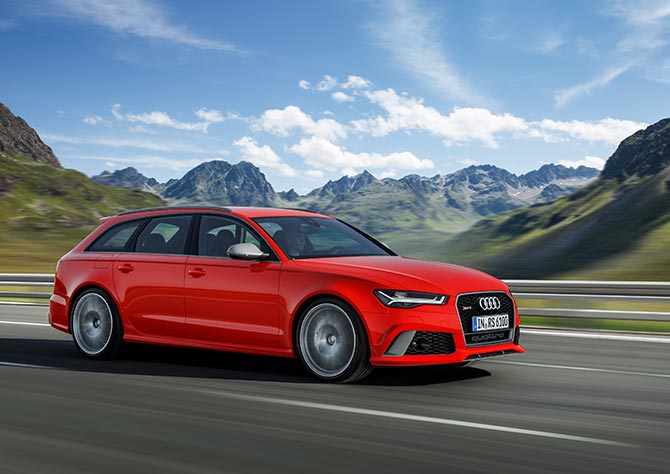 Mercedes-AMG G63
In only its second generation (introduced last year) since the model's inception in 1979, the Mercedes-Benz Geländewagen, often abbreviated to G-Wagen, is quite possibly the last word in BDE cars. Usually seen painted in glossy black with blacked-out windows, the G-Wagen has had a long and colourful history, spawning various insane sub-models, including a six-wheeled version. The new model benefits from such modern manufacturing trappings such as high-strength steel and aluminium, but the core car has remained unchanged, and is all the better for it. The tall, slab-sided profile has been retained, and its ability to chew through rough terrain like it was nothing is also still present. Signature elements in the range-topping AMG variant, such as the exhaust pipes that exit out the side of the car (just underneath the rear doors) are also still here proving that four decades on, there still ain't nothing like a G thang.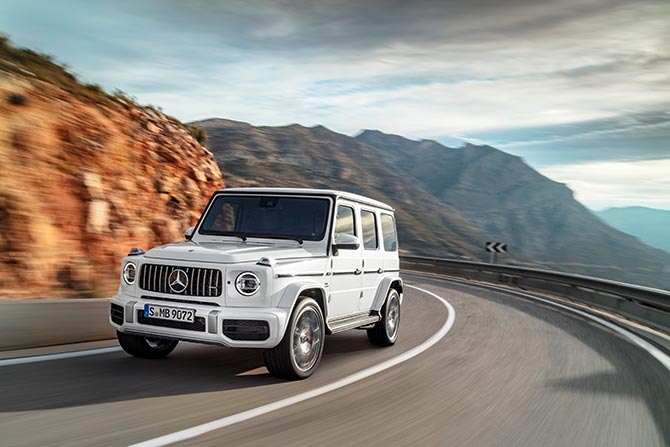 BMW M5
You know the old saying, "walk softly and carry a big stick"? Well, the BMW M5 is quite possibly the softest-walking, biggest stick-carrying car around. Outwardly, it doesn't look remarkably unlike a regular 5 Series, but that's been the model's calling card since 1985. While the car's looks might be subtle, with just a few subtle badges on its bootlid and grille to signify its place at the top of the 5 Series range, its performance is anything but. It's as powerful as most supercars and its acceleration is just as savage, though it'll also do the commute to work with ease. Plus carry lots of things in the boot and three passengers in the rear seat. And that, dear readers, is exactly what a car with loads of BDE should be like. Oh, and it's also the current world record holder for longest continuous vehicle drift, sliding around for, get this, eight hours straight, covering a distance of over 350km in that time. Imagine getting from here to KL… sideways.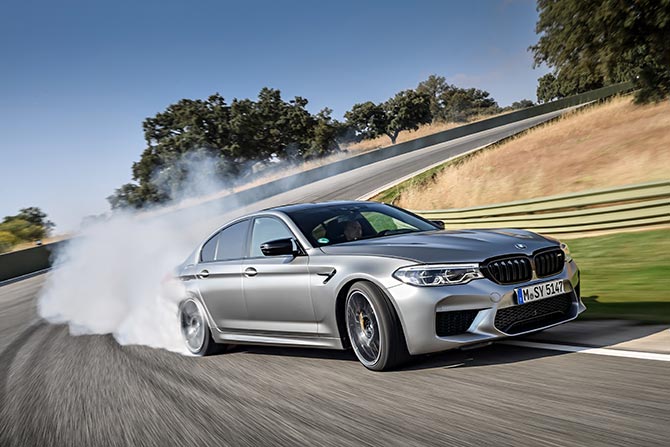 For more motoring stories, click here.