The sultry singer-songwriter and #GirlBoss of Yoga Movement isn't one to rest on her laurels
You founded Yoga Movement in 2012. With four studios to date, how has the business evolved? Looking back, is there something you would have done differently?
Yoga Movement was intended to be a small project by my then fiance, now husband, and I back in 2012. When we first started, we didn't expect demand to exceed our studio capacity so quickly, but we were getting feedback that students were unable to get into class within a six-month period and that called for another studio. The same thing happened with the second, and the third... and now we are at four. It's been a crazy ride and I wouldn't change a thing about it.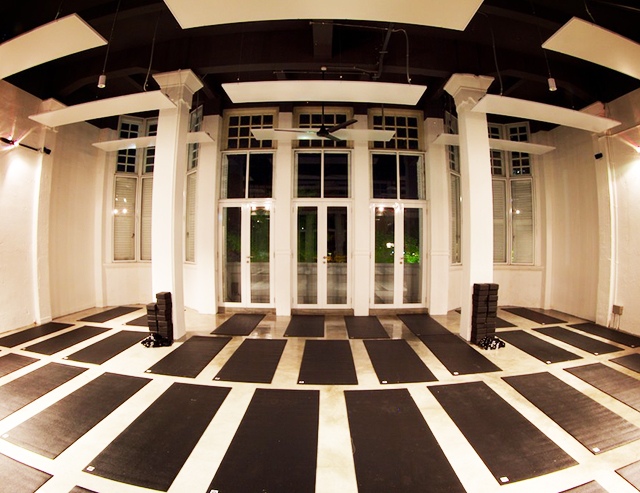 Tell us more about the genesis of the Yoga Movement Academy that kicks off this month. What do you hope to achieve with it?
We are hoping to expand into providing intensive yoga courses that are accessible, affordable, and fun. We are launching our first five-day intensive training in mid-May to kick-start a series called 'The First Class'. With this as a first step, we hope to create demand for Yoga Movement-accredited programmes in the upcoming years. 
When did you start practicing yoga and how has your practice evolved?
I started practicing back in 2006 as a means to level myself out - to find that balance between my entertainment career in Taiwan and my own space. To be honest, it wasn't my thing at the start as I am more of an adrenaline junkie, but the benefits I felt in my mind and body weighed out my hunger for intensity so I continued and have never looked back since.
Which yoga teacher do you look up to? Do you have any special memories of him/her?
I like Kathryn Budig for her personality. I can't say I have any special memories of her because I've only 'met' her through Yoga Glo, an online yoga portal.
As a yoga teacher yourself, tell us about the approach you take when leading a class.
I believe in light-heartedness and patience. I try to keep my classes fun and less serious. It is not important to strike an amazing pose for the world to see. My focus is on building body-awareness so that you can work towards your own goals.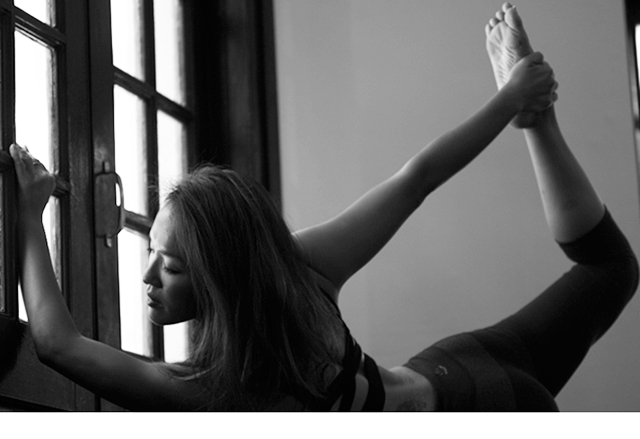 What's the most unusual yoga discipline you've heard of?
I've heard about something called Naked Yoga where, well, there's not much explanation needed. I believe it is currently only available in one or two countries, but I don't see its reach growing in many markets unless the world evolves beyond imagination...
Are there any yoga retreats you would recommend?
I haven't been up to date with yoga retreats of late but I would recommend ones in Bali as I hold that place extremely close to my heart.
What's your go-to yoga gear?
I swear by Bokeh, a spanking new yoga accessories brand from Australia. Funky designs and modern prints are my thing. In fact, we are looking to work with them on launching exclusively at Yoga Movement in the upcoming months.
What's keeping you busy at the moment?
Managing the business and running it has definitely kept my stress levels up. Thankfully, I am at an age where I still have energy to burn. 
Keen to give yoga a whirl? Head on over to Yoga Movement